Prosecutors Admit Jeffrey Epstein's Pal Ghislaine Maxwell Is Subjected To Strip Searches In Jail, Deny Socialite Is Being Mistreated By Guards
Jeffrey Epstein's former alleged madame Ghislaine Maxwell is being treated fine while behind bars despite her claims the guards are targeting her, prosecutors claim.
According to court documents obtained by RadarOnline.com, the government is responding to Maxwell's recent accusations. In a recent letter, Epstein's pal, who is locked up in a Brooklyn jail awaiting trial, claimed while in her prison cell "Vermin droppings fell from air vents" into her space.
Article continues below advertisement
She claimed, "raw sewage" leaked into her cell which caused the guards to move her to another cell. In court, Epstein's associate claims the jail employees are constantly watching her and listening to calls with her lawyers.
She believes they improperly confiscated her confidential documents following a legal meeting.
Article continues below advertisement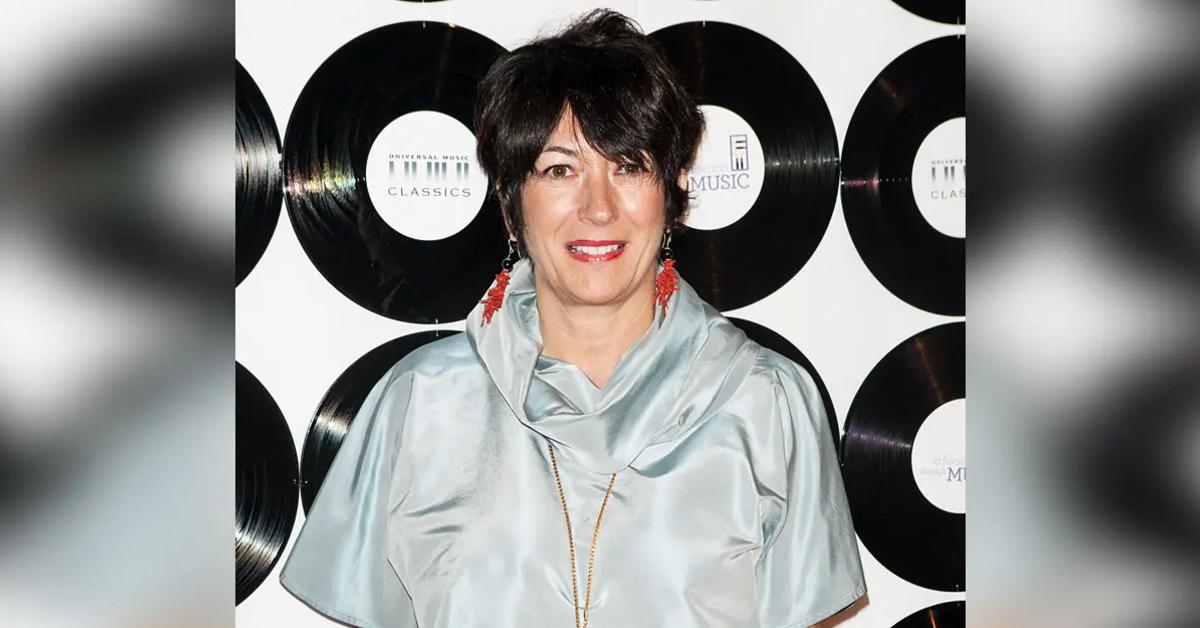 In newly filed documents, prosecutors scoff at Maxwell without addressing the raw sewage or the alleged rat poop inside her cell. Prosecutors claim she is actually given special treatment.
Article continues below advertisement
They say she is given more time to review her legal documents "than any other inmate." They inform the court that Epstein's friend has access to a laptop computer, the ability to send emails to her lawyer and is allowed to leave her cell from 7 AM to 8 PM every day.
MORE ON:
Ghislaine Maxwell
Maxwell is allowed to shower and have time outside. They deny the accusations her phone calls are being listened to by the guards. However, they do admit that she is subjected to strip searches after each in-person visit with her lawyers.
Article continues below advertisement
The prison admits to checking on Maxwell every 15 minutes while she sleeps but only to make sure she's still alive. "MDC medical staff and psychology staff continue to monitor the defendant daily," the letter reads.
Article continues below advertisement
Maxwell has been behind bars since her July 2020 arrest. She is accused of playing a major role in Epstein's scheme to abuse young women. Prosecutors say she was in charge of recruiting girls who she paid to give Epstein sexual massages. She is facing sex trafficking charges.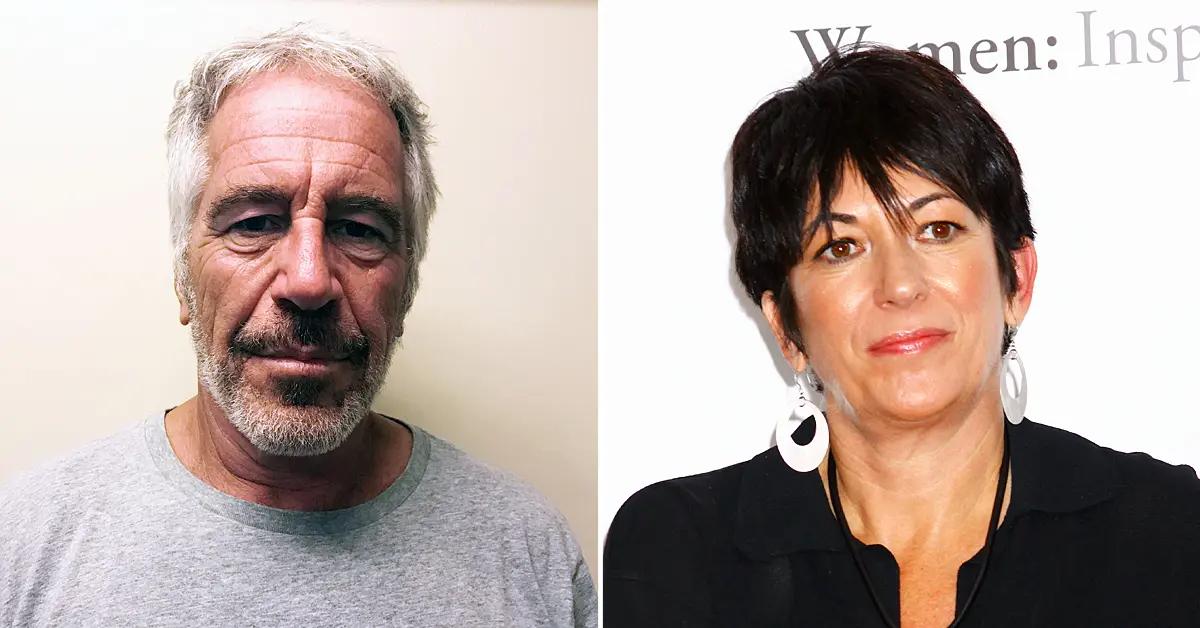 In the past year, she has been unsuccessful on numerous occasions in convincing a judge to release her on bond.