Jeffrey Epstein's Pal Madame Ghislaine Maxwell Says Her Jail Cell Is Filled With 'Raw Sewage' & Rat Poop
Jeffrey Epstein's ex-girlfriend Ghislaine Maxwell says the treatment she is receiving while behind bars continues to get worse despite the government's claims
According to court documents obtained by RadarOnline.com, Maxwell's legal team filed a list of issues their client is currently dealing with while locked up in a Brooklyn jail.
Article continues below advertisement
As we previously reported, Maxwell is awaiting trial on sex trafficking charges and has been unsuccessful in her pleas for release. She has been behind bars since her July 2020 arrest.
Prosecutors accuse her of playing a major role in recruiting young girls for Epstein to abuse. The late billionaire, who committed suicide while awaiting his own trial, reportedly liked to pay girls to give him sexual massages.
Article continues below advertisement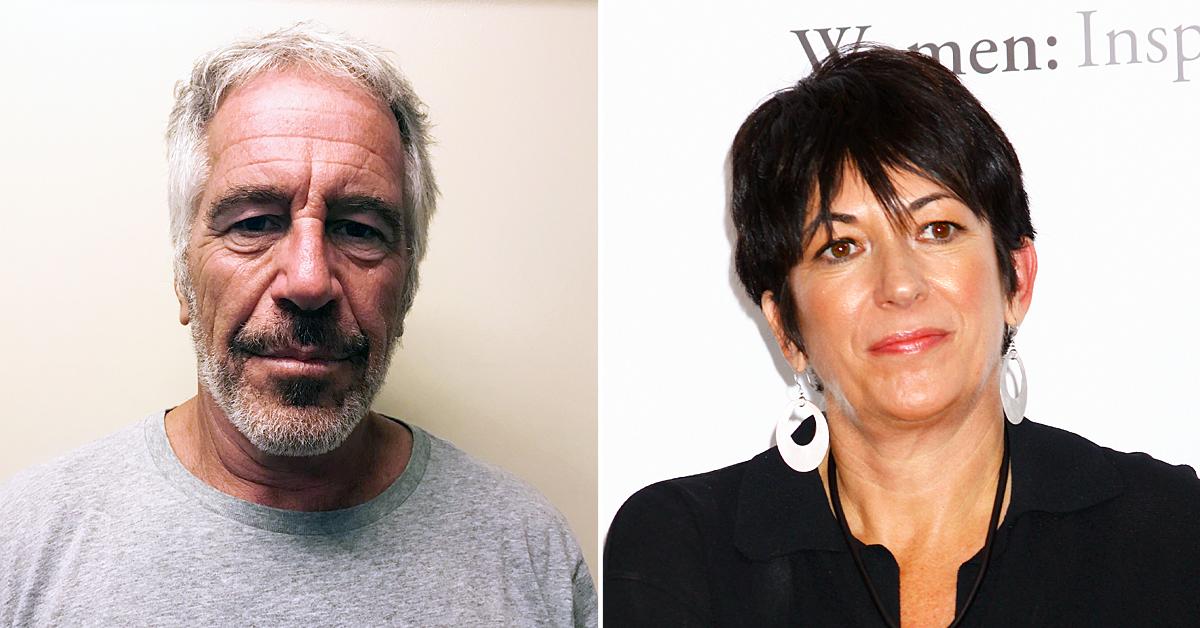 Prosecutors believe Maxwell is a flight risk and has the resources to flee if released on bond. The judge presiding over her criminal case has agreed with the government's stance thus far.
Article continues below advertisement
Maxwell continues to try to convince the judge to let her out. She says the conditions in jail are horrific and has accused prison officials of mistreatment.
Article continues below advertisement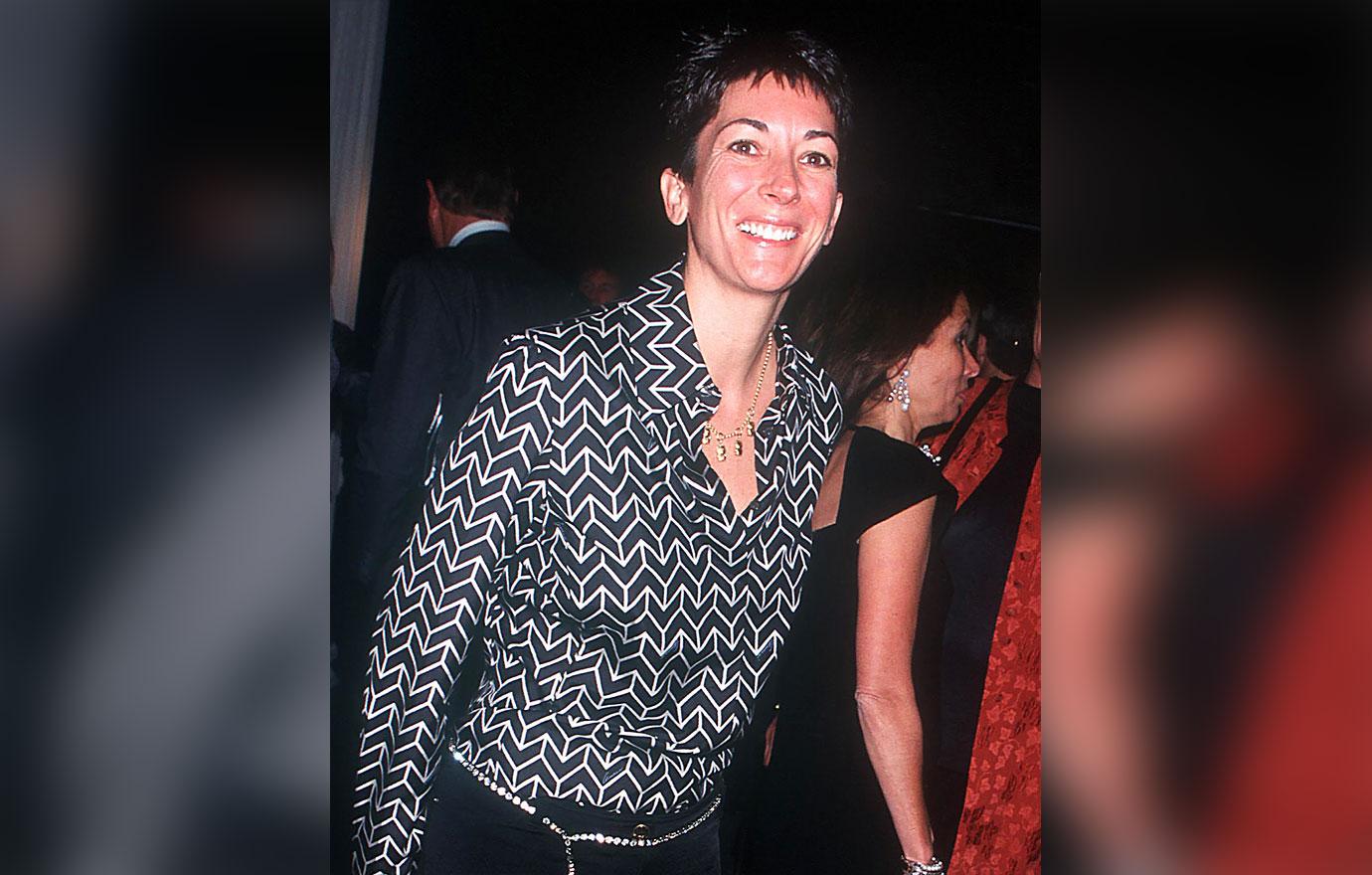 They admitted documents were seized but only because her lawyers violated rules, a claim her lawyers denied. The government claims Maxwell is not being mistreated while locked up. She says they have it all wrong.
Article continues below advertisement
In newly filed documents, Maxwell says it was only last week that "raw sewage permeated" into her isolation cell which caused her to be moved to another cell.
She says "Vermin droppings fell from air vents" into her cell. Epstein's pal still has issues with the guards. She says they are not allowing her full access to her legal documents which she needs to review ahead of her trial.
Article continues below advertisement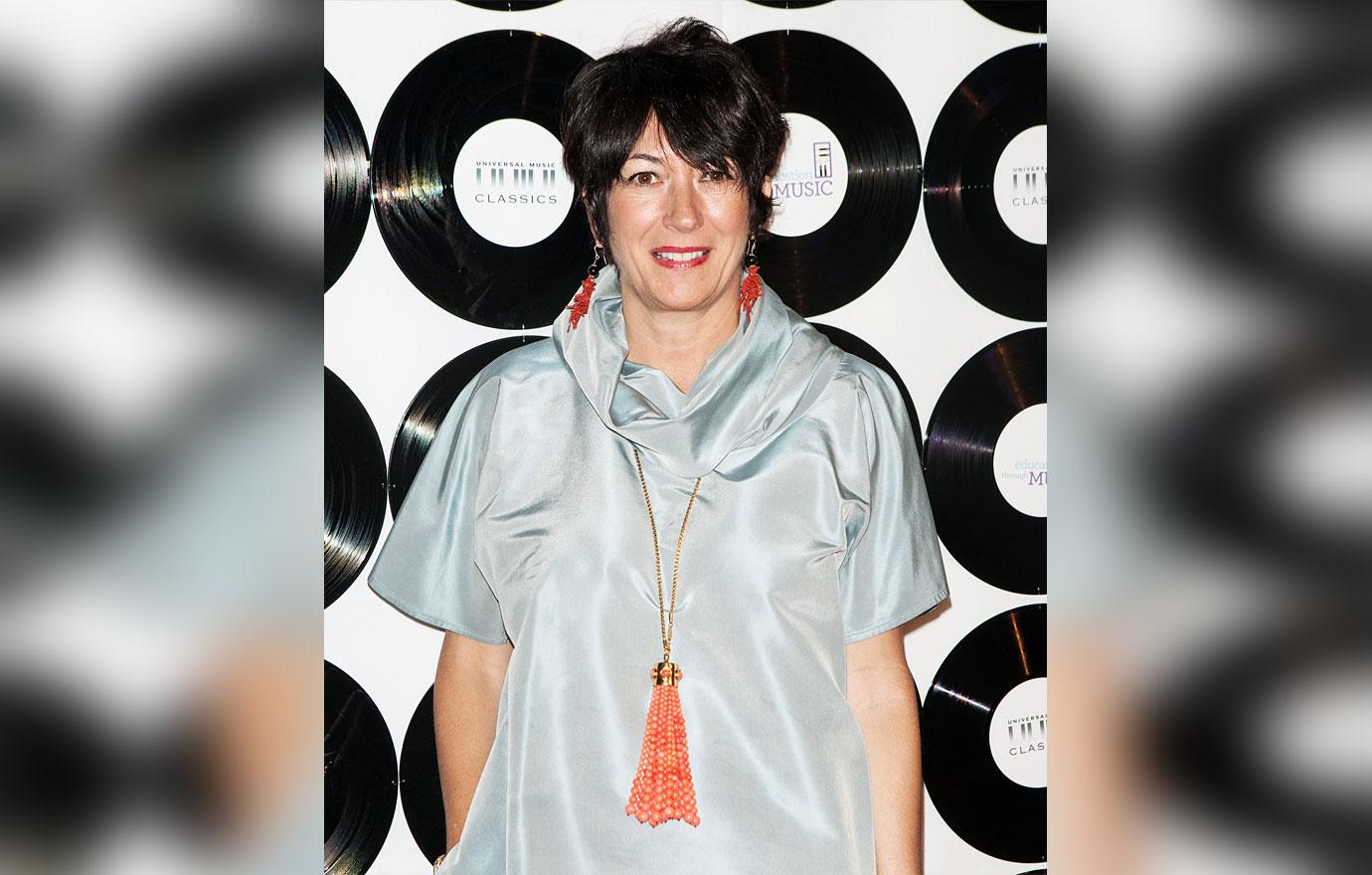 She says the prison officials have been doing everything in their power to make it hard for her to have meetings with her lawyers.
Article continues below advertisement
She says the guards are constantly watching her around the clock. Her lawyer listed a recent incident they had while visiting Maxwell.
He wrote, "At one point, a prison guard interrogated counsel about what she was doing with her hands. (Counsel was blotting a bleeding finger with note paper.) Maxwell hates the flashlight check every 15 minutes at night, claiming she can never get sleep. The government has yet to respond to the recent complaints about Maxwell's prison conditions.