Jeffrey Epstein's Final Days: Feared Being Harmed By MS-13 Gang, Suffered With Constipation
Jeffrey Epstein's prison records showed he struggled during his final days in jail before being found dead from an apparent suicide in his cell while awaiting trial on sex trafficking charges.
The accused child predator suffered from constipation, felt unsafe among the "many of MS-13 gang members", and was unable to sleep due to the noise made by his cellmate.
Article continues below advertisement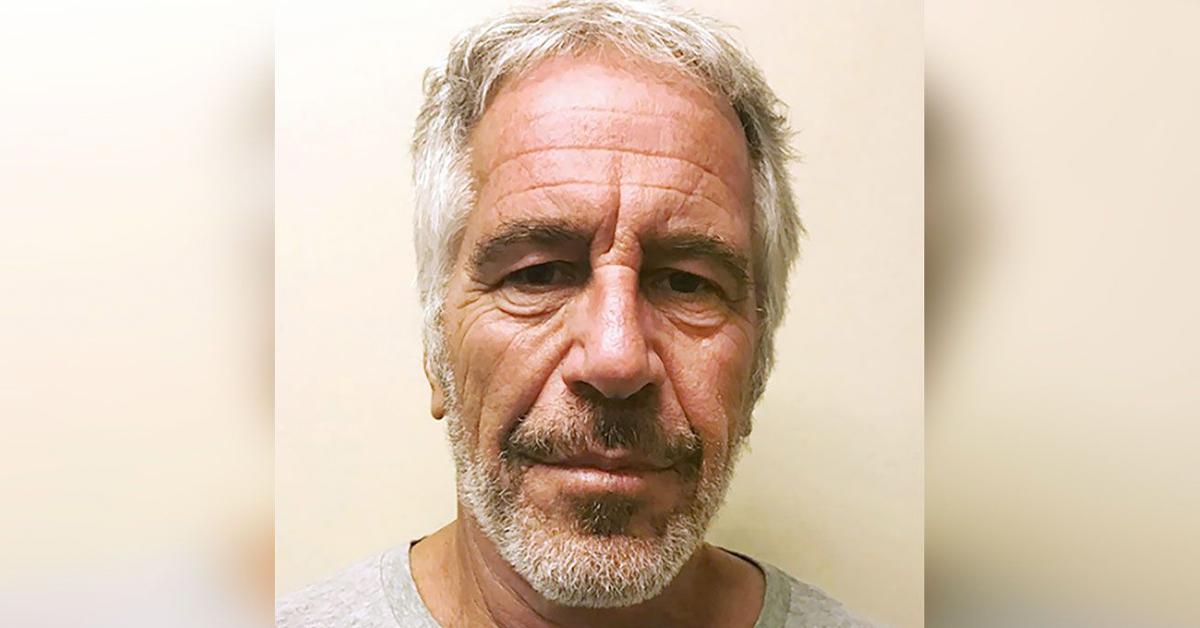 According to the documents obtained by The New York Times in a Freedom of Information Act lawsuit, the late financier also "adamantly denied any suicidal ideation, intention or plan" during his 36-day detention.
He also avoided being put on suicide watch at least twice. The psychologist who worked with him wrote in her notes, "he was future-oriented."
Article continues below advertisement
Epstein hanged himself in his unit on August 10, 2019, just a little over a month after being detained on sex trafficking charges.
Prior to his death, he complained about his poor sleep condition because of his cellmate's constant chattering and the nonstop running toilet that made him "agitated for hours" to the point he had to sit "in the corner [holding] his ears."
He also expressed fear about the gang members in his initial unit and difficulties with bowel movements. The doctors later prescribed him constipation medicine and provided him with novels as reading materials to assist him in coping with the situation.
Article continues below advertisement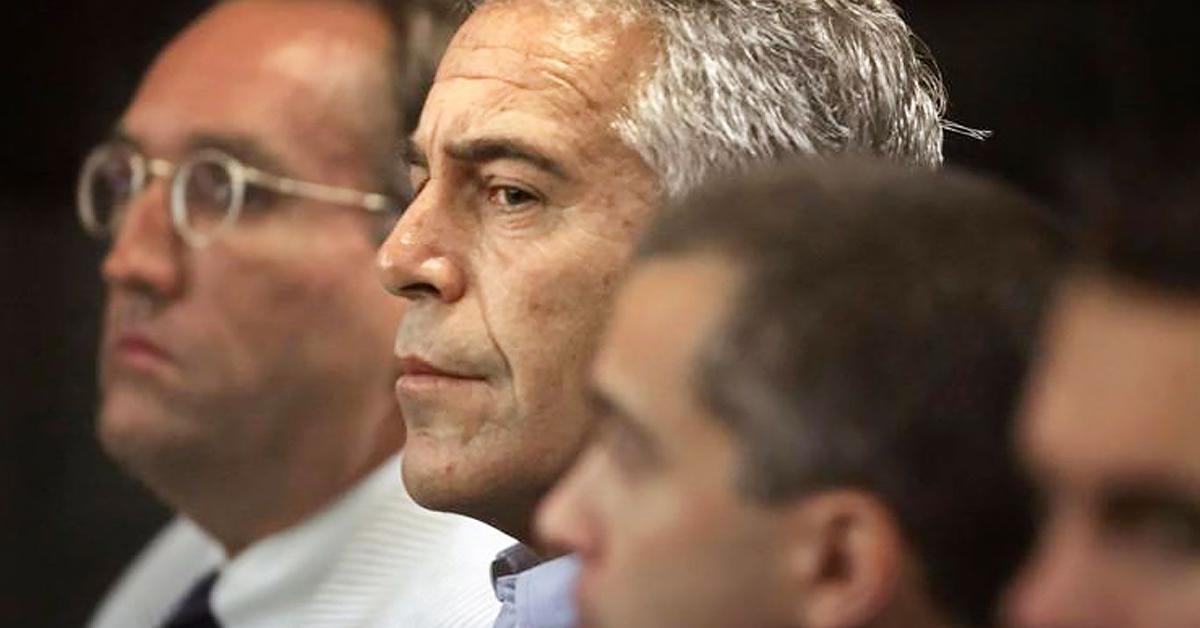 A 2,000-page report also indicated the convicted sex offender told the prison psychologist, "I have no interest in killing myself."
Epstein reportedly explained that he was Jewish and suicide was against his religion. He also added, "Why would you ever think I would be suicidal? I am not suicidal, and I would never be."
Article continues below advertisement
During another psychological evaluation, he claimed, "being alive is fun" and consistently denied ever having sexually abused his alleged victims. Epstein also believed he would be released following his bail renewal in his next hearing.
The medical examiner even considered him as "cooperative," "goal-directed," and psychologically stable."
Despite the assessment, he was later found hanging himself with a bedsheet in the unit a month later.
This comes just ahead of the trial of his former girlfriend, Ghislaine Maxwell, who has been accused of recruiting and grooming young girls and women to have sex with Epstein and his wealthy friends, including Prince Andrew.
The hearing is set for Monday, although Maxwell has pleaded not guilty of all charges.