Bombshell Claim: Jeffrey Epstein's Prison Death May Have Been Murder, Not Suicide!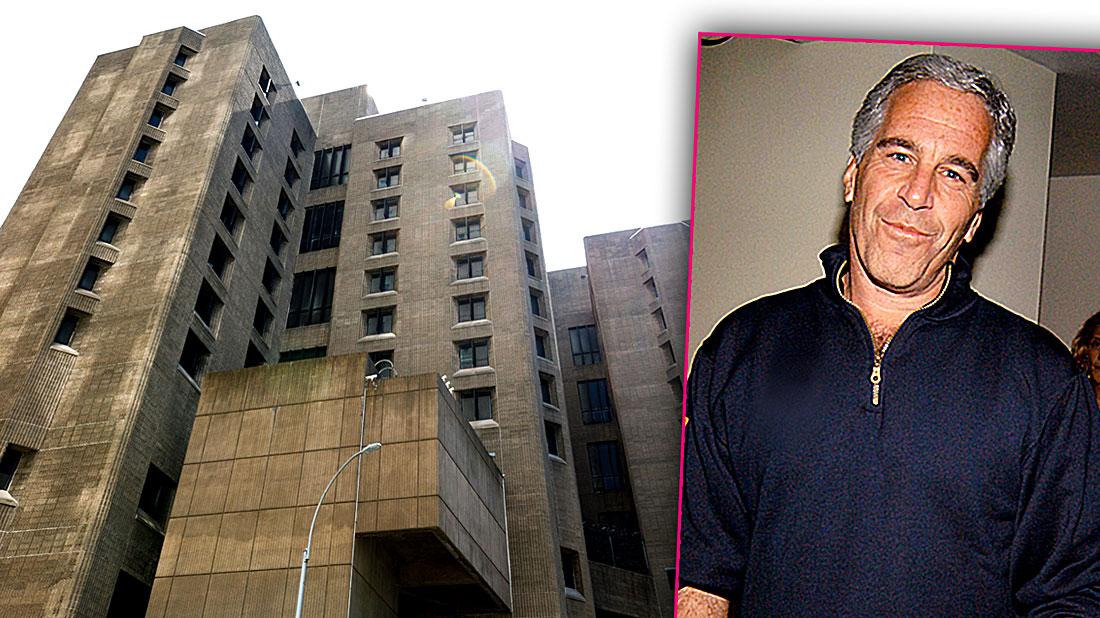 Article continues below advertisement
Baden, a former New York City medical examiner, noted that the 66-year-old Epstein had two fractures on the left and right sides of his larynx, as well as one fracture above his Adam's apple.
"Those three fractures are extremely unusual in suicidal hangings and could occur much more commonly in homicidal strangulation," revealed Baden, who is also a Fox News contributor.
As RadarOnline.com previously reported, Epstein was found dead in his cell at the Metropolitan Correctional Center with a bedsheet around his neck on Aug. 10.
He'd had been incarcerated in the Manhattan facility since his July 6 arrest on sex trafficking charges.
Baden's findings are at odds with the official determination Epstein's death was a suicide.
"It appears that this could have been a mistake," Baden noted. "There's evidence here of homicide that should be investigated, to see if it is or isn't homicide."