Pedophile Jeffrey Epstein's Victims 'Extremely Upset' Over His Suicide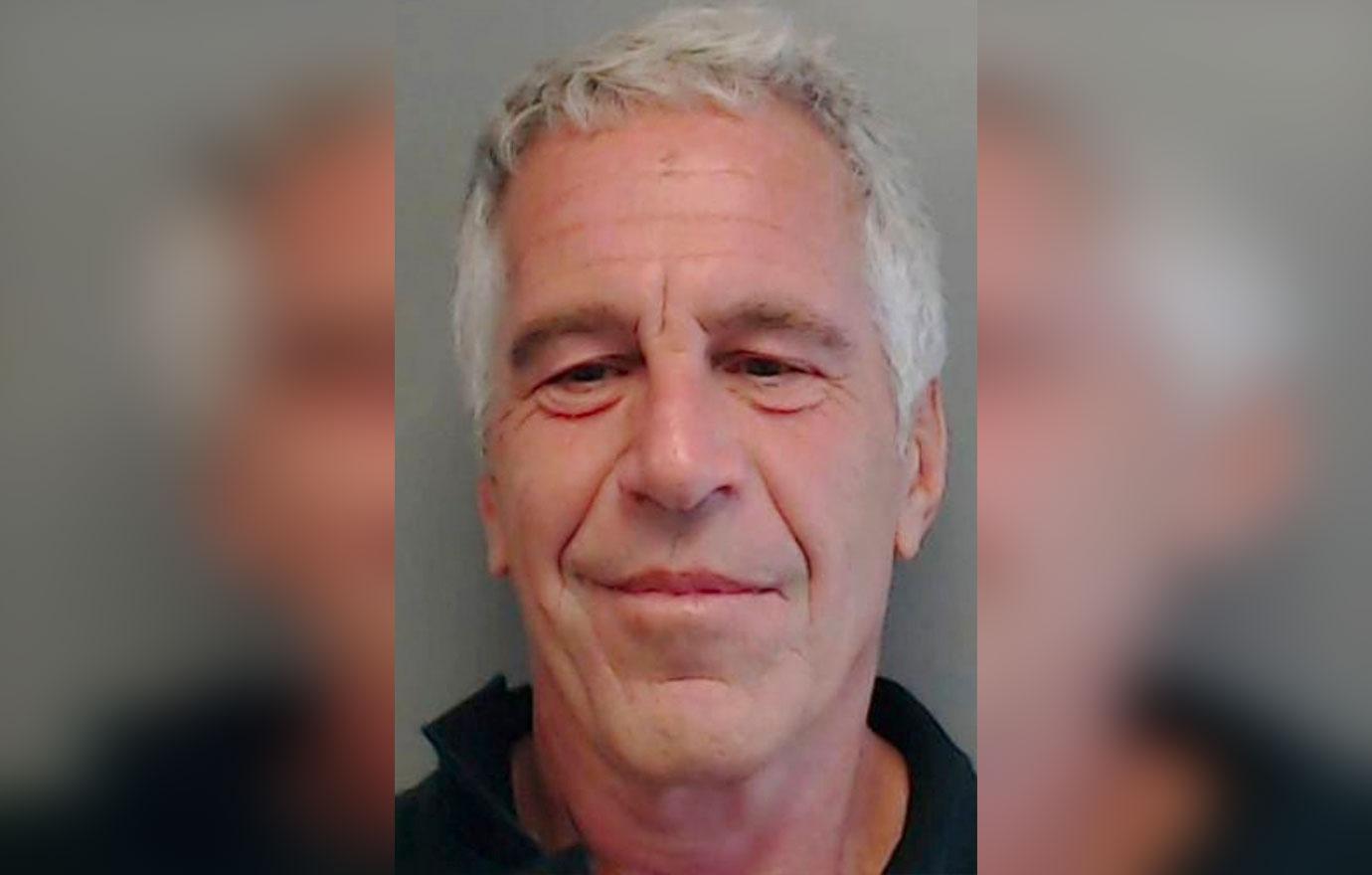 Jeffrey Epstein's shocking suicide has left his victims feeling once again betrayed by the legal system, RadarOnline.com has exclusively learned.
Lisa Bloom, an attorney representing two victims of the convicted pedophile, now says her clients need answers about how the 66-year-old billionaire was able to hang himself while in prison awaiting trial on sex-trafficking charges.
"Obviously Jeffrey Epstein should have been watched, and not taken off of suicide watch," she told RadarOnline.com in an interview, noting, "There are cameras, motion detectors, and technology that could have prevented this."
Article continues below advertisement
"What did Jeffrey Epstein hang himself on?" Bloom questioned. "From my understanding of the prison there is nothing on the ceiling that would have made this possible."
She also wondered if Epstein's shocking passing was even the result of a suicide. "At this point there are a lot of questions that need to be answered," she blasted.
Tragically, the death of Epstein, who was found hanging in his prison cell at Manhattan's Metropolitan Correction Center on Saturday morning, Aug. 10, means her clients will not get the closure they deserve.
"One of my clients is extremely upset that this happened," said Bloom. "Prison officials failed her because he needed to be kept alive."
The women Bloom represents have been cooperating with law enforcement and had been waiting until Epstein's criminal case was completed before going forward with civil action.
"My clients were sexually assaulted by Epstein at his New York City mansion," Bloom said, revealing, "With the Epstein's death, I have asked that when the administrator of his estate is appointed that the individual immediately freeze Epstein's assets so that his victims can seek compensation."