Pedophile Billionaire Jeffrey Epstein Dies By Suicide In Prison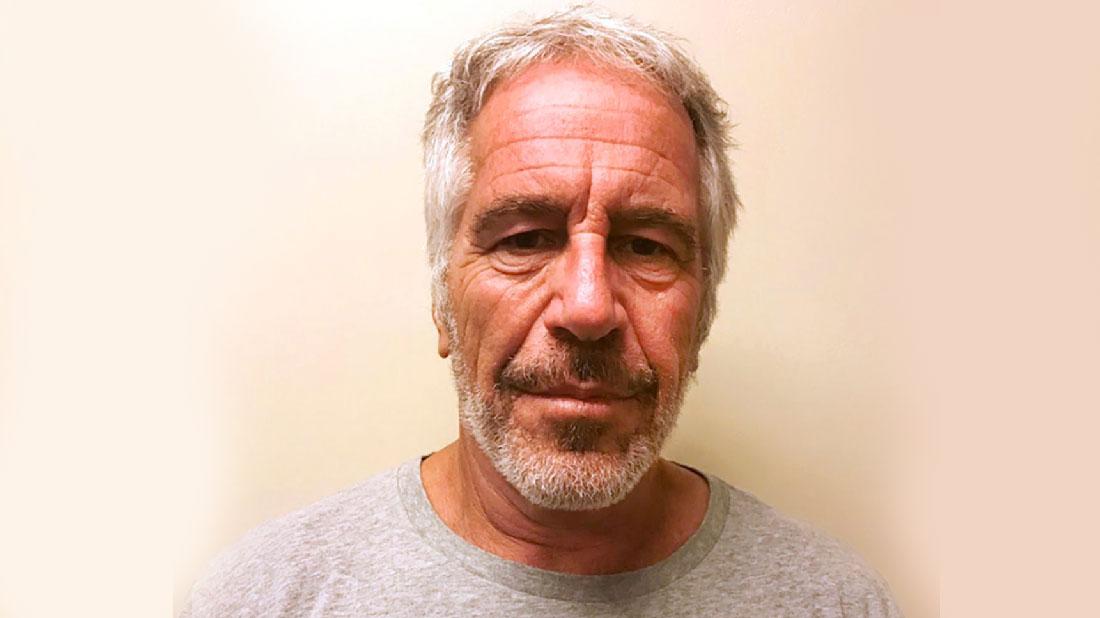 Jeffrey Epstein has died by suicide in prison — just weeks after RadarOnline.com exclusively reported he attempted to take his own life by hanging behind bars.
The billionaire pedophile, 66, was in custody in Manhattan's Metropolitan Correctional Center when guards found him hanging in his cell around 6:30 a.m. on Saturday morning, August 10.
He reportedly fell into cardiac arrest, and was rushed to a downtown Manhattan hospital, where he was pronounced dead.
Article continues below advertisement
Epstein was locked up on sex-trafficking charges at the time of his death for allegedly abusing multiple girls as young as their early teens.
In 2008, Epstein was convicted of soliciting an underage girl for prostitution, for which he served just 13 months in a "custody with work release" program.
As RadarOnline.com was first to report, Epstein was so despised even inside his own jail, guards jeered at the pedophile financier as he lay unconscious following his first suicide attempt, a source exclusively said of the July 23 incident.
RadarOnline.com exclusively reported he was placed on suicide watch following the horrific incident — but he still managed to take his own life.
The shamed businessman was facing as much as 45 years in prison if convicted of his crimes.
Despite his sudden death, the investigation into Epstein's crimes will continue.