Epstein Suicide Horror: Guard Discovered Jeffrey In Act Of Hanging Attempt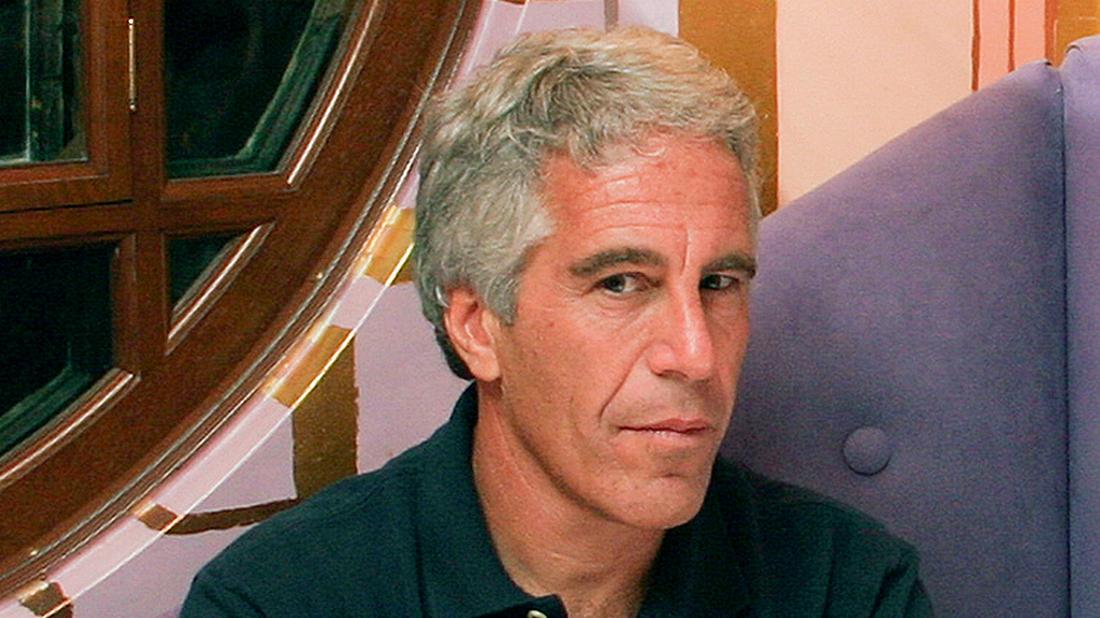 Jeffrey Epstein was found by a prison guard while in the act of attempting suicide, RadarOnline.com can exclusively reveal.
While reports claimed the disgraced financier may have staged the incident, or he was the victim of an attack, a well-placed source insisted that wasn't the case.
"Jeffrey did attempt suicide by hanging," the source told Radar, who first broke the story of Epstein's suicide attempt.
Article continues below advertisement
"He was in the act of trying to take his own life when the guard found him."
A witness described the infamous inmate as being "blue in the face" and "sprawled out on the floor" while jail staff tended to him.
One report claimed he was possibly attacked by a former police officer accused of killing four men in 2016.
Another said he might have staged the ordeal in an effort to be transferred to another detention center.
"It wasn't staged and he wasn't attacked by another inmate," the source insisted.
"He was alone in his cell and was found by a guard as Jeffrey was attempting to hang himself. Any talk that he did this to get a transfer is also misinformed."
The 66-year-old ex-businessman has met with his attorneys since the July 23 incident.
He remains on suicide watch at the Metropolitan Correctional Center, the source added.
The shamed businessman is facing charges of sex trafficking involving underage girls, and has appealed a federal judge's decision to keep him behind bars while he awaits trial.
He has pleaded not guilty to the heinous crimes.