Ghislaine Maxwell Accuser To Describe 'Repugnant' & 'Morally Reprehensible' Sex Act Involving Jeffrey Epstein In Testimony At Upcoming Trial
One of Ghislaine Maxwell's accusers will detail a "repugnant" and "morally reprehensible" sex act involving Jeffrey Epstein at the late accused pedophile's alleged madam's upcoming trial.
Despite Maxwell's attorneys' objection, the judge overseeing the case ruled that the woman – known as "Minor Victim 3" – would be allowed to testify about the specific act, but in a limited capacity only.
Article continues below advertisement
According to court documents obtained by The Daily Mail, prosecutors expect the woman's testimony to serve as evidence of Epstein's alleged sexual preference for young women and underage girls, even though Maxwell's lawyers tried to argue that the witness was over the age of the consent at the time.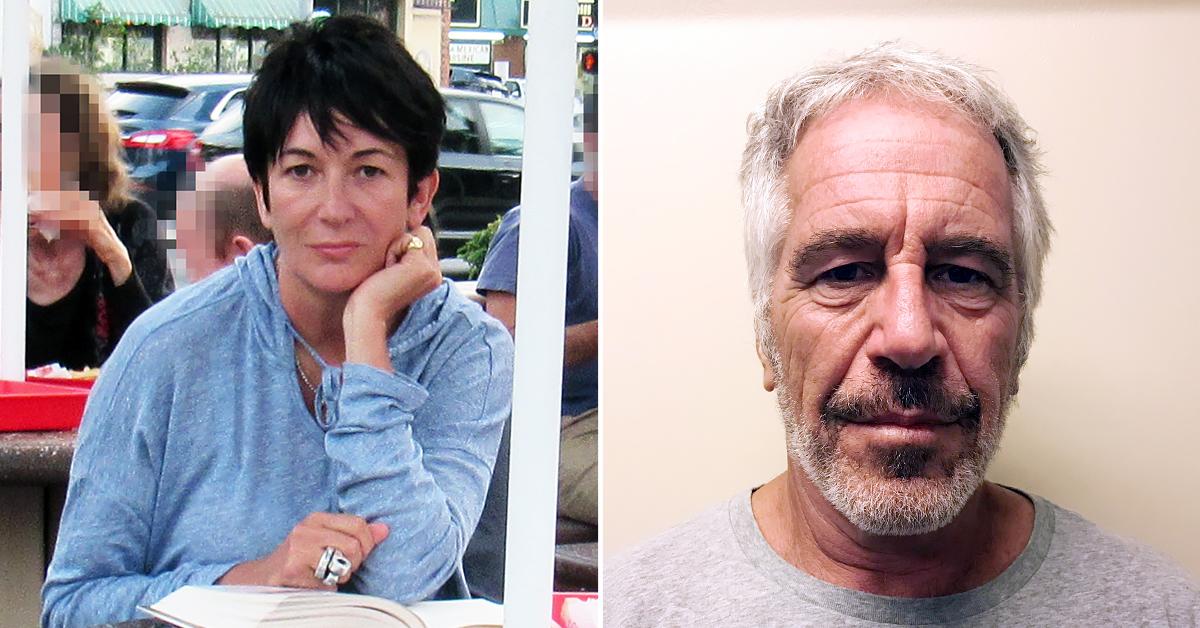 Article continues below advertisement
Minor Victim 3, who is understood to be from the United Kingdom, met Epstein and Maxwell in 1994 when she was 17 years old. The age of consent in the U.K. is 16. In the United States, it is 18.
Last year, Maxwell was charged by the U.S. federal government with the enticement of minors and sex trafficking of underage girls. Her trial will begin on Nov. 29 in New York City.
She denies all allegations against her, which cover a period between 1994 to 2004.
According to the indictment, prosecutors believe that Maxwell "groomed and befriended" Minor Victim 3 in London and arranged for her to exchange "multiple" sexualized massages with Epstein.
In their letter to the court, prosecutors argued that the woman "can reasonably be characterized as a 'victim of alleged sexual misconduct'" and that her testimony is relevant to the case, even if she was over the age of consent, because it supports the "core of the conspiracy" for which Maxwell is charged.
MORE ON:
Ghislaine Maxwell
Article continues below advertisement
"Epstein and the defendant were not checking victims' identifications at the door to ensure they were above the age of consent in whichever location they were at the time," prosecutors argued. "Just as Epstein's prurient interest in girls did not switch off at midnight of their 17th birthday, neither did it toggle on and off as his plane crossed into jurisdictions with different ages of consent."
"Rather," their letter continued, "Epstein and the defendant were engaged in a wide-ranging conspiracy to recruit girls for sexual abuse in multiple jurisdictions with differing ages of consent."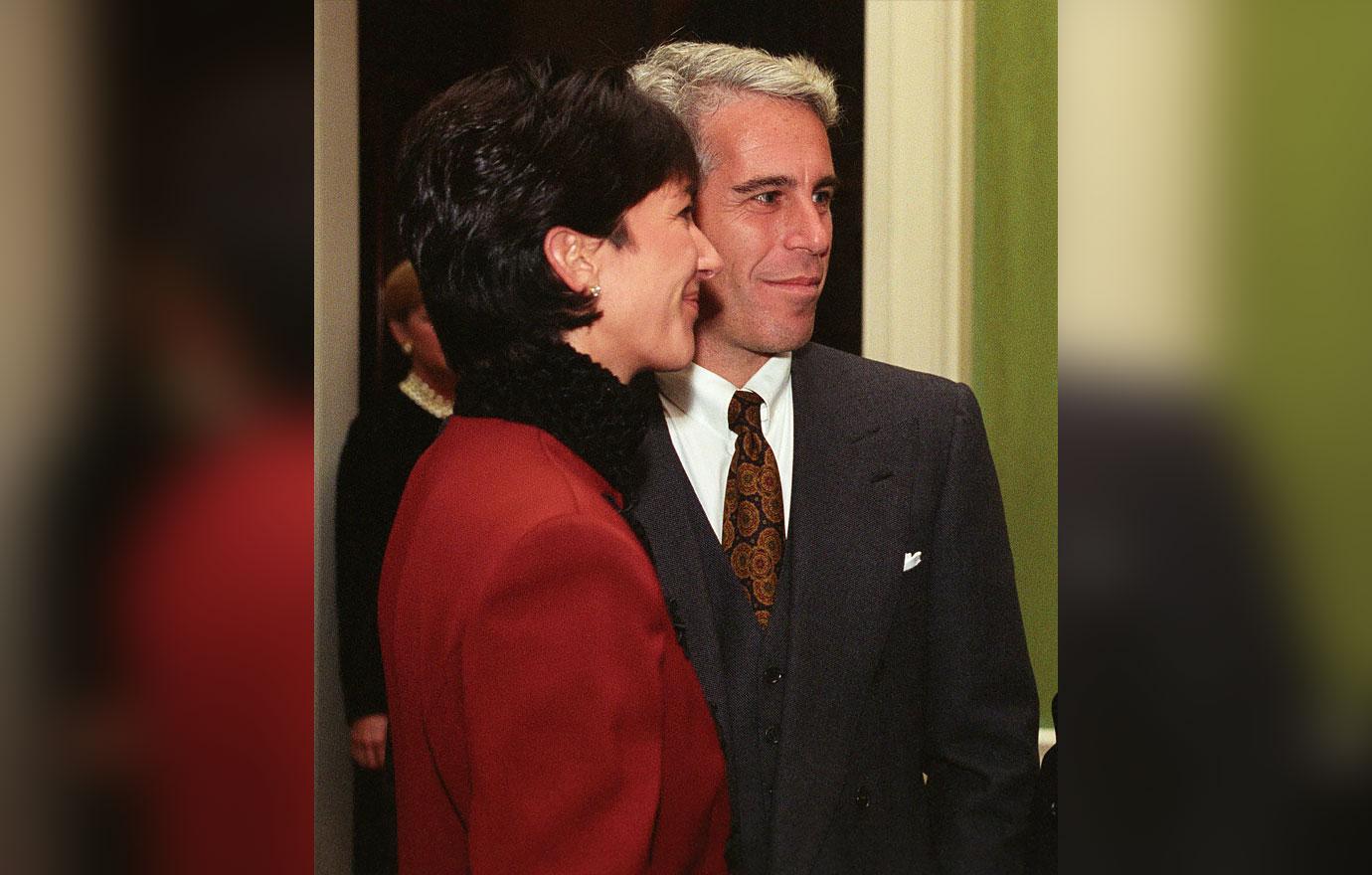 Article continues below advertisement
Meanwhile, Maxwell's lawyers wrote in their own letter that prosecutors have been "candid" about how the woman's testimony shows Epstein's "alleged 'sexual preference' for young girls and Maxwell's purported knowledge of his sexual preference."
They argued that prosecutors have "frequently pointed to a particular anecdote in Accuser-3's testimony in which she claims that…" followed by a redacted section.
After the redacted text, the filing stated: "While some may find this morally reprehensible, or even repugnant, it is perfectly legal and does not in any way establish a 'sexual preference' for underage girls."
"Moreover," the defense wrote, "to the extent the government is seeking to introduce Accuser-3's evidence to show Epstein's sexual preference for 'young girls' – which would include women who are young, but still above the age of consent like Accuser-3 – that would mislead the jury and invite them to convict Ms. Maxwell based on a moral judgment of sexual activity which, in the case of Accuser-3, was entirely legal."
Maxwell's attorneys asked that, if the woman were to end up testifying, jurors be informed of the age of consent in all the jurisdictions to where she was allegedly trafficked, which includes the U.K., Florida and the U.S. Virgin Islands, where Epstein had his private island.