Exclusive Details
Jeff Zucker's Lover Allison Gollust Hits The Town In Louboutins & Black Stockings As She Fights To Keep Her Job At CNN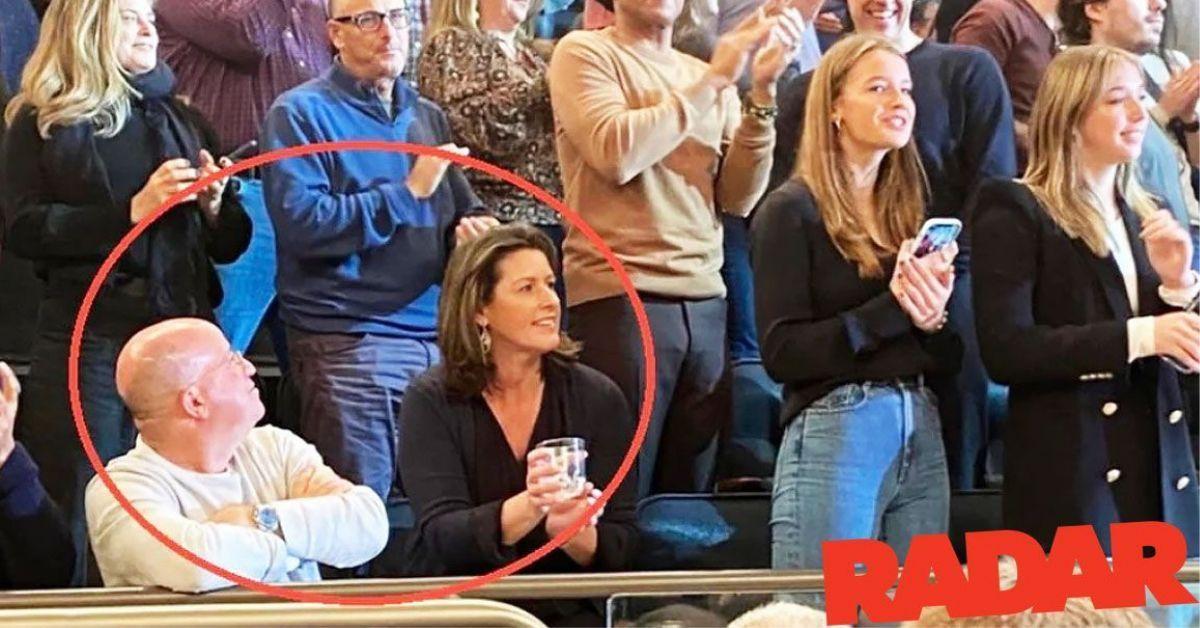 Allison Gollust — the woman at the center of the Jeff Zucker/CNN scandal — decided to show her face last night in public as calls grow for her to be fired from her executive job at the network.
Article continues below advertisement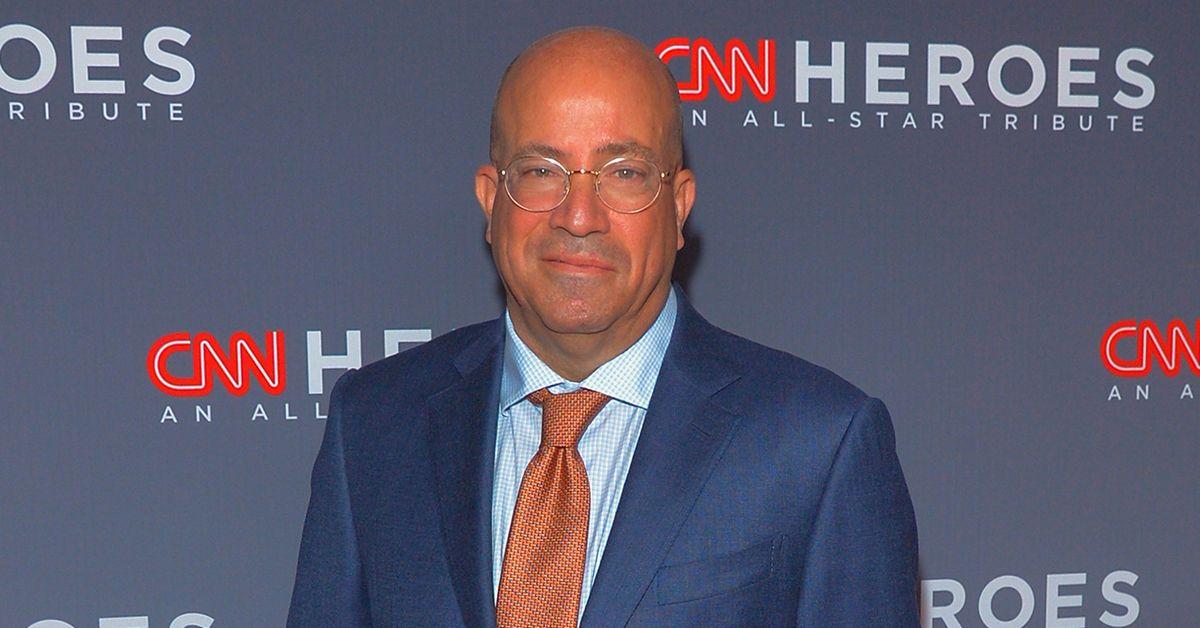 In photos obtained by Daily Mail, the 49-year-old executive vice president and chief marketing officer for CNN arrived back at her Manhattan apartment late Thursday. She was being escorted around in a chauffeured SUV.
Article continues below advertisement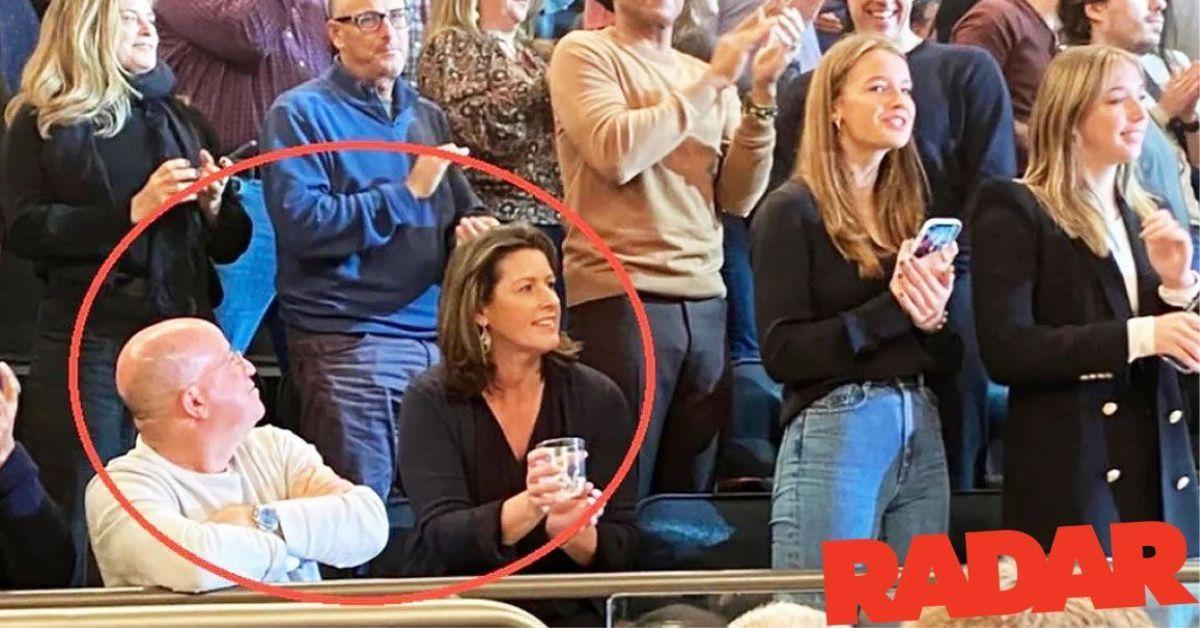 Gollust looked like she's had quite the past couple of days with a glum expression across her face. The exec rocked a short black shirt with a pair of matching stockings. She finished off her look with a pricy set of Christian Louboutins.
Article continues below advertisement
As Radar previously reported, Gollust and Zucker have lived in the same Upper East Side building for years. They had separate units in the complex while they were both still married.
To make things weirder, the units were directly above each other.
It's unclear if Gollust was returning from work at CNN — where she has been able to maintain her job so far. However, she is accused of lying in the statement she made following Zucker's resignation.
Article continues below advertisement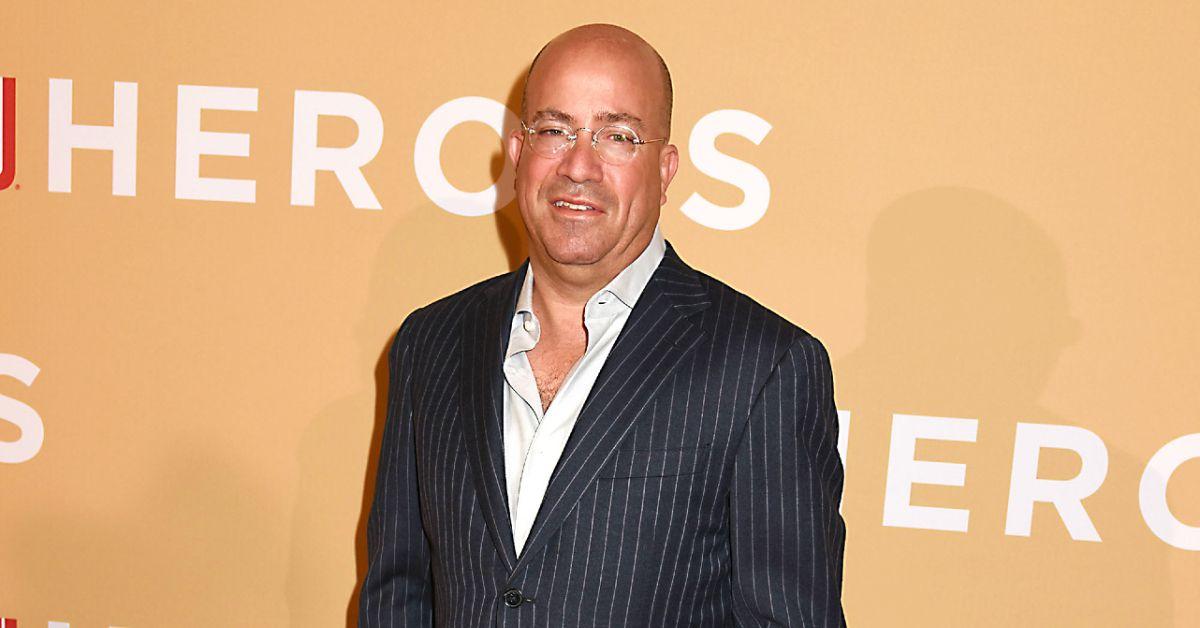 As Radar first reported, the two were involved in a romantic relationship for years but never disclosed it to HR. As part of the investigation into Chris Cuomo, Zucker was interviewed by lawyers who grilled him about Gollust. He refused to provide the date on which the romance started and was then forced to resign.
Article continues below advertisement
Gollust said, "Jeff and I have been close friends and professional partners for over 20 years. Recently, our relationship changed during COVID. I regret that we didn't disclose it at the right time." The only problem is the relationship actually started years before she claims.
If the network is to confirm that Gollust is indeed not telling the truth she is likely to lose her job.
Many at the network are furious that Gollust has been allowed to stay in her role. Page Six spoke to female staggers who said, "CNN is supposed to be a transparent news network. How does she get away with lying about their affair for so long?"