Tisha Campbell Files Police Report After Claiming She Was Almost 'Snatched Up' By Men She Believed To Be Human Traffickers In Texas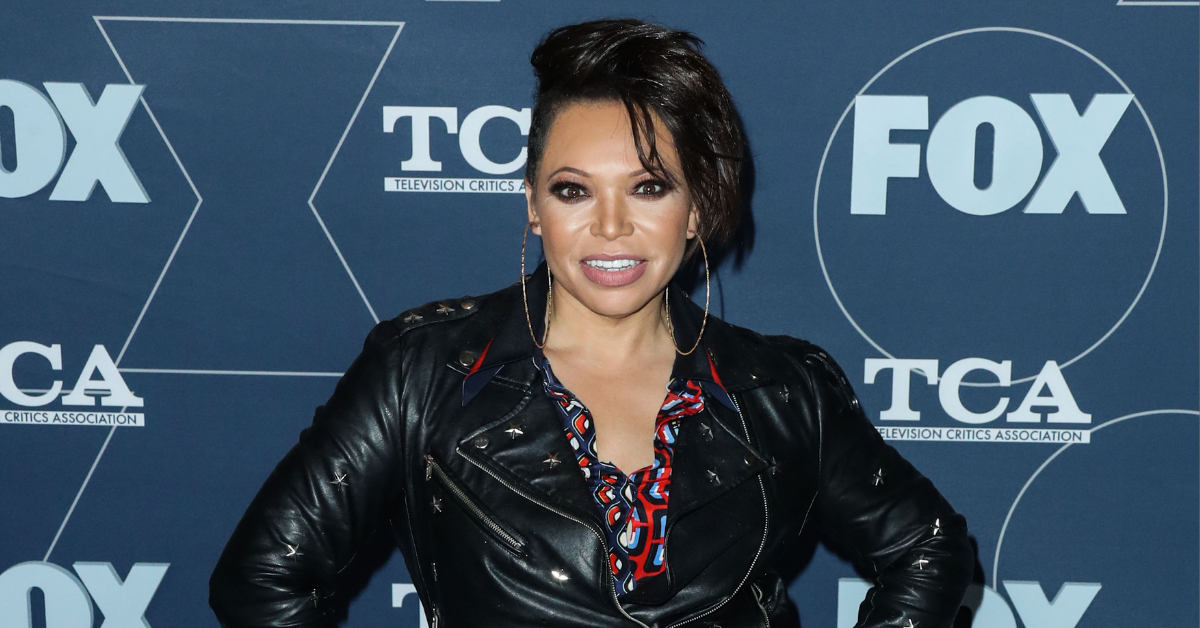 It's the wild wild west down in Texas.
Article continues below advertisement
Tisha Campbell claims she called the cops on Monday to report an incident in which she said she "almost got snatched up" by people she believed to be human traffickers.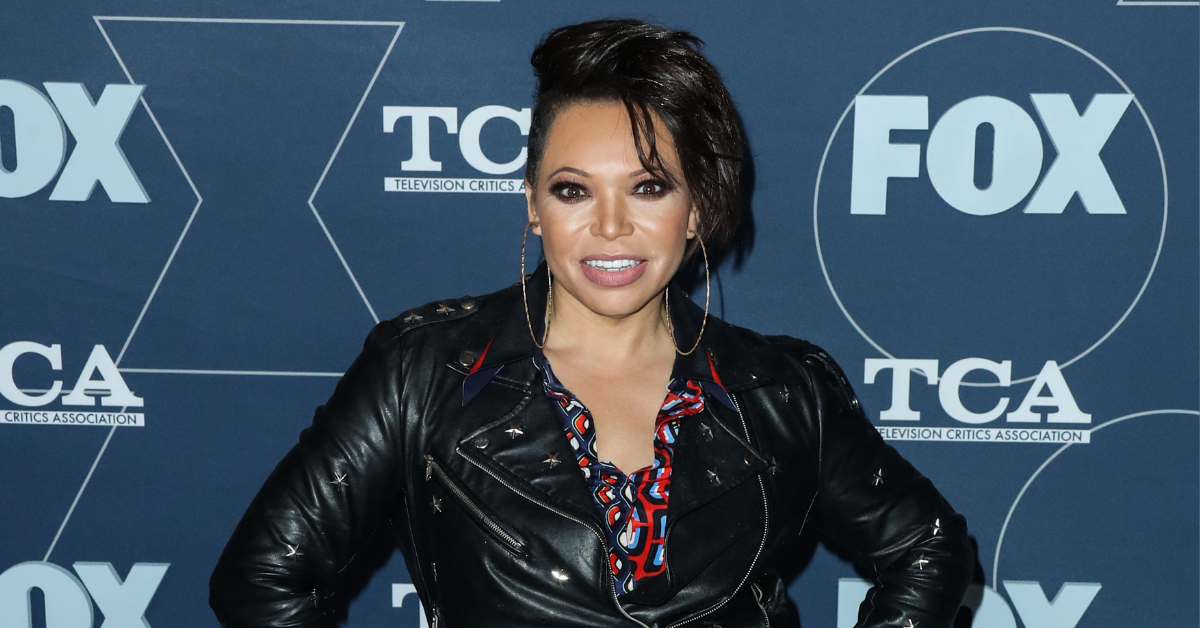 Article continues below advertisement
Campbell claims that someone from a hotel she was staying at gave her a number to call for a taxi. There weren't any Ubers available in the area, but when a taxi finally pulled up, the actress says a man jumped out of the backseat and yelled at her to get in the vehicle. "I look inside the car. It's f--ked up. The rubber is pulled up from the bottom; there's dirt everywhere. The back seat looked like it was snatched out and snatched out for a f--king reason," Campbell recalled.
The alleged incident went down last weekend in South Padre Island, TX.
The actress told the guys "no," but claims he and the driver kept demanding she get in their ride. She refused to get into the cab by any means. Luckily, the 53-year-old actress has reportedly been working with sex and human trafficking expert Toni Rivera on a project and knew how to handle the situation.
She says she told them to "f--k off!'
Article continues below advertisement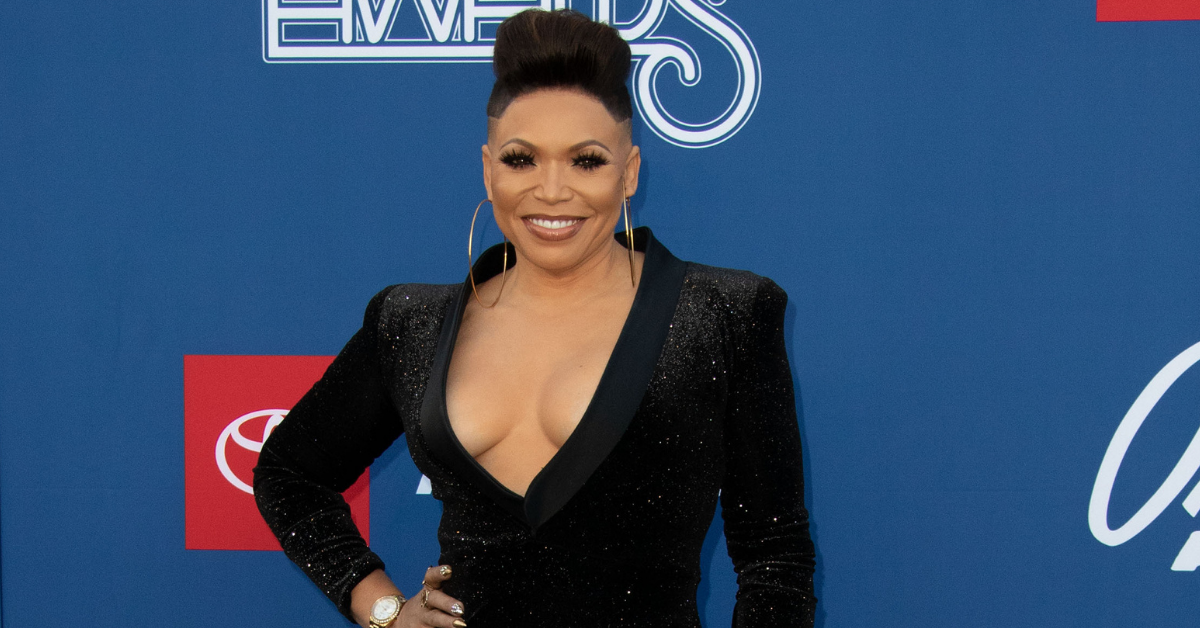 The Martin star also claimed that she was being set up to be taken. According to Campbell, went back into the lobby she spoke to a lady at the front desk about the number she was given for the taxi. "Why would he give you this number? This isn't the normal number," the staffer allegedly stated. Campbell says they were never able to find the man who had originally provided her with the phone number.
Article continues below advertisement
The House Party actress stands by her claims, but cops were quick to question her story. The Brownsville Police Department issued a statement, revealing they "quickly launched an investigation" into her claims, but "could not validate Ms. Campbell's stay in Brownsville hotels nor any other claims made in the video" after conducting '"numerous interviews" and reviewing security camera footage.
"The Brownsville Police Department takes human trafficking and incidents such as the one Ms. Campbell reported seriously and welcomes her to reach out to us to investigate the matter further."
Campbell did just that. She filed her statement with the police in South Padre Island to help further the investigation. She recalled the entire incident in a recent Instagram post.
"Yo this trafficking s--t is real but they got me f--ked up," the star said two times before ending with, "Because I ain't Gina b--ch."
"I felt it important for ppl to be aware. I need for EVERYONE to be overly conscious of themselves and their loved ones," she wrote, adding, "I am thankful to the production for their concern and their understanding."