Alleged Cop Killer Jasmine Hartin Released From Belize Prison Again After Lawyer Posts Bail, Socialite Was Out But Thrown Back In On Assault Charges
Jasmine Hartin – the Canadian socialite who allegedly accidentally shot dead a Belize cop – has been reportedly released from prison, again, after an outraged friend/lawyer posted bail.
Article continues below advertisement
Both Belize Breaking News and The Times reported that Hartin was released from Belize Central Prison in Hattieville late Tuesday afternoon, noting that authorities confirmed she had met the requirements for bail, which reportedly include reporting daily to the police station, adhering to a curfew, surrendering her ID and passport, not interfering with witnesses, and maintaining good behavior.
Article continues below advertisement
Attorney Wendy Auxillou reportedly felt her friend was "being psychologically and emotionally abused" and that she had been "thrown to the wolves."
Article continues below advertisement
According to The Times, while previously out on bail, the manager of the resort where Hartin lived with her common-law husband, Andrew Ashcroft – the son of British billionaire Lord Michael Ashcroft – allegedly decided he was no longer willing to cover her bail after a confrontation Jasmine had with Andrew while trying to get into the family apartment.
At the time, she maintained she was doing "absolutely nothing wrong" and only trying to "collect my personal belongings and see my children."
Article continues below advertisement
Hartin's mother, Candace Castiglione, who was present for the incident, reportedly said she felt her daughter was receiving "persecution from the Ashcroft family."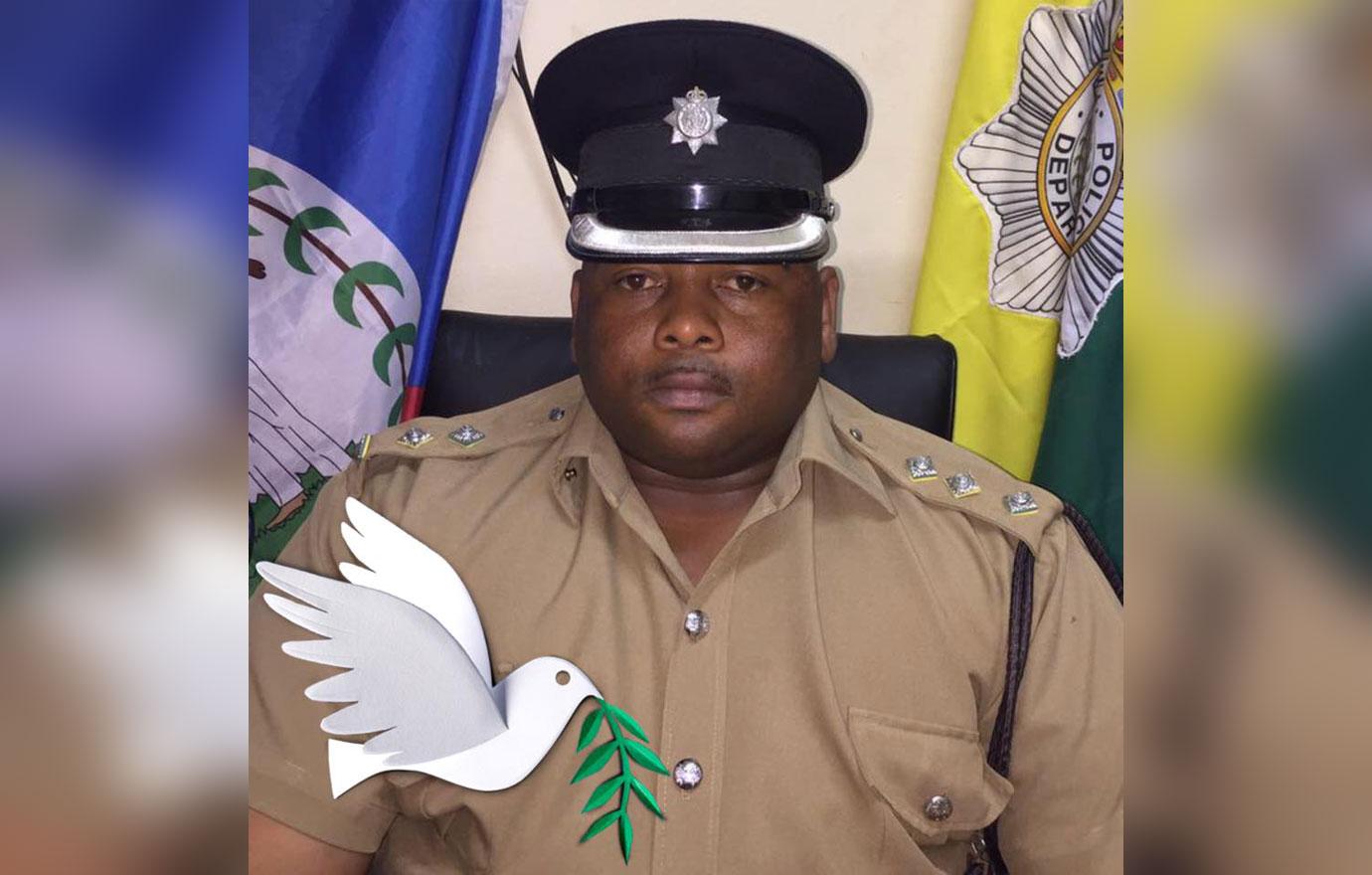 Article continues below advertisement
A friend of Hartin's family then allegedly reached out to Auxillou, who said she supplied the title to a property she owns as collateral for Jasmine's bail.
"In the beginning, people viewed her as some type of rich entitled kid, basically," Auxillou said, per The Times. "After what transpired with her being locked out of her house and kept away from her kids and all that, she's now being viewed with a bit of sympathy."
Article continues below advertisement
Hartin's legal team is now being led by Dickie Bradley after an apparent split from her first attorney, Godfrey Smith.
She was charged with manslaughter by negligence in May after claiming to accidentally shoot Jemmott with his own Glock while the friends were drinking on a pier.