Accused Cop Killer Jasmine Hartin Cursed Out Belize Cops, Demanded 'F--king Pills' And Cigarettes In Behind-Bar Tantrum
A former fellow inmate of 32-year-old Jasmine Hartin – who has been charged with manslaughter by negligence in the death of a prominent Belize cop – is revealing chilling details about his short-lived shared time with the embattled Canadian socialite inside San Pedro Police Station, where she was held for five days before being transferred to Belize Central Prison in Hattieville.
Article continues below advertisement
Hartin had been held at the station – inside a tiny concrete cell described as "hell on earth" – since first being brought in for questioning after last Friday's fatal shooting of San Pedro Superintendent Henry Jemmott, a 24-year police veteran and father of five.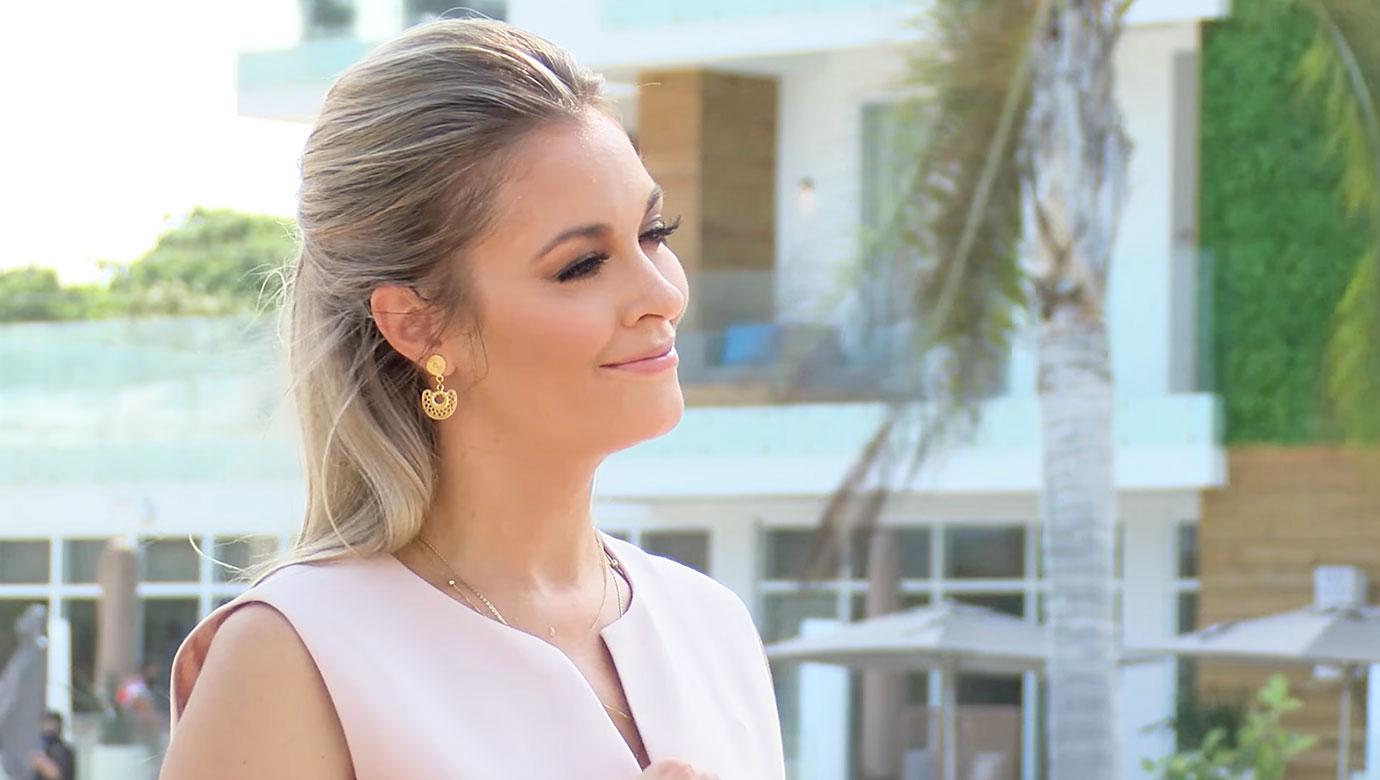 Article continues below advertisement
She initially told authorities that someone on a passing boat had shot and killed the cop while the two were drinking together on the pier; however, after investigators threatened her with a drug charge for cocaine possession, she told cops she accidentally shot him while handing him his service Glock pistol. Hartin said Jemmott then fell on her, and in her panic to get him off, his body fell off the pier and into the water.
According to reports, the fellow prisoner – who identified himself only as Jose – said he was shocked to see a wealthy white woman behind bars in the small Central American country, adding that he didn't know she was the wife of Andrew Ashcroft, the son of British billionaire Lord Michael Ashcroft.
Article continues below advertisement
Jose said Hartin had blood on her clothes when she first arrived.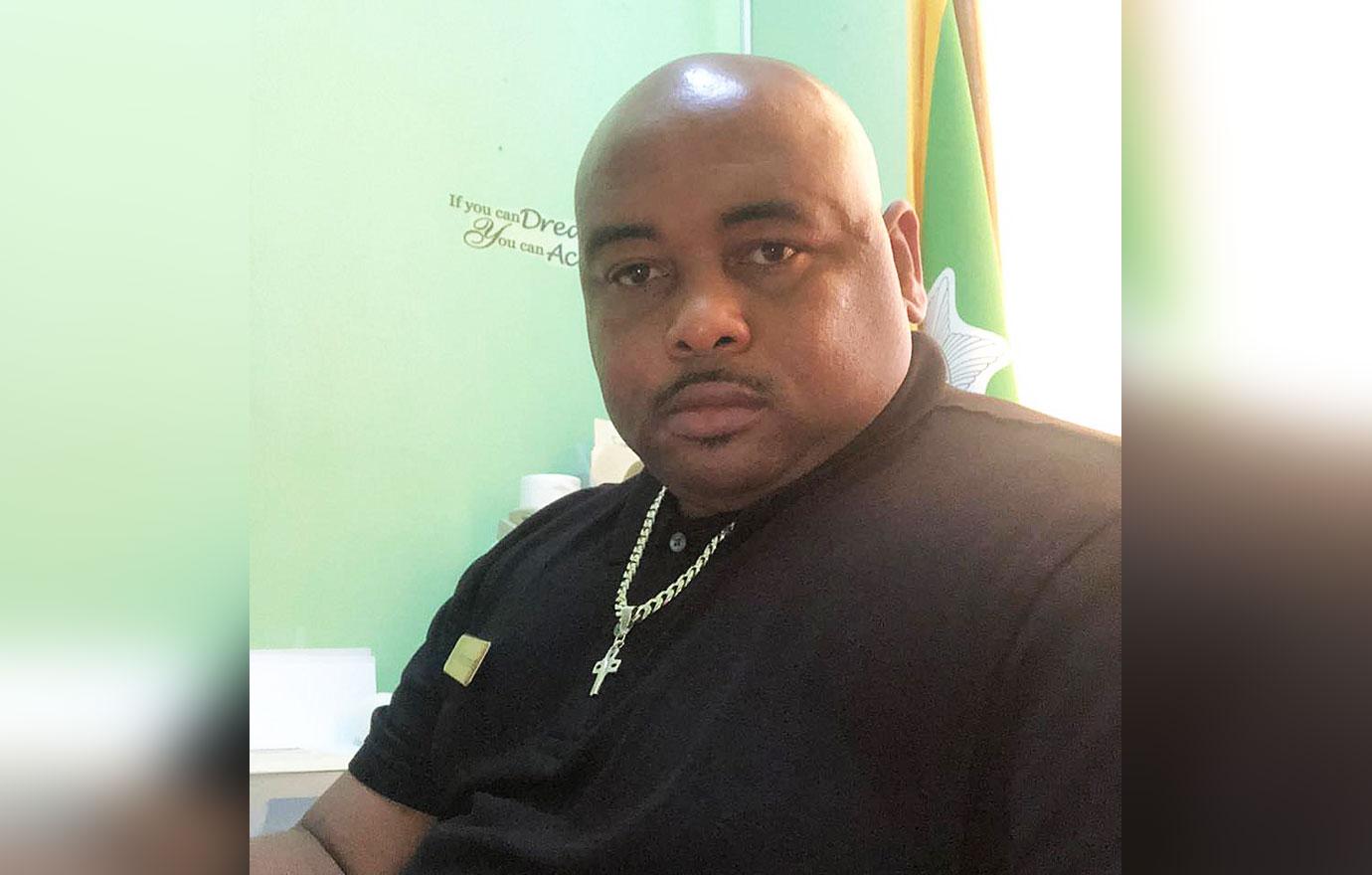 Article continues below advertisement
"Afterwards she told me who she is and that she has a hotel. They took her out to bathe, gave her clothes, they took her out to test for the gunpowder," he said.
Jose explained that "they have a cell for the ladies and a cell for the men. I was right next to her. I can't say whether she was doing drugs or what, but she looked really f--ked up. She was pissed off and cussing up the cops saying, 'you motherf--kers, what the f--k is wrong with you guys,' because she wanted to smoke a cigarette."
Article continues below advertisement
"The cops didn't want her to smoke so she said, I need my f--king pills," he recalled. "The cops didn't want her to have her pills either. They were laughing at her."
Jose said he had "heard there was a shooting that night" but "didn't know that she committed it."
"When I found out I applauded her, I said, you are the first lady here to kill a cop," he said. "She just smiled. The rest of the guys applauded her and said you have guts to do something like that."
Article continues below advertisement
Jose justified his warped reaction to the cop's death because he said Jemmott had once searched him for drugs and kicked him off the island.
"I don't have good feelings about him," he said, noting that Hartin changed her story back to what she initially told authorities. "I asked her did you do it, she said no. She just told me a boat passed and shot him. I asked how blood was on her clothes and she told me the guy dropped on her. She said he fell on her and she shook him off."
Article continues below advertisement
Curious about why the married mother of two would be partying alone with the cop after hours, Jose said, "I wanted to know what was going on between them. She said they were friends. Lovers? No."
Jose also noted that an angry Hartin refused a meal of tacos and handed him her juice, explaining that she couldn't eat.
"She was mad. She was pissed off. She didn't want to eat. I gave her a water bottle and she told me thanks," he recalled. "Then in the morning her lawyer came. All I told her was don't tell anything to the cops, just speak to your lawyer."
Jose said his goodbyes when he was released from custody later in the day on Friday. On Tuesday of this week, Hartin was transferred to BCP – the sole correctional facility in Belize – notorious for overcrowding and inhumane conditions.