Socialite Jasmine Hartin Transferred To Notoriously Brutal Belize Prison After Reportedly Confessing To Fatally Shooting San Pedro Superintendent Henry Jemmott
Socialite Jasmine Hartin – who is said to have confessed to shooting dead a prominent San Pedro cop in the Central American nation of Belize – was transferred to Belize Central Prison in Hattieville on Tuesday.
Article continues below advertisement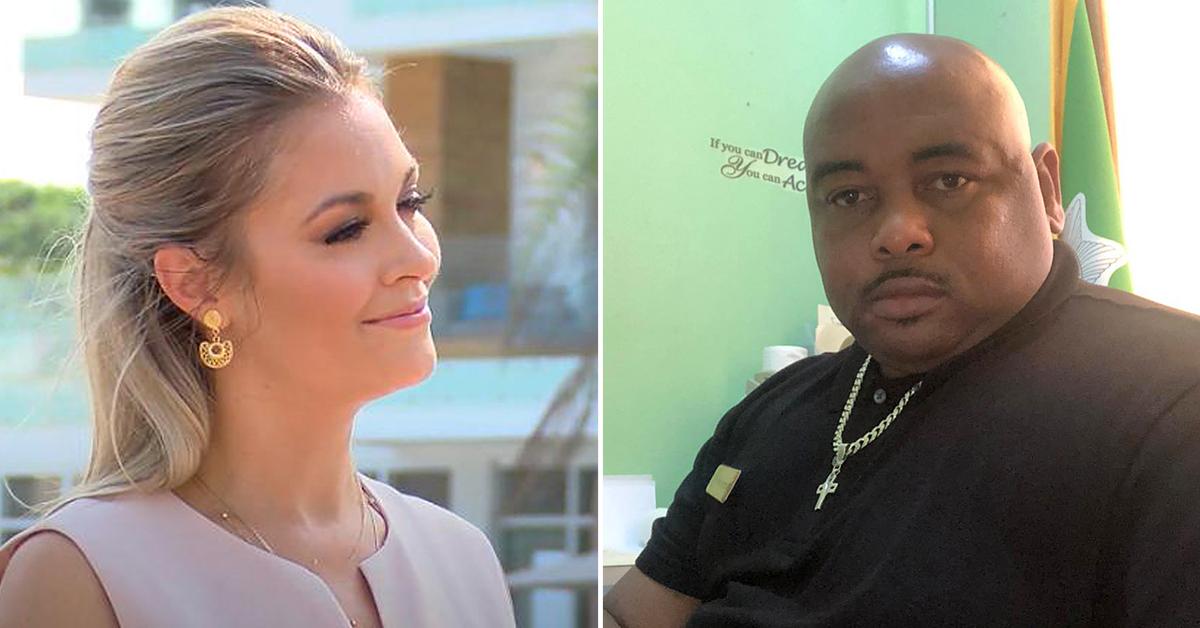 BCP is the sole correctional facility in the small country, notorious for overcrowding and inhumane conditions.
Article continues below advertisement
Wearing light-wash jeans, a red hoodie, and a black face mask, the 32-year-old daughter-in-law of British billionaire Lord Michael Ashcroft kept her head down and remained silent as authorities led her out of the scorching San Pedro police station and onto the back of a golf cart. Hartin clutched a plastic bag, which she placed strategically on her lap so as to shield her handcuffs.
Hartin was accompanied by three officers and driven to a secluded port, which is a reported five-minute drive from the station, before she was placed on a boat headed for the mainland.
Article continues below advertisement
Hours before her transfer, officers reportedly put up a memorial for 42-year-old San Pedro Superintendent Henry Jemmott, a 24-year police veteran and father of five.
"We made sure she was in handcuffs," a source said. "There was no special treatment. He was our friend."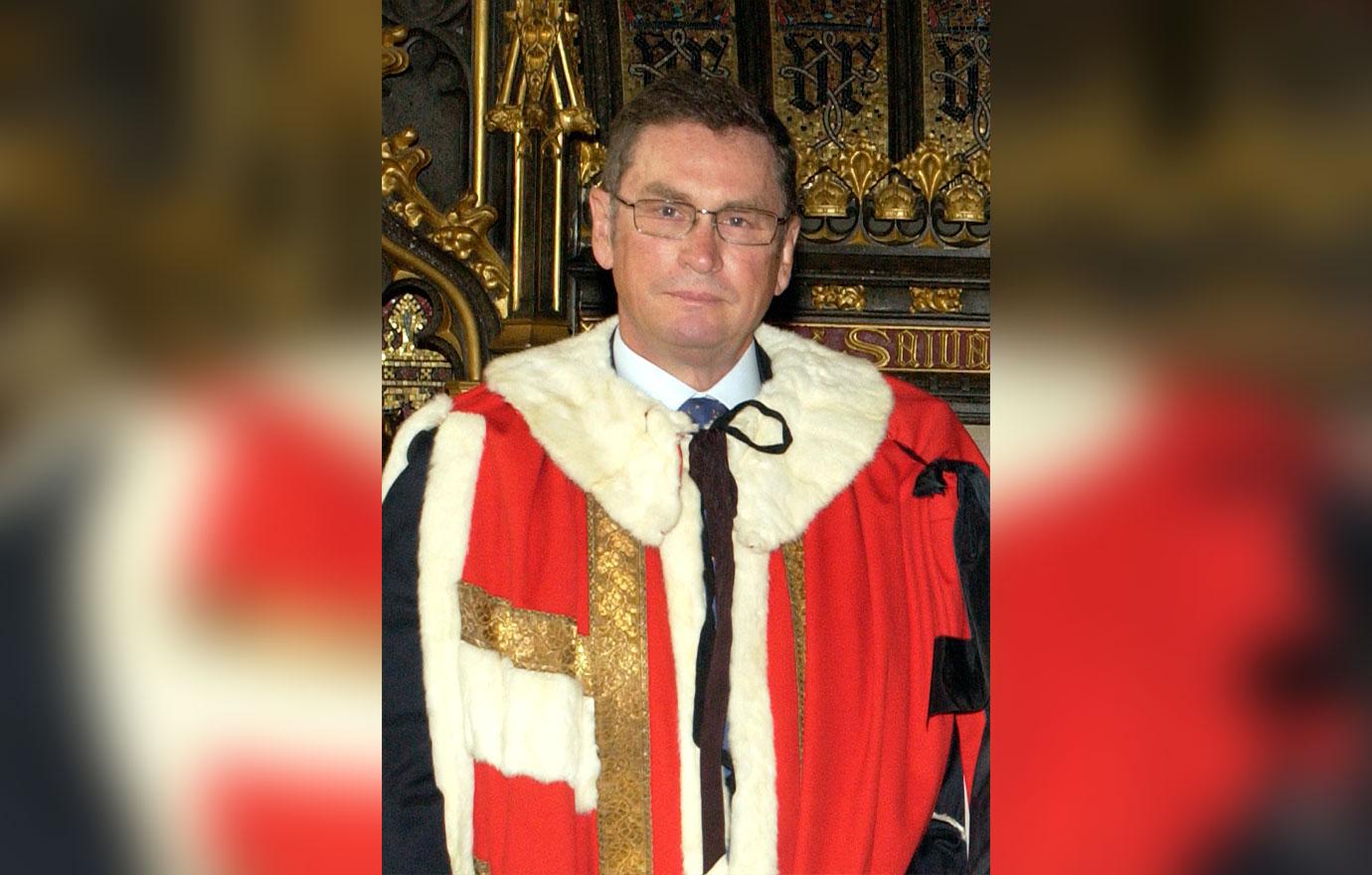 Article continues below advertisement
Hartin had been held at the station – inside a tiny concrete cell described as "hell on earth" – since first being brought in for questioning after Friday's fatal shooting.
Article continues below advertisement
As RadarOnline.com previously reported, Hartin – a Canadian who lives in Belize with her husband, Andrew Ashcroft, a well-known developer – said she was giving Jemmott a shoulder massage while they were drinking together on a San Pedro pier. She reportedly told cops she accidentally shot him while handing him his service Glock pistol.
Hartin said Jemmott then fell on her, and in her panic to get him off, his body fell off the pier and into the water, where it was found, police said.
Article continues below advertisement
Her attorney, Godfrey Smith, told reporters on Monday that his client had been charged with one count of manslaughter by negligence and that her bail had been denied.
"Manslaughter by negligence is an eminently bailable offence and police don't usually object to bail," noted local news outlet 7 News Belize. "But, in this case they did – because Hartin is a Canadian, and, thus, a flight risk."
Article continues below advertisement
In Belize, a charge of manslaughter by negligence is more often accompanied by a fine than a prison sentence.
However, Jemmott's family isn't totally buying the accuracy of the charge, as his sister, Assistant Police Superintendent Cherry Jemmott, pointed out that he "had a gunshot [wound] behind his ear like an assassination."
Article continues below advertisement
"He was a top cop," she argued. "I don't know how he let down his guard to be shot with his own gun."
Additionally, sources told 7 News Belize that an accidental discharge from Henry's Glock was almost impossible, given that it had a trigger safety built into it.