Embattled Socialite Jasmine Hartin Released On $15,000 Bond After Admitting She 'Struggled' With Dead Belizean Cop's Firearm Before It 'Discharged'
Embattled socialite Jasmine Hartin has been released from prison on a hefty bond after admitting she "struggled" with late San Pedro Superintendent Henry Jemmott's service firearm before it "discharged" on May 28.
Article continues below advertisement
On Wednesday, the 32-year-old mother of two – who is the daughter-in-law of British billionaire Lord Michael Ashcroft – was flanked by guards at Belize Central Prison in Hattieville before being smuggled out of the facility while hiding under a white sheet. She was then escorted into the backseat of a black SUV.
Hartin had been at the only prison in the small Central American country for over a week, following a brief stay in the San Pedro Police Station on a charge of manslaughter by negligence. She joined the bail hearing – which took place earlier in the day – via a Zoom call from inside her cell.
Article continues below advertisement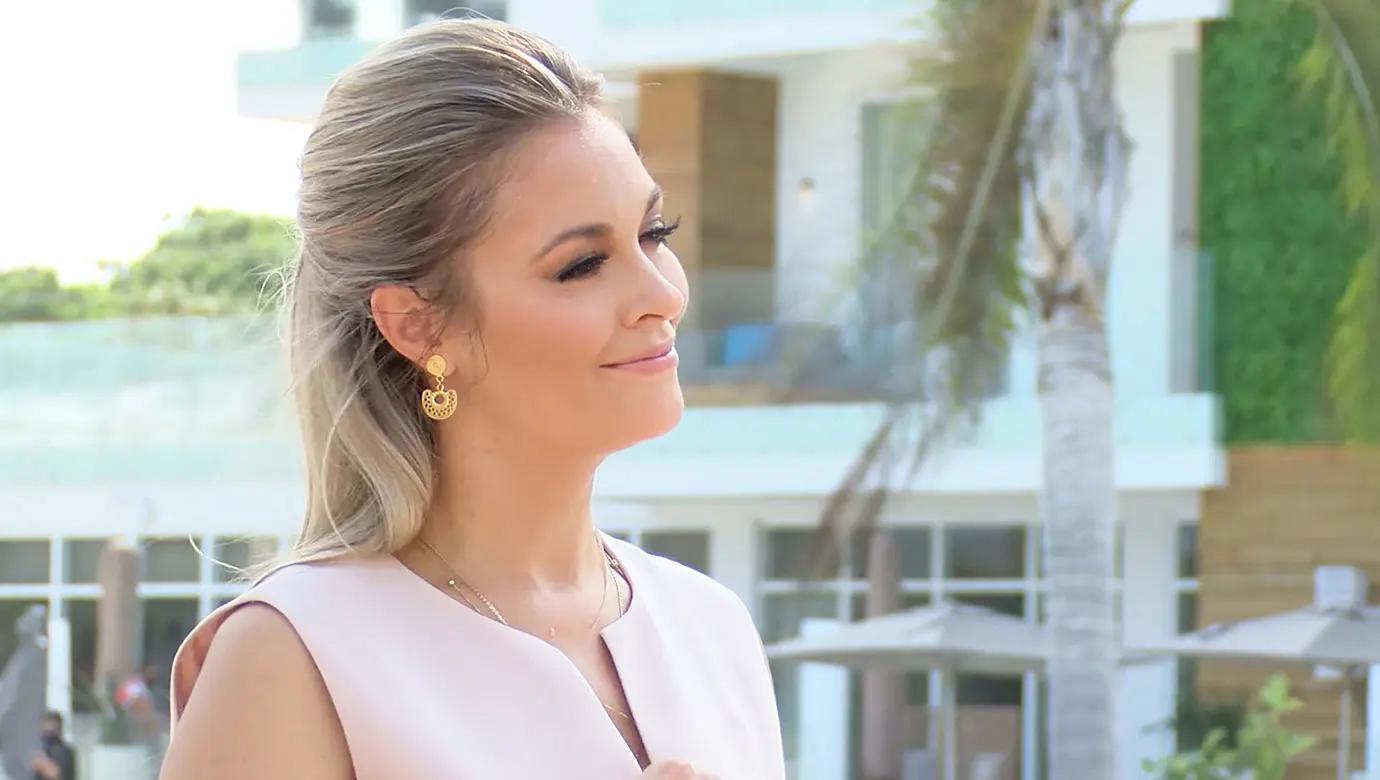 During the hearing, Belizean prosecutor Shanice Lovell told the country's Supreme Court that Hartin accidentally shot dead the prominent cop – who was her friend – while she was practicing reloading his Glock during a late-night drinking session on the San Pedro pier.
Article continues below advertisement
"After a while he said let's head back inside and asked me to hand back the magazine. I struggled with it, trying to get the magazine back in, and it discharged," Lovell read from the socialite's sworn statement.
The prosecutor told Justice Herbert Lloyd, "The petitioner used a dangerous weapon while under the influence of alcohol. Her subsequent use of that weapon therefore resulted in a loss of life."
Article continues below advertisement
Lovell also argued that the seriousness of Hartin's charge "was not diminished" by suggestions that Jemmott had been negligent, which was previously posed by Jemmott's friend, a local bar owner who he met while serving in the military.
"The petitioner is a person of means and vast resources. As such it's likely she would leave the jurisdiction without so much as a backward glance," Lovell added, trying to prove that Hartin was a flight risk.
Article continues below advertisement
But the socialite's lawyer – former Belize Attorney General Godfrey Smith – argued that his client posed no such threat, telling the judge that "it would defy logic" for Hartin to flee, given that her punishment might likely be just a fine. Plus, Smith said Hartin has a home, two young children and strong ties to Belize, including investments like the Alaia Belize, a luxury resort she runs with her husband.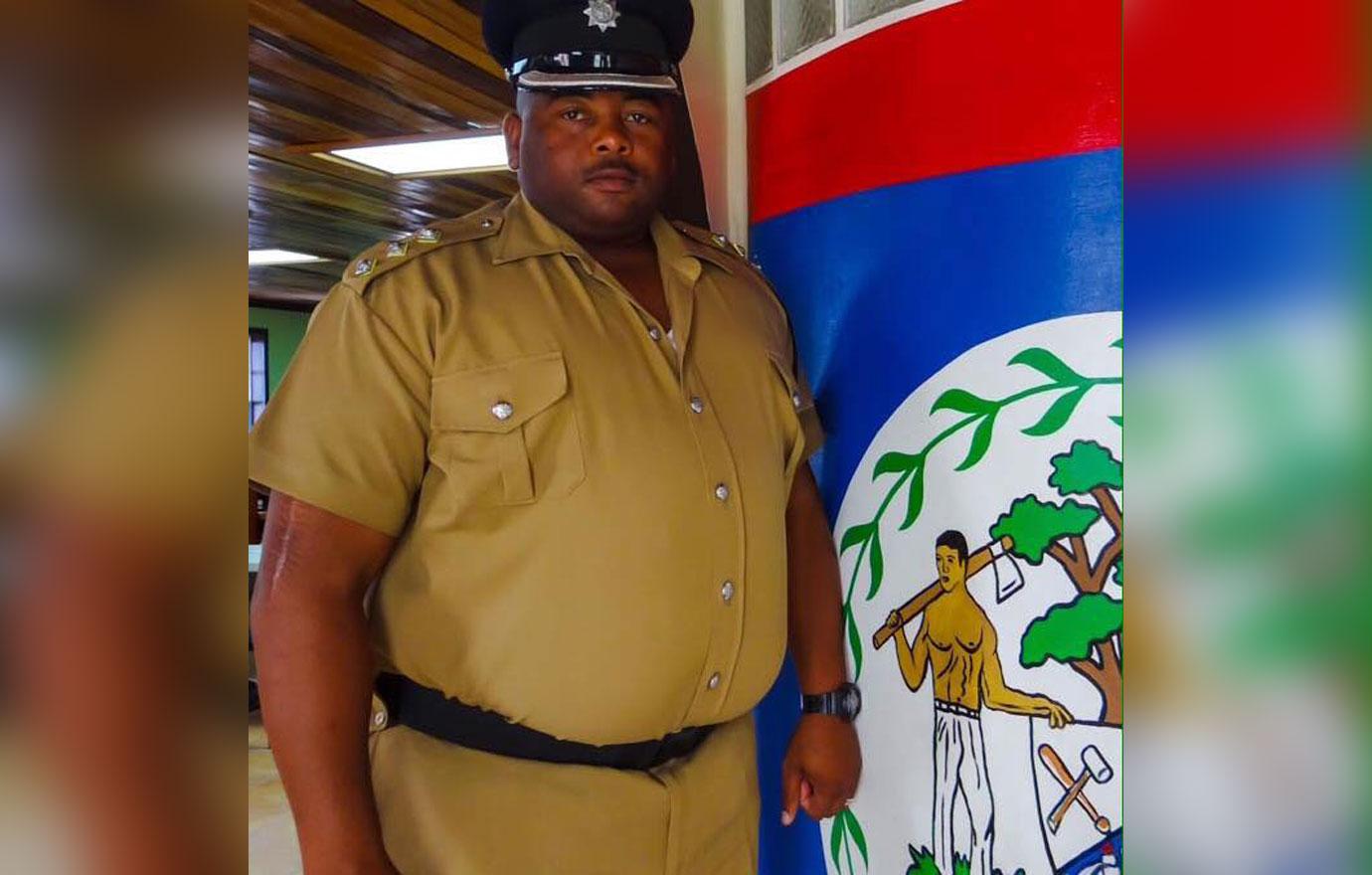 Article continues below advertisement
"It makes no sense whatsoever for this applicant to become a fugitive for life, damaging her investments, damaging the brand, especially considering the scrutiny she's under, to be pursued by international media on an ongoing basis," he said. "Her character has not been impugned. She has assets, she has family ties, her behavior is good or if it's not, no evidence has been offered to the contrary. She clearly has economic ties to the country."
Smith even suggested the court impose an "unprecedented" travel ban on Hartin's 4-year-old twins, adding, "What would the father have to say about fugitive children joining a fugitive mother?"
Article continues below advertisement
He also questioned whether it was legal for Jemmott to possess a gun while not on duty and under the influence, adding that "the deceased had allowed the petitioner to handle his firearm the previous week."
"On the morning in question of the incident, Jemmott allowed Jasmine to handle his service firearm and asked her to hand it to him. Not to impugn the character of the deceased, but evidence makes it clear this was likely an accident and so what is there for her to run away from?" he said.
Article continues below advertisement
Ultimately, the judge deemed that Hartin was not a flight risk and agreed to set her bail at 30,000 Belizean dollars, which translates to $15,000, which is reportedly double the usual amount.
Under the terms of her bail, Hartin will have to report to a police station every day, adhere to a curfew, surrender her ID and passport, and will require permission from the court to travel.