Jared Kushner STUMBLES Over His Words When GRILLED About Classified Docs Found At Mar-a-Lago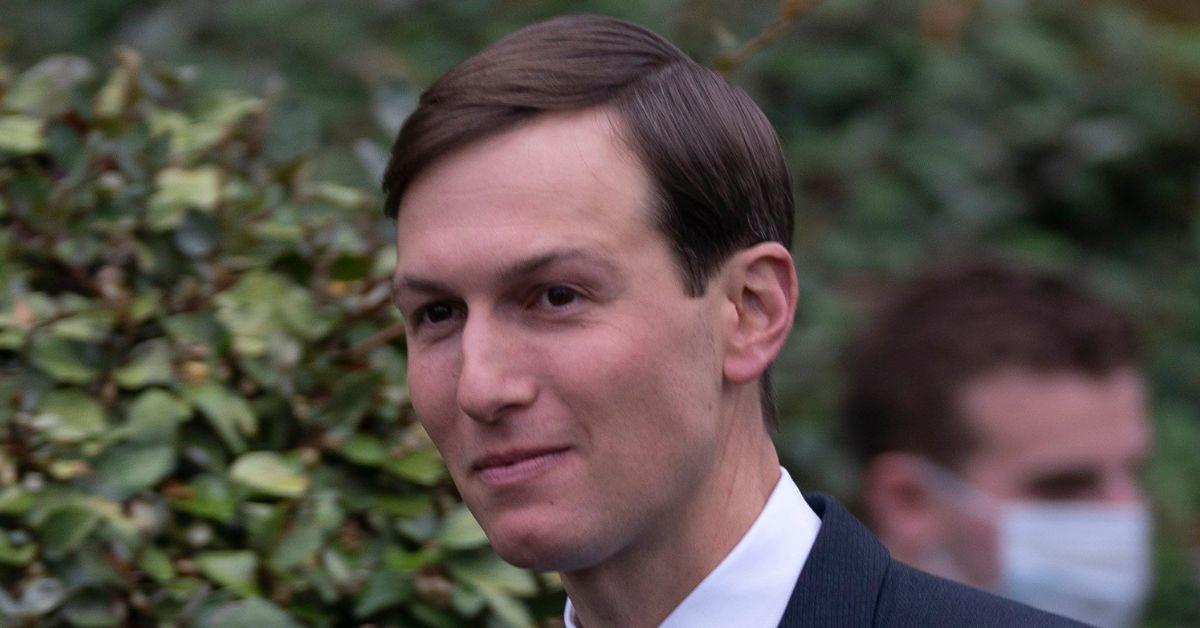 Jared Kushner was recently pressed about the classified documents found inside ex-President Donald Trump's Mar-a-Lago home last month, RadarOnline.com has learned.
The shocking and uncomfortable interview was between Kushner — who is married to Ivanka Trump and served as a senior advisor to ex-President Trump — and Sky News' Kay Burley.
Article continues below advertisement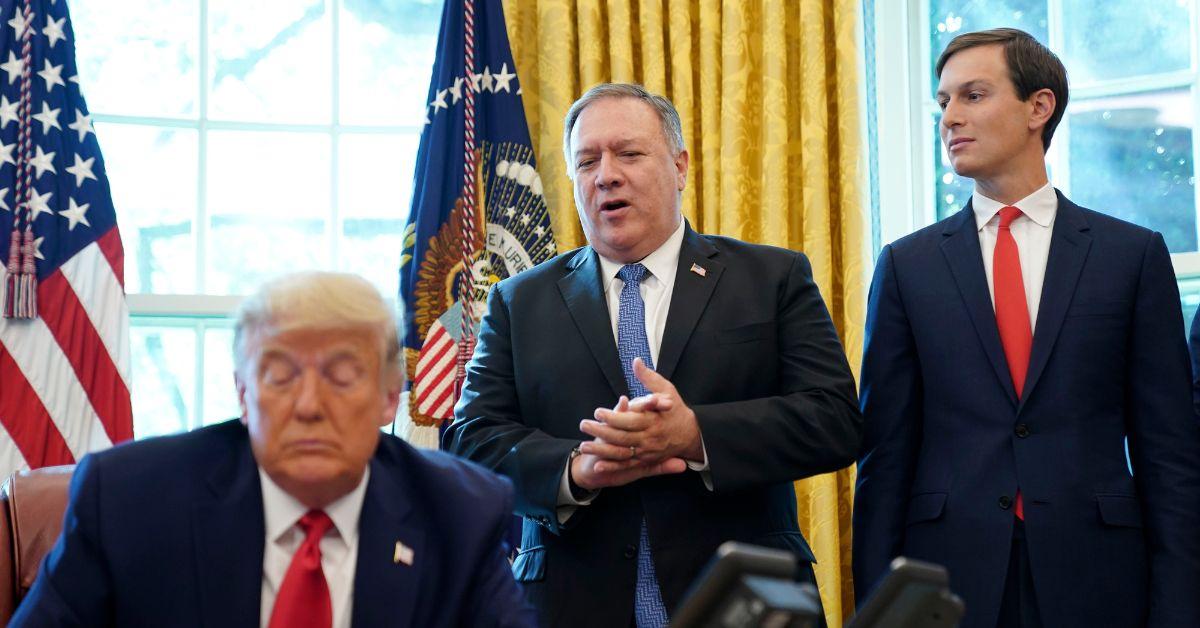 Although the interview began smoothly, things took a turn for the worse when Burley pressed Kushner about the cache of top secret and classified government documents Trump took with him when leaving the White House in January 2021.
"Why did the president take home top secret documents?" Burley pressed Kushner during one segment of the interview.
"Uh…" Kushner tries to respond. "You'll have to ask him that question. But, uh, you know, if you look at my book…you'll see he was under constant attack…"
Burley quickly interjected while Kushner attempted to defend Trump, pressing further about her initial question regarding why the former president decided to take secret documents home when leaving the White House last year.
"But he took top secret documents home…" Burley argued, "potentially risking the security of the United States."
Article continues below advertisement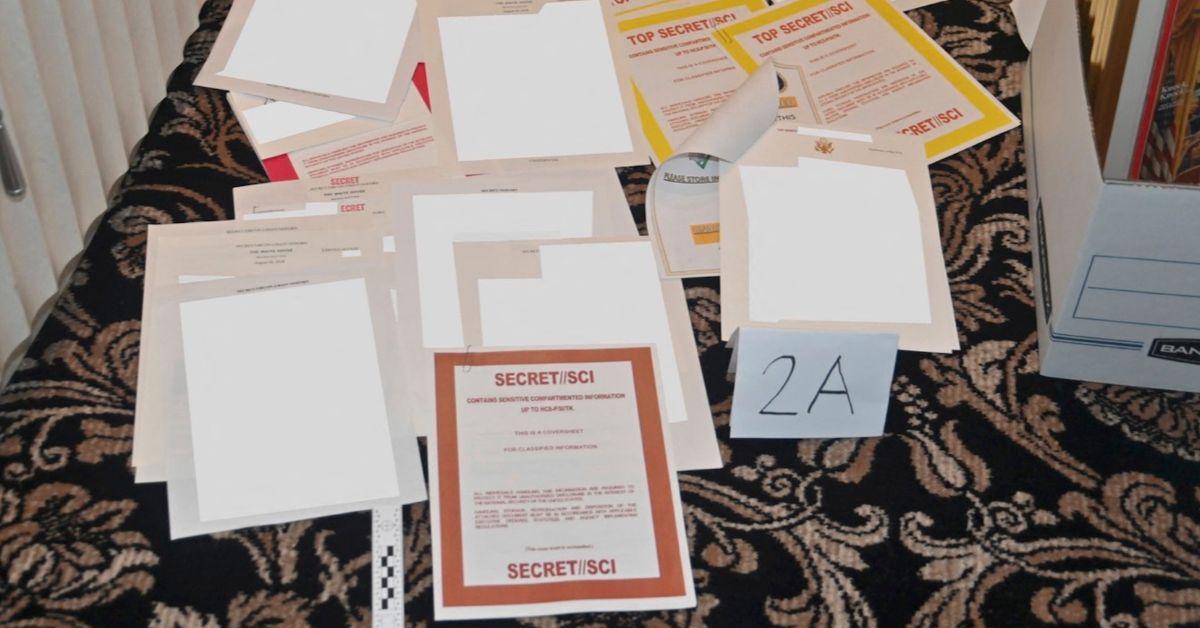 "Yeah…uh…I think, again, this seems like it is an issue of paperwork that should have been worked out between the [Department of Justice] and him. I don't know what it took or what it didn't take, but right now we're relying on leaks to the media which is the same thing…"
"But we've seen the photographs, haven't we?" Burley interjected yet again as photos of the classified documents found at Mar-a-Lago appear on the screen. "Where it says 'top secret.'"
"Yeah, like I said…I've seen a lot of allegations made by the media over my four years that turned out not to be true, so I think this whole thing is actually elevated…" Kushner responded.
"So, the fact that we've seen photographs that say 'top secret document' means we should wait and see whether or not they were? Even though we're being told by the FBI that they were?" the reporter asked.
Kushner then tried to change the subject and move the conversation toward his book, but Burley continued to grill the 41-year-old businessman with hard questions about his father-in-law.
Article continues below advertisement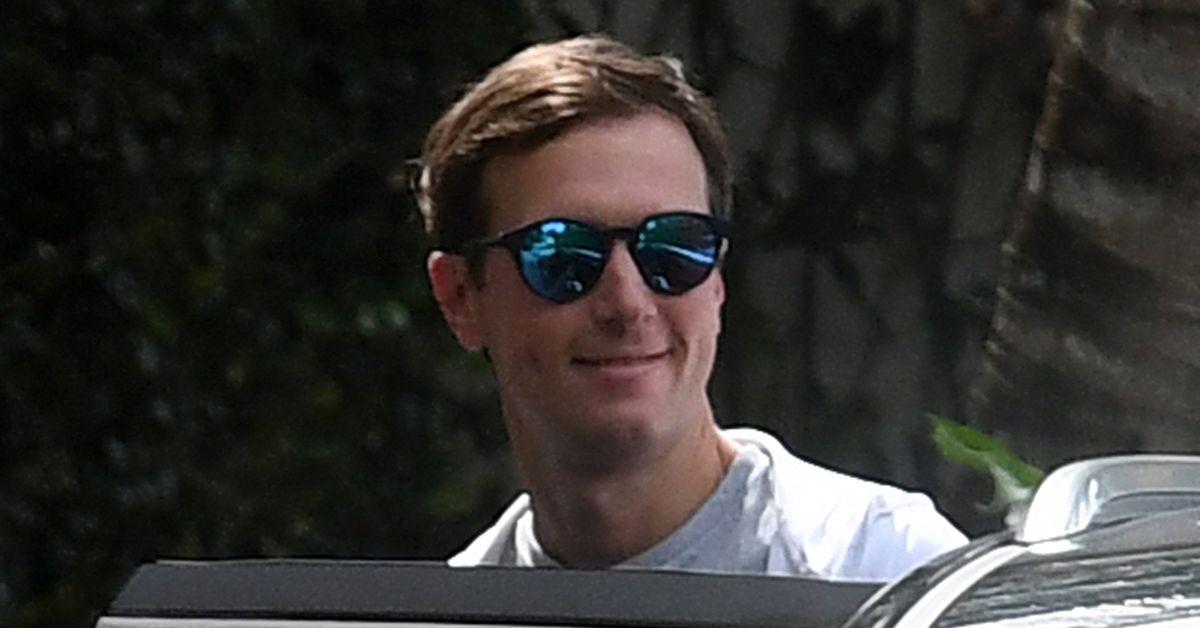 "No, just, if you could answer that question," Burley pushed, to which Kushner responded, "Yeah, I mean, first off, he was the President of the United States. He had the highest clearance in the world."
As RadarOnline.com previously reported, ex-President Trump is currently under federal investigation for "removal or destruction of records, obstruction of an investigation, and violating the Espionage Act" related to the classified documents he brought from the White House to Mar-a-Lago.
The FBI reportedly found at least 11 sets of classified documents – comprised of four sets of "top-secret" documents, three sets of "secret" documents and three sets of "confidential" documents – when they raided Trump's Palm Beach, Florida home on August 8.
FBI agents also reportedly found 47 empty folders labeled as "classified," although Trump – and now seemingly Kushner – have suggested Trump "declassified" the stolen documents via executive privilege.