Ken Starr Dead At 76: Famed Clinton Prosecutor In Whitewater Probe & Trump's Lawyer Dies From Surgery Complications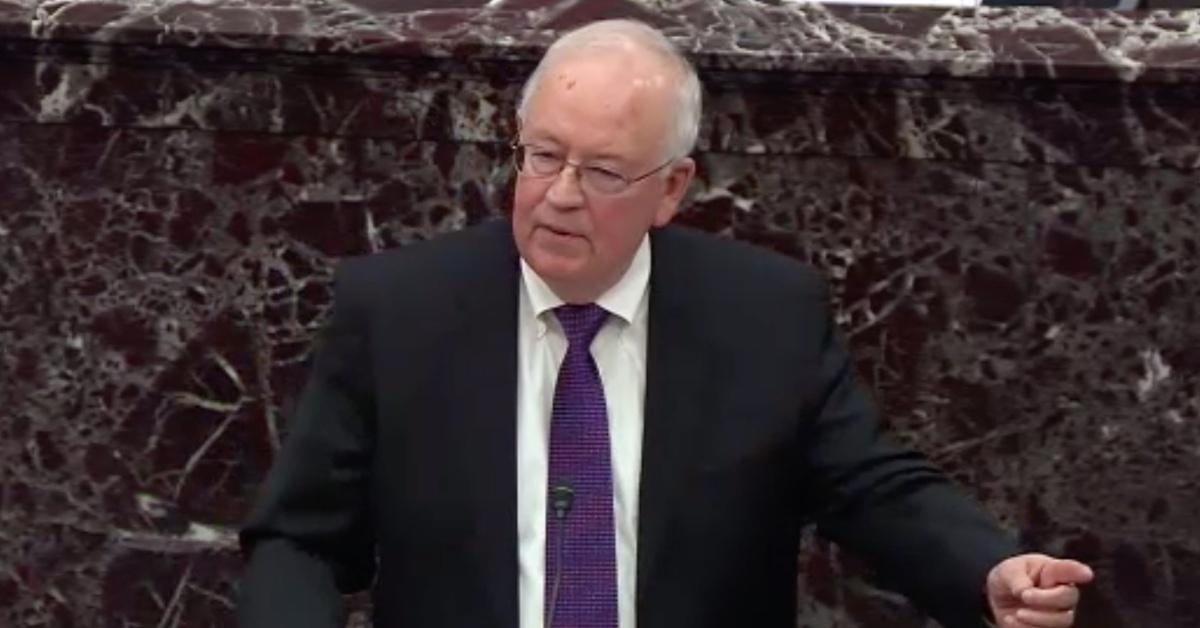 Article continues below advertisement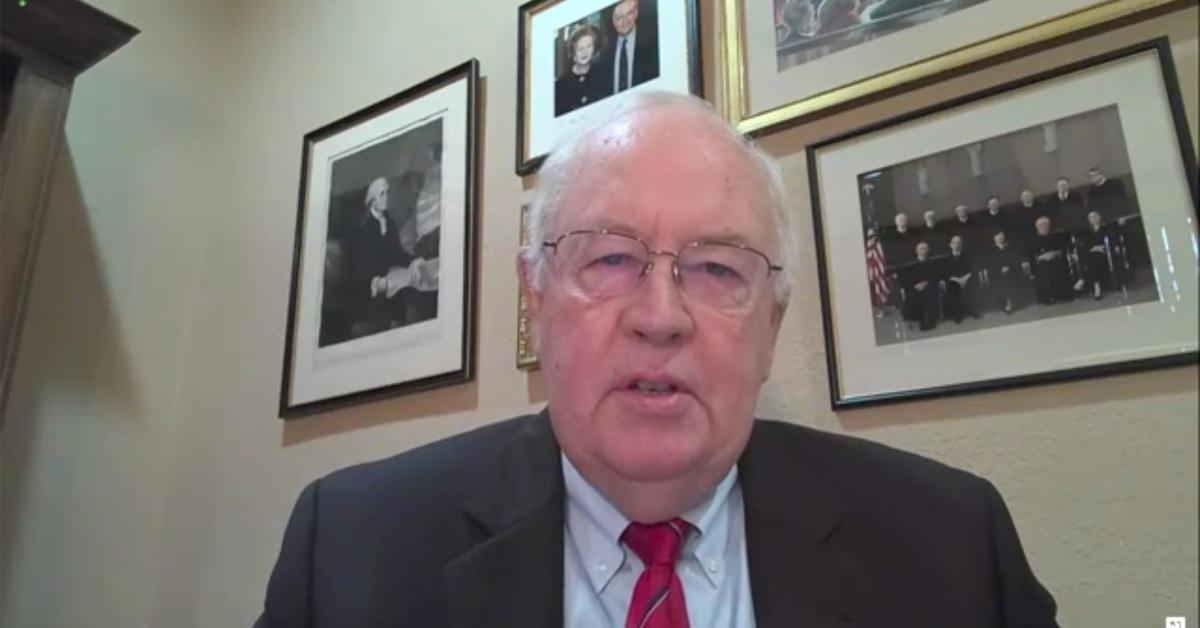 "We are deeply saddened with the loss of our dear and loving Father and Grandfather, whom we admired for his prodigious work ethic, but who always put his family first," his son Randall Starr said amid news of his passing.
"The love, energy, endearing sense of humor, and fun-loving interest Dad exhibited to each of us was truly special, and we cherish the many wonderful memories we were able to experience with him. He is now with his Lord and Savior," the statement continued.
Article continues below advertisement
Starr spent six years as a law professor and dean at Pepperdine University in Malibu, California, and more recently taught courses at Regent Law School and Hillsdale College.
He was notably a former federal judge and U.S. solicitor general under George W. Bush, gaining fame in the 1990s as an independent counsel assigned to investigate the investments of Bill and Hillary Clinton, exposing Bill's shocking affair with White House intern Monica Lewinsky.
His investigation led to the second impeachment of a president in American history, but did not remove #42 from office as the U.S. Senate acquitted Bill.
After his investigation concluded, Starr worked in academia before taking on another groundbreaking role.
He is now also widely recognized as a former member of President Donald Trump's legal team, having served for the Senate trial in January 2020.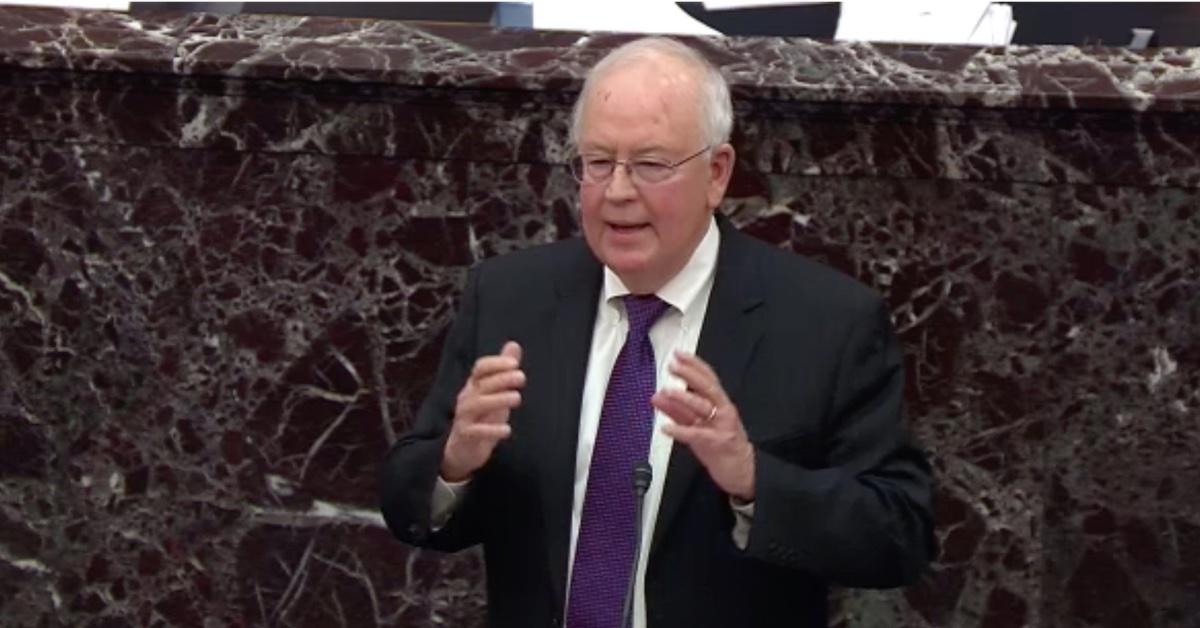 Article continues below advertisement
Not only did he cause quite the shake-up for the Clintons, he also made headlines for allegedly attempting to get the late Jeffrey Epstein's sex-trafficking case thrown out.
Miami Herald reporter Julie K Brown came forward with the explosive allegations in her book, In Perversion of Justice, which was published in July 2021.
As RadarOnline.com previously reported, Epstein died by hanging in 2019 while awaiting his sex-trafficking trial.
Starr is survived by his wife of more than five decades, Alice Mendell Starr, in addition to his three children and nine grandchildren.