Exclusive
Ivanka Trump Hasn't Been Seen With Dad In 521 DAYS As It's Revealed She Didn't Believe Donald's Insurrection Claim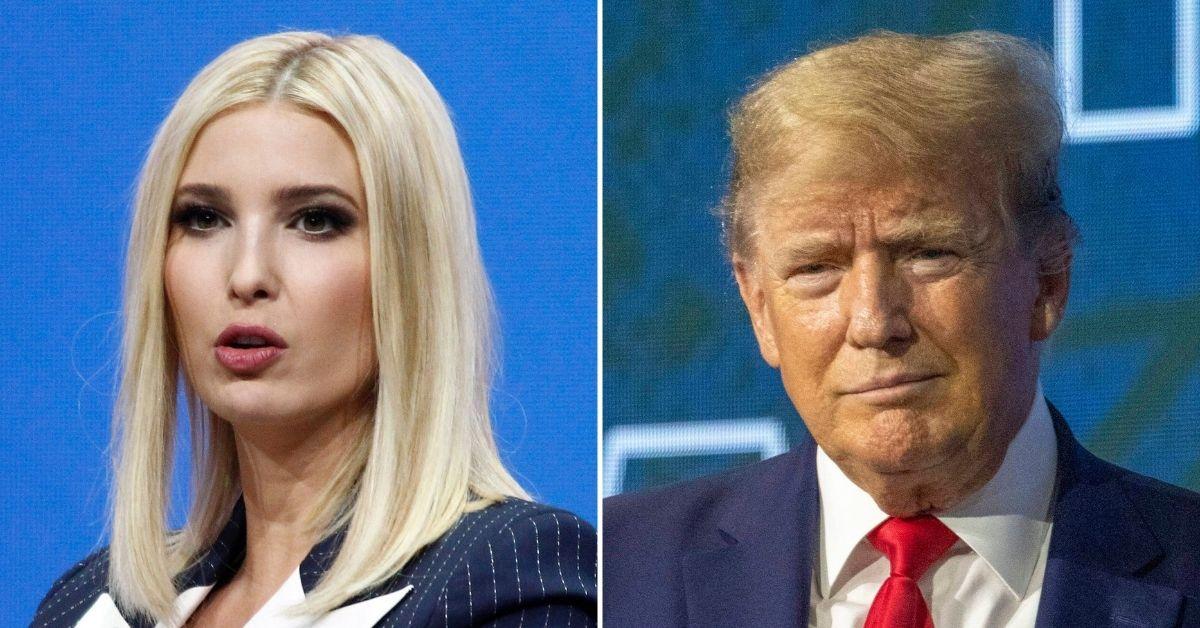 Call it a daddy-daughter divide.
Ivanka Trump, the former first daughter and senior advisor in the Trump administration, has had a "monumental fall-out" with her father and "barely speaks to him anymore."
Article continues below advertisement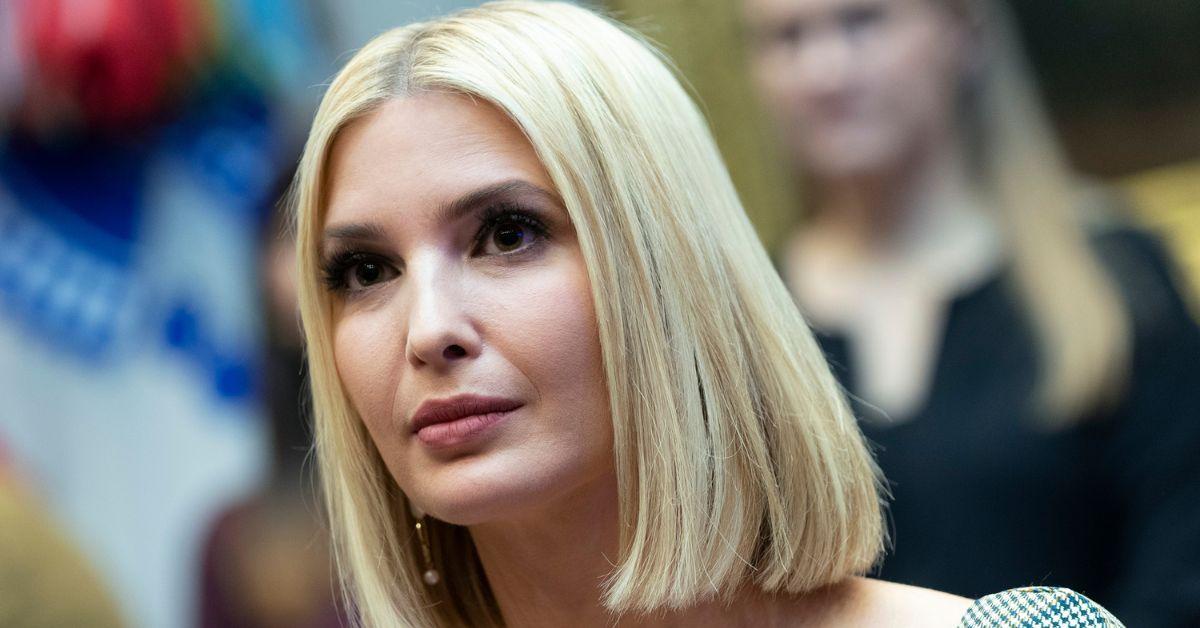 Last night, at the first of the primetime hearings by the committee investigating the Capitol riot, Ivanka said she "accepted" that former Attorney General Bill Barr had found no evidence of fraud that could overturn the 2020 election, despite her father repeatedly saying there was.
It drew a stinging rebuke from her dad, who went on his own social media platform Truth Social and derided his eldest daughter: "Ivanka Trump was not involved in looking at, or studying, Election results. She had long since checked out and was, in my opinion, only trying to be respectful to Bill Barr and his position as Attorney General (he sucked!)."
Article continues below advertisement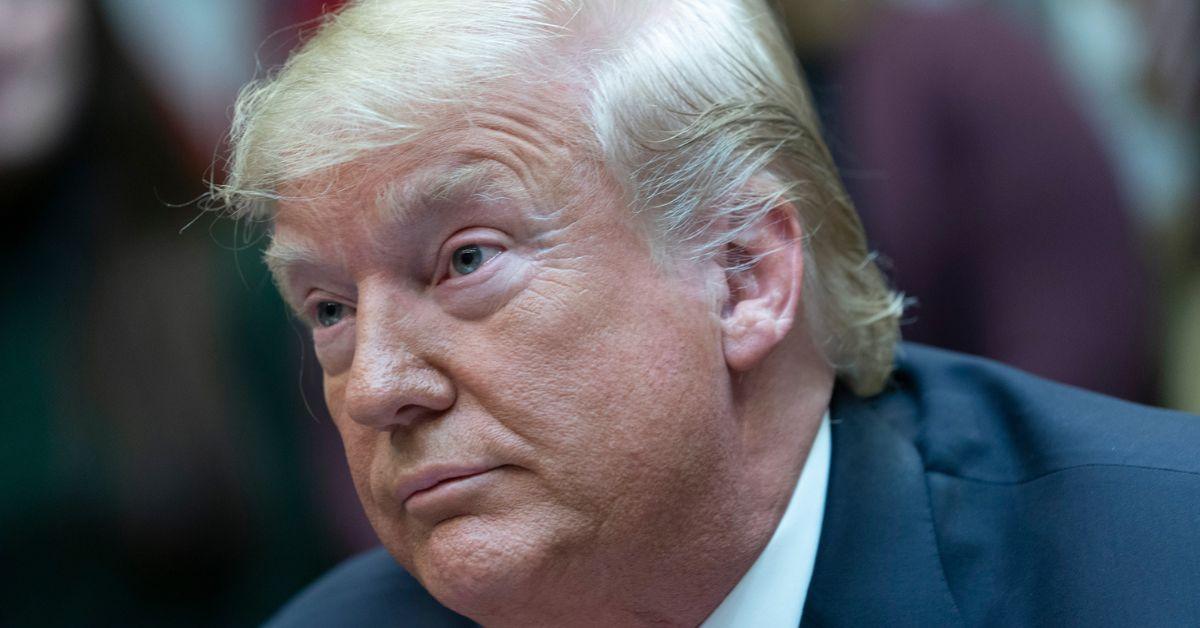 In clear evidence of their falling out, RadarOnline.com can reveal Trump never acknowledged Jared Kushner or his daughter's 40th birthdays publicly.
They also haven't been seen together in Florida, where they both now live. The former President lives it up in Palm Beach, while Ivanka and Kushner live just an hour away at a $24 million six-bedroom, eight-bathroom mansion.
Article continues below advertisement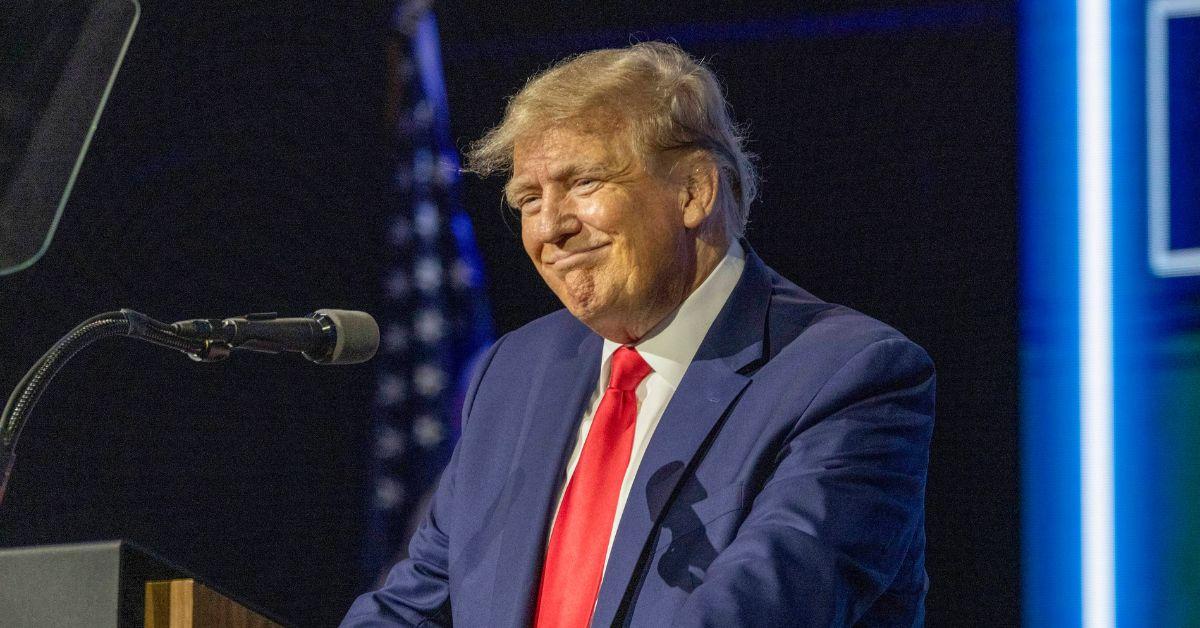 Nor has she spoken about her father since the January 4, 2021, appearance alongside her dad in Dayton, Georgia, where she called him "the people's president" and vowed he "will not stop fighting."
"There has been a monumental fall out and they've gone from talking every day in the White House to hardly at all. She barely speaks to him anymore," said the source.
The New York Times has reported that Ivanka and Kushner were quietly planning to leave Washington, DC, while deciding their post-White House steps as Team Trump continued their work figuring out how to overturn the election.
DONALD TRUMP, IVANKA AND DON JR. ORDERED TO TESTIFY IN NY AG PROBE