Sweet Child O' Mine: Inside Legendary Rock Band Guns N' Roses' Wild Past
REELZ music series "Story of Their Songs" celebrates the six classic hits that define legendary rock band Guns N' Roses' career as one of the most popular – and notorious – bands in rock history.
This Sunday's premiere follows the mega band from their breakthrough debut hit 'Welcome To The Jungle' – whose controversial video initially proved too edgy for MTV to broadcast – to the global smash hit 'Sweet Child O' Mine'… the song that gave the band their first and only Billboard number one, and RadarOnline.com has your exclusive first-look sneak peek!
Article continues below advertisement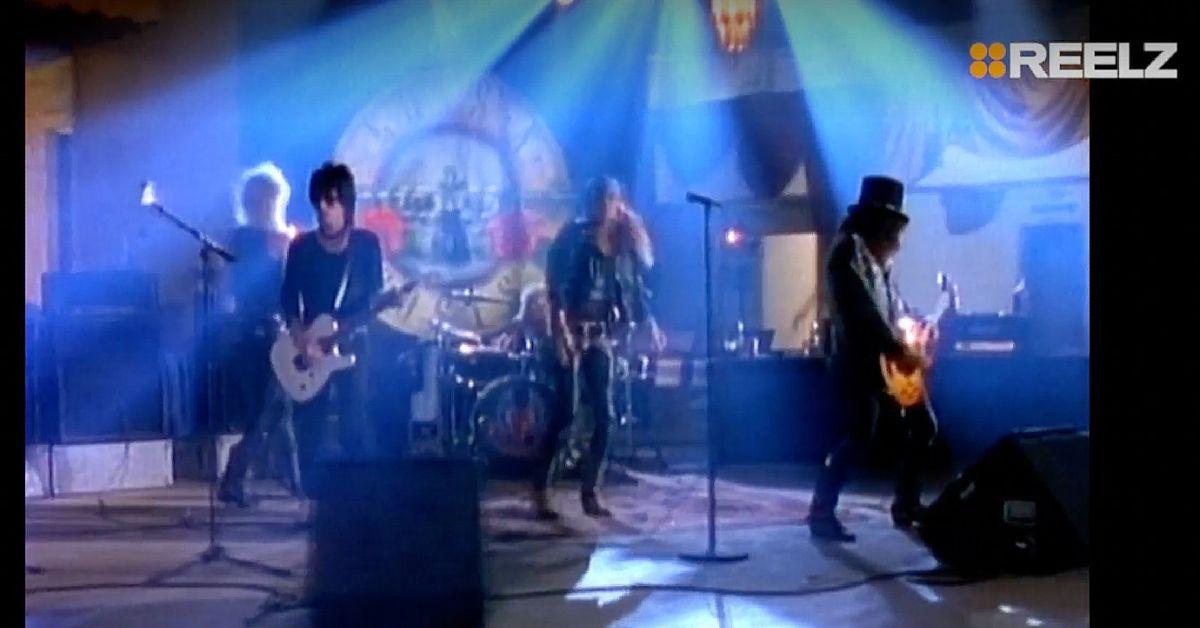 Included in this week's special, airing June 12, are those nearest and dearest to the band to share their memories of Guns N' Roses' wild journey from obscurity on LA's Sunset Strip to becoming the hottest rock band on the planet in the late 1980's.
Members of the band's production team – including video director Nigel Dick – also appear and reveal what went on behind the scenes during the filming of some of Guns N' Roses' most famous videos, such as 'Sweet Child of Mine.'
Article continues below advertisement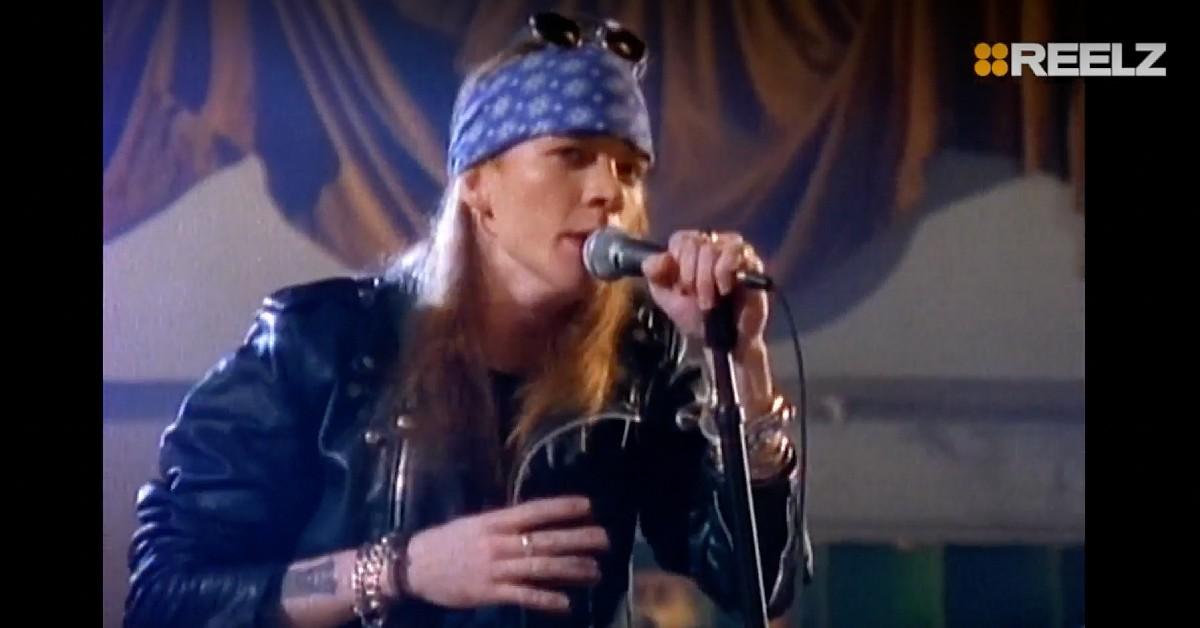 "I'm sitting at my monitor and I'm watching the very first shot come through and I'm going 'This is awful, this is absolutely dreadful,'" Nigel Dick recalls for the first-time ever in this weekend's upcoming special.
"And then there were two girls from the record company standing over my shoulder and I could hear one of them saying to the other 'Oh my god this is so cool,' and at that moment you go 'ahh that's interesting, they're loving it, and so we must be doing something right,'" the director quips.
The series also focuses on how Guns N' Roses survived and overcame everything from fallouts to concert riots to drug addiction on their journey to release some of their greatest songs in the early '90s, including the video that promoted the eventual hit, 'Sweet Child Of Mine.'
"We cut it together, we sent it off to MTV and lo and behold they loved it and it starts getting played, and it starts getting played and played and played until it's literally wall-to-wall play," Nigel Dick adds.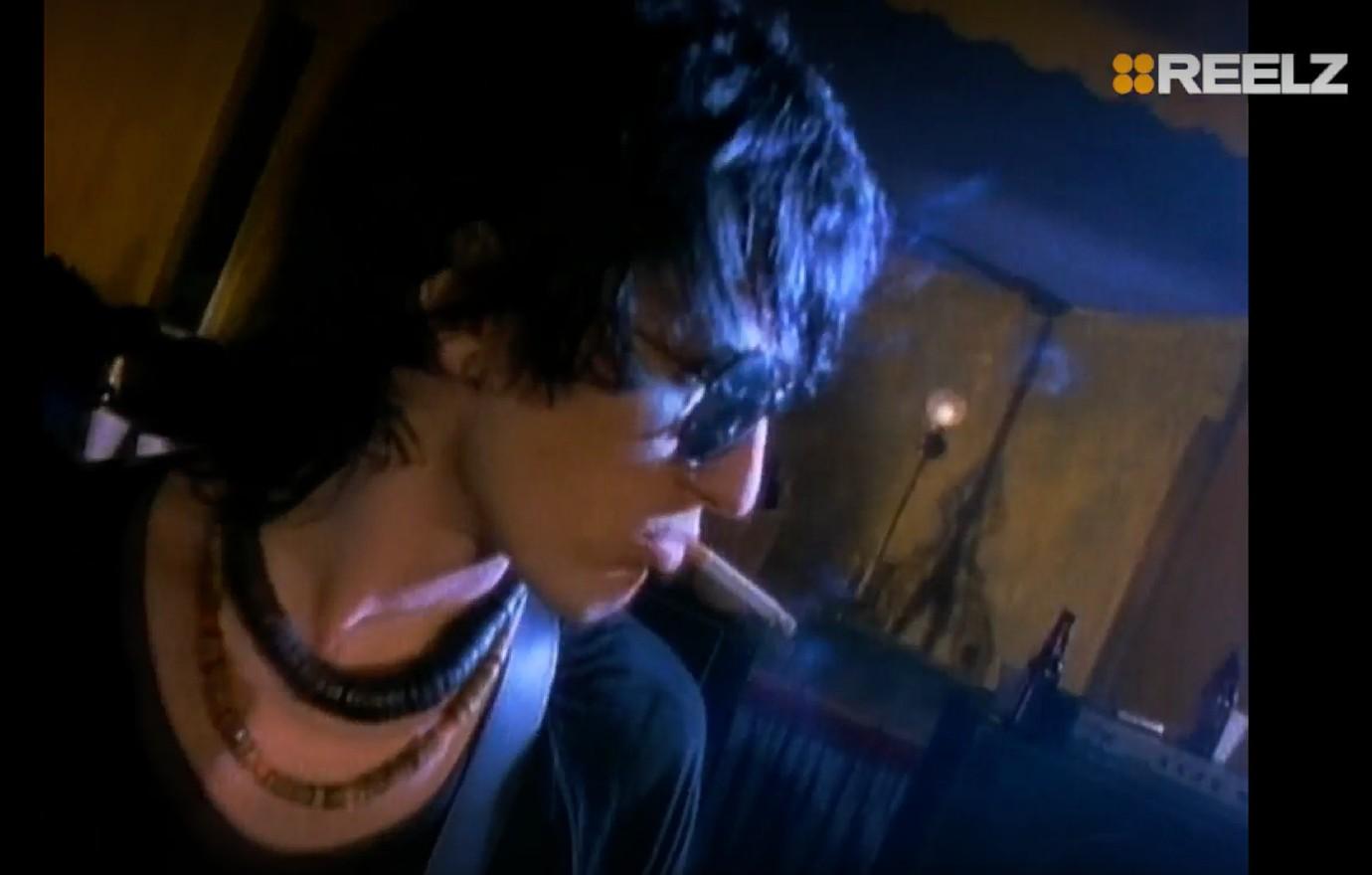 Love Guns N' Roses and want to hear more about their journey as a band and the stories behind their most popular songs? Tune in this weekend to see more behind the scenes reports when "Guns N' Roses: Story of Their Songs" premieres this Sunday, June 12th at 8ET/PT on REELZ.
Watch REELZ on DIRECTV 238, Dish Network 299, Verizon FiOS 692, AT&T U-verse 1799 and in HD on cable systems and streaming services nationwide.
Find REELZ on your local cable or satellite provider at reelz.com/get-reelz/