Emotional Ivanka Trump Breaks Down On Phone Call One Month After Mother Ivana's Death As Mar-a-Lago Drama Intensifies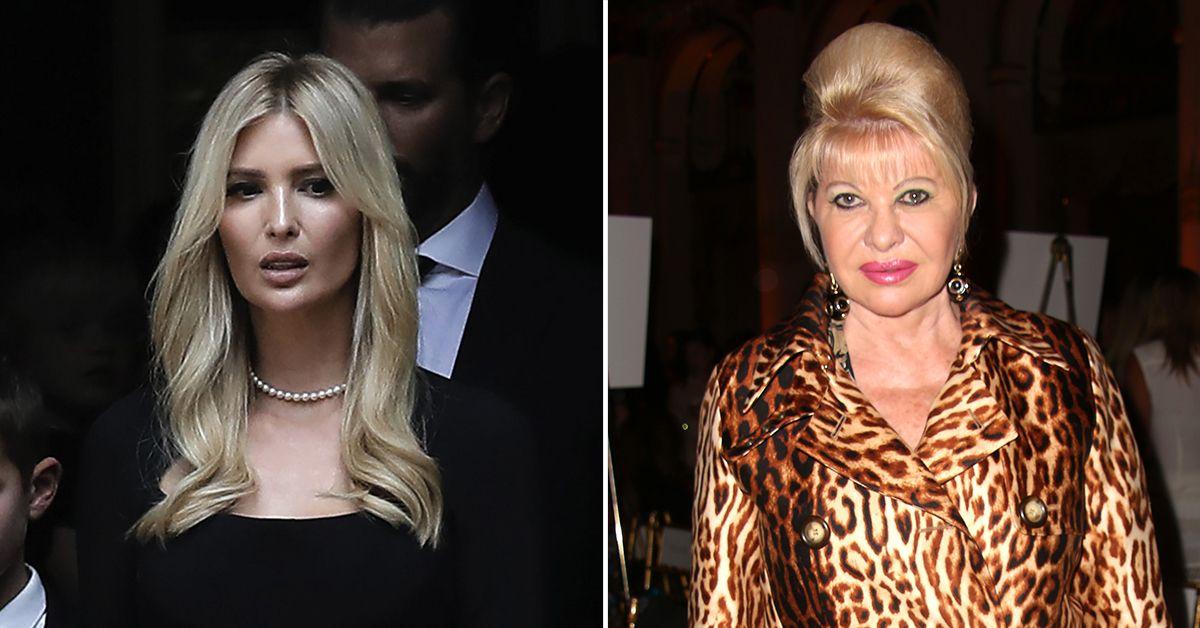 Ivanka Trump was visibly overcome by emotions while chatting on the phone as she made her way to the gym, Radar has learned.
The eldest daughter of president #45 fought back tears during her outing in Miami on Wednesday following a series of stressful events for her family.
Article continues below advertisement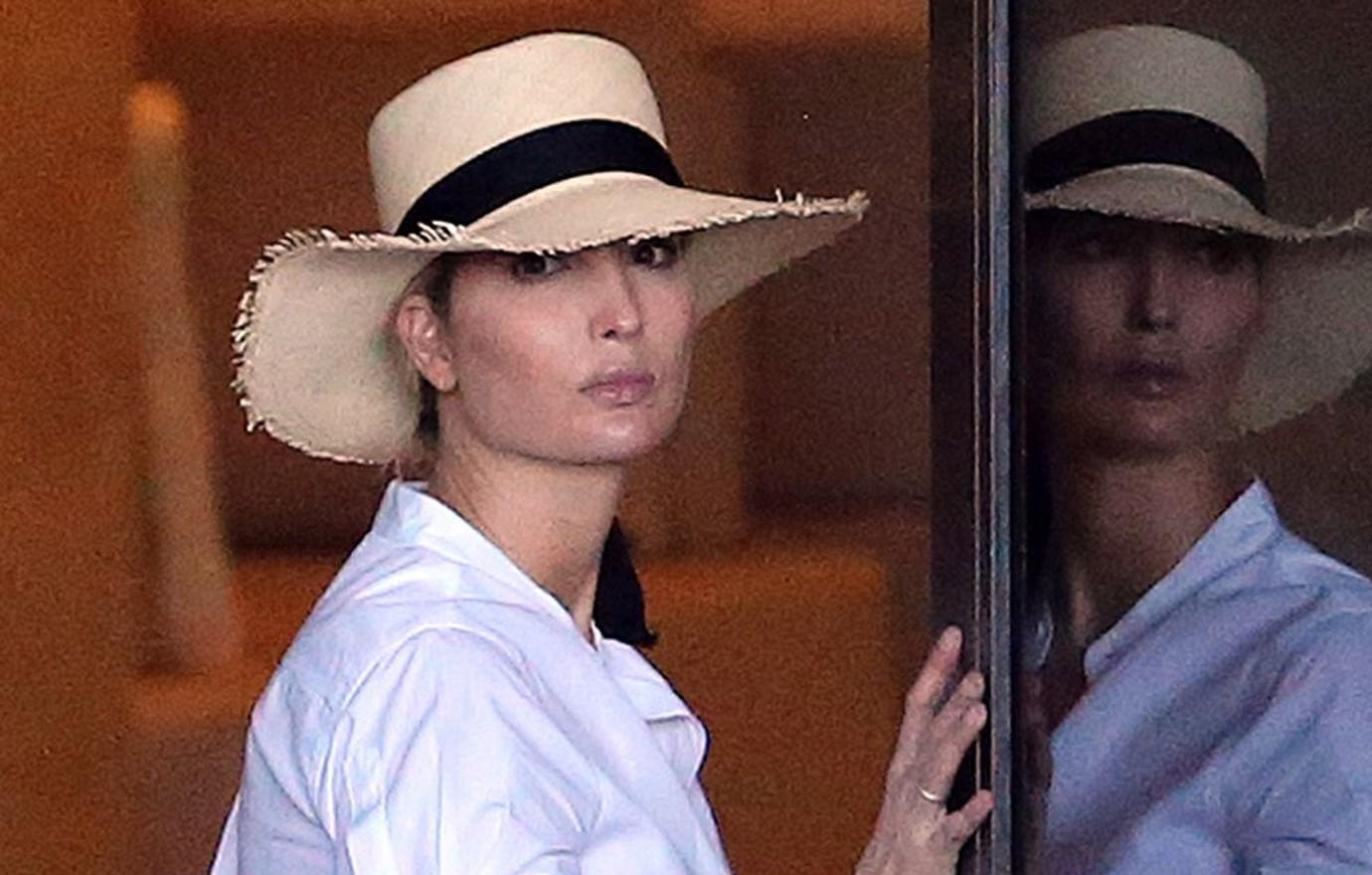 Ivanka is currently grieving the loss of her beloved mother, Ivana Trump, who died from a fall at her home on July 14. Less than one week after the socialite was found dead, her loved ones gathered for a "celebration of life" at the Upper East Side's St. Vincent Ferrer Church.
Meanwhile, her father, Donald Trump, is gearing up to face off with the Justice Department investigation over the removal and storage of government documents at his Florida Mar-a-Lago club.
On top of that, Ivanka's husband, Jared, is recovering from a second thyroid cancer operation, which fortunately went well.
Article continues below advertisement
The former senior advisor tried to keep her composure ahead of her workout session, looking comfortable in a navy hooded sweatshirt, cropped black leggings and New Balance sneakers in photos published by Daily Mail this week.
Days ago, Ivanka and her husband were seen putting on a united front during a stroll in the Sunshine State after RadarOnline.com reported Donald "desperately tried to convince" the pair to back him in his inevitable 2024 campaign for his second term.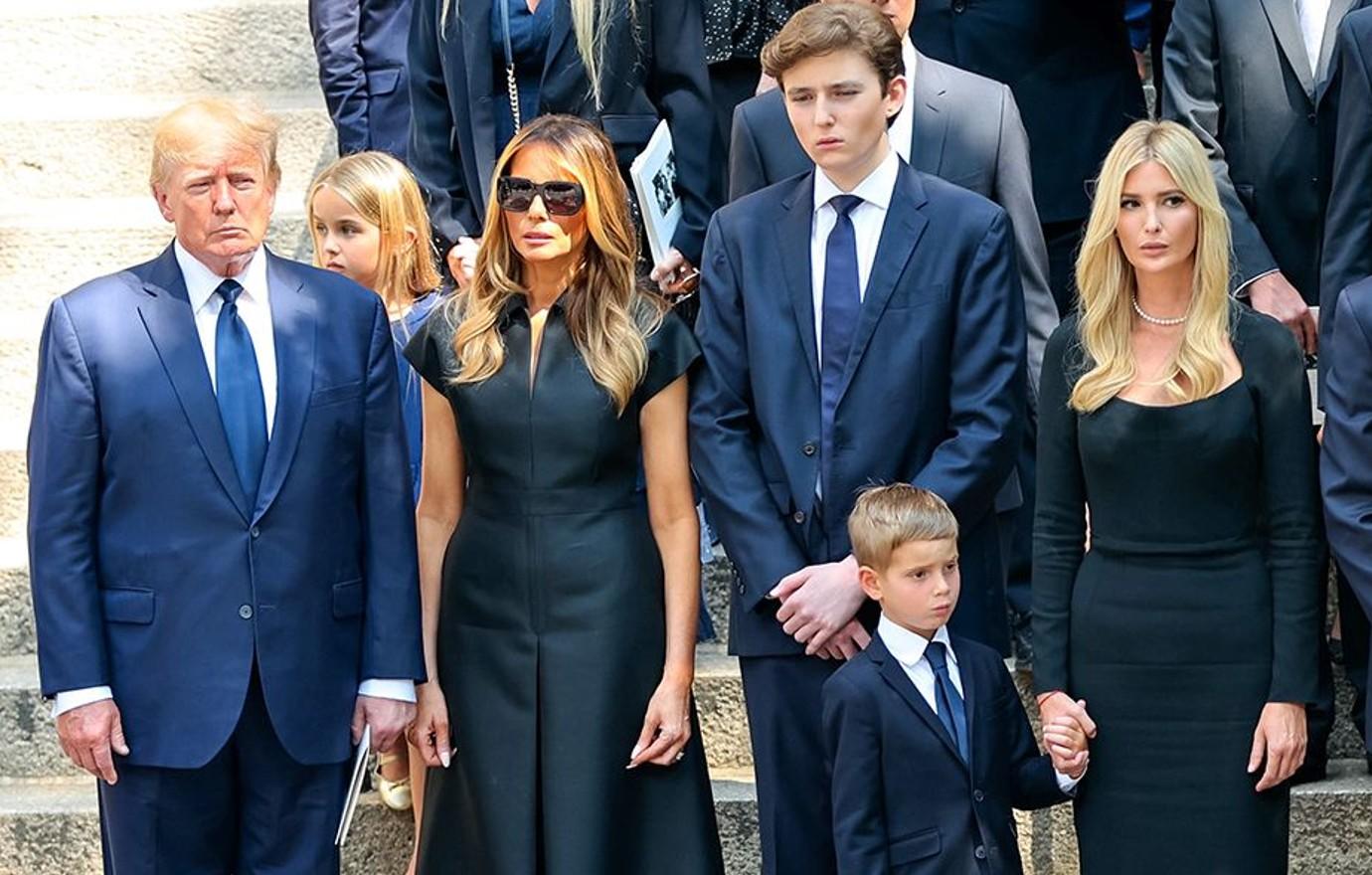 Article continues below advertisement
Insiders told us that Ivanka pleaded with her dad to retire from politics because she and Kuschner think it would "make all the family's legal problems go away" after the August 8 raid on her father's sprawling Mar-a-Lago property in Palm Beach.
"Everything has played a big toll on Ivanka and Jared," claimed the source, noting there's a chance they may sway their views.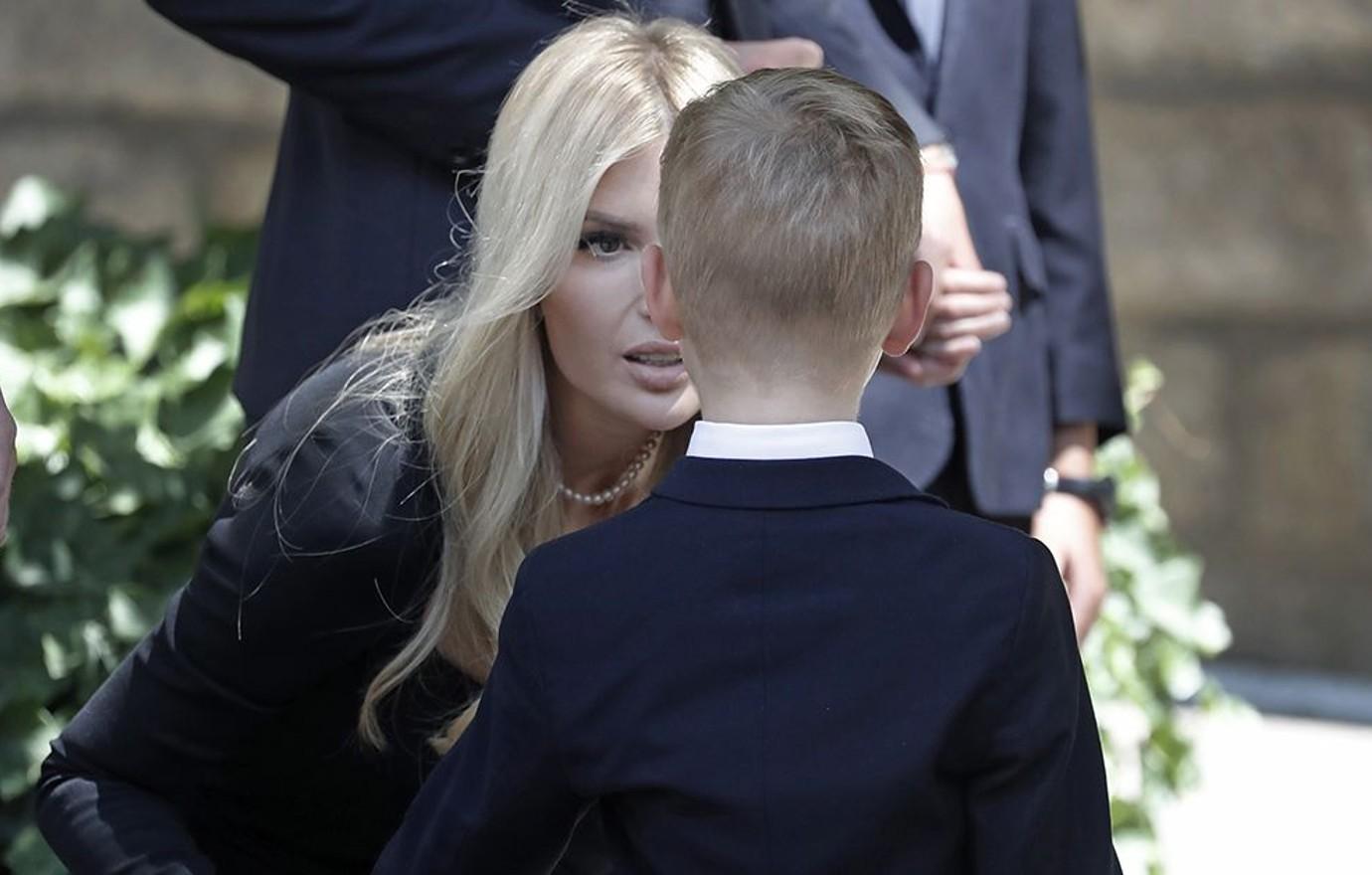 Article continues below advertisement
"They always say, 'A fundamental of America's legal system is the notion you are innocent until proven guilty.' But Ivanka and Jared now say, 'it's guilty until proven innocent.' They believe Washington D.C. is unfair and led by animals," added the insider. "Oddly, it's the reason why they may now back 2024."