Exclusive
'I Stand By My Statements': Mariah Carey Refuses To Take Back Claims Her Brother Morgan Sold Drugs In Bitter Family Battle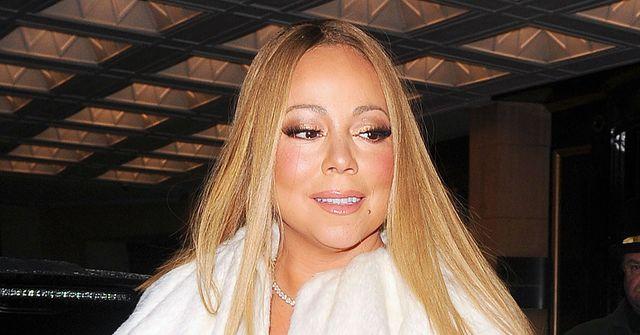 Mariah Carey has refused to settle the legal battle with her estranged brother Morgan over claims she ruined his life by labeling him a violent former cocaine dealer, Radar has learned.
According to a declaration written by written, obtained by RadarOnline.com, the pop star said she stands by accusations she made about her brother Morgan in her memoir.
Article continues below advertisement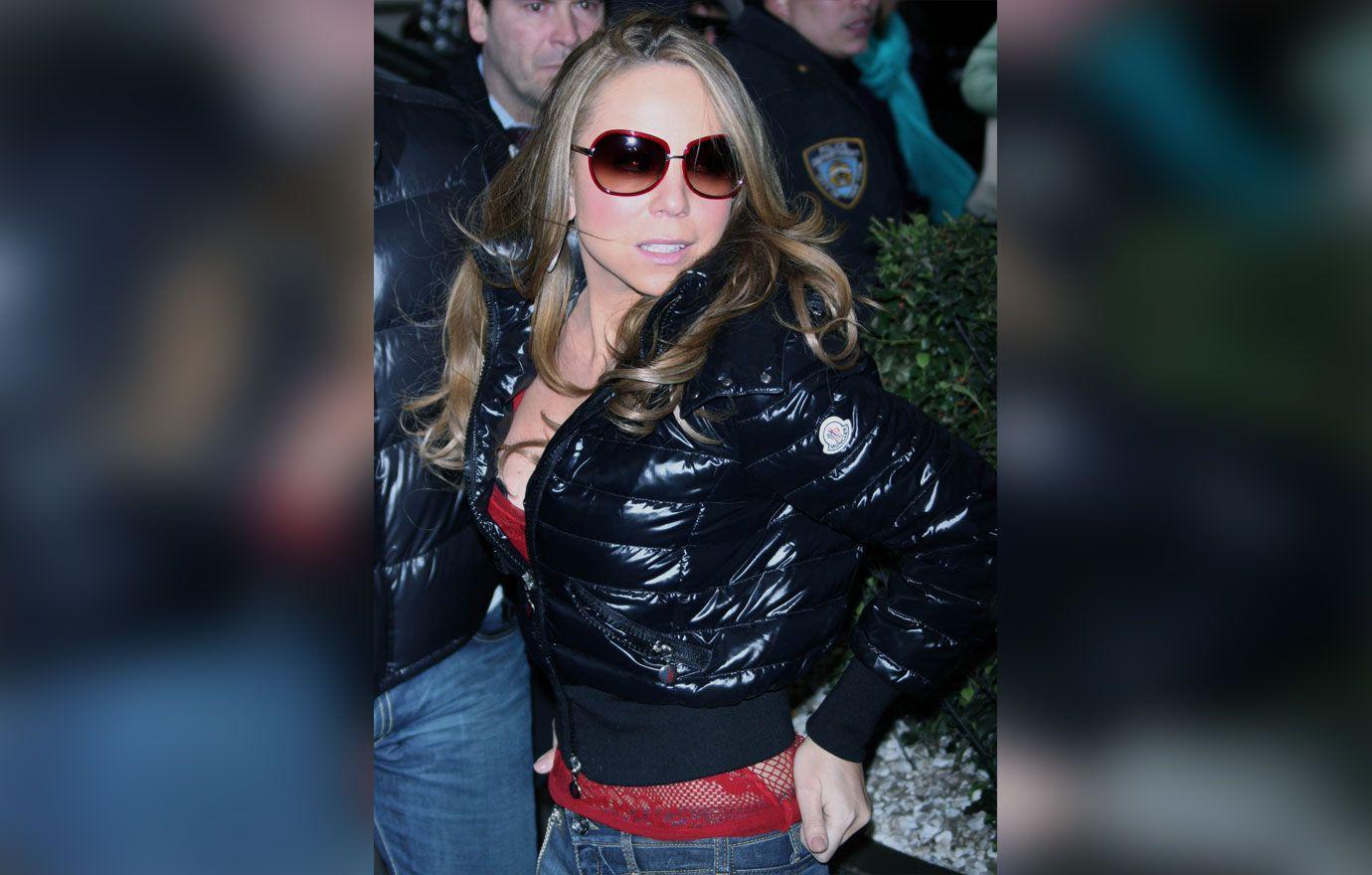 Last year, Mariah was sued by her estranged brother over allegations she made in her 2020 memoir, The Meaning of Mariah Carey.
In the book, the music legend detailed incidents that went down in her childhood that painted Morgan as violent, which he said was untrue. Mariah also said her brother sold cocaine.
Article continues below advertisement
He said his reputation was damaged by falsehoods about him having gotten physical with their father and attacked their mother in a separate incident.
"It took twelve cops to pull my brother and father apart. The big bodies of men, all entangled like a swirling hurricane, crashed loudly into the living room. I was a little girl with very few memories of a big brother who protected me. More often, I felt I had to protect myself from him, and sometimes I would find myself protecting my mother from him too," Mariah wrote.
Morgan said the fights with his father never happened when Mariah was a kid.
Article continues below advertisement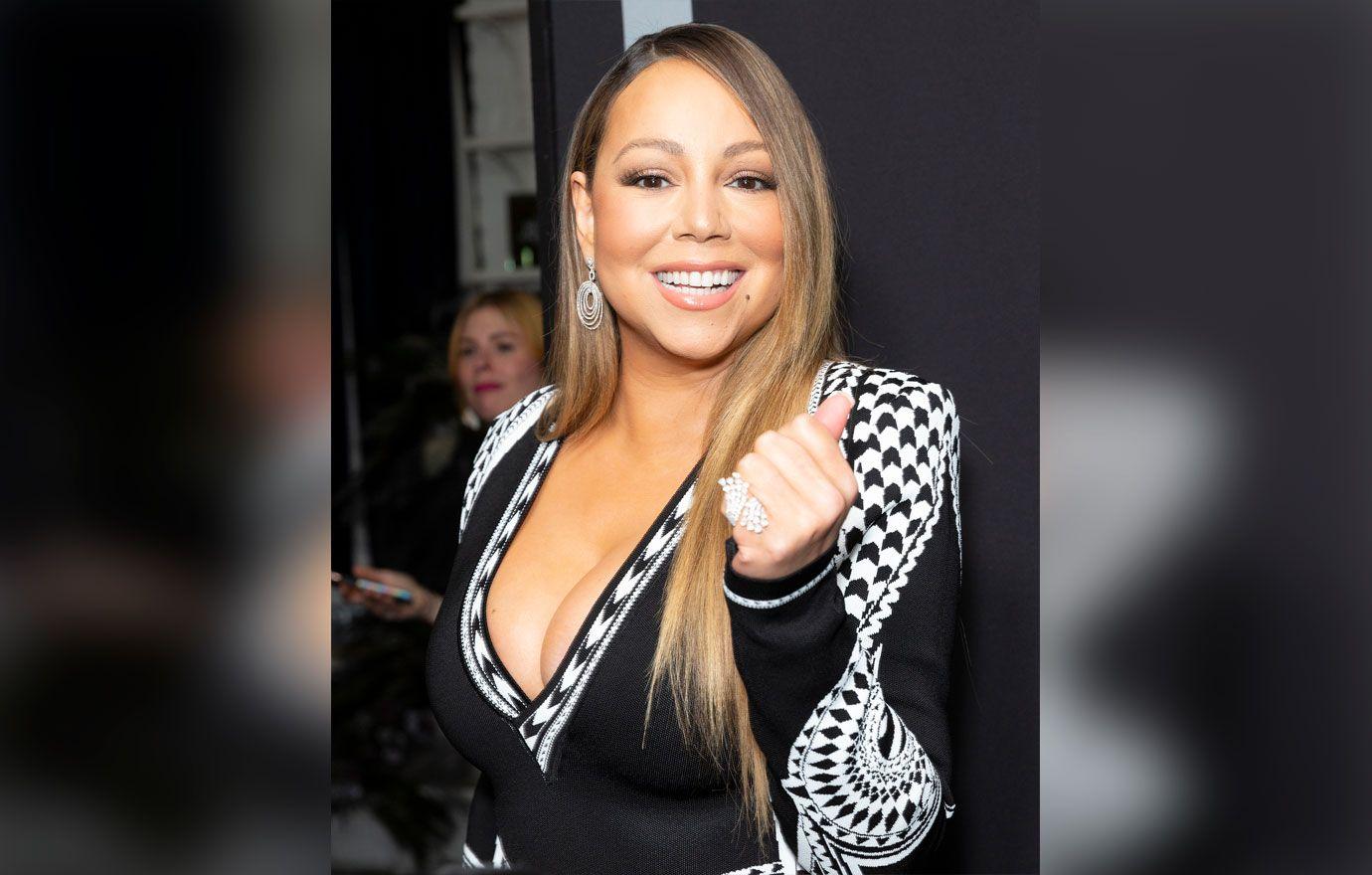 Mariah said the parts of the book Morgan took issue with "are true or substantially true."
Earlier this year, the judge dismissed the majority of the claims. However, they ruled Morgan could still go after Mariah for the claims he sold cocaine and assaulted their mom.
Article continues below advertisement
Now, Mariah filed a bombshell declaration where she said she was told by several people about Morgan's alleged drug dealing.
She said their own mother "told me that [Morgan] was dealing drugs, including cocaine." She said a well-known photographer who knew them both told her Morgan had provided cocaine to a number of people. Mariah said a well-known hairstylist also told her stories of Morgan providing cocaine to people.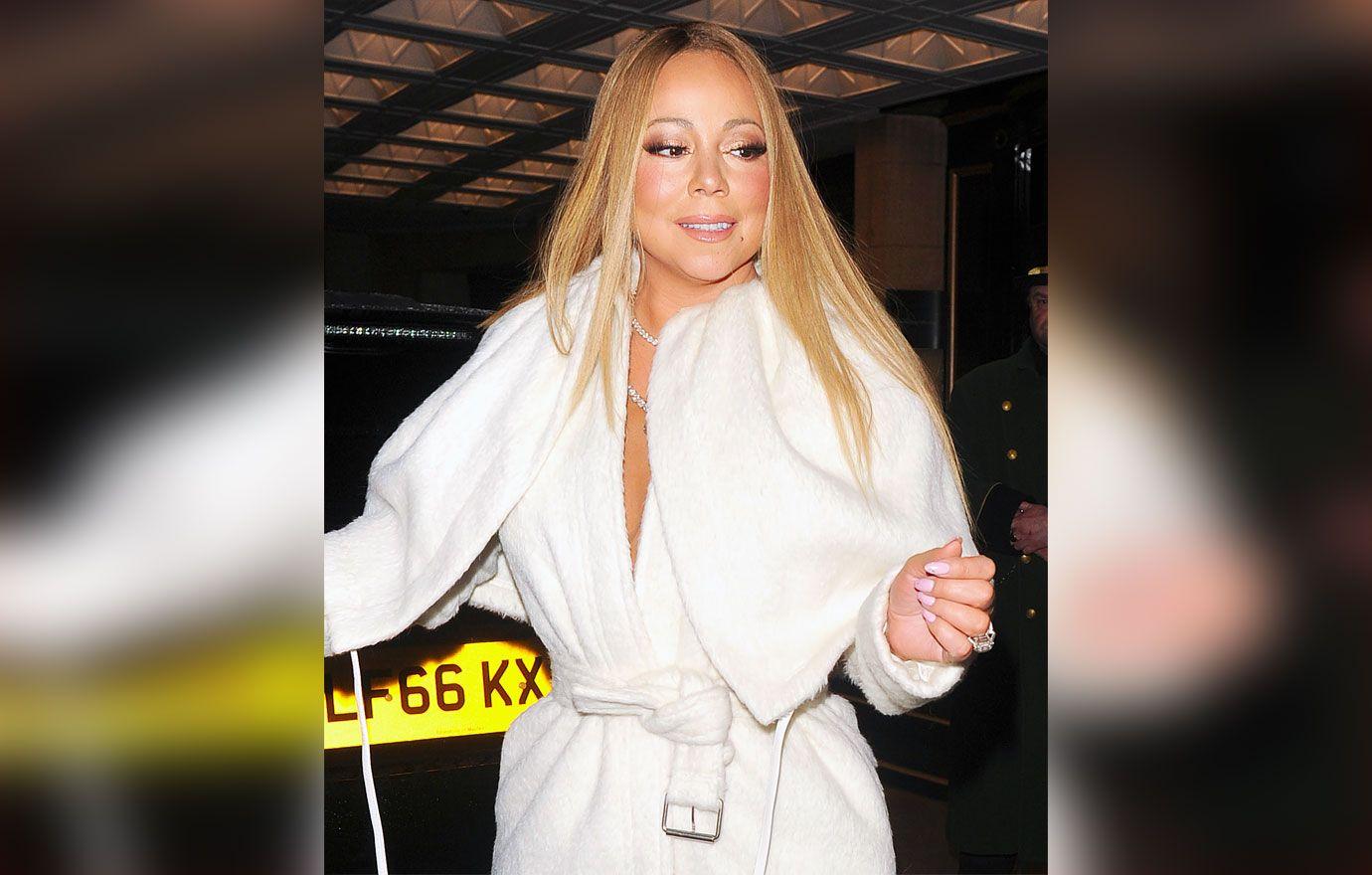 "I would describe it as inner-circle common knowledge at the time that [Morgan' was heavily involved in the Manhattan night life scene and that he often was in possession of cocaine and provided it to members of the night life crowd that he associated with," she wrote.
In addition, she said Morgan was "implicated in a murder-for-hire conspiracy, admittedly accepted a payment in connection with that conspiracy and ultimately testified in judicial proceedings about the conspiracy."
Mariah believes the remaining claims should be dismissed ASAP.