Exclusive
Marla Maples & Tiffany Trump NOT Invited To Ivana's Funeral, Donald & Melania Will Attend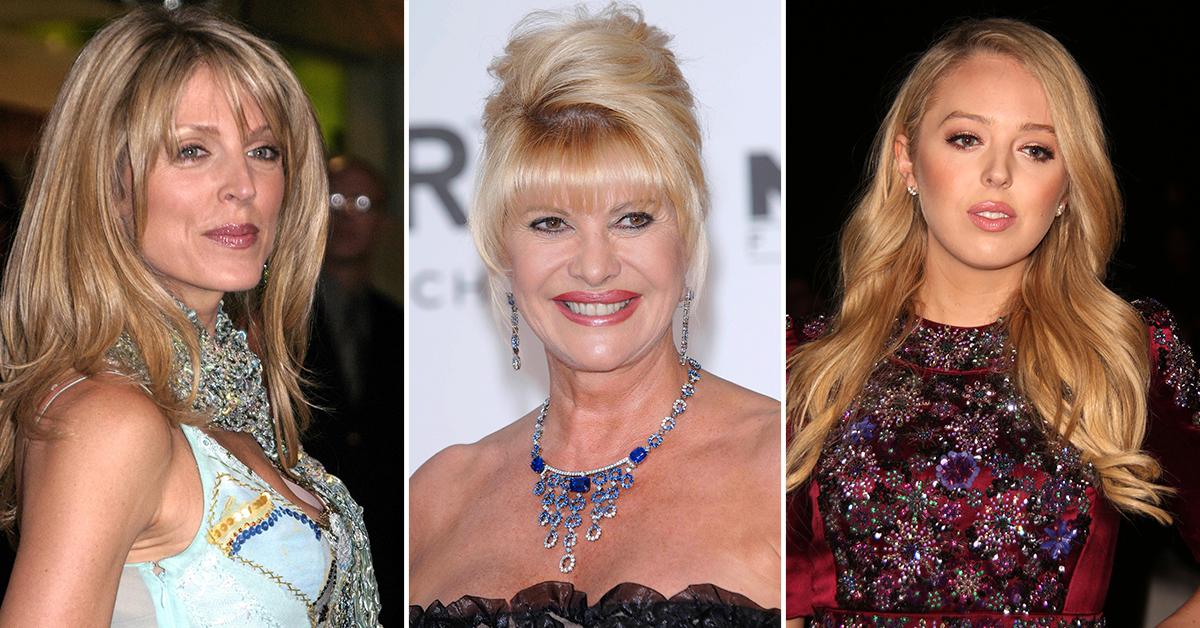 Article continues below advertisement
RadarOnline.com can also report that Marla's daughter with Donald, Tiffany Trump, 28, isn't invited either, despite being the half-sister of Ivana's three children — Don Jr., 44, Ivanka, 40, and Eric, 38.
However, Ivana's other archenemy — Donald's third wife, Melania Trump — will be there. We're told Melania will join Donald at the funeral to support the children.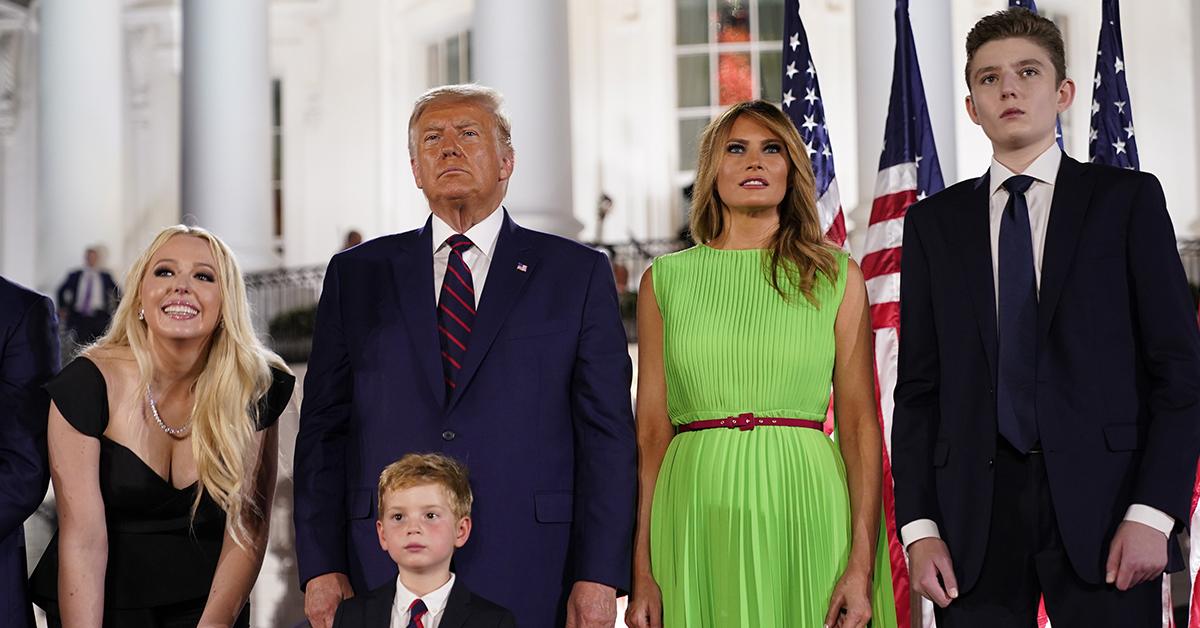 Article continues below advertisement
Ivana is the reality star-turned-former president's first wife and her feud with Marla goes back decades to when the latter became Donald's mistress.
Donald married Ivana in 1977. In December 1989, it came to a head when Ivana ran into Marla in Aspen on what was supposed to be a family Christmas trip.
The story goes like this: Donald and Ivana were locked in a heated argument after she discovered Marla was staying at the same resort. The ladies later ran into each other outside of the ski resort's restaurant.
That's when Ivana confronted Marla in front of everyone.
Article continues below advertisement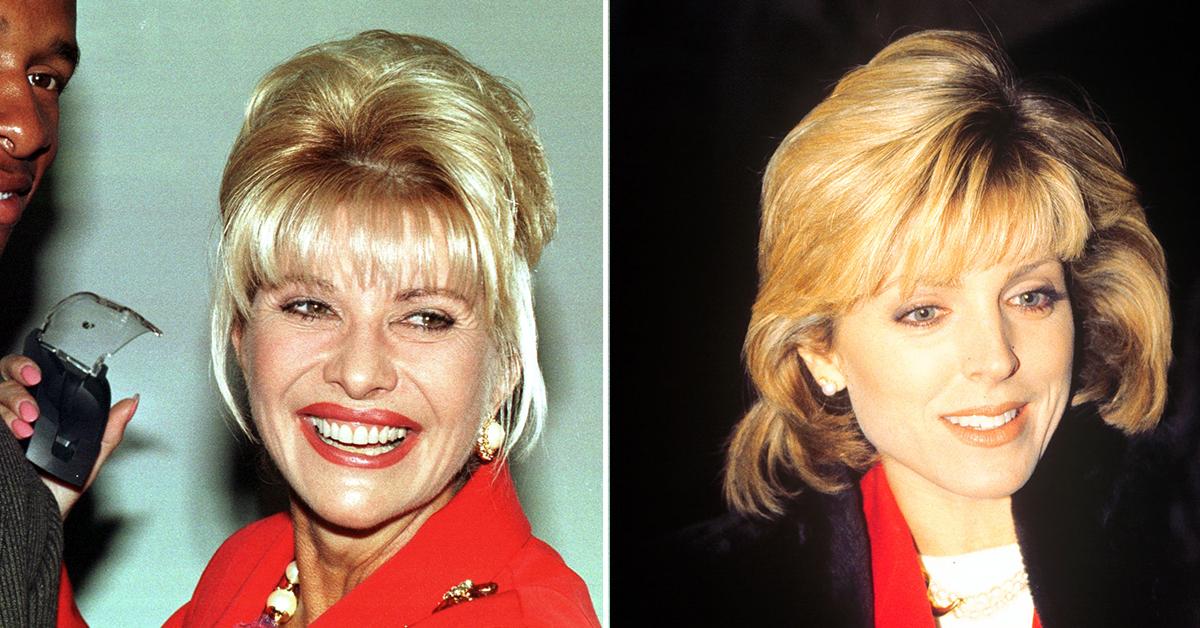 According to eyewitnesses, Trump's wife told his lover, "You b----, leave my husband alone." Donald was reportedly in earshot of the shouting match and ditched them both, sliding down the ski slope.
His attempt to avoid the situation didn't work because Ivana reportedly jumped on her skis and caught up to him.
Article continues below advertisement
Ivana and Donald's marriage ended in a bitter 1992 divorce that made headlines. She walked away with $14 million, a Connecticut mansion, and an Upper East Side apartment.
He went on to marry Marla in 1993 and their marriage lasted until 1999. Donald made Melania his third wife in 2005.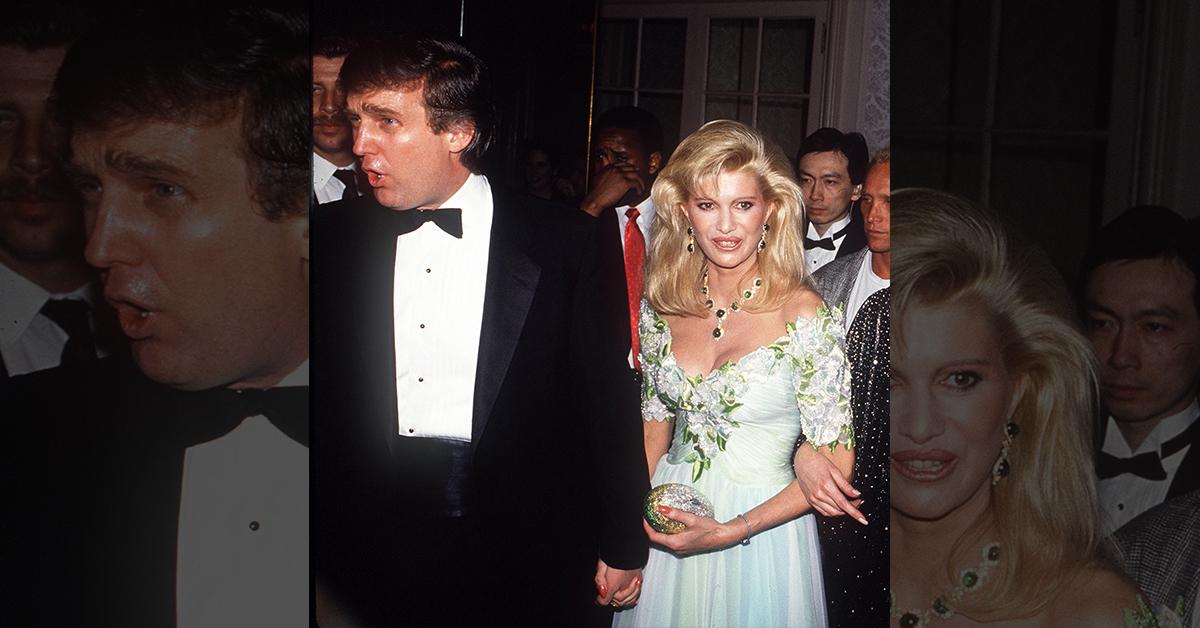 Article continues below advertisement
Ivana was found dead at the bottom of a staircase in her apartment on Thursday by Manhattan paramedics who responded to the socialite's home at 12:40 PM after receiving a cardiac arrest call.
As RadarOnline.com reported, the NYPD is investigating to see if she fell before her sudden passing. Ivana was 73 years old.