Irina Shayk Faces Accusations Of Supporting Putin After Seemingly Using Russian Symbol 'Z' In Cryptic Post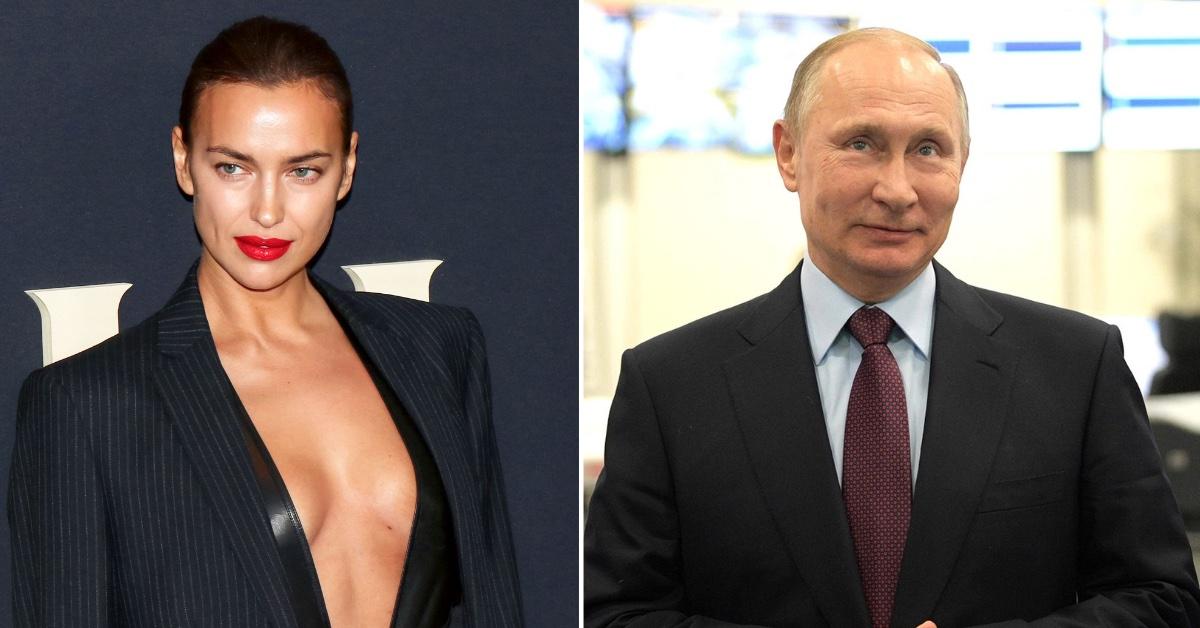 Irina Shayk's cryptic post on social media is causing a stir as the Russian supermodel faced accusations of cryptically supporting Vladimir Putin's war against Ukraine, Radar has learned.
Backlash started after she took to Instagram Stories with a food photo, showing a traditional Olivier salad along with the phrase "Russianzz on [Wednesday]."
Article continues below advertisement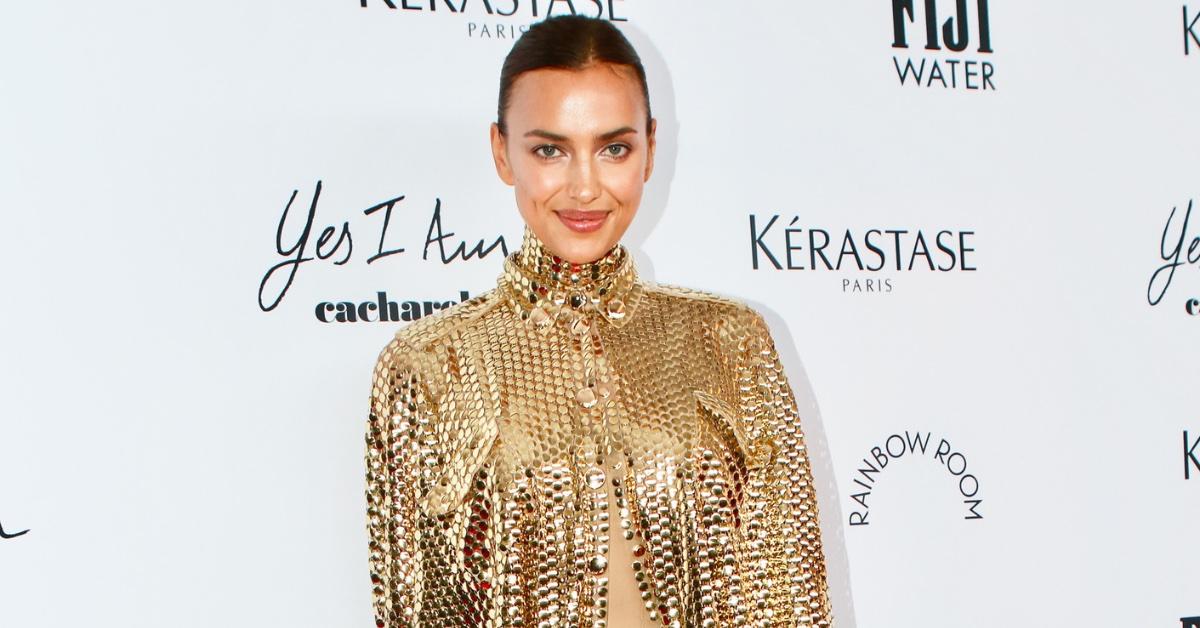 The letter Z is often seen on Russian tanks and military vehicles. Many suggest the markings are done to avoid being victimized by friendly fire, although it's also reported that Z stands for "Za Pobedu," which translates to "For Victory."
"Irina Shayk – world-famous model from Russia who's recently worked for Beyonce, Jean Paul Gaultier, Burberry & others – posted a weird cryptic story on Instagram with the word 'Russianzz,'" Ukrainian journalist Maria Romanenko vented on Twitter. "I really hope these brands reconsider working with her when Russia uses Z to kill Ukrainians."
When one person questioned if it was a misunderstanding, Romanenko replied, "I'd like to think that too, but how can you accidentally write 'Russianzz' in an Instagram Story?"
Article continues below advertisement
Others also felt it was too coincidental not to have a bigger meaning, while some were not as convinced that she was alluding to any war support.
"Just because Irina Shayk wrote 'russianz' with z doesn't mean she supports Russia and war. These comments under her ig posts are f------ stupid and unbelievable," one social media user fired back.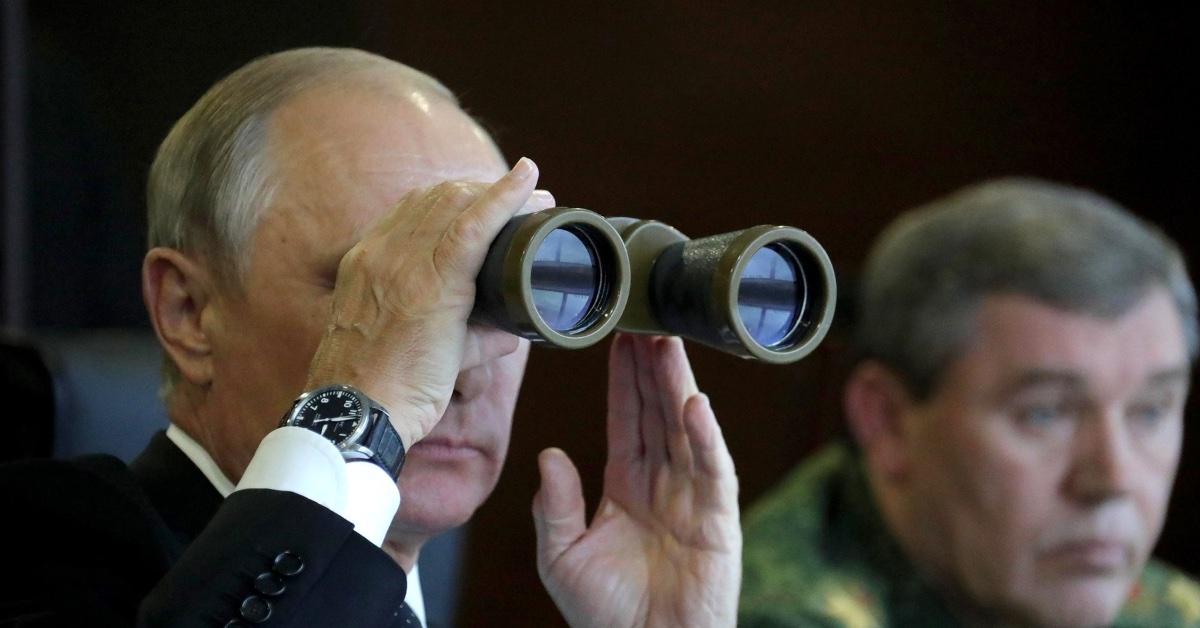 Article continues below advertisement
Amid the outcry over Shayk's post, others referenced a previous photo that she shared in April 2020. At the time, she was seen smiling while holding up Russian journalist Leonid Mlechin's new book Путин about Putin.
Before taking over the modeling world and dating the likes of now-ex Bradley Cooper, with whom she shares a daughter, Shayk grew up in the small Russian town of Yemanzhelinsk and was poverty-stricken.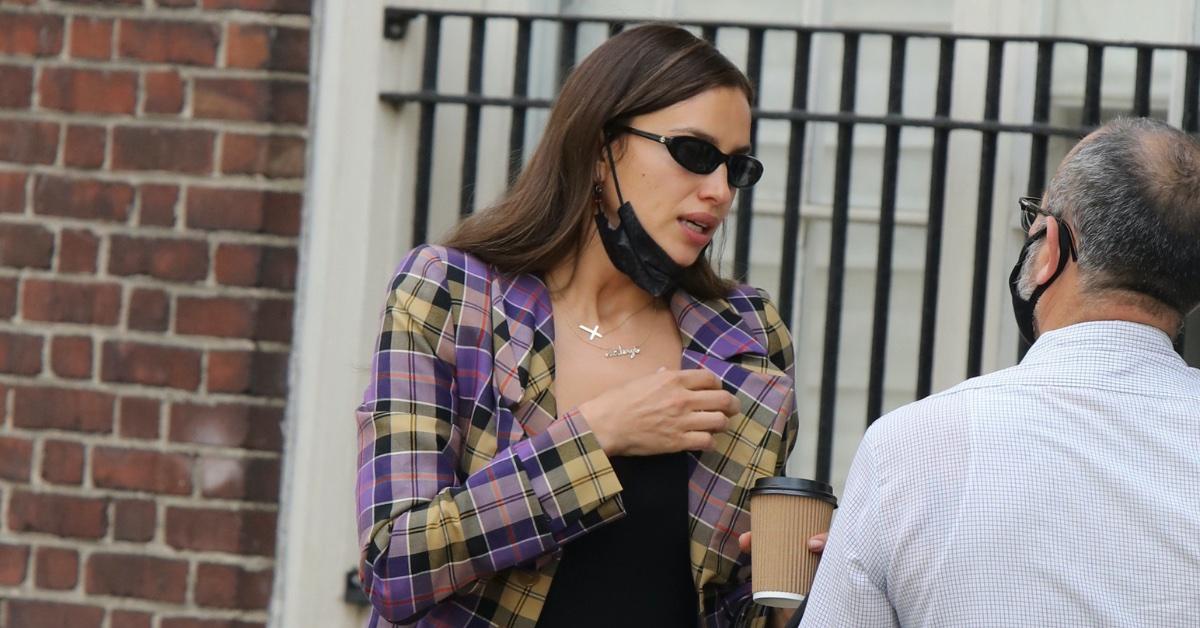 Article continues below advertisement
Her dad was a coal miner and her mother taught kindergarten music.
"I remember having no food at home," she told Elle in a March 2021 interview "Sometimes there was no salary, or my mum and dad's salary was delayed."