Exclusive Details
Ivana Trump Plunged Down The Stairs To Her Grisly Death, New York Medical Examiner Reveals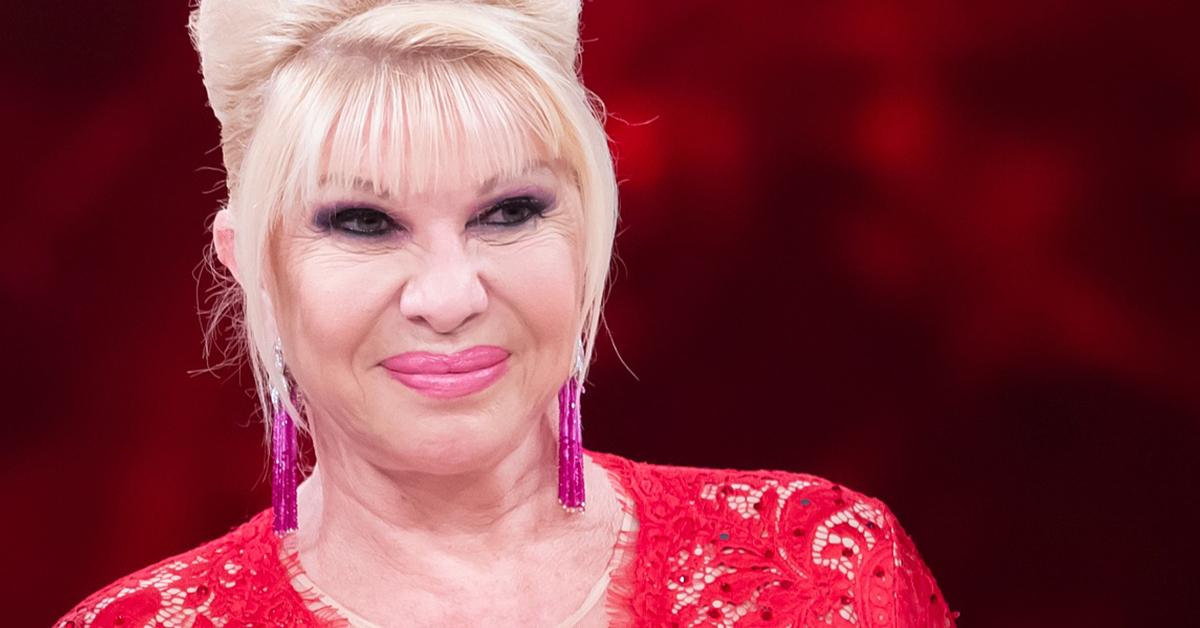 Ivana Trump's cause of death has been released, one day after she was found dead inside her home. RadarOnline.com has learned that Donald Trump's first wife plunged down the stairs to her tragic death.
Article continues below advertisement
The New York Medical Examiner revealed Ivana's cause of death was blunt impact injuries to her torso after taking a nasty spill inside her apartment on Thursday. The 73-year-old socialite's autopsy was completed on Friday, RadarOnline.com can confirm.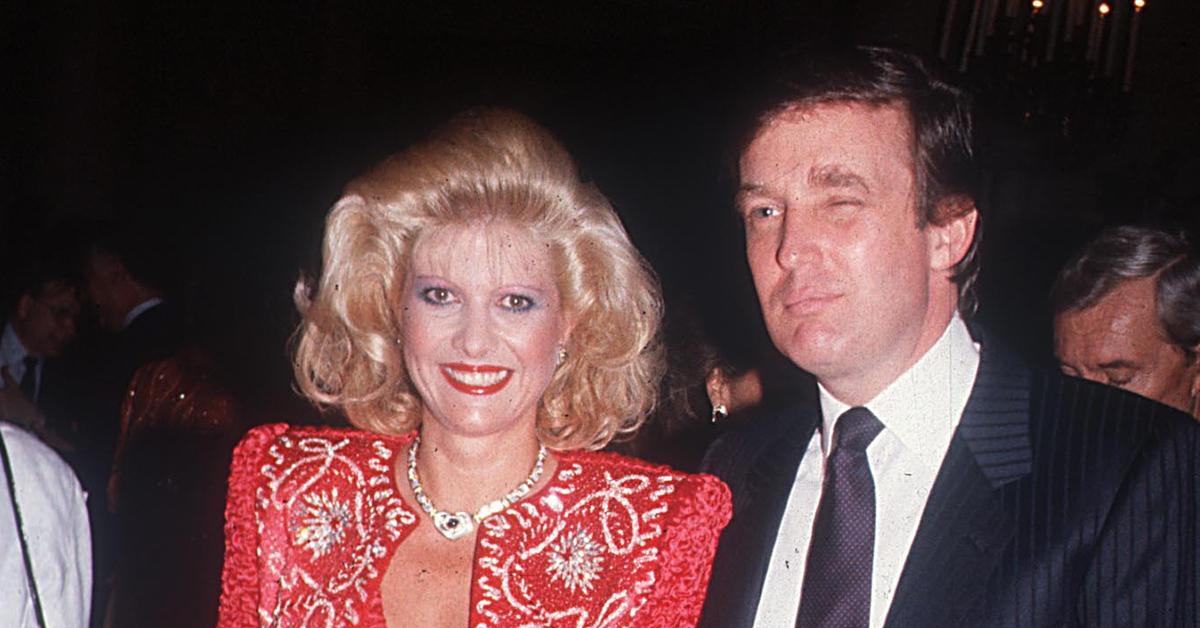 Article continues below advertisement
Manhattan paramedics responded to Ivana's Upper Eastside home at 12:40 PM ET after receiving a cardiac arrest call, but it was too late. She was pronounced dead at the scene.
Ivana married Donald in 1977, and the two shared three children together — Don. Jr, 44, Ivanka, 40, and Eric, 28.
As RadarOnline.com exclusively reported, Donald's mistress-turned-second wife, Marla Maples, and her daughter, Tiffany Trump, 28, will not be at Ivana's funeral — because they weren't invited.
However, Donald's current wife, Melania Trump, who also had beef with Ivana, will be in attendance to support her husband and stepchildren.
Article continues below advertisement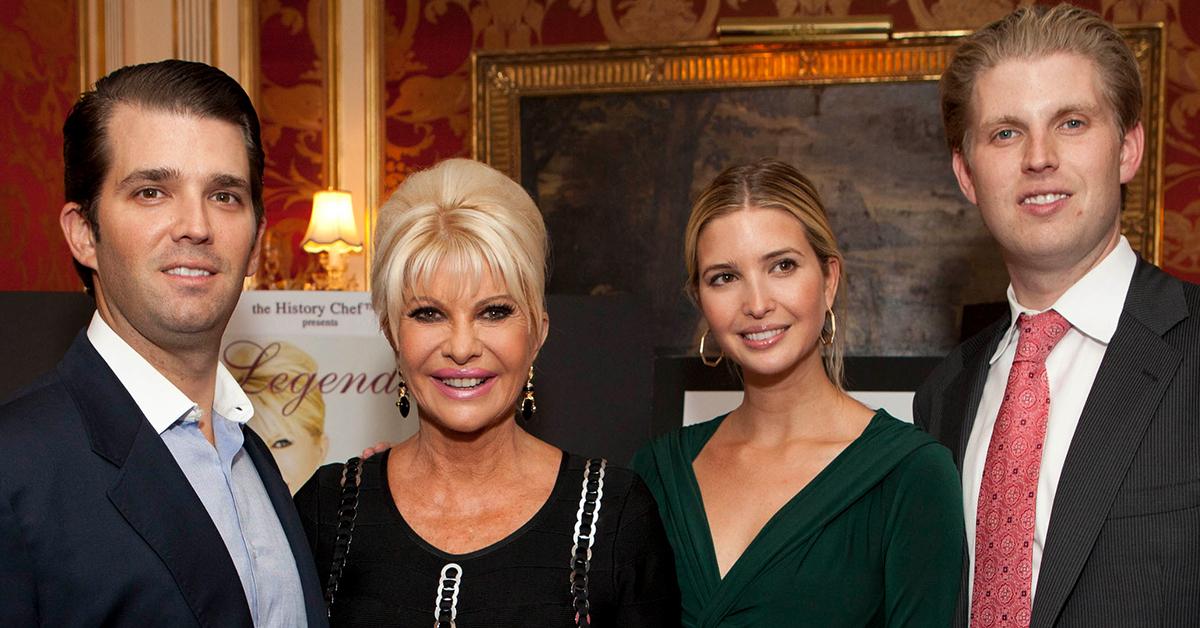 Ivana and Donald ended their marriage in 1992, and she got $14 million, a Connecticut mansion, and a Manhattan apartment in their divorce settlement, which included an ironclad postnuptial agreement.
Article continues below advertisement
Following her sudden passing, Donald released a statement, paying tribute to his ex.
"I am very saddened to inform all of those that loved her, of which there were many, that Ivana Trump has passed away at her home in New York City. She was a wonderful, beautiful, and amazing woman, who led a great and inspirational life. Her pride and joy were her three children, Donald Jr., Ivanka, and Eric. She was so proud of them as we were all so proud of her. Rest In Peace, Ivana," he wrote.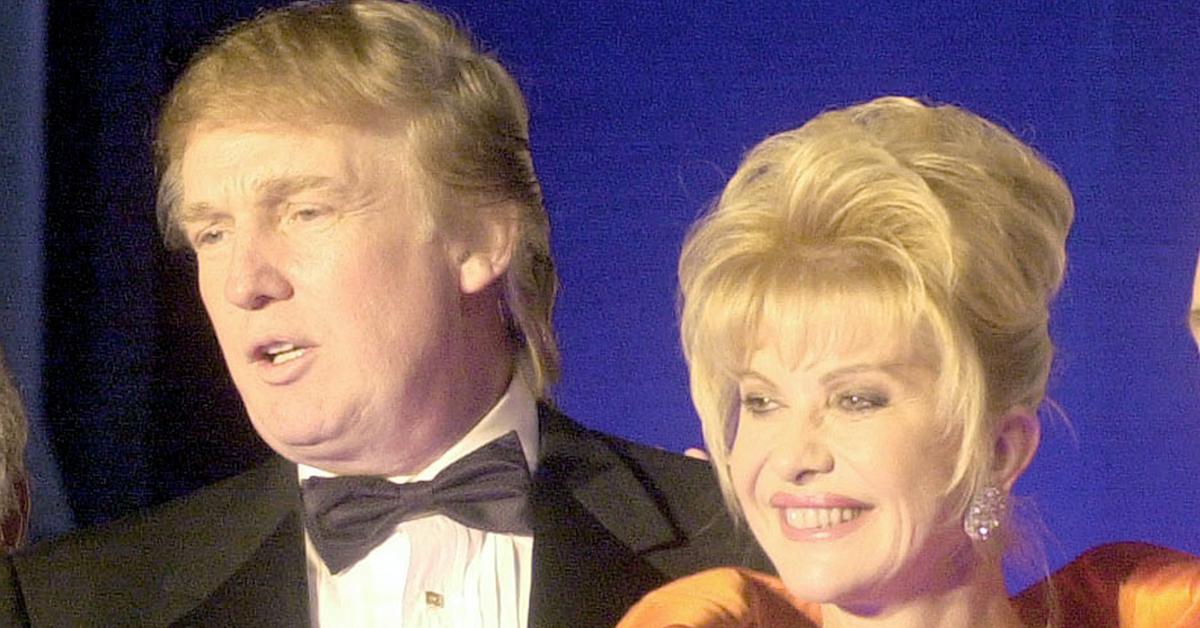 Article continues below advertisement
Ivanka broke her silence hours later.
"Heartbroken by the passing of my mother," Ivana's only daughter wrote on Twitter. "Mom was brilliant, charming, passionate and wickedly funny. She lived life to the fullest — never forgoing an opportunity to laugh and dance."
R.I.P.