Ricky Martin 'Had Seven Month Romance' With 21-Year-Old Nephew Before Ugly Split Led To Bombshell Court Claims: Report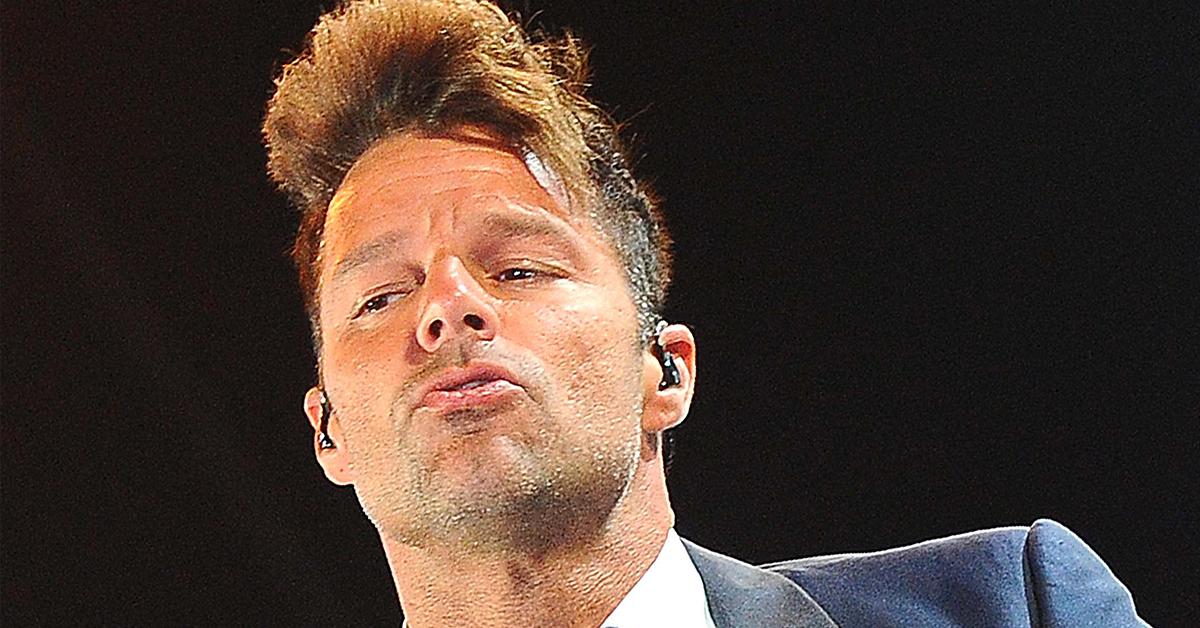 Update — 7/15/22 5:20 PM
Ricky Martin's attorney, Marty Singer, tells RadarOnline.com: "Unfortunately, the person who made this claim is struggling with deep mental health challenges. Ricky Martin has, of course, never been - and would never be - involved in any kind of sexual or romantic relationship with his nephew. The idea is not only untrue, it is disgusting. We all hope that this man gets the help he so urgently needs. But, most of all, we look forward to this awful case being dismissed as soon as a judge gets to look at the facts."
Article continues below advertisement
Ricky Martin allegedly carried out a nearly year-long relationship with his 21-year-old nephew Dennis Yadiel Sanchez and lost it after his relative cut things off, RadarOnline.com has learned.
The bombshell revelation was made by Ricky's brother Eric Martin weeks after news of a restraining order broke. As RadarOnline.com previously reported, earlier this month, a judge in Puerto Rico granted the order after Sanchez went to court.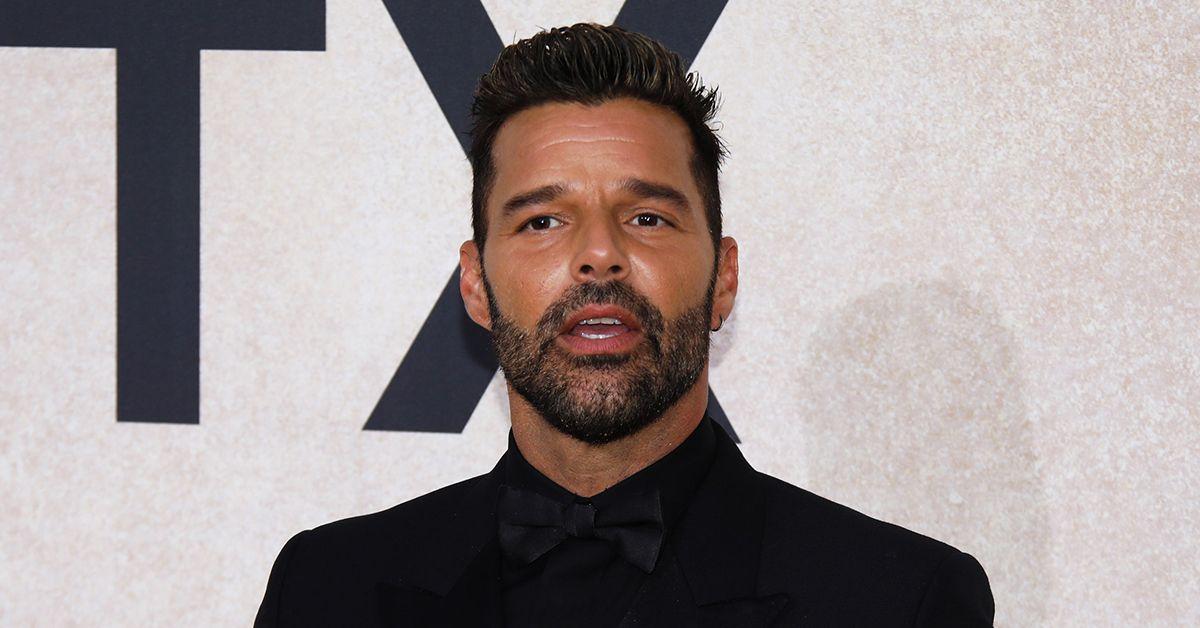 Article continues below advertisement
The petition filed by Dennis said the parties were together for months but split 2 months ago. He allegedly claimed Ricky did not accept the breakup and continued contacting him and showing up at his residence.
"The petitioner fears for his safety," the petition read. Dennis accused Ricky of being physically and psychologically abusive. The judge signed off on a temporary order until a future hearing.
The order reportedly read, "the petitioning party demonstrated that there is a substantial possibility of immediate risk of abuse."
Dennis' name was kept hidden until Ricky's brother spilled it all. The singer is facing up to 50 years in prison due to strict laws in Puerto Rico.
Article continues below advertisement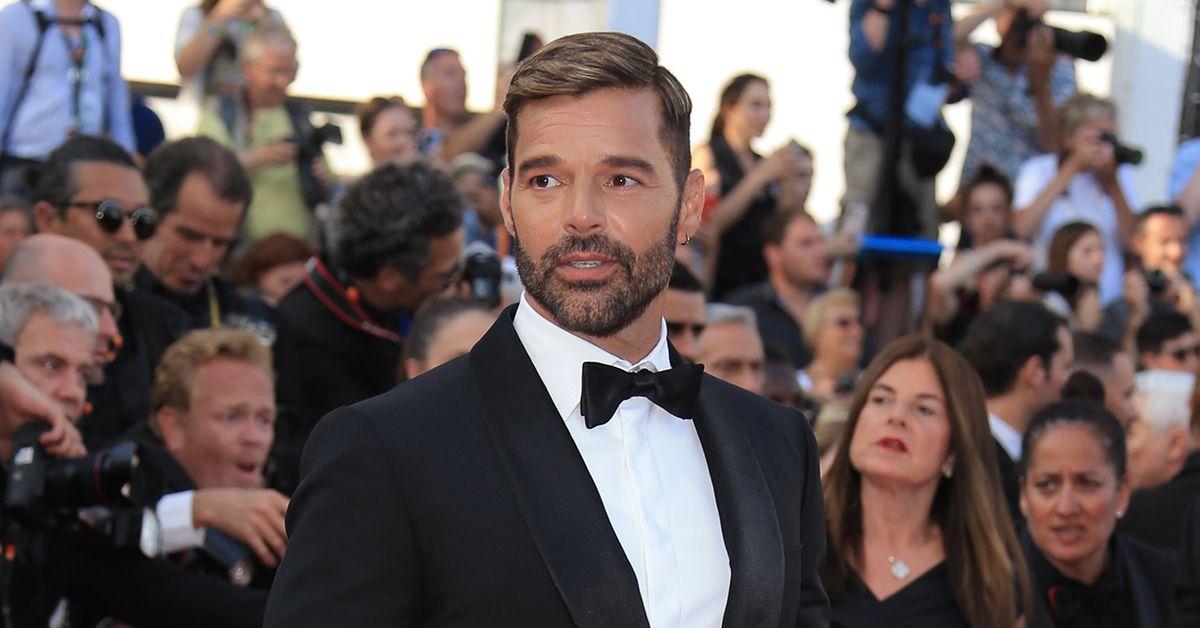 Ricky is set to appear in court on July 21. After the news of the restraining order broke, the star released a statement denying the allegations.
He said, "The protection order entered against me is based on completely false allegations, so I will respond through the judicial process with the facts and the dignity that characterize me."
Article continues below advertisement
"Because it is an ongoing legal matter, I cannot make detailed statements at this time. I am grateful for the countless messages of solidarity, and I receive them with all my heart."
Ricky has been married to Jwan Yosef for 5 years. His partner has yet to make a comment on the matter.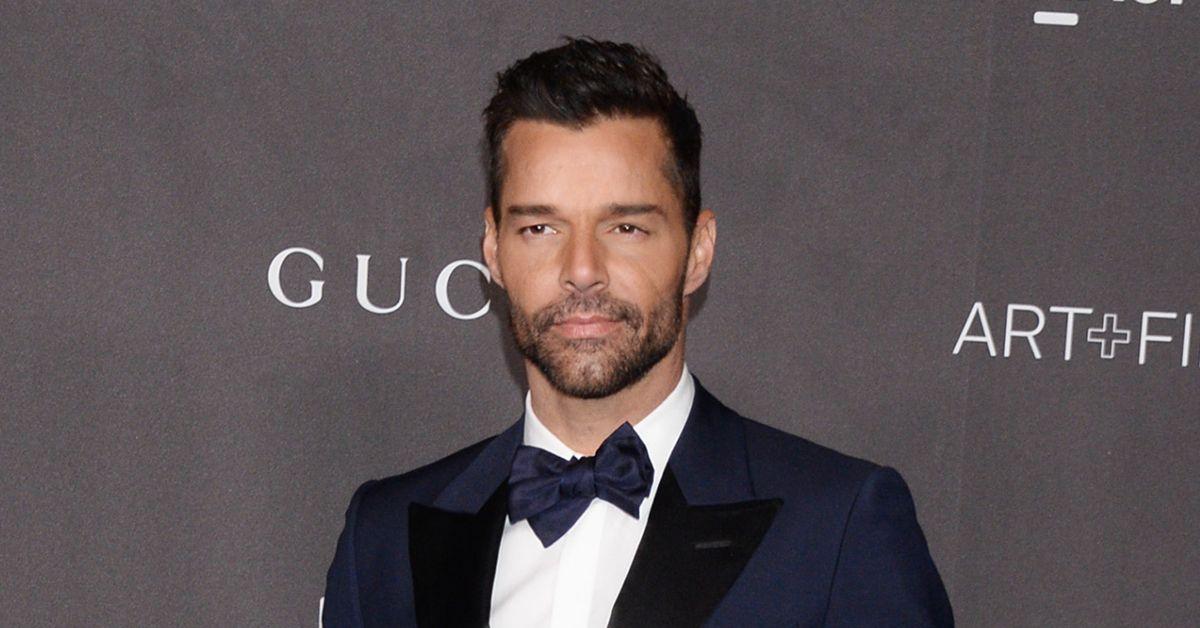 As RadarOnline.com previously reported, back in June, Ricky was sued by his ex-manager for $3 million. In her lawsuit, she said he owed her millions for work done.
She also claimed in September 2020 Ricky was threatened with a "potentially career-ending allegation." She said she helped guide him through the matter where he emerged "unscathed." The case is ongoing.