Exclusive Details
Man Charged With Homicide & Child Abuse In Disturbing Death Of His GF's 18-Month-Old Baby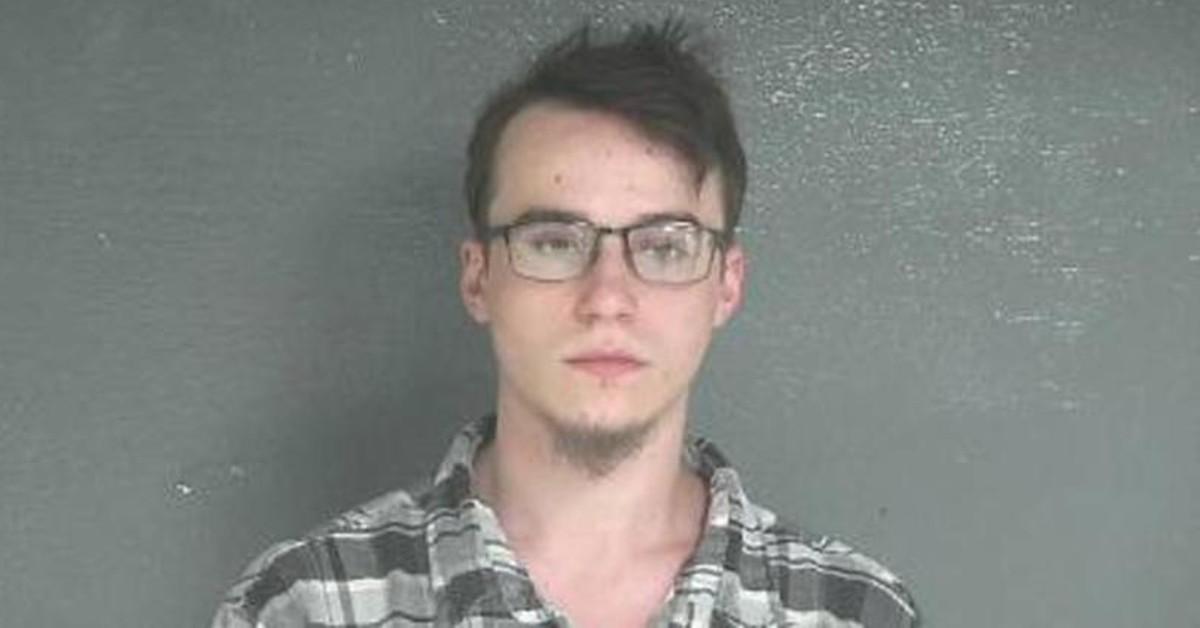 A 23-year-old man from Michigan has been charged with homicide and child abuse in the death of his girlfriend's 18-month-old baby, RadarOnline.com has learned.
Jacob Tanner was arrested as a suspect in the case on July 11, more than a year after the child's death in April 2021, a new report from Front Page Detectives revealed.
Article continues below advertisement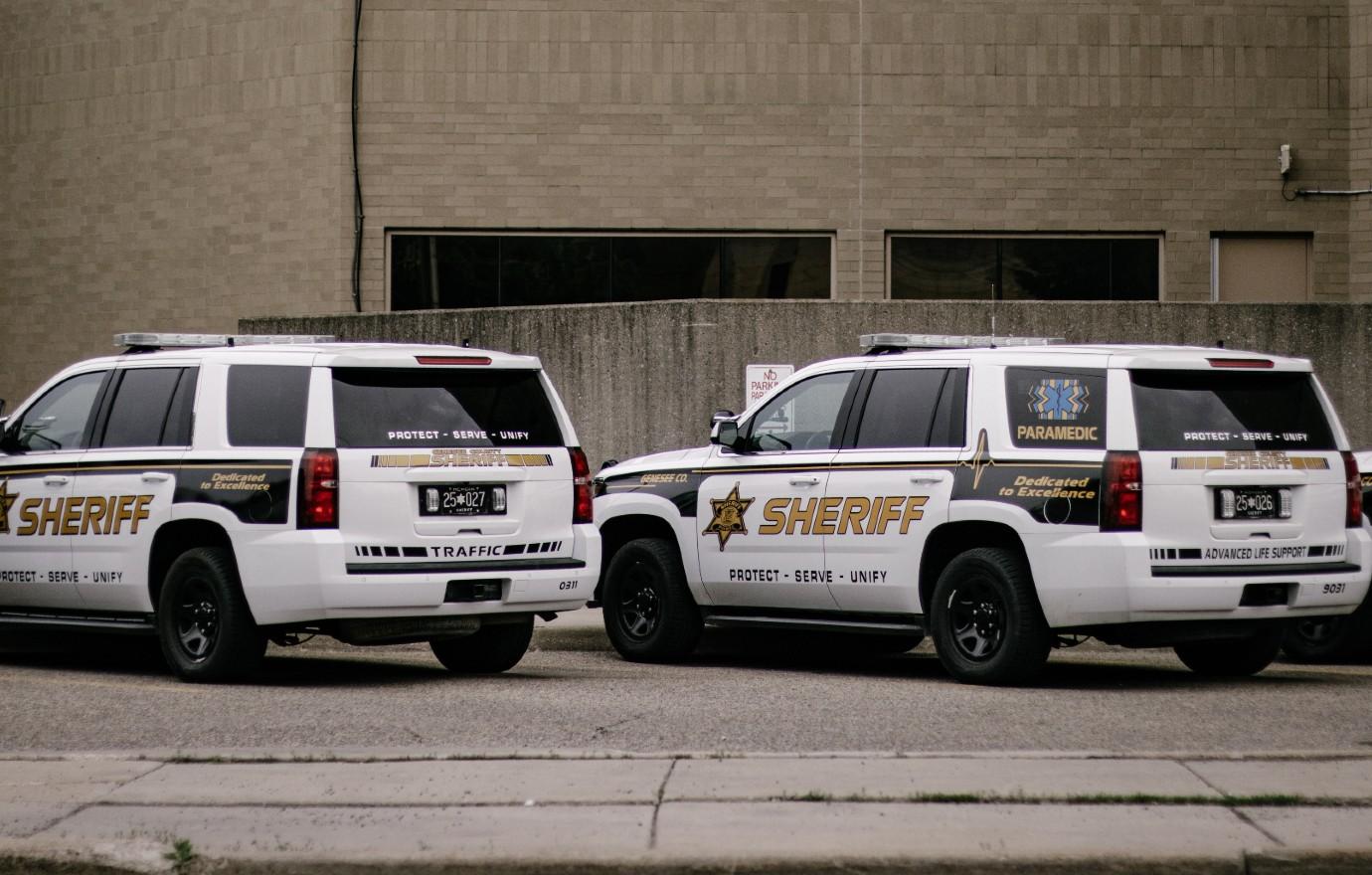 "The way it was described to our investigators after the autopsy, it was injuries comparable to a severe car accident," said Van Buren County Sheriff Dan Abbott, according to WWMT.
When officers arrived at the scene, the child was unresponsive. The baby resided with its mother and Tanner in the city of Hartford.
The baby was first admitted to Watervliet Hospital and later airlifted to a second medical facility in Kalamazoo, where he underwent emergency surgeries but sadly died.
Article continues below advertisement
Tanner was denied bond on Tuesday and is being held at the Van Buren County Jail, RadarOnline.can confirm.
"Fortunately this week we were able to get [an] arrest warrant for the boyfriend who we are very confident caused the injuries to this child," Abbott said.
"Kids don't deserve this. Kids are on earth, adults are supposed to protect them. When it doesn't happen — police are just like everybody else, we're human. We've got grandkids, we've got kids. It's hard to deal with."