Alec Baldwin's Daughter Ireland Taking A Break From Social Media, Shares Final Post With Actor's Ex-Wife Kim Basinger Days After He Shot & Killed 'Rust' Crew Member
After lashing out at the media over her father's involvement in the shooting death of one of his crew members, Ireland Baldwin is taking some time away from social media.
Alec Baldwin's freshly turned 26-year-old daughter, who he shares with ex-wife Kim Basinger, took to Instagram Monday morning to announce her temporary departure from the platform.
Article continues below advertisement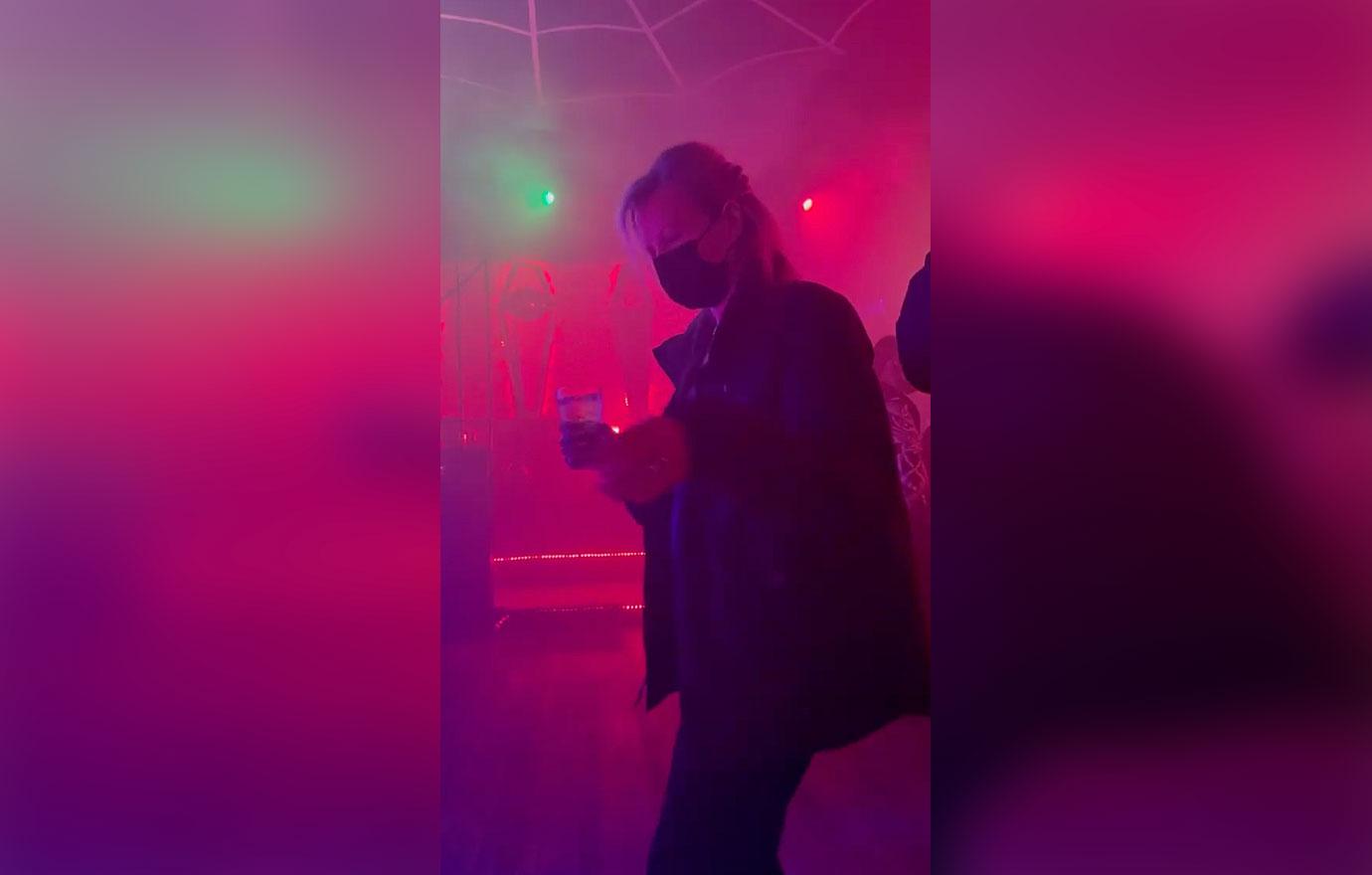 Sharing a video of her mother "dancing in a goth bar," Ireland thanked her fans for the birthday wishes. The model turned 26 on Oct. 23, just two days after her dad accidentally shot two people – killing one – on the New Mexico set of his latest film, Rust.
"It's been a heartbreaking and weird couple of days. I'm going to take a little break on here other than some required posts I have to post for work in the upcoming week," Ireland wrote alongside the feel-good clip of Kim. "Thank you again to everyone who's reached out and wished me a happy birthday. For now, I'll leave you with a video of my mom dancing in a goth bar."
Article continues below advertisement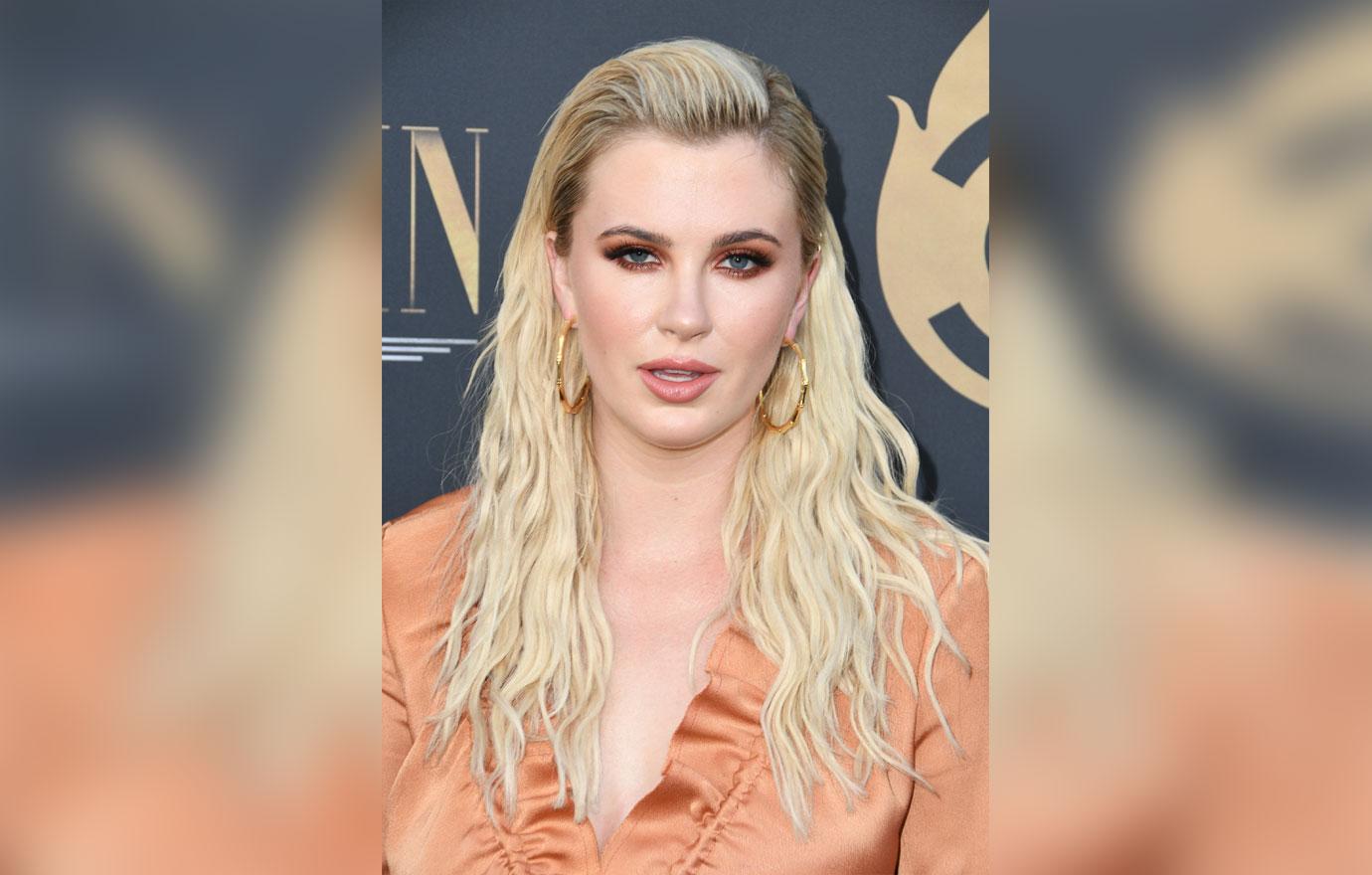 The model's tone has certainly changed since last week when she lashed out after being hit up for comment about the tragedy.
On her Instagram Story, Ireland shared a screenshot of a text message she had received from an unidentified reporter. "I'm a freelance journalist. I was hoping to possibly do an interview with you. Obviously I would make it beneficial for both of us, but I know it's a sensitive time. Of course you're Alec's daughter, so anything you have to say on the situation would be important," read the inquiry.
"To the handful of journalists who have been contacting me, you're despicable and insensitive. To anyone who's been giving out my number, please lose it and don't contact me again," the model wrote atop the message, adding a note to the late cinematographer and wounded director. "My love and support got [sic] to Halnya Hutchins' family and friends. Sending healing thoughts to Joel Souza. And wishing I could hug my dad extra tight today."
Article continues below advertisement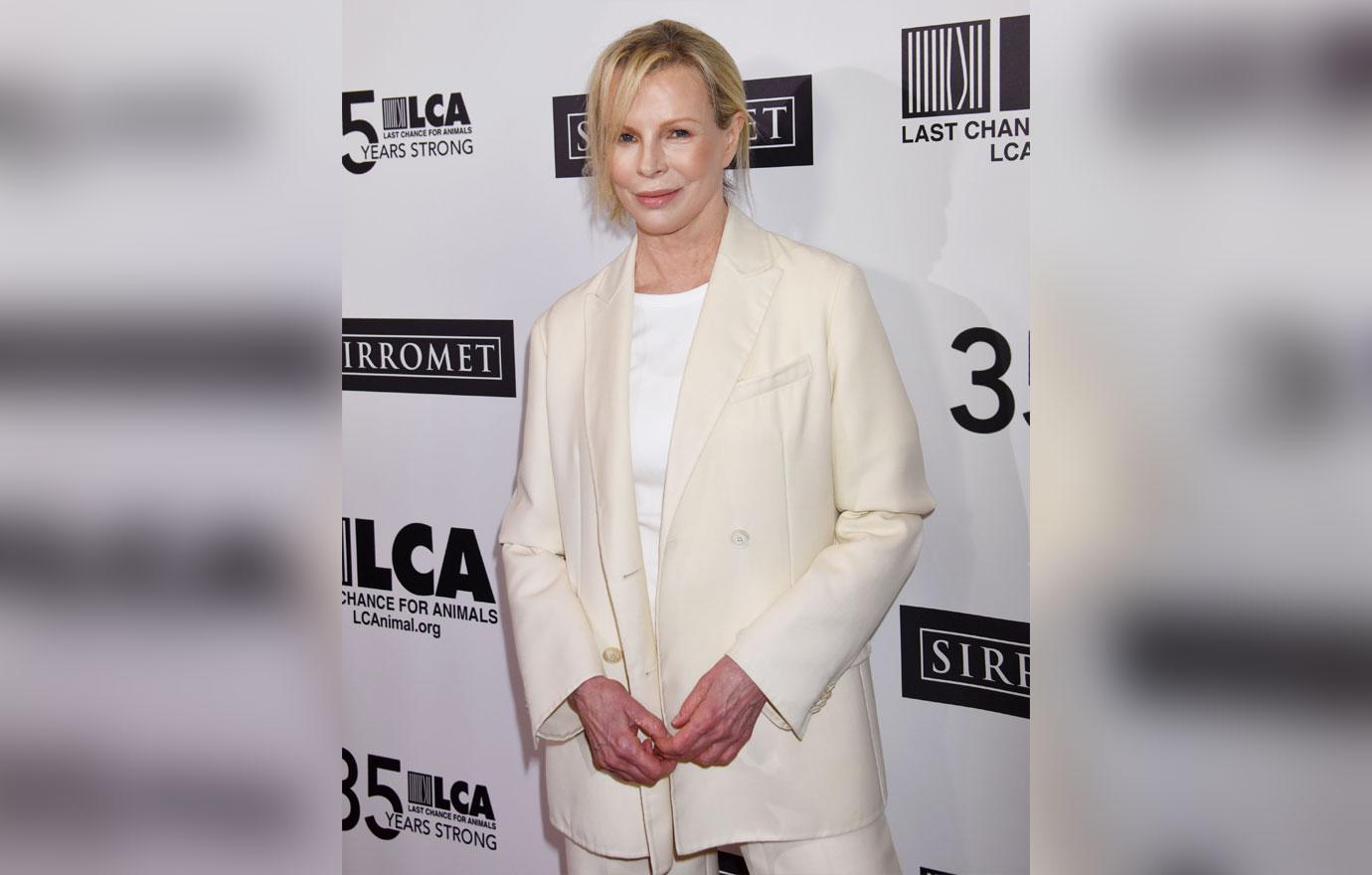 Alec's current wife, Hilaria Baldwin, just broke her silence on the matter.
"My heart is with Halyna. Her husband. Her son. Their family and loves ones. And my Alec," the 37-year-old mother of six wrote on Instagram. "It's said, 'There are no words' because it's impossible to express the shock and heartache of such a tragic accident," she added. "Heartbreak. Loss. Support."
The yoga instructor took the kids and fled the couple's New York apartment following the media frenzy that ensued.
Article continues below advertisement
Last Thursday, Alec pulled the trigger of a prop gun on the set of the western movie, killing 42-year-old Hutchins, the director of photography. The film's director, 48-year-old Souza, was hospitalized with injuries to his shoulder but has since been released.
Production has been halted amid the Santa Fe Sheriff's Office's "active, open investigation" of the shootings, while an "absolutely devastated" Baldwin is reportedly taking time off from his other projects. He released a statement on the matter the following day, confirming that he is "fully cooperating with the police investigation."