Feeling Ill? Hunter Biden Breaks Cover, Spotted At Urgent Care With Wife As FBI Investigation Closes In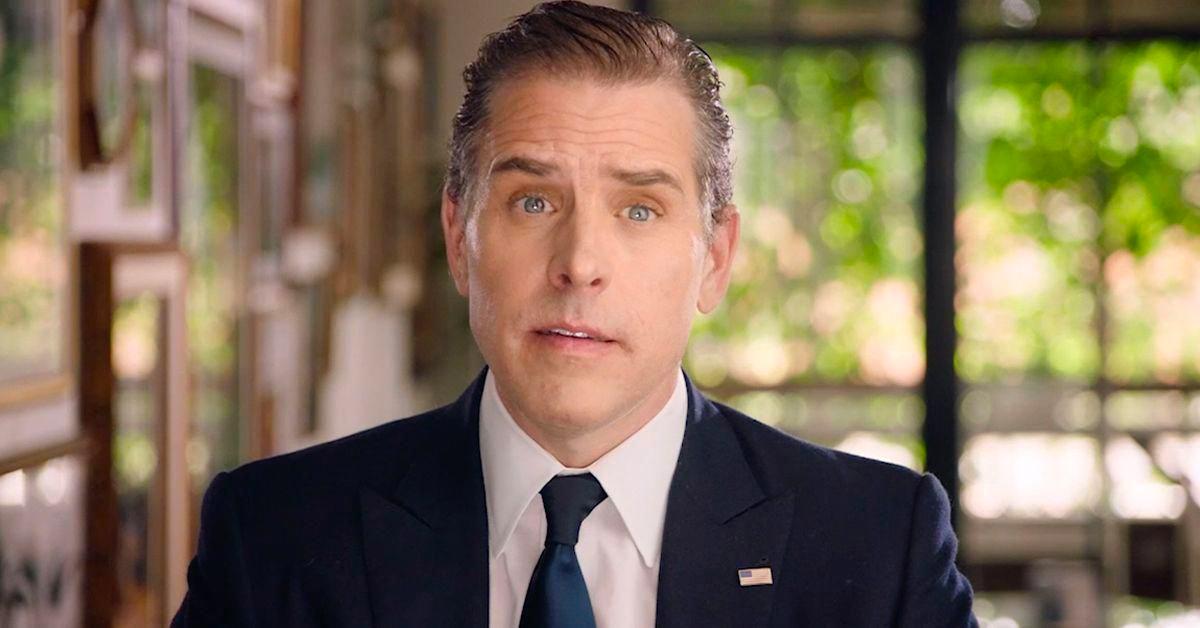 Is the heat from the FBI investigation finally getting to Hunter Biden? The First Son sparked concern when he was spotted at a California urgent care with his wife, Melissa Cohen, on Wednesday, marking a rare outing for the embattled businessman, RadarOnline.com has learned.
Article continues below advertisement
Hunter, 52, was pictured briskly walking into a medical center in Agoura Hills with his wife of three years by his side. President Joe Biden's son looked stoic as he made his way past photographers without saying a word.
It's unclear why Hunter and Melissa were at the hospital, but it's worth noting that their two-year-old son, Beau, was not with them. No other members of the First Family were seen entering or leaving the urgent care facility.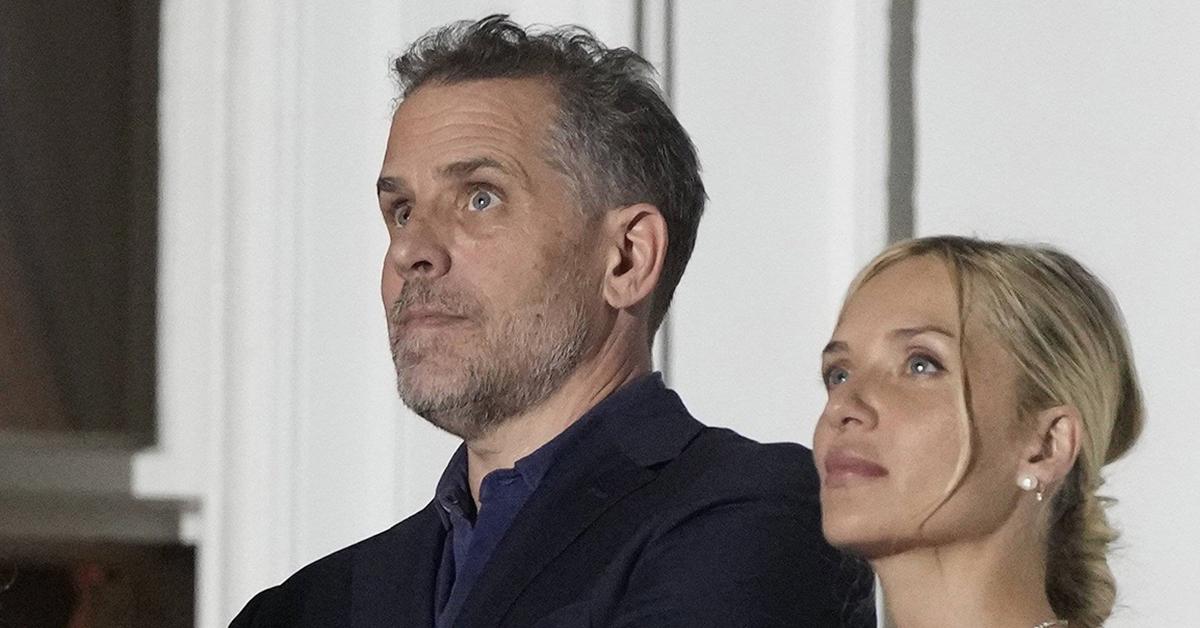 Article continues below advertisement
Melissa looked chic for their emergency outing in a pair of tight denim jeans, a Sublime t-shirt, and booties. She pulled her blonde hair back in a messy bun and accessorized the look with a beige cross-body purse and oversized shades.
She appeared much more relaxed than her hubby — but she's not the one under investigation.
Article continues below advertisement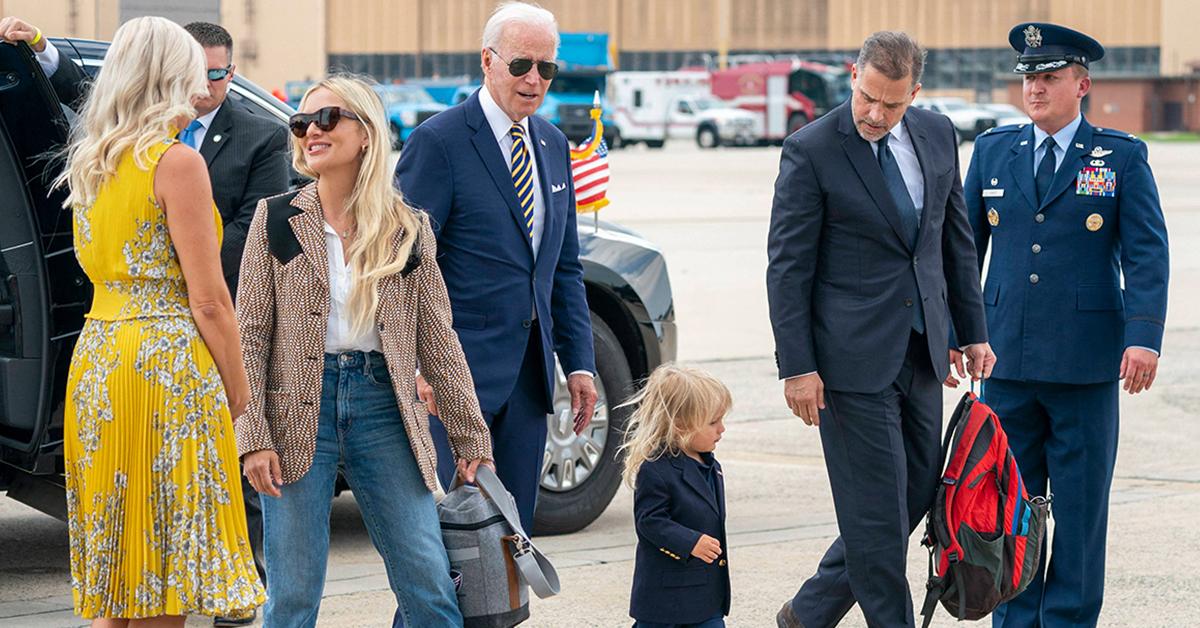 Hunter's rare spotting comes on the heels of claims that federal agents are allegedly closing in on the probe into Hunter's finances. Reports indicated that the feds might have enough to charge the First Son with tax crimes and the purchase of an illegal handgun.
RadarOnline.com obtained exclusive photos of a drugged-up Hunter recklessly messing around with an illegal firearm while playing a dangerous sexual game of role play with a prostitute on October 17, 2018.
Article continues below advertisement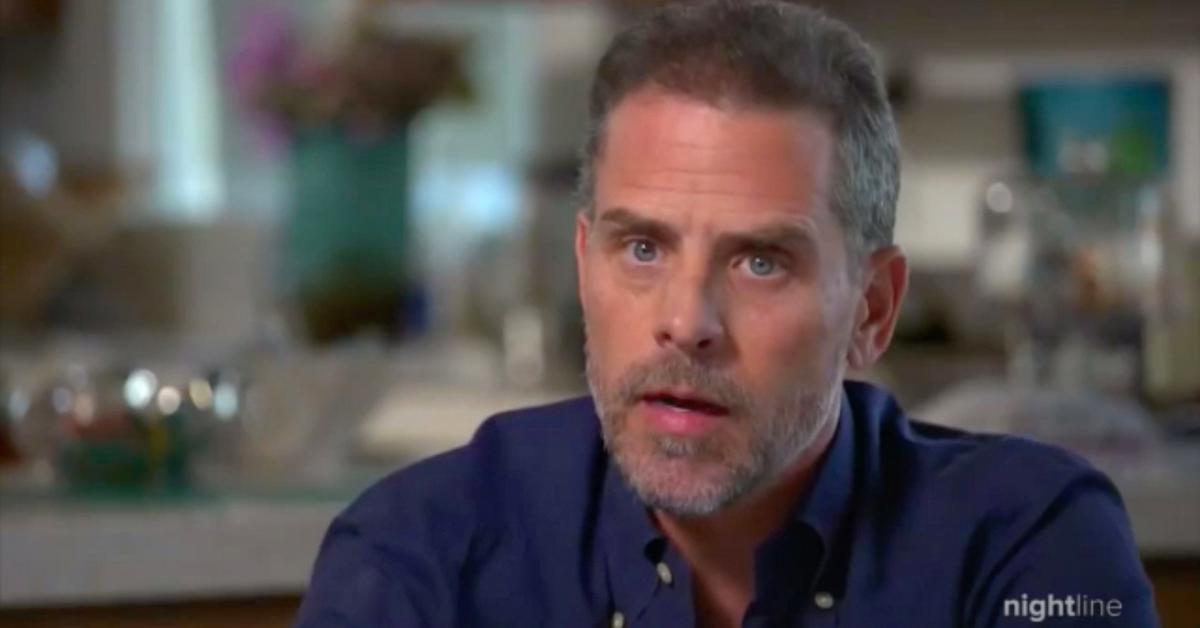 Now, Hunter's fate is up to Delaware US attorney David Weiss. He will decide whether to charge the troubled First Son with any crime. Weiss was appointed by President Biden's archenemy, former commander-in-chief Donald Trump.