Naked Hunter Biden Tells Alleged Prostitute Russian Drug Dealers Stole His Laptop During Wild Vegas Binder, Shocking New Video Reveals
Joe Biden's son might want to hide out in his $20,000 per month Malibu home because an unearthed video shows Hunter Biden naked with an alleged prostitute and rambling on about how Russian drug dealers allegedly stole his laptop.
Article continues below advertisement
In the shocking four-minute clip obtained by Daily Mail, the 51-year-old can be seen completely nude in bed with a dark-haired female that the outlet identifies as an alleged prostitute.
The video is said to have been taken in 2019.
Article continues below advertisement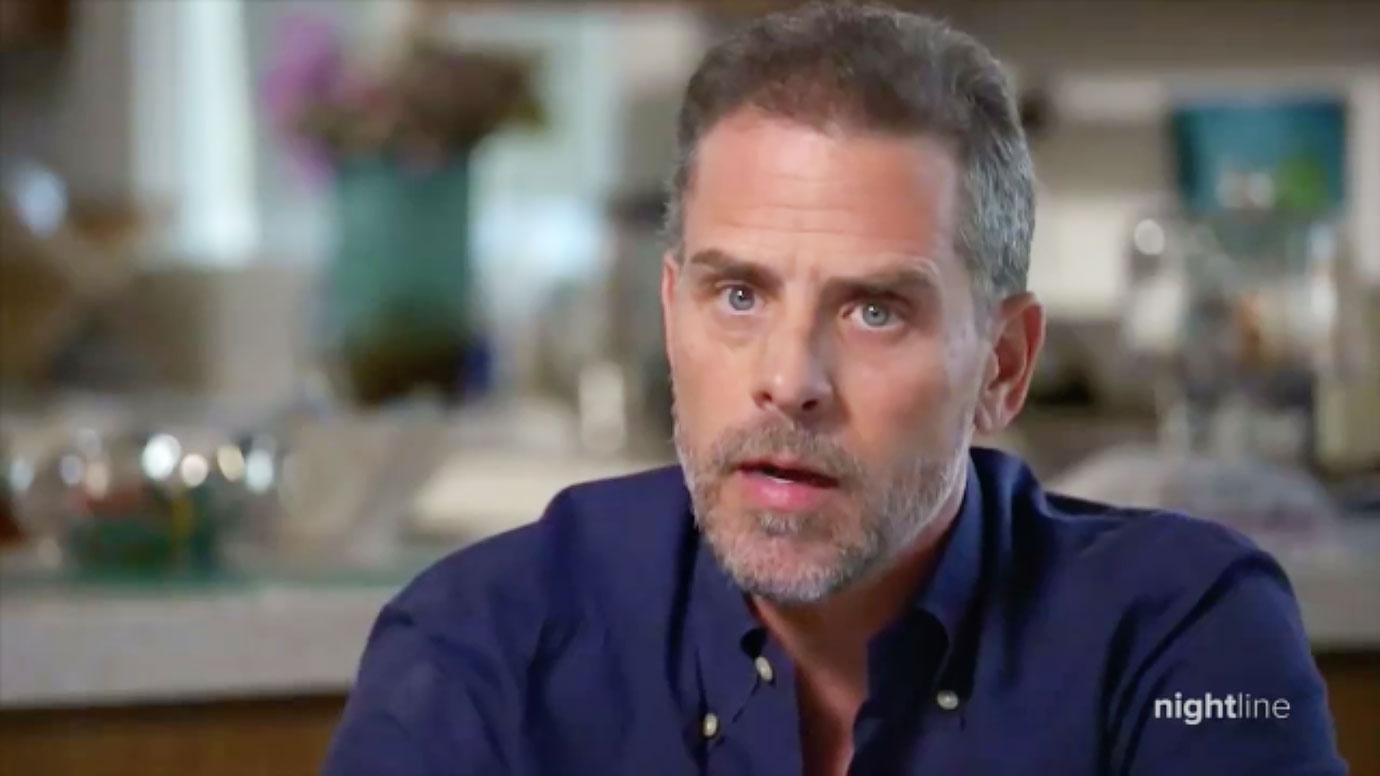 Article continues below advertisement
After Hunter and the woman are done with their reported romp, the President's son is heard recalling the scary incident in which he claims he almost overdose during a 2018 binder in Sin City.
He says the computer has videos of him "doing crazy f--king sex f--king." He also admits he's scared the alleged drug dealers will blackmail him with the footage.
Article continues below advertisement
Caught on camera, Joe's spawn alleges he was in a lavish Las Vegas hotel room partying when he fell asleep. "I went out to the hot tub by myself, which hangs over the edge of the f--king top floor, with glass, it's ridiculous," he says on the tape.
Article continues below advertisement
"And so I'm sitting there and that's the last I remember. And I don't ever pass out, ever," he continues, adding that when he woke up "the only people that are there are Miguel, the guy frantically running round gathering things up, ok – and Miguel, and Pierce, this guy, his friend."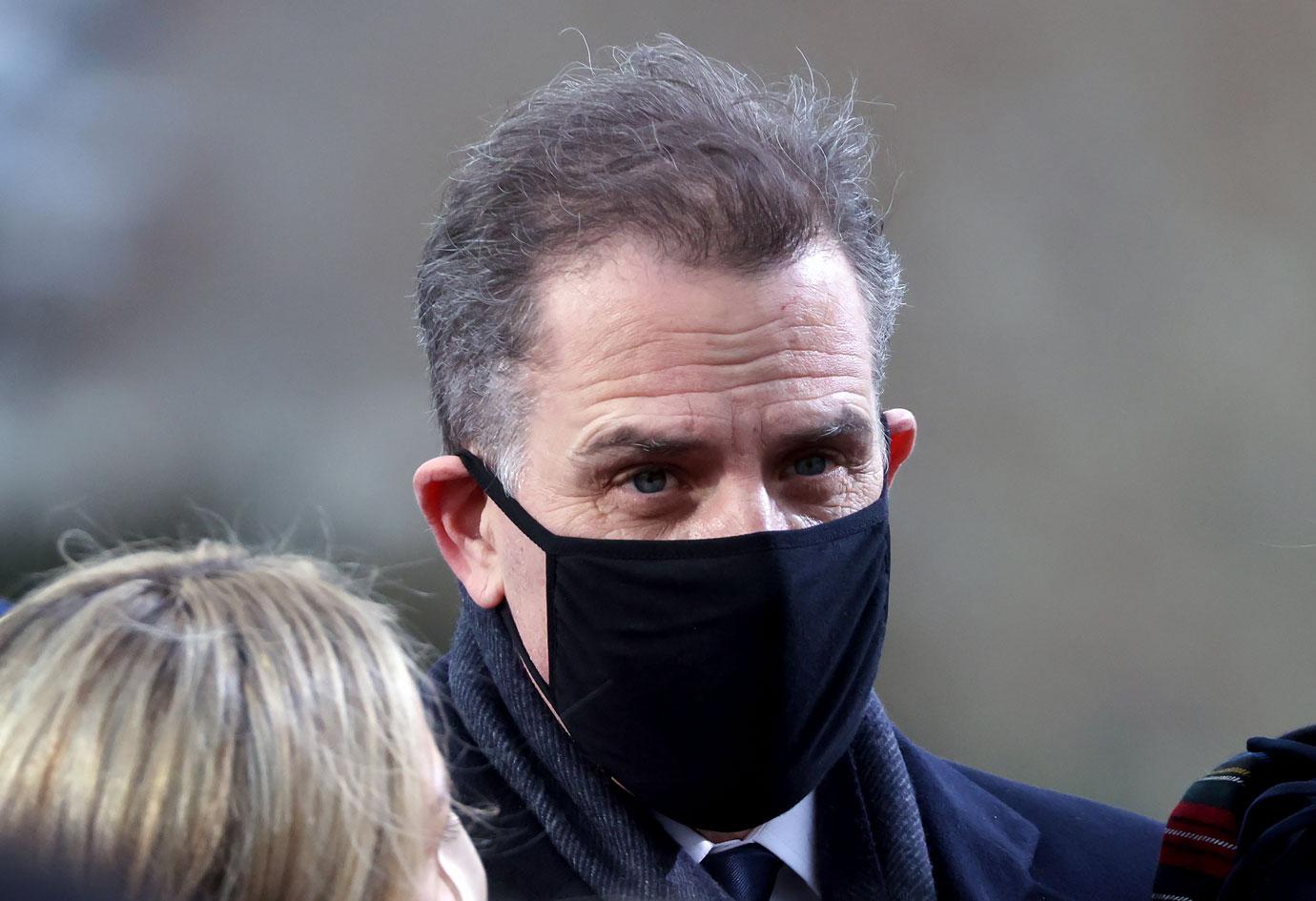 Article continues below advertisement
"They had kicked everybody out. And they had cleaned up the entire place, everything ok? And they were getting ready to leave, and I woke up. And there was this Russian 35-year-old, really nice, pure brunette," Hunter alleges. "She refused to leave and they wouldn't call an ambulance. And they didn't know whether I was dead or not, at first."
Hunter claims he didn't realize his laptop was "stolen" until later.
Article continues below advertisement
"I think he's the one that stole my computer. I think the three of them, the three guys that were like a little group. The dealer and his two guys, I took them everywhere. F--king everywhere, crazy out of your mind sh-t," he's heard telling her.
Article continues below advertisement
When the female asked whether he was worried the Russian drug dealers would use the computer to blackmail him.
"My dad [inaudible] running for president," Hunter says quietly, later adding, "If they do, he also knows I make like a gazillion dollars."
Article continues below advertisement
This alleged stolen laptop makes a total of three computers reportedly misplaced by Joe's son.
Daily Mail obtained a copy of one of the said computers' hard drives and has slowly released damaging videos, audio, and X-rated photos of Hunter.