Hunter Biden's Ex-Wife Kathleen Buhle Breaks Silence About His 'Addiction' & 'Infidelity' During Their Marriage In Explosive Tell-All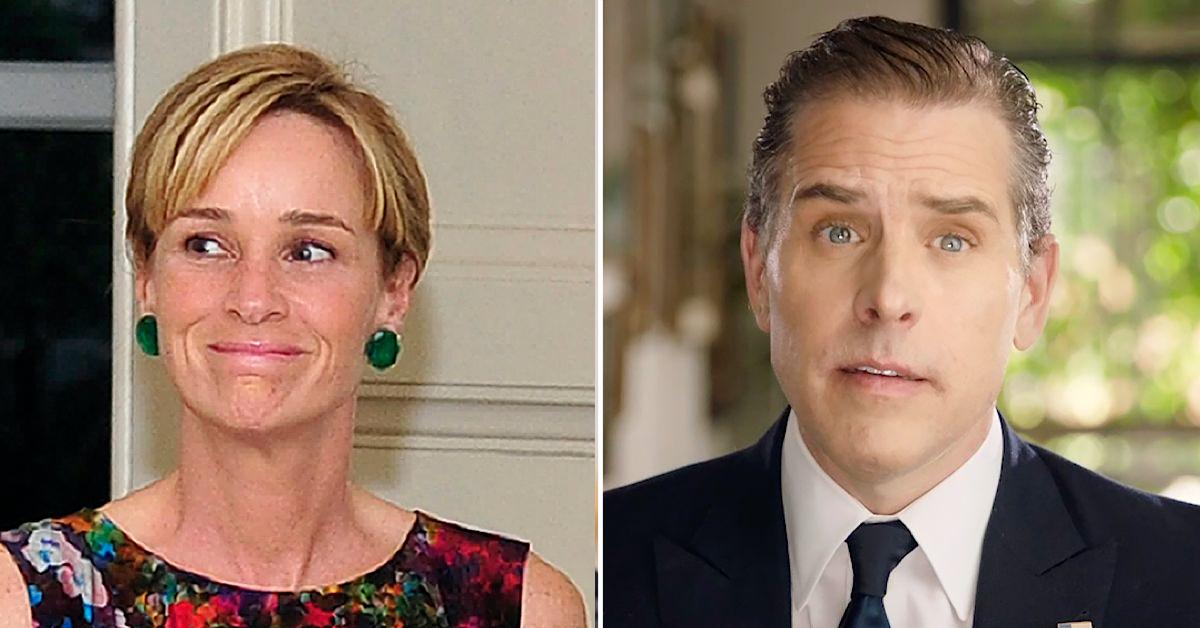 Hunter Biden's former wife Kathleen Buhle has a lot to unveil in her upcoming memoir detailing the scandals during her marriage to President Joe Biden's second son.
The 53-year-old author shares her side of the story for the first time since their divorce in her upcoming tell-all, If We Break: A Memoir of Mariage, Addiction, and Healing.
Article continues below advertisement
In an interview with PEOPLE, Buhle exposed the "heavy toll" Biden's addiction created, which put a massive strain on their marriage.
"When my marriage ended, I felt like I'd lost my sense of who I was," she told the outlet. "Anyone who has seen addiction ruin a relationship, or been through infidelity and divorce, can tell you how devastating it feels. But what I also realized through those crushing experiences is that I needed to find a way to stand on my own."
Hunter Biden's Secret Love Child To Stripper Not Included In Joe Biden's White House Christmas Display
The former couple tied the knot in 1993 and share three daughters — Naomi, Finnegan, and Maisy.
Buhle filed for divorce in 2017 after being married for over two decades, alleging Biden blew money on drugs, alcohol, prostitutes, and strip clubs.
Article continues below advertisement
The mother of three explained she found some solace after penning her experiences in the memoir and hoped her readers would learn valuable lessons from it.
"Writing this book has been incredibly healing for me," she said. "And my hope is it will be meaningful to those who have been through addiction or divorce, and especially to women who have felt like their entire identity was tied to their spouse. In the end, divorce allowed me to find my strength."
Hunter Biden Snaps At 'Smart Ass' Reporter Who Asked If The FBI Gave His Stolen Laptop Back
Article continues below advertisement
As RadarOnline.com previously reported, Biden's past has come back to haunt him.
Graphic images of his intimate with alleged prostitutes circulated online last year, showing him in sexual positions with different women. The photos were taken years ago but allegedly leaked from his laptop that he left at a Delaware repair shop in April 2019.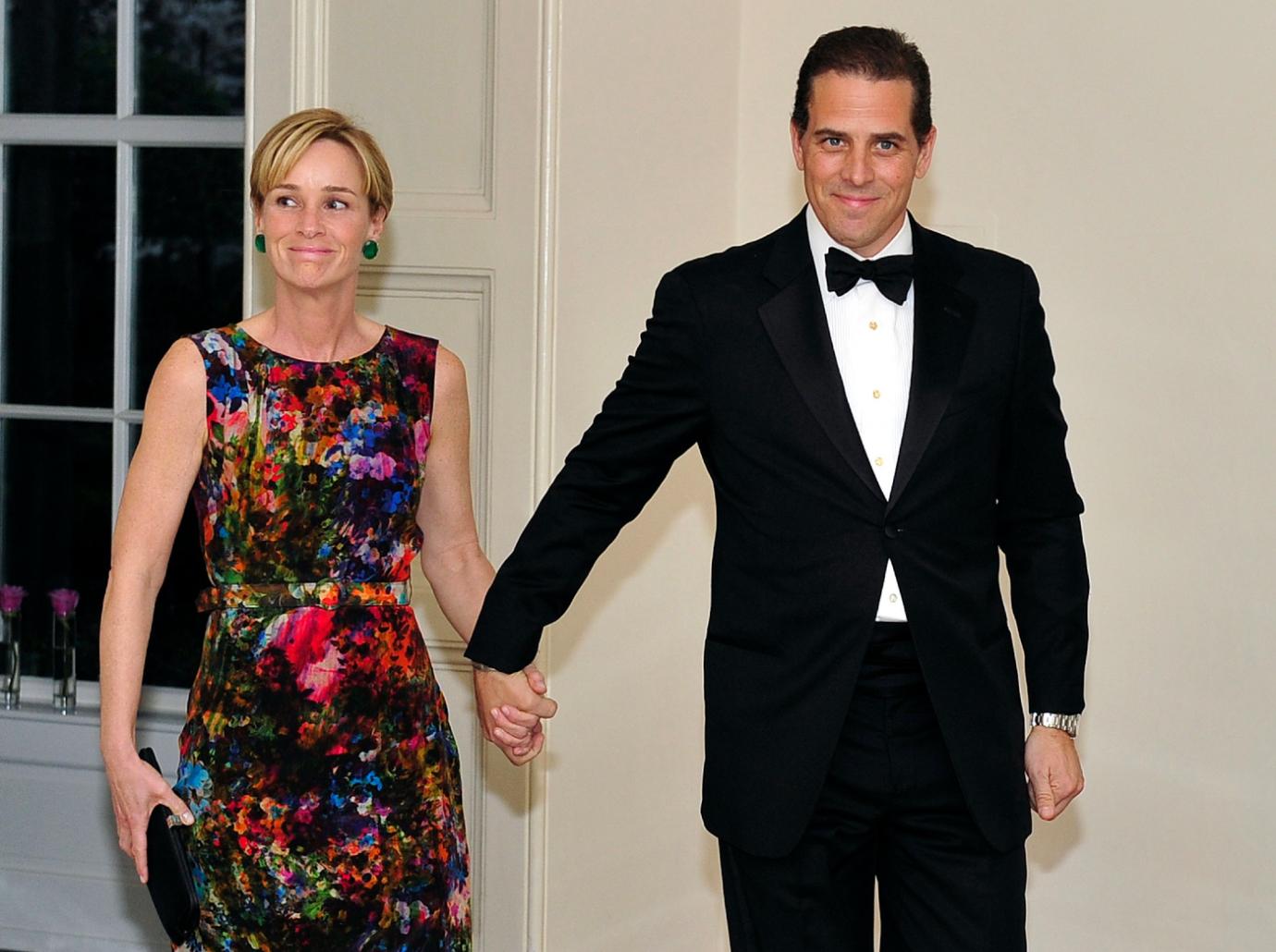 Article continues below advertisement
The art painter was also sued by a woman named Lunden Roberts for paternity and child support in 2019. He initially denied fathering her kid; however, a DNA test proved otherwise, resulting in him reportedly paying the former stripper a confidential settlement.
Biden has also opened up about his addiction troubles in his own memoir, Beautiful Things. The son of the President claimed he drank a quart of vodka a day at some point to feed his toxic habit.
Article continues below advertisement
Following his split with Buhle, he went on to date his late brother Beau's widow, Hallie, before meeting his current wife, Melissa Cohen, in 2019. The pair tied the knot in 2020 and welcomed their son shortly after.
Buhle's book that her publisher calls a "story of resilience and self-discovery," is due to hit the stands on June 14, 2022.