Simon Cowell's Fiancée Lauren Silverman Seen Rocking Massive Diamond Ring In First Outing Since Alleged Hail Mary Engagement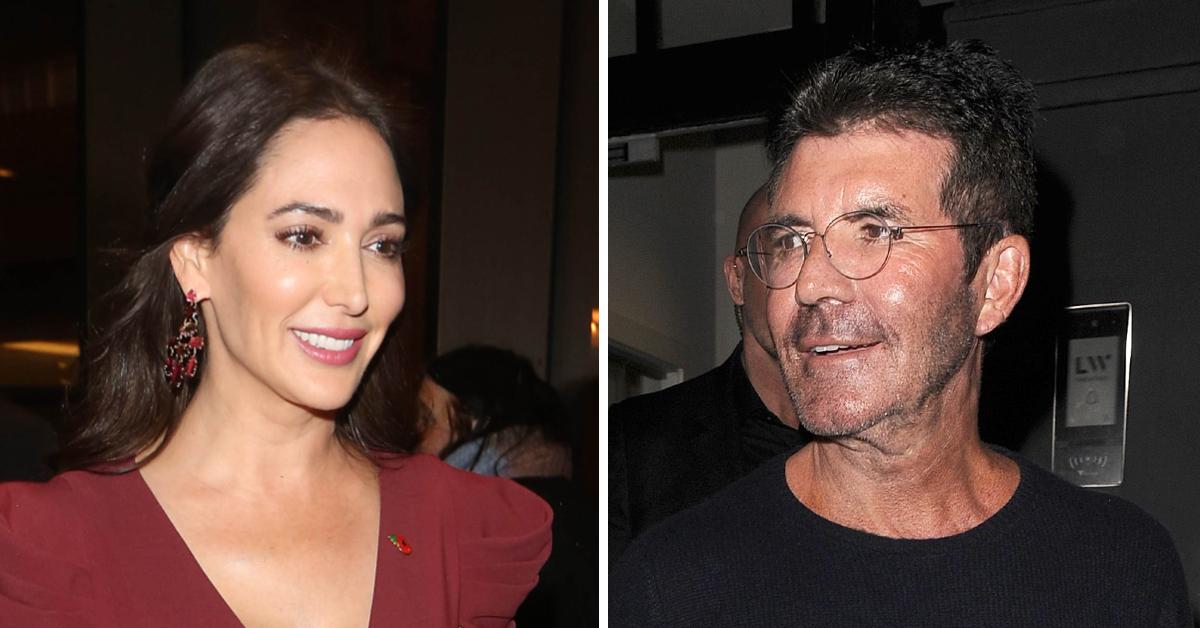 Lauren Silverman was seen for the first time since her engagement to Simon Cowell and made sure to put her gigantic diamond ring on display for all to see.
Article continues below advertisement
In photos obtained by Page Six, the 44-year-old socialite was caught running errands in Malibu on Wednesday while dressed down in jeans, a white tee, black boots, and, of course, the best accessory of all — her new engagement ring.
Article continues below advertisement
They were also reportedly joined by their 7-year-old son, Eric, and Lauren's oldest child, 16-year-old Adam.
"It was super sweet," a close source to the couple recently spilled about the proposal. "They're good together."
"They are both super happy," the source added. "They've been together a long time now and adore each other so it's not a huge surprise to their close friends."
Article continues below advertisement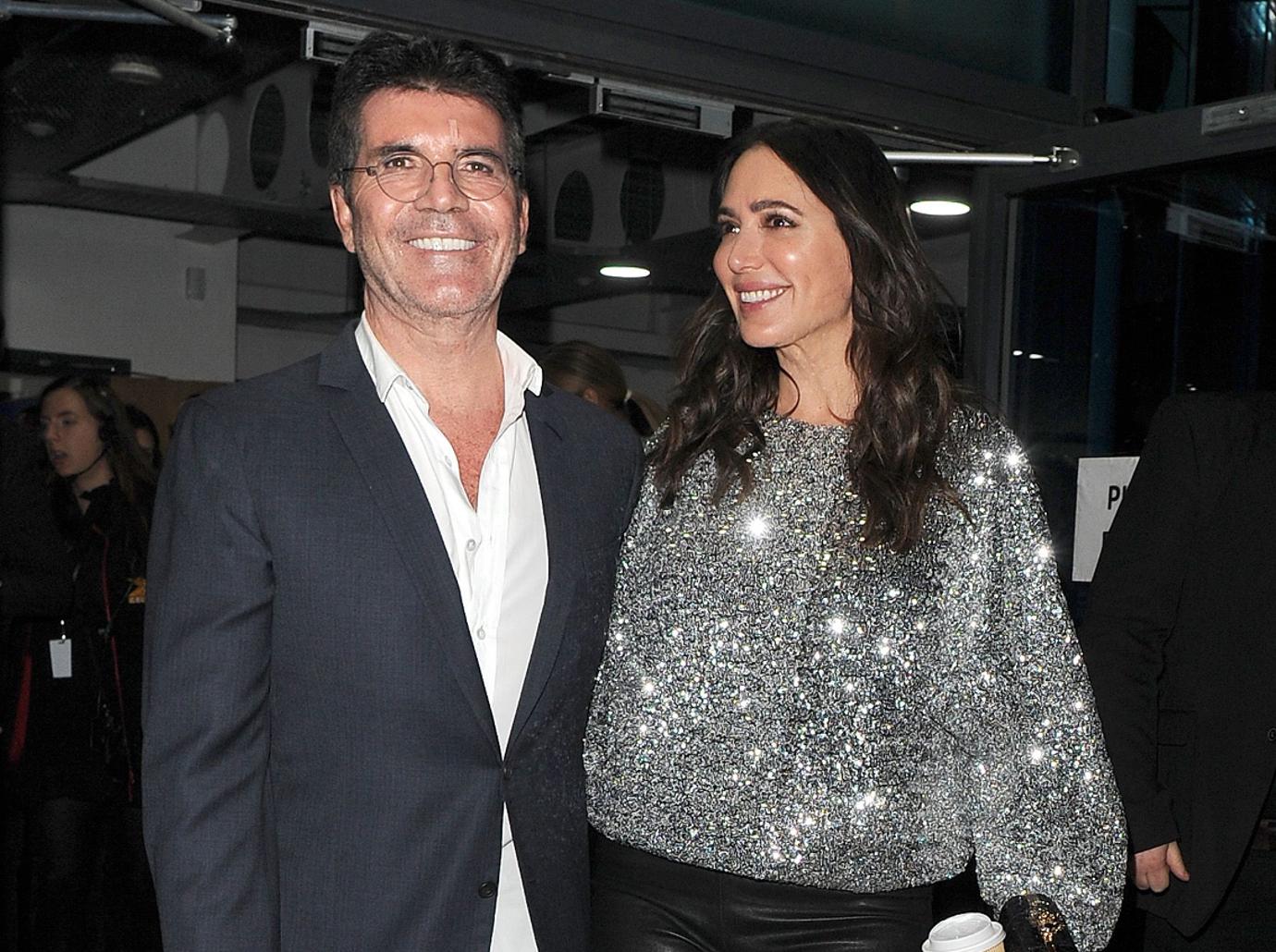 Article continues below advertisement
While this seems like a happy time for the newly engaged couple, another source claimed the engagement came after the duo was in "crisis," adding this may be a Hail Mary to save their relationship.
"Around Christmas I know that she was talking about it, and he was refusing," the source spilled. "They had reached a difficult point in the relationship — you might call it a crisis. There was misery."
"Perhaps she had made it clear that she was not going to stick around unless they got married," they added.
Article continues below advertisement
Crisis or not, this is certainly not the first time the pair has surprised their family, friends, and fans with such a bombshell announcement.
Nearly 8 years ago, Lauren and Simon shocked everybody with the news that she was pregnant with his baby – even though she was still married to his close friend, Andrew Silverman.
Article continues below advertisement
Following Eric's birth in February 2014, Simon took to social media to welcome their newborn into the world.
"Mum, Dad and Eric. Now two days old. You can see how very handsome little Eric is," Cowell wrote. "I never knew how much love and pride I would feel."