Ronettes Singer Ronnie Spector Dies Of Cancer At 78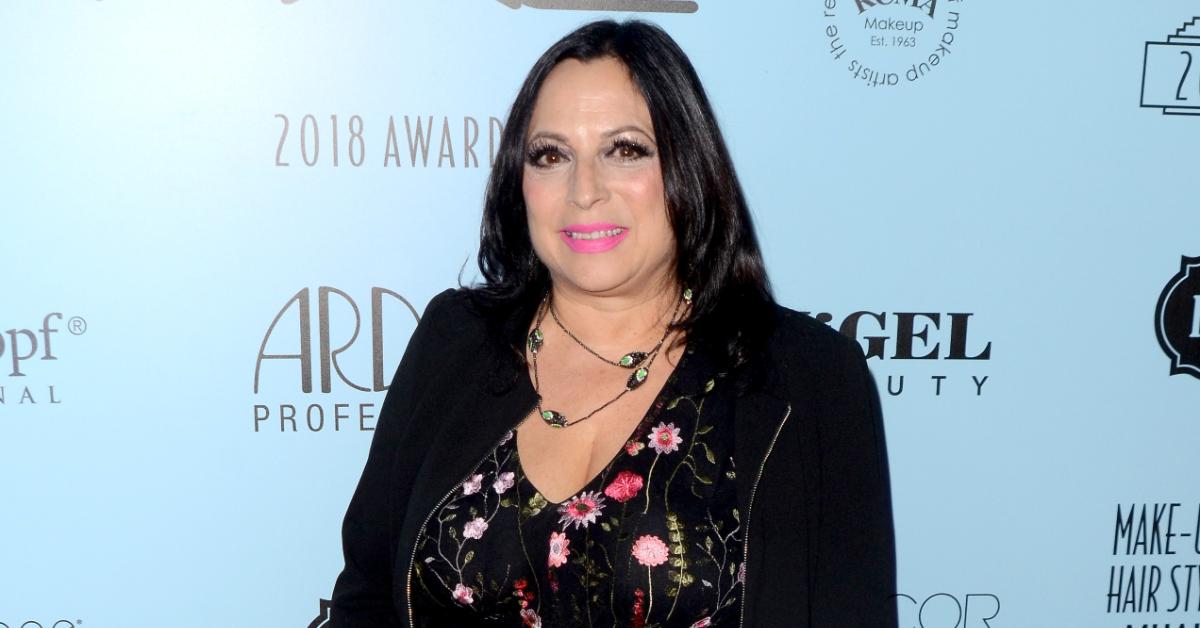 The 60's music icon Ronnie Spector, known for her hit Be My Baby, has died. She was 78.
Article continues below advertisement
The lead singer of The Ronettes lost her life to cancer on Wednesday while surrounded by her loved ones, her family confirmed in a statement.
"Our beloved earth angel, Ronnie, peacefully left this world today after a brief battle with cancer," the statement read. "She was with family and in the arms of her husband, Jonathan. Ronnie lived her life with a twinkle in her eye, a spunky attitude, a wicked sense of humor and a smile on her face. She was filled with love and gratitude."
Spector's family also mentioned the singer's wishes before she took her last breath.
"Her joyful sound, playful nature and magical presence will live on in all who knew, heard or saw her. In lieu of flowers, Ronnie requested that donations be made to your local women's shelter or to the American Indian College Fund," the statement continued. "A celebration of Ronnie's life and music will be announced in the future. The family respectfully asks for privacy at this time."
Article continues below advertisement
Spector is survived by her husband, Jonathan Greenfield, and two sons, Jason and Austin.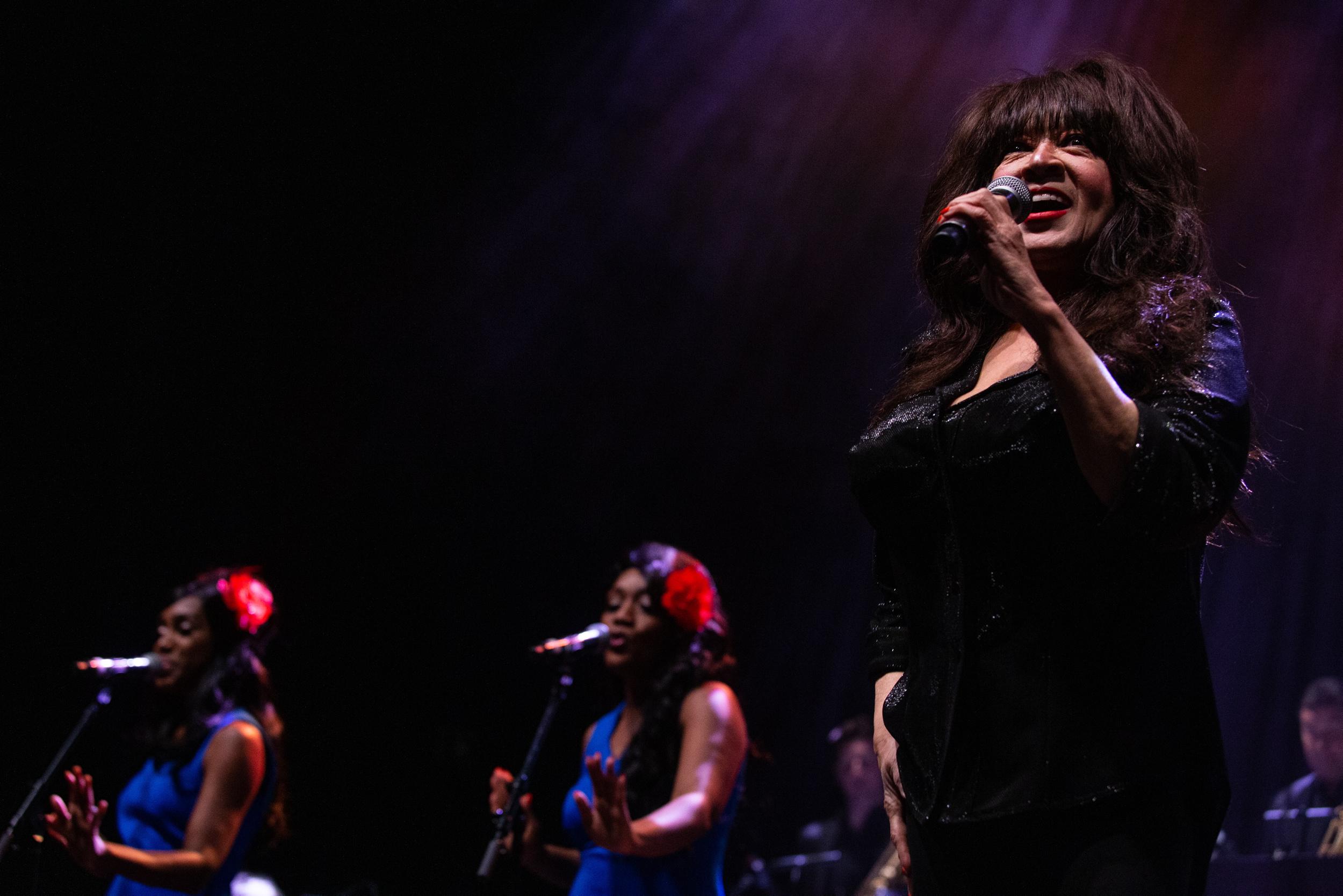 Article continues below advertisement
The Baby, I love You songstress was born as Veronica Yvette Bennett in the neighborhood of Upper Manhattan in New York City, also known as Spanish Harlem.
Her mother is an African-American-Cherokee, and her father is an Irish American. Spector's interest in music was built by her large family, which prompted her, her sister Estelle Bennett and cousin Nedra Talley to form a band called the Darling Sisters that eventually became the Ronettes.
Article continues below advertisement
In 1963, her former late husband Phil Spector signed her group to Philles Records label. The Ronettes took off after releasing multiple top-charting hits such as The Best Part Of Breakin' Up, Do I Love You, and Walking In The Rain.
Following their success, the band was also voted the third-to singing group in England behind the Beatles and The Rolling Stone.
The group broke up in 1968 after finishing their tour in Germany. Ronnie married Phil the following year, but her marriage ended in divorce in 1974 after claiming her husband — who was later convicted of murder in 2009 — had allegedly abused her.
She detailed her relationship with Phil in her autobiography, published in 1990 titled, Be My Baby: How I Survived Mascara, Miniskirts, And Madness.
Article continues below advertisement
During her interview with People Magazine in 2017, Ronnie confessed her love for performing and entertaining an audience.
"Nothing excites me more than just being on stage, having fun and flirting and winking to the guys and stuff like that," she shared. "I just have so much fun."