Hugh Jackman Breaks His Silence After Producer Scott Rudin Steps Down From The Music Man Following Abuse Allegations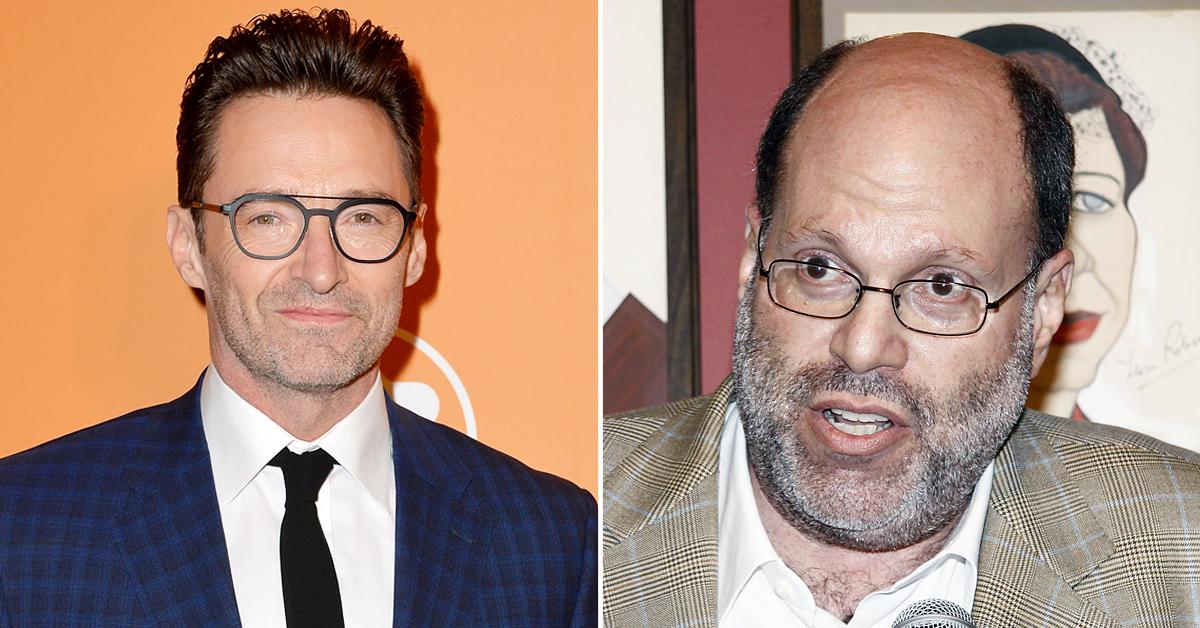 Hugh Jackman is applauding the victims who came forward to speak out against his former Broadway producer, Scott Rudin.
The 52-year-old actor released a statement to the New York Times theater reporter, Michael Paulson. "I want to say how much I respect and applaud the people that have spoken up about their experience working with Scott Rudin," the actor said.
Article continues below advertisement
He added, "It takes an enormous amount of courage and strength to stand up and state your truth. This has started a conversation that is long overdue, not just on Broadway, and the entertainment industry, but across all workforce."
The Tony Winner continued, "The most important voice we needed to hear from was Scott Rudin, he has now spoken up and stepped away from 'The Music Man.' I hope and pray this is a journey of healing for all the victims and the community."
Article continues below advertisement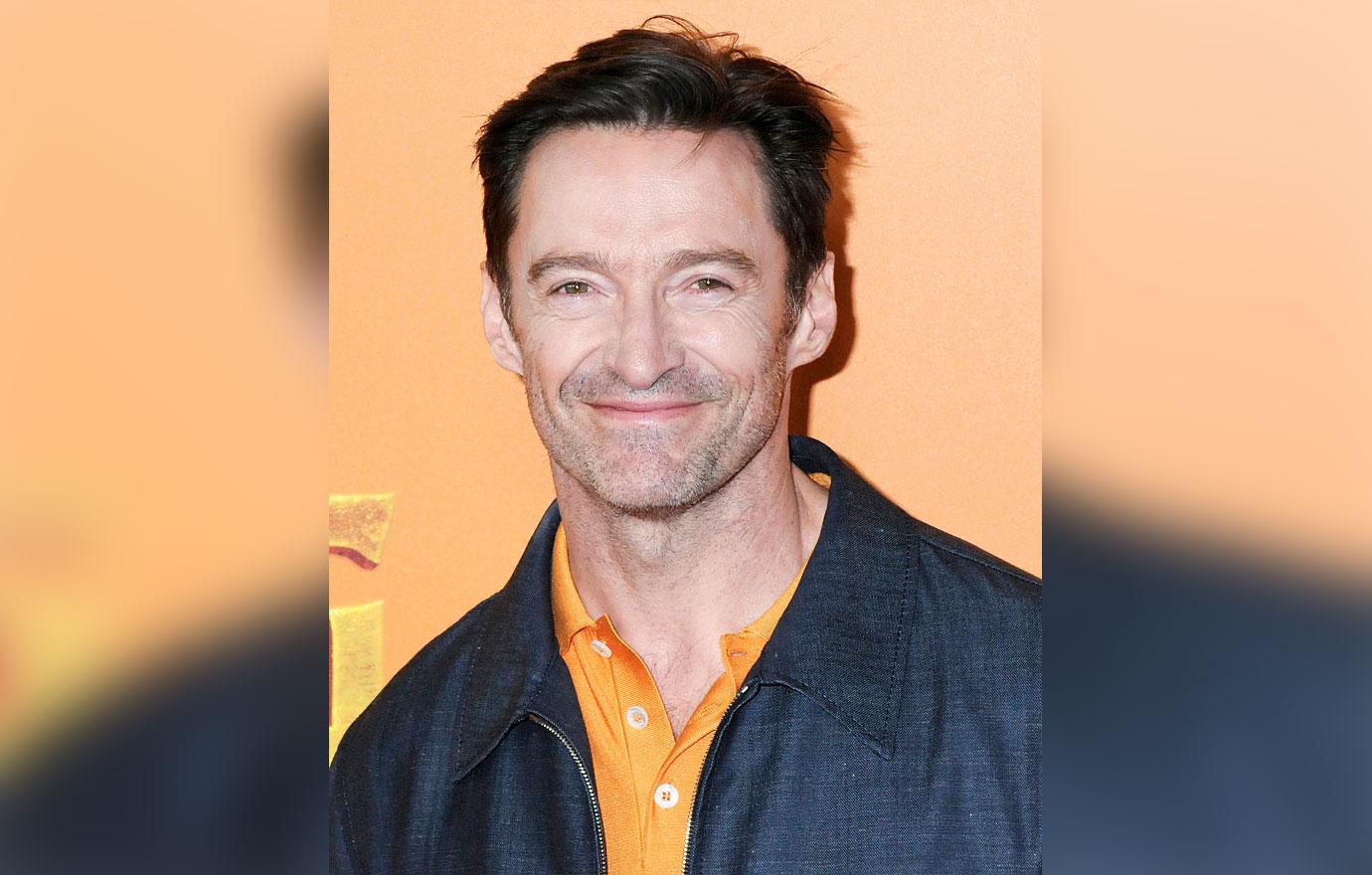 "We are currently rebuilding the 'Music Man' team and are aspiring to create an environment that is not only safe, but ensures that everyone is seen, heard, and valued. This is something that is and has always been very important to me," he ended.
Article continues below advertisement
Rudin's decision to step down as producer of the highly anticipated Broadway show came after The Hollywood Reporter published a bombshell expose. In the story, ex-employees accused Rudin of years of workplace abuse, including two occasions where he reportedly sent colleagues to the hospital. Many described feeling traumatized by their time working with him.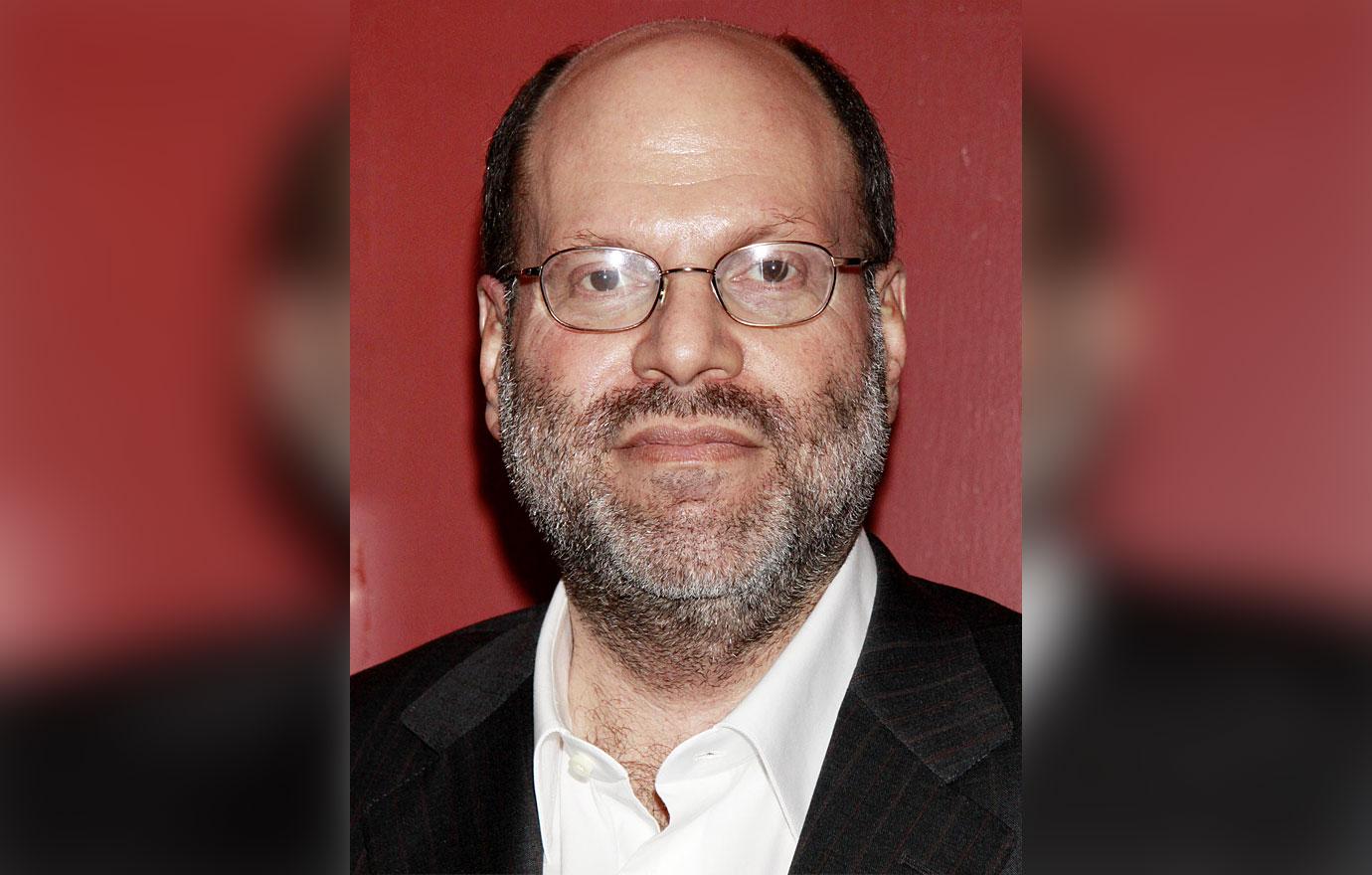 Article continues below advertisement
One ex-employee said, "Everyone just knows he's an absolute monster. As RadarOnline.com first reported, Jackman was feeling pressure to pull out of the Broadway play after Rudin's ex-employees spoke out.
An insider told us the scandal was the last thing he needed after catching heat for being spotted hanging with Ivanka Trump and Jared Kushner,
In 2019, Jackman first signed onto Rudin's The Music Man with a scheduled opening night of October 2020. Due to the pandemic, the entire production was postponed till December 20, 2021.
After Rudin made his decision to leave the production, sources told RadarOnline.com, "Hugh hates confrontation but ultimately he had to man up and make it clear that it was either him or Scott Rudin. The show couldn't move forward with the both of them. That is the real reason Scott dropped out."