Exclusive
RADAR TOLD YA FIRST: Hugh Jackman Brings Down Showbiz Bully Scott Rudin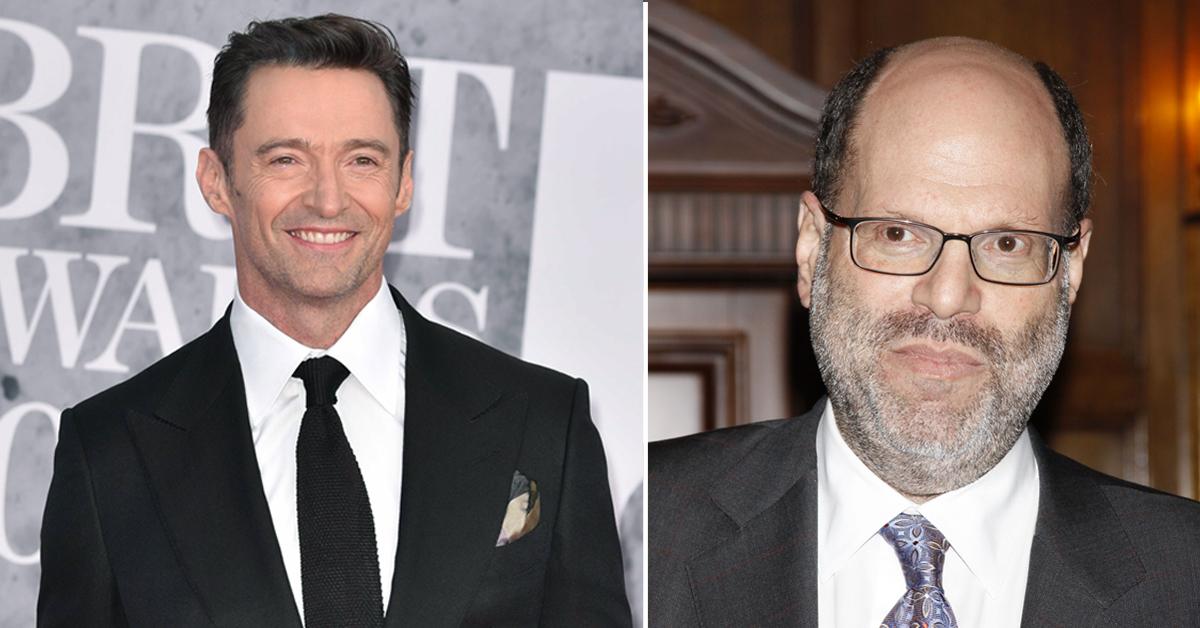 RadarOnline.com was the first to exclusively report that Hugh Jackman was feeling enormous pressure to drop out of the Broadway revival of The Music Man after several staffers came forward detailing what a monster producer Scott Rudin is.
"Hugh hates confrontation but ultimately he had to man up and make it clear that it was either him or Scott Rudin. The show couldn't move forward with the both of them. That is the real reason Scott dropped out," sources tell RadarOnline.com.
Article continues below advertisement
"At the moment Scott is saying that he is stepping back, but in reality, he will have to step down. It will be impossible for Scott to be pulling the strings from behind the scenes while pretending to not be involved."
Our source added, "Hugh isn't going to put up with that. After news broke that Hugh was still close with Ivanka and Jared, he needs to be very careful who he is seen associating with. Being involved with a bully like Scott Rudin isn't a good look."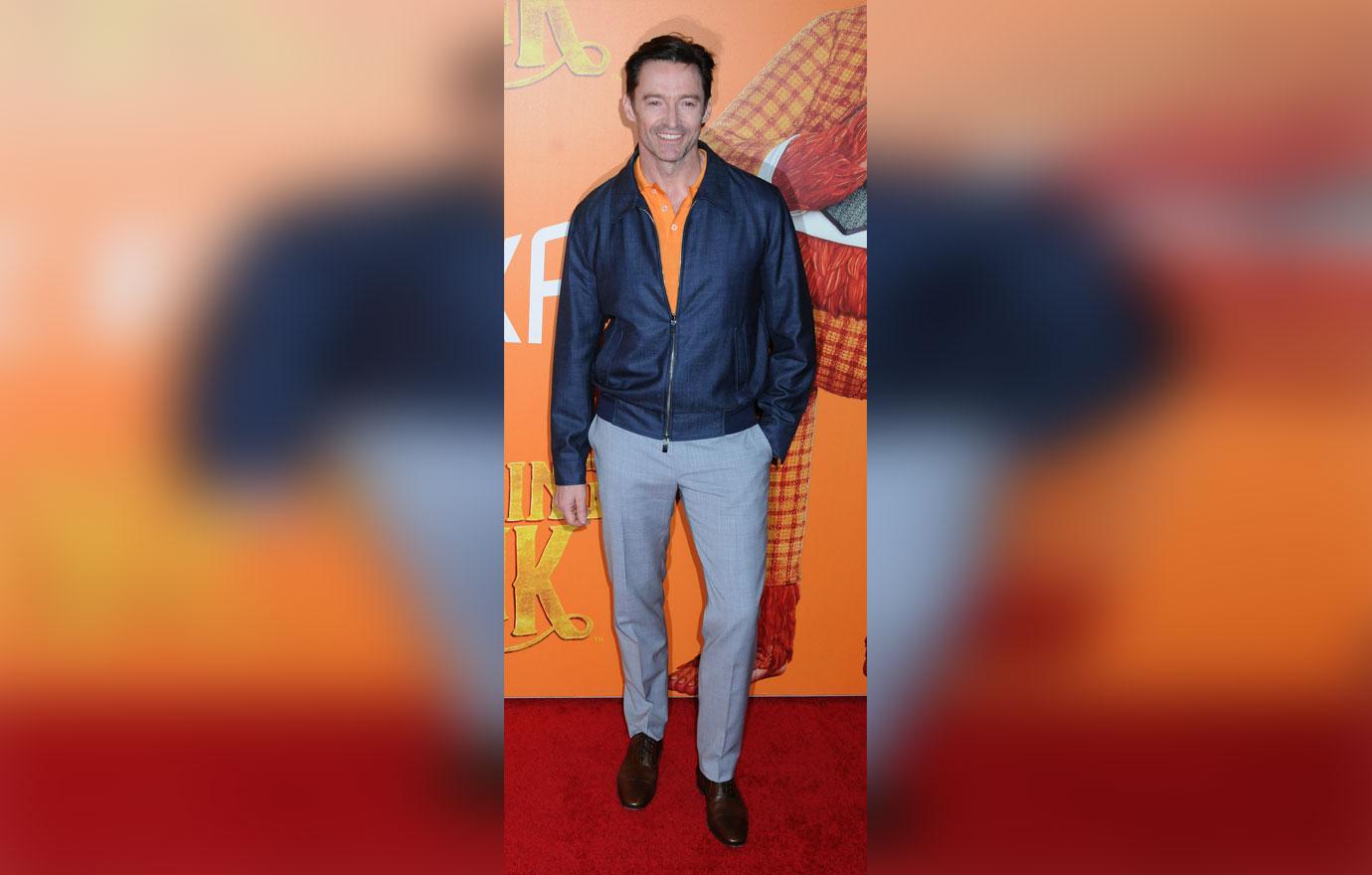 Article continues below advertisement
Insiders add that RadarOnline.com's exclusive reporting with the straw that broke the bully's back.
"Scott had hoped that all the credible allegations of him would pass, however after RadarOnline.com reported that Hugh Jackman was considering stepping down, Scott knew he couldn't survive this," adds a Broadway insider.
Sutton Foster, Jackman's co-star in the upcoming Broadway revival The Music Man, was also feeling the heat to drop out amid the allegations against Rudin.
"I am so honored to be a part of The Music Man and I can't wait to create an incredible, safe, inclusive, loving environment for everyone involved, and that I all I care about moving forward," Foster said Sunday during the Instagram Live.
Over the weekend, Rubin announced he was stepping back from working on all his Broadway productions. He said, "Much has been written about my history of troubling interactions with colleagues, and I am profoundly sorry for the pain my behavior caused to individuals, directly and indirectly."
He added, "After a period of reflection, I've made the decision to step back from active participation on our Broadway productions, effective immediately. My roles will be filled by others from the Broadway community and in a number of cases, from the roster of participants already in place on those shows."