Producer Scott Rudin Apologizes For 'Pain' He's Caused Employees, Announces Professional Break After Workplace Abuse Claims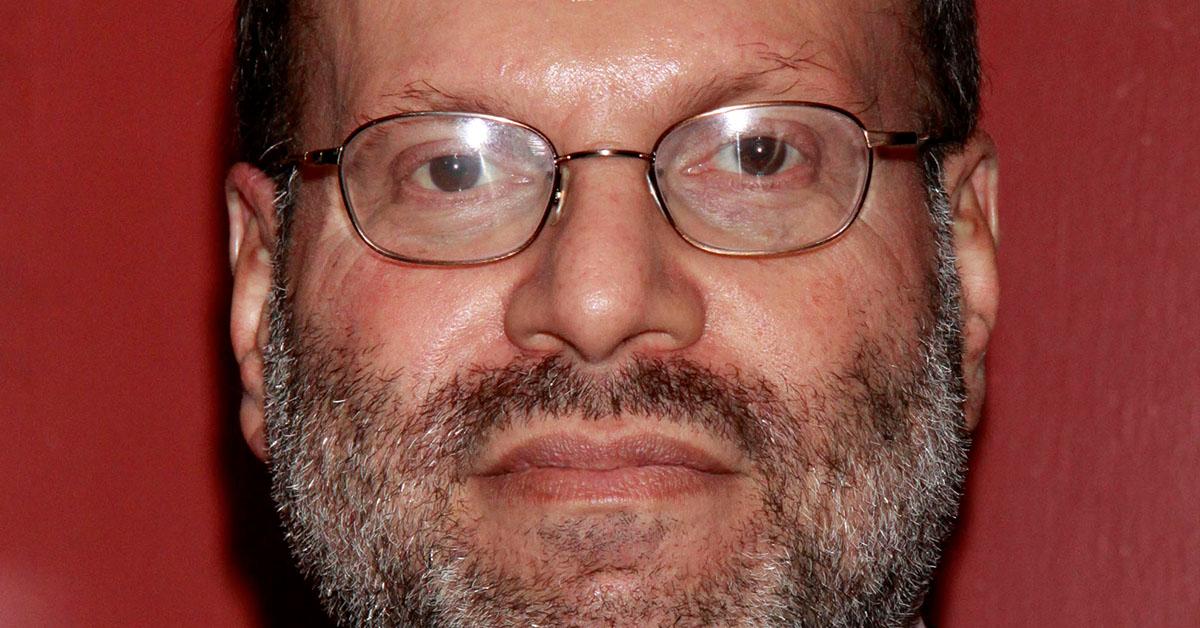 Article continues below advertisement
Apologizing to colleagues "for the pain [his] behavior caused," the recently embattled Broadway producer announced Saturday that he would be stepping down from his professional ventures.
"Much has been written about my history of troubling interactions with colleagues, and I am profoundly sorry for the pain my behavior caused to individuals, directly and indirectly," the 62-year-old said in a three-paragraph statement that was emailed to The Washington Post.
Article continues below advertisement
He added, "After a period of reflection, I've made the decision to step back from active participation on our Broadway productions, effective immediately. My roles will be filled by others from the Broadway community and in a number of cases, from the roster of participants already in place on those shows."
"My passionate hope and expectation is that Broadway will reopen successfully very soon, and that the many talented artists associated with it will once again begin to thrive and share their artistry with the world," Rudin's statement concluded. "I do not want any controversy associated with me to interrupt Broadway's well deserved return, or specifically, the return of the 1500 people working on these shows."
Article continues below advertisement
The man behind successful productions like To Kill a Mockingbird and The Book of Mormon and producer of the 2007 Oscar-winning neo-Western crime thriller, No Country for Old Men – was accused of decades-long "acts of intimidation" and humiliation against his employees in a damning exposé published by The Hollywood Reporter earlier this month.
The bombshell report seemed to corroborate long-standing rumors of the producer's abusive and erratic behavior toward his employees, with several people going on the record to detail his allegedly flammable temper and fits of rage.
Article continues below advertisement
In one particular instance, Rudin allegedly smashed an assistant's hand with a computer monitor, sending them to the emergency room. He was also accused of chucking various objects – including a stapler and even a potato – at his workers when he was upset with them.
Public outrage over the report was followed by public outrage over Rudin's lack of acknowledgement of said report. It took him 10 days to address the claims, and even then, he did not get into specifics.
Article continues below advertisement
One of whom was Tony-winning actress Karen Olivo, who announced earlier this week that she would not be returning to the Broadway production of Moulin Rouge! The Musical after the coronavirus pandemic shutdown because she deemed "the silence about Scott Rudin" to be "unacceptable."
Article continues below advertisement
Though Rudin is not involved with the Moulin Rouge! The Musical, Olivo's point was that "building a better industry is more important than putting money in my pocket."
We were told the 52-year-old actor did not want the negative press, especially after catching backlash for inviting Ivanka Trump and Jared Kushner to his birthday party. "This is the last thing he needs," our insider said.