Exclusive
Hugh Jackman 'Feeling Pressure' To Quit Scott Rudin's 'Music Man' On Broadway Following Explosive Abuse Allegations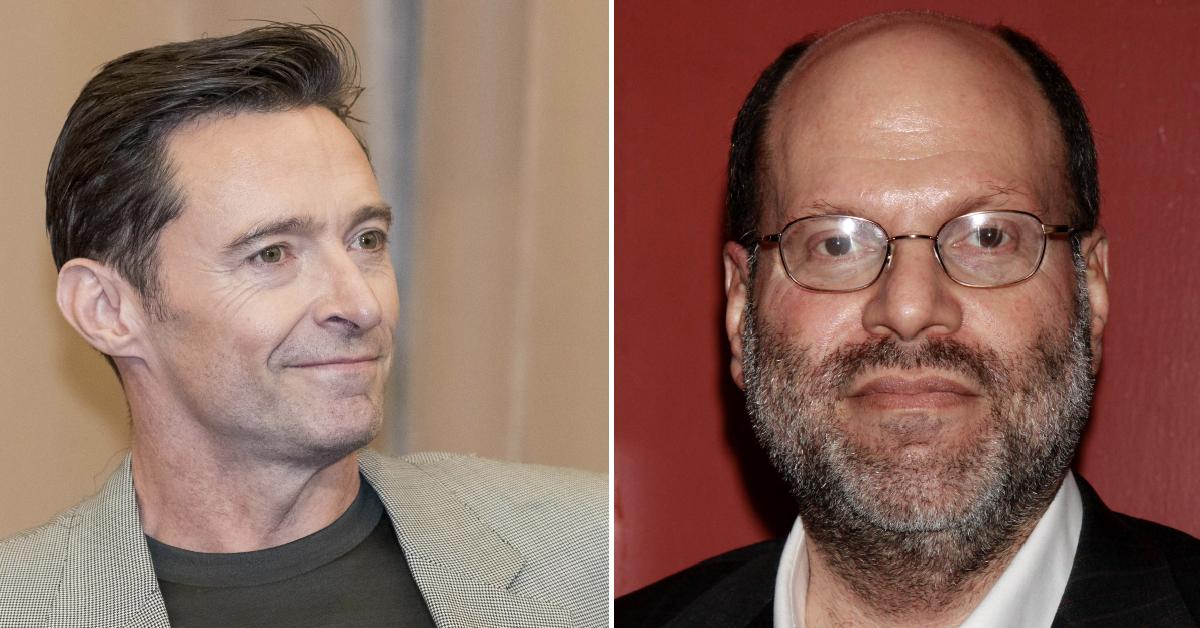 Hugh Jackman is feeling the heat to end his Broadway comeback after jaw-dropping abuse allegations about the show's producer Scott Rudin were brought to light.
Article continues below advertisement
The 52-year-old actor is set to play Professor Harold Hill in Rudin's The Music Man, but after details about the producer's explosive temper made headlines this week, sources tell RadarOnline.com that Jackman is "feeling pressure" to pull out of the project.
The Hollywood Reporter talked to several of Rudin's ex-employees who went on record about his allegedly abusive behavior and gave numerous examples of when he lost his cool in the workplace, including two occasions where he reportedly sent colleagues to the hospital.
Article continues below advertisement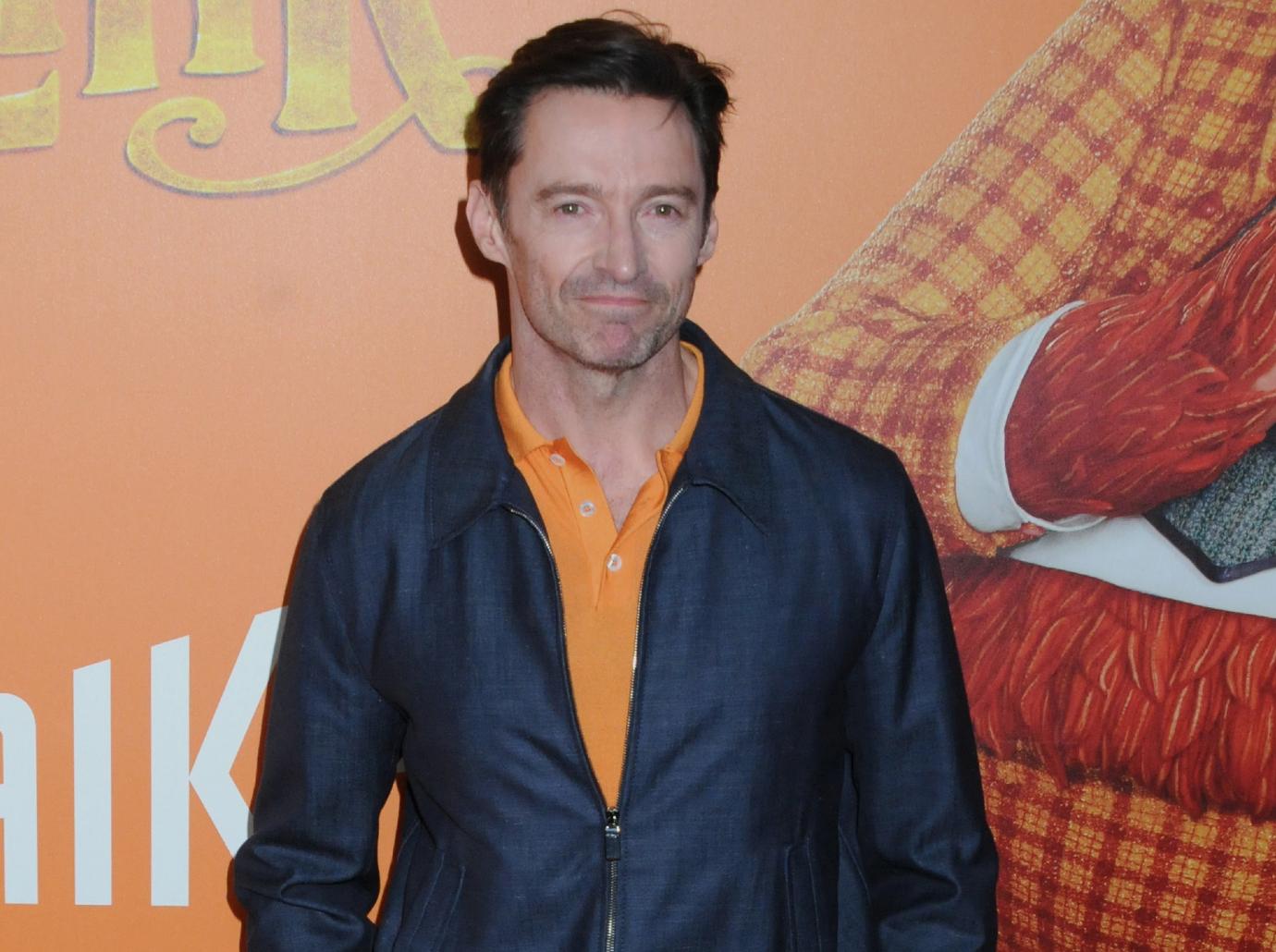 RadarOnline.com has learned Jackman doesn't want the negative press, especially after catching backlash for inviting Ivanka Trump and Jared Kushner to his birthday party. "This is the last thing he needs," our insider says.
Article continues below advertisement
Jackman first signed onto Rudin's The Music Man in 2019 with an opening night of October 2020. Due to Coronavirus, Broadway has been shut down for a complete year.
Preview for the highly-anticipated show has been rescheduled to December 20, 2021, with the new opening date of February 10, 2022.
The Music Man gained headlines when it added the Australian-born star to its leading roster alongside Sutton Foster, who is playing Marian Paroo.
But that might all blow up following THR's shattering exposé on "bully" Rudin's alleged abusive work culture.
Article continues below advertisement
Rudin, who is known for producing hits like The Social Network, No Country for Old Men, There Will Be Blood, The Newsroom, and more, has longtime been celebrated in Hollywood for his success.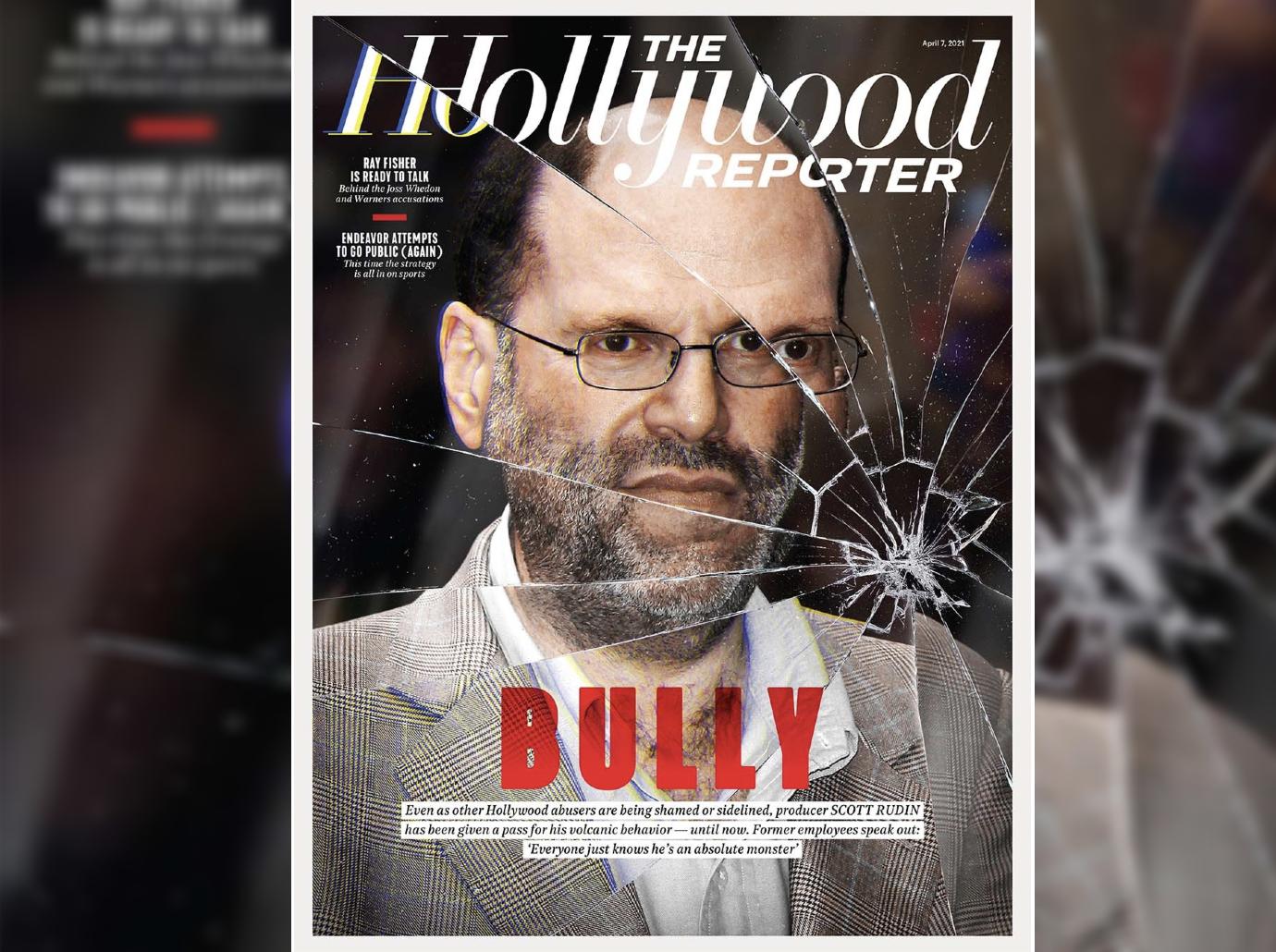 Article continues below advertisement
He's also been given a pass for his behavior with outlets labeling him "The Most Feared Man in Town" and "Boss-zilla!" But in 2021, this kind of workplace conduct no longer flies under the RadarOnline.com.
THR details a 2012 incident in which Rudin is accused of smashing a computer monitor on an assistant's hand, which left the employee gushing blood and in urgent need of medical attention.
The magazine also outlines a separate occasion where Rudin reportedly "threw a glass bowl at [a colleague]" causing an employee from the human resources department to leave work in an ambulance "due to a panic attack."
Article continues below advertisement
"Everyone just knows he's an absolute monster," one former employee told THR referring to Rudin.
If Hugh Jackman does pull out of The Music Man, it could cause a snowball effect among Hollywood's elite. Rudin's next projects include The Tragedy of Macbeth featuring Denzel Washington and Frances McDormand, as well as Jennifer Lawrence's Red, White and Water.
RadarOnline.com has reached out to Jackman's rep for comment.