Howard Stern Predicts 'Another Civil War' If Herschel Walker Wins Georgia Senate Race Days Ahead Of Midterm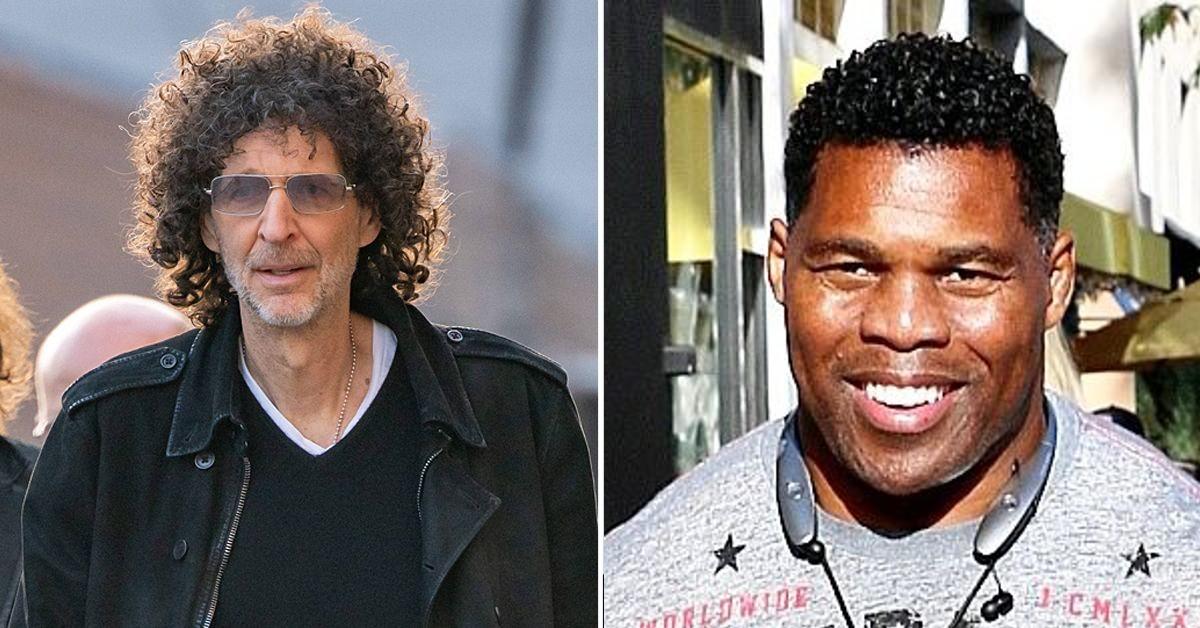 Howard Stern attacked Herschel Walker as a "mental case" while predicting the country will be in turmoil if the ex-NFL star wins the Georgia Senate race, RadarOnline.com has learned.
On Monday, Stern talked about the recent wave of antisemitism on his SiriusXM show.
Article continues below advertisement
"Everyone's just feeling really empowered to say whatever dumb f------ thing is on their brain. And then they go, 'Oh, come on — Come on man,'" Stern said.
Stern then turned the discussion to Tuesday's midterm elections, specifically about Walker's race against his Democratic rival, Raphael Warnock.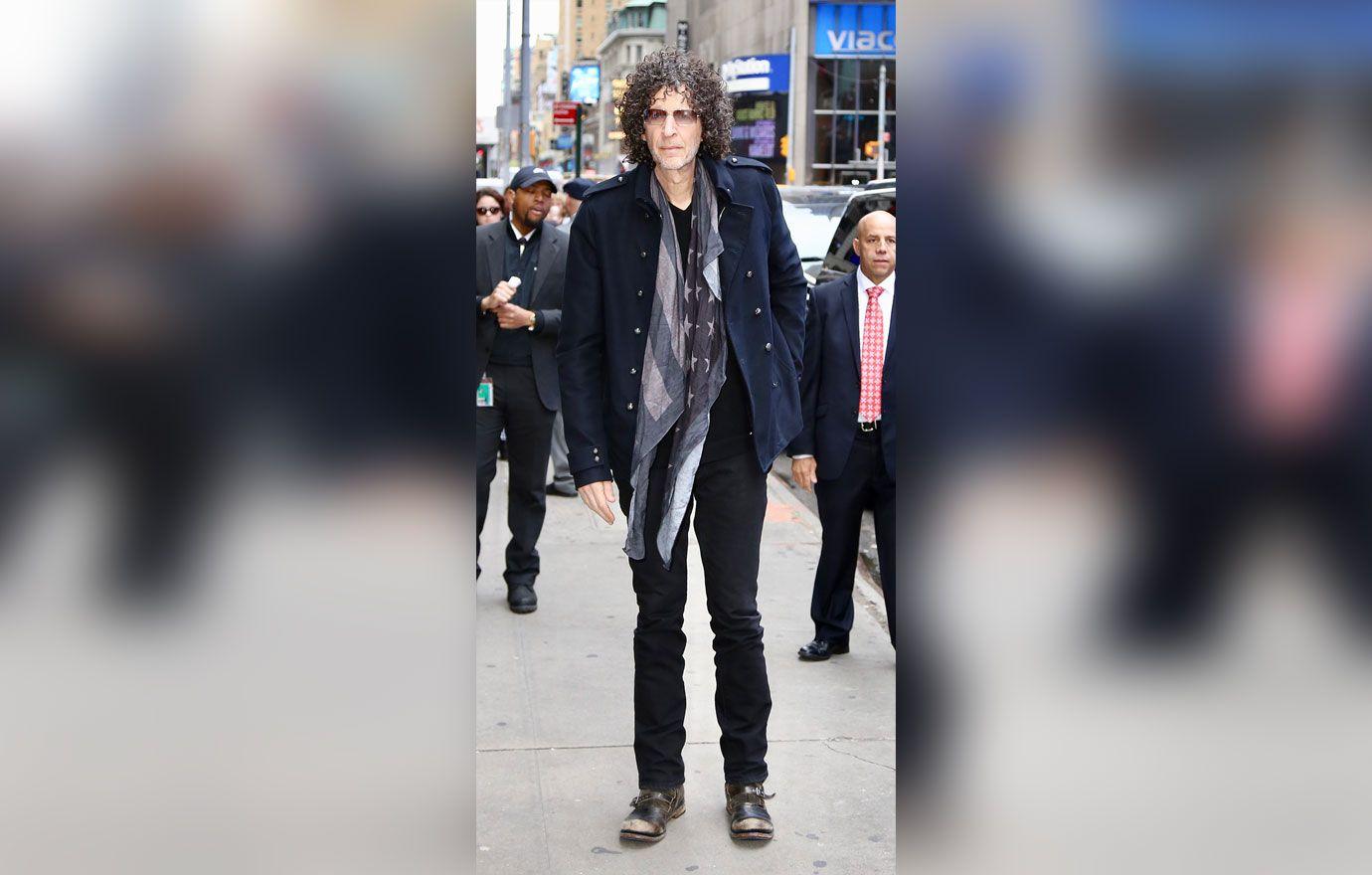 Article continues below advertisement
"Some of these candidates that people are actually … f------- Herschel Walker. Holy f---. They're saying he's gonna win in Georgia," Stern said.
"Are you f------ dummies? There's gonna be — they, you know — and they always talk about another Civil War. I think there is gonna be one. I mean, how could the f--- you elect that guy? You gotta be outta your f------ skull," Stern continued.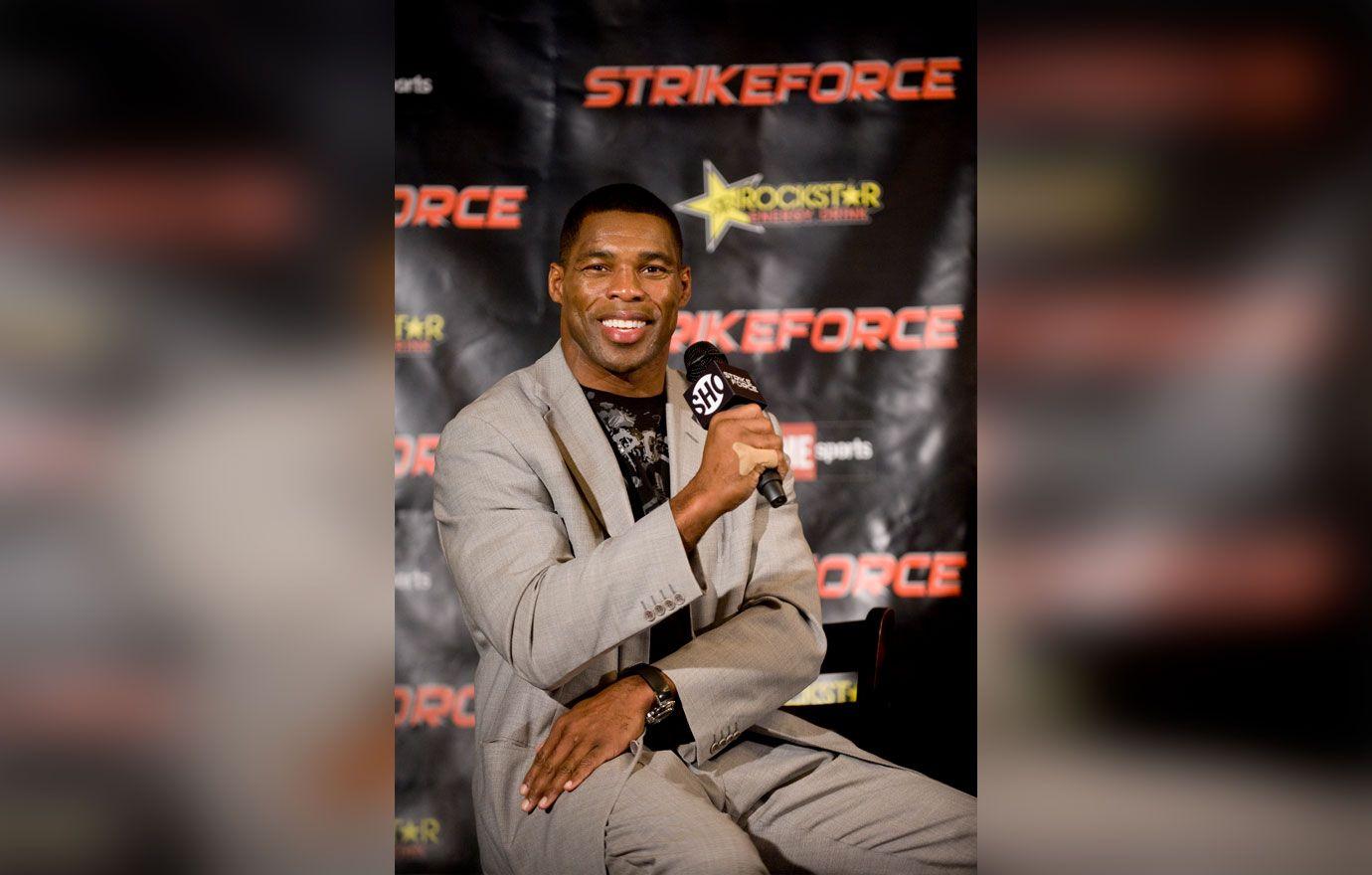 Article continues below advertisement
Later, Stern ripped Walker calling him a "mental case."
"I gotta say, I mean, are you f------ kidding me? I don't care what party, what you believe, what you think would be good for America, would you really vote for this f------ … I don't know what the f--- he is. I was gonna say like mental case. I don't — but I don't even know if that's fair to mental cases. I just don't know," Stern ended.
Article continues below advertisement
Stern's attack on Walker comes hours before Americans will vote in Tuesday's election. The ex-NFL star has been leading Warnock in the pools for weeks, but the race is close.
A recent poll by Fox 5 in Atlanta revealed Walker had 49% ahead of Warnock's 47%.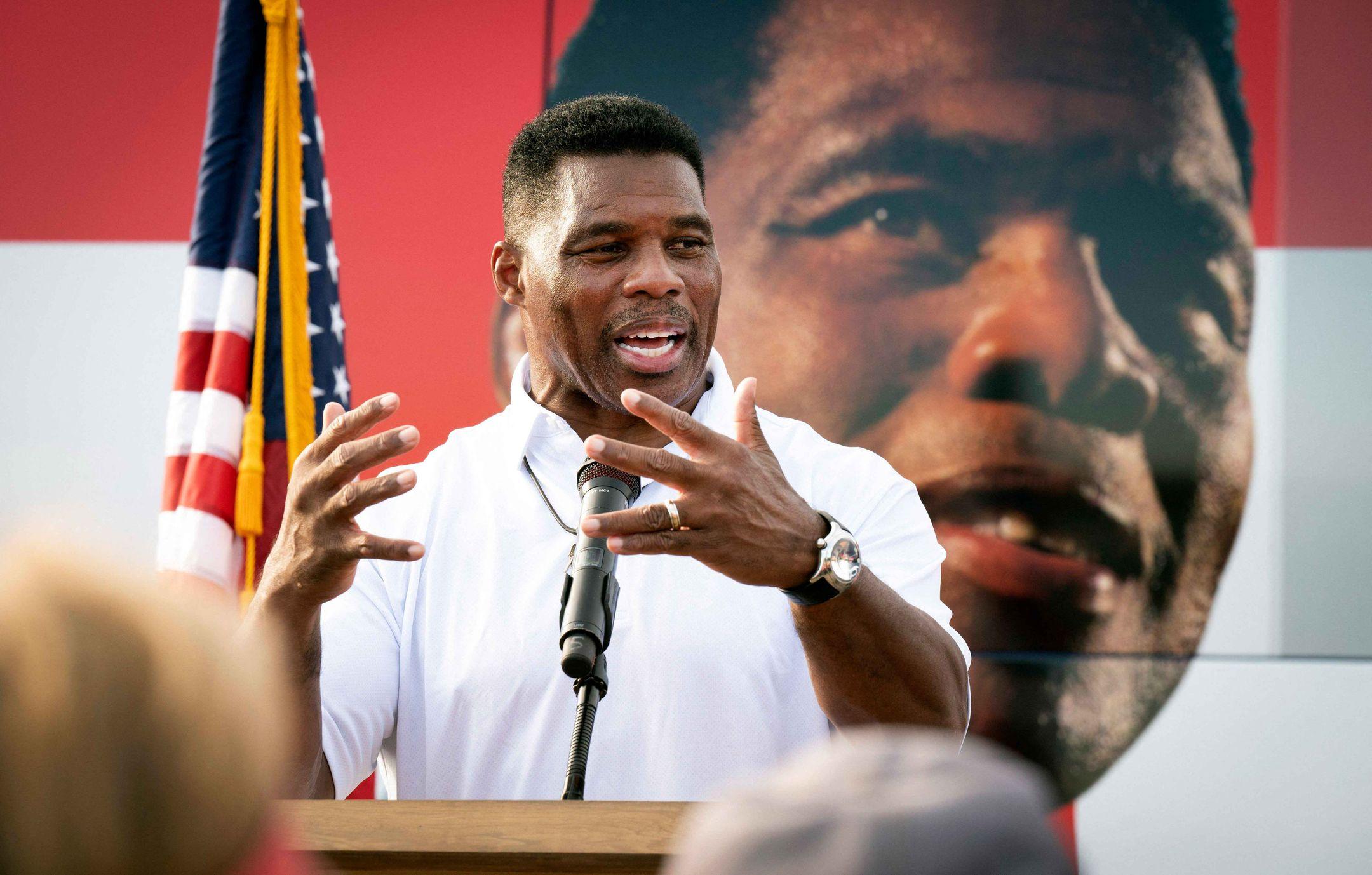 As RadarOnline.com previously reported, Walker continues to lead in the polls despite his abortion scandals.
In the past two weeks, two women have come forward to accuse Walker of pressuring them to have abortions. He denied the allegations from both accusers.
The first woman claimed Walker paid for her abortion in 2009 and then pleaded with her to get a second one years later. She refused and kept the child. The woman said she has raised Walker's kid mostly without his help.