Hope Solo Spoke Out About Mental Health On Her Podcast Weeks Before Her DWI Arrest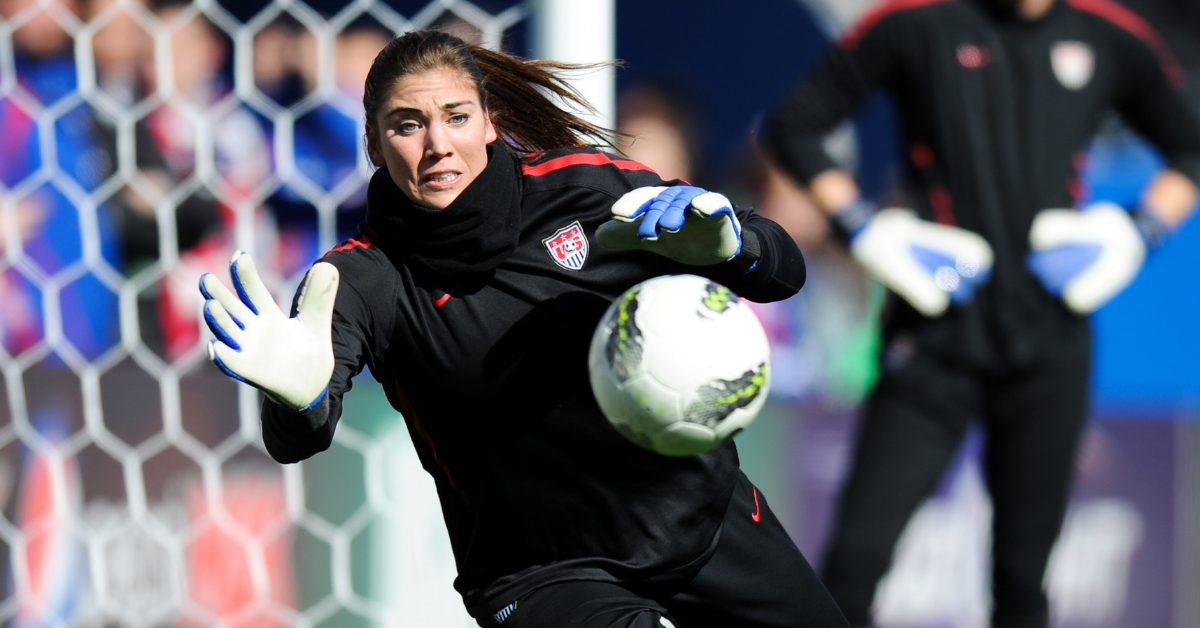 Just two weeks before being arrested for driving while intoxicated, resisting arrest, and misdemeanor child abuse in North Carolina, Hope Solo took to her Instagram to promote her newest podcast episode in which she spoke out about mental health.
During the podcast episode, she touched on her "own past struggles."
Article continues below advertisement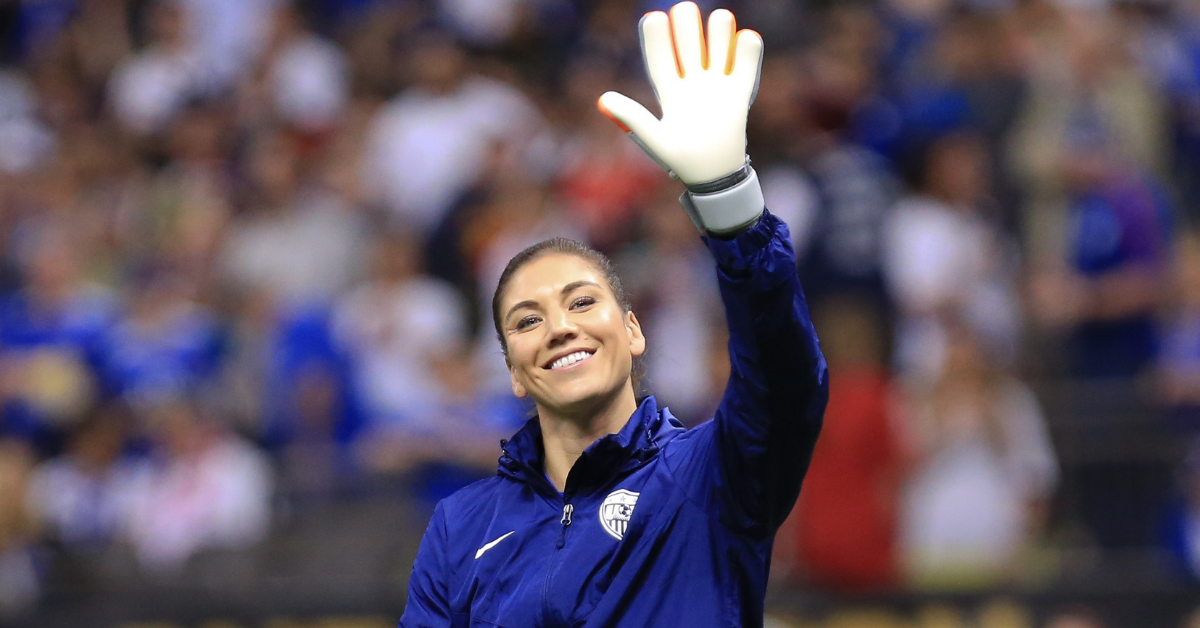 On Thursday, March 17 – just two weeks before her arrest – Solo sat down with two guests for the latest episode of her podcast Hope Solo Speaks. In the minute-long audio clip, promoted on her IG, the recently arrested two-time Olympic gold medalist and World Cup winner dived into mental health in athletes and her own past experiences.
"The generation of athletes today are champions for mental health and mental health is finally becoming a topic that is no longer taboo," she said. "It is a top topic today and luckily we are at a point in society where it is much easier and accepted to discuss openly."
Article continues below advertisement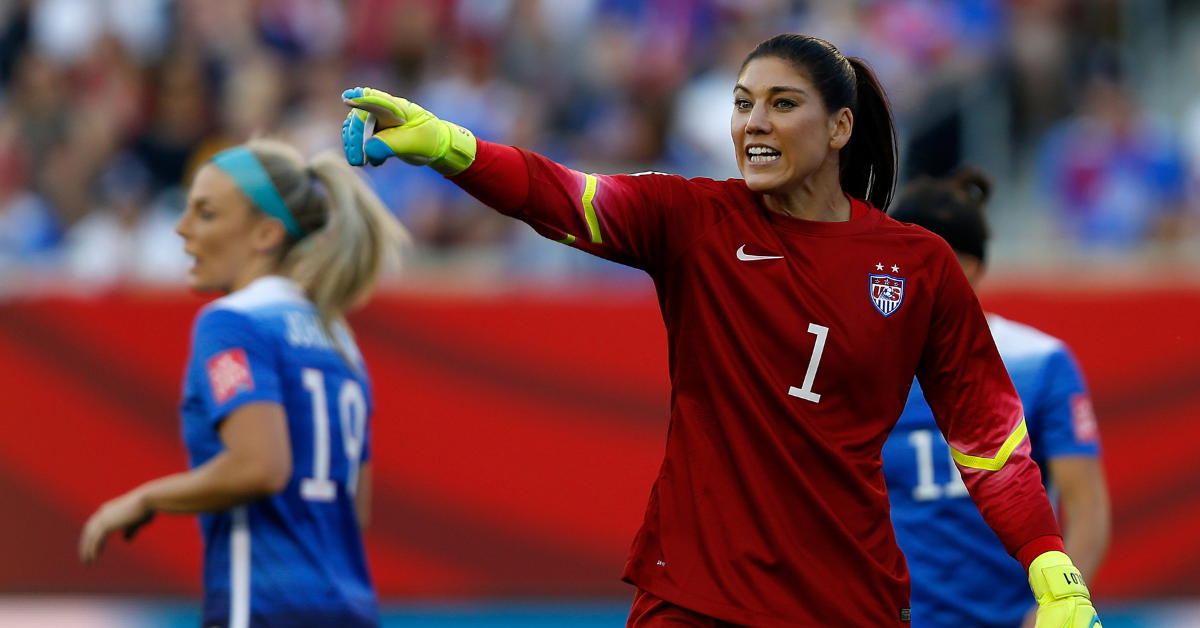 "As an example, Simone Biles sat out several events at the Tokyo Olympics, sparking a global discussion about mental health in sports and she was a hero for doing so," Solo continued.
"These high-profile athletes prioritizing their mental health, along with organized efforts from the sports industry, have triggered a very important shift in the narrative of mental health and sports."
"When looking back at my time as an athlete, there is no doubt that my emotional, psychological and social well-being was affected by the pressures of being a collegiate student-athlete along with the pressures of competing on the national team," she added, just before the clip ends.
"It has made me wonder that if this topic of mental health was discussed in 2007 when I went through a great depression, could I have pulled myself out of the darkness sooner?"
As RadarOnline.com reported, Solo was arrested on Thursday in a Walmart parking lot. She was subsequently arrested and booked for DWI, resisting arrest, and misdemeanor child abuse because her two children were in the car at the time of the incident.
Solo has since been released with her attorney sharing a statement revealing the former athlete is back at home with her family.