Hope Solo Released After DWI Arrest, U.S. Soccer Star Breaks Silence After Getting Busted With Her Kids In The Car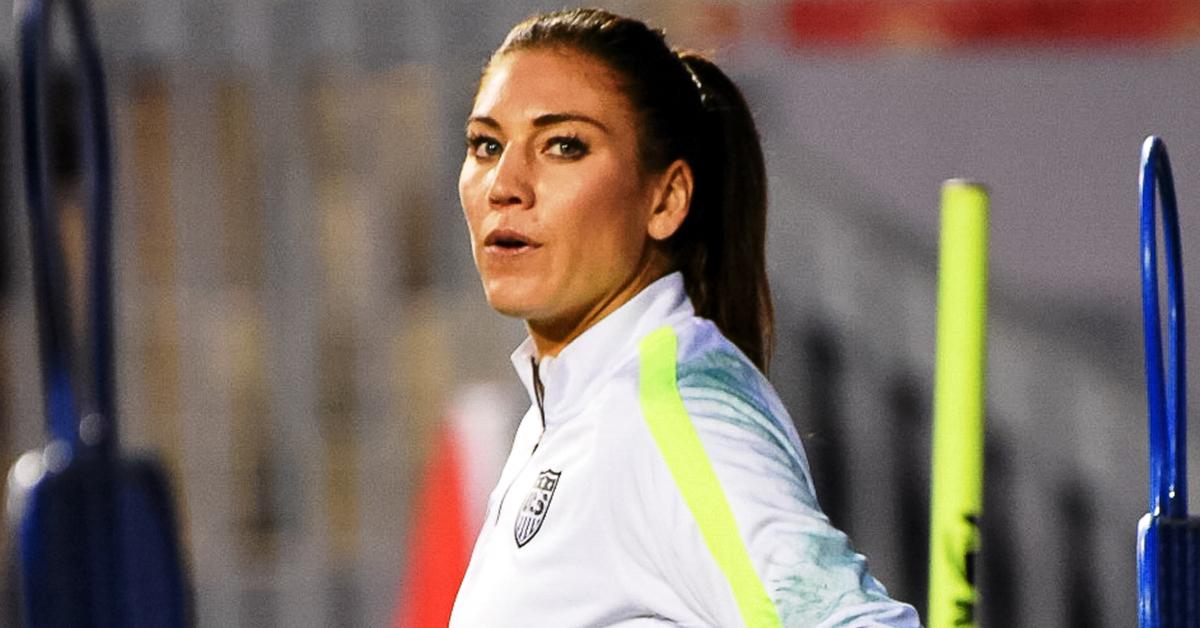 Hope Solo has broken her silence on her arrest, well, sort of, thanks to her attorney. The retired U.S. soccer star was arrested for DWI, resisting arrest, and child abuse on Thursday in a North Carolina Walmart parking lot. She has since been released.
Solo's lawyer, Rich Nichols, took to her social media to release a statement on her behalf.
Article continues below advertisement
Making sure to let everyone know that her children — 2-year-old twins Lozen and Vittorio — are safe and unharmed, Nichols suggests there is a complicated reason behind Solo being taken into custody.
"On the advice of counsel, Hope can't speak about this situation, but she wants everyone to know that her kids are her life, that she was released immediately and is now at home with her family, that the story is more sympathetic than the initial charges suggest, and that she looks forward to her opportunity to defend these charges," he wrote.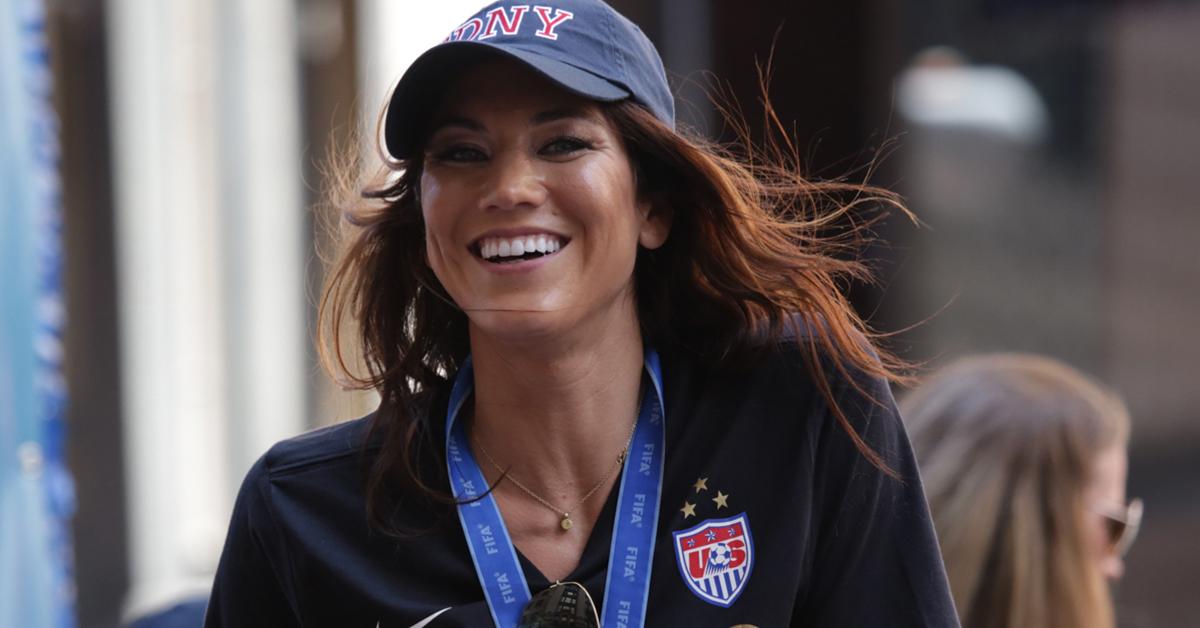 Article continues below advertisement
As RadarOnline.com reported, Solo was arrested and taken to the Forsyth County jail for processing. The two-time Olympic gold medalist's mug shot has been leaked and she looked stone-cold in lockup.
Wearing barely any makeup at all, Solo glared at the camera and showed zero emotion. Of course, she has had practice. This isn't her first time being in trouble with the law.
Back in 2014, the best goalkeeper in U.S. history was arrested in Seattle, Washington, on domestic violence charges. It was later revealed that one of her victims was her 17-year-old nephew. According to reports, Solo berated the officer who responded to the call, threatening to "kick his a--."
Needless to say, that didn't go over well.
Article continues below advertisement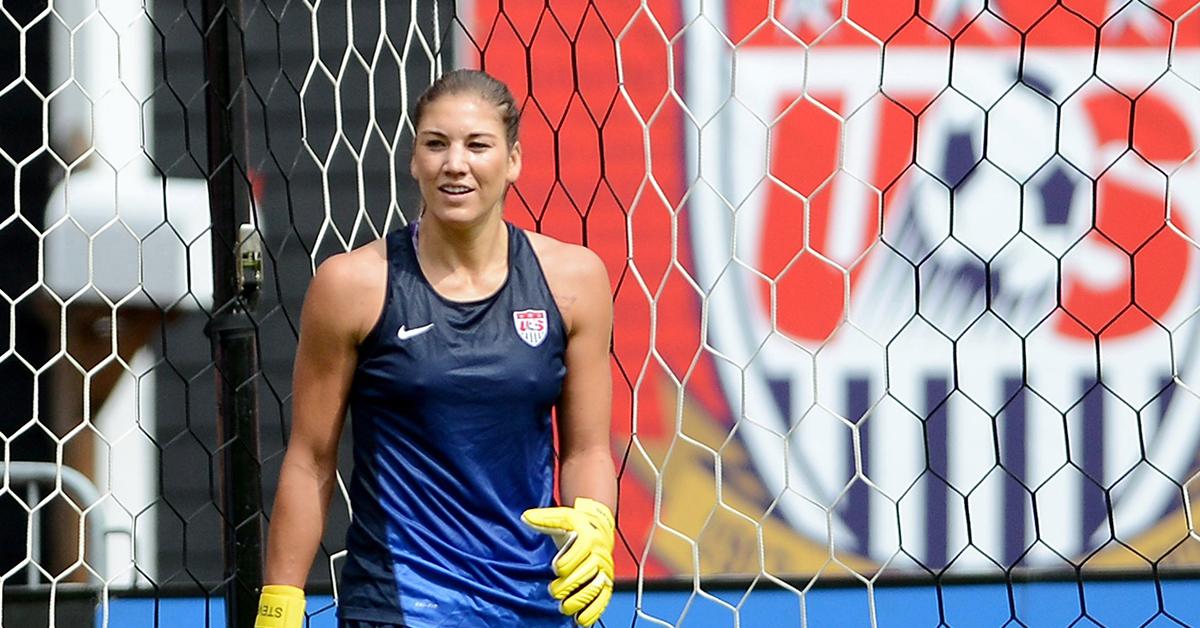 Solo is married to ex-NFL star Jerramy Stevens. As of this post, he has stayed quiet about his wife's latest legal woes.
If convicted of Thursday's charges, the former U.S. soccer standout could face time behind bars.
It's unclear what exactly went down involving today's arrest; however, weeks before, Solo spoke out about mental health.
RadarOnline.com has reached out to the police and Solo's attorney for added details on her arrest.