U.S. Soccer Star Hope Solo Arrested At Walmart For DWI & Resisting Arrest As Her Children Watched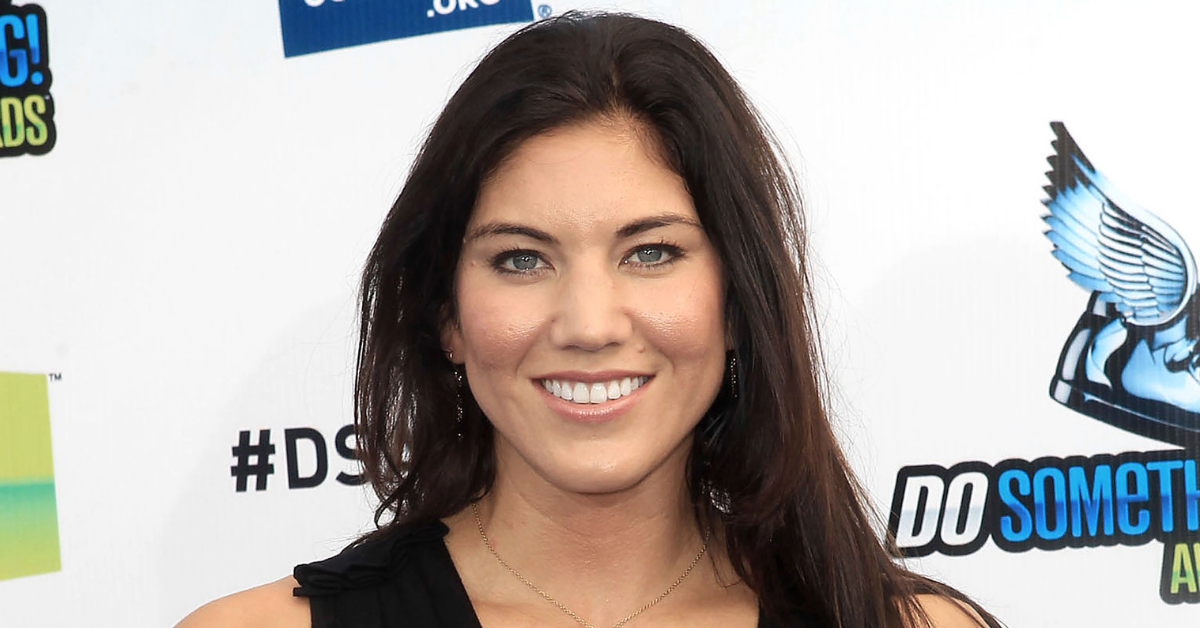 Hope Solo, the legendary United States women's soccer goalie, has been arrested for driving while intoxicated and resisting arrest with her two young children in the car.
According to TMZ, the 40-year-old retired soccer star was arrested in Winston-Salem, North Carolina, on Thursday and taken to Forsyth County jail for processing after local authorities pulled the former athlete over in a Walmart parking lot. She has been charged with a DWI, resisting arrest, and misdemeanor child abuse.
Article continues below advertisement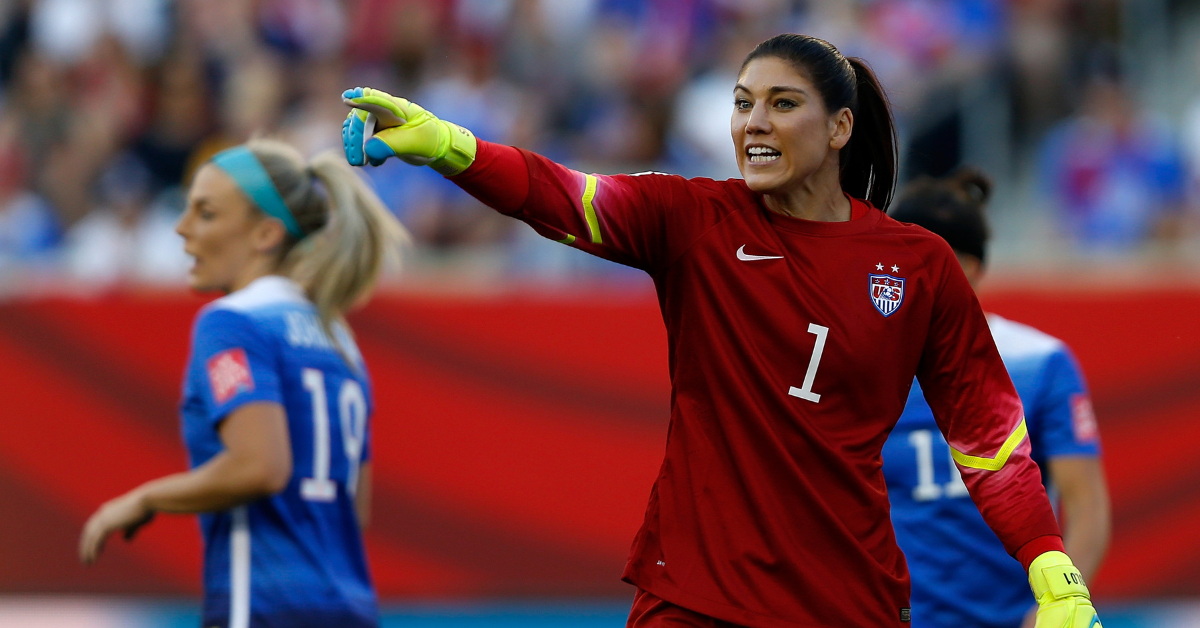 This is not the first time the two-time Olympic gold medalist and World Cup winner has found herself on the wrong side of the law.
In 2014, Solo was arrested in Seattle for a domestic violence incident in which she allegedly "hit" her 17-year-old nephew. During the same incident, the ex-goalie was accused of berating a police officer who responded to the domestic violence call.
Article continues below advertisement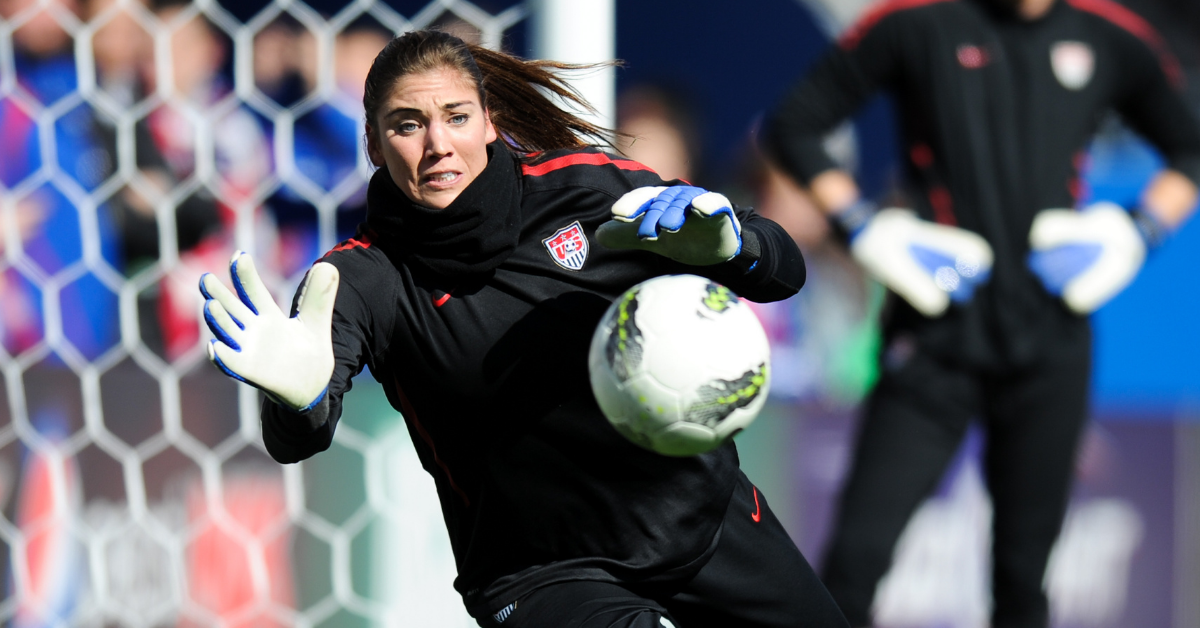 "You're such a b----. You're scared of me because you know that if the handcuffs were off I'd kick you're a--," she reportedly screamed at the officer.
As RadarOnline.com reported, the police report released after the 2014 incident alleged that not only was Solo unruly with the arresting officer, but she was also reportedly visibly intoxicated and erratic.
"[Solo] showed signs of being intoxicated," the officer's statement regarding the incident at the time read. "Her eyes were bloodshot, speech was slurred…and the smell of intoxicants coming from her breath were present."
"Officer Goguen requested that [Solo] remove her necklace, and [Solo] stated that the necklace was worth more than he makes in a year," the report continued. "During the fingerprinting [Solo] made numerous statements that [the arresting officer] was not worth anything, and should be proud to have such authority."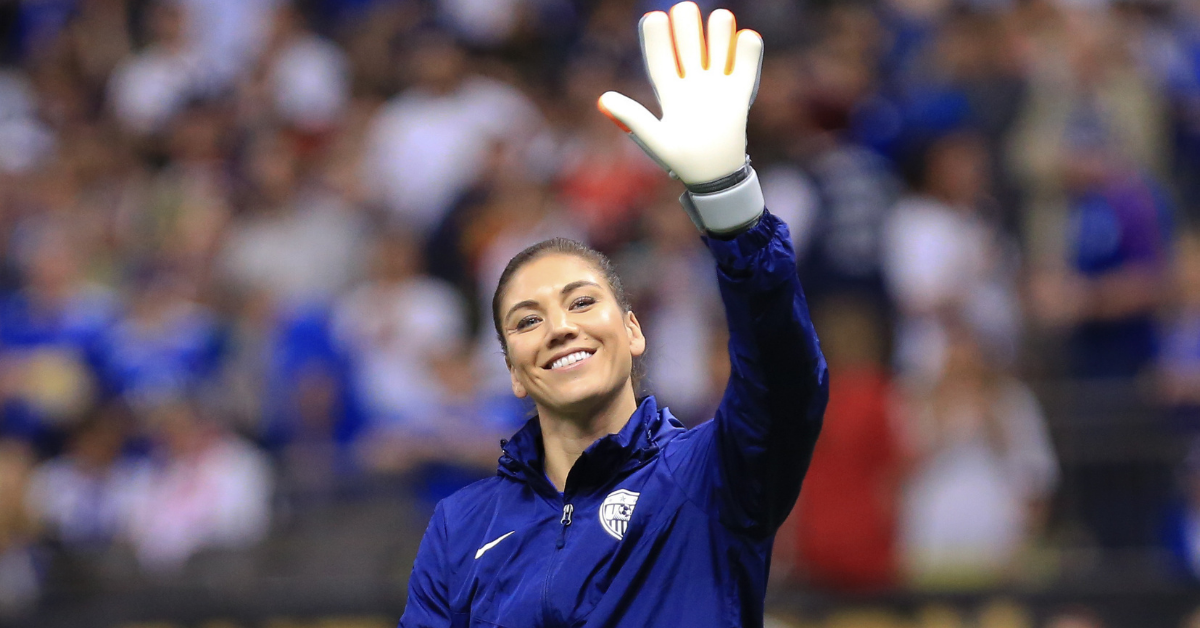 Solo is currently married to former NFL tight end Jerramy Stevens. The couple shares two children – 2-year-old twins Lozen and Vittorio – who cops say were both in the car at the time of her arrest in North Carolina on Thursday.
If convicted of all three charges, Solo could face jail time.