Hillsong Boston Pastor & Wife Resign After He Reportedly Confesses To 'Racist Text' Following Her Bombshell Claims About Carl Lentz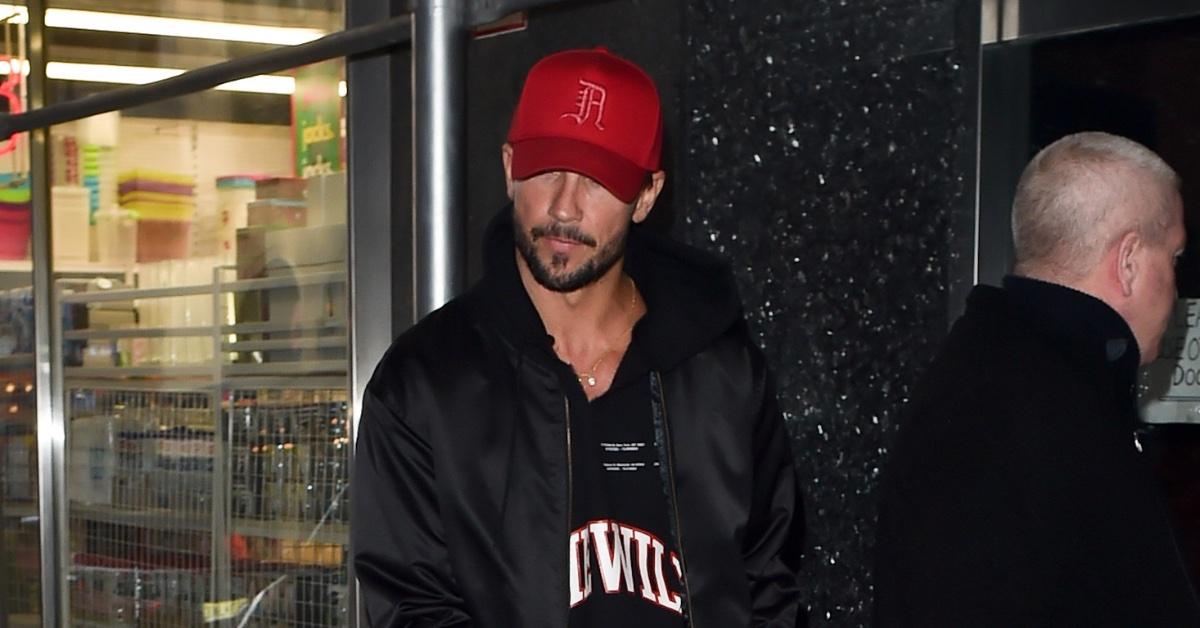 Hillsong Boston pastor Josh Kimes and his wife, Leona Kimes, have quit their roles at the scandal-plagued church, opting not to share their reason for leaving.
The couple announced their choice earlier this week amid news that he allegedly admitted to writing a "racist text" to church colleagues but later apologized.
His text confession was reportedly discovered during an internal investigation into the behavior of former Hillsong New York branch founders, Carl and Laura Lentz.
Article continues below advertisement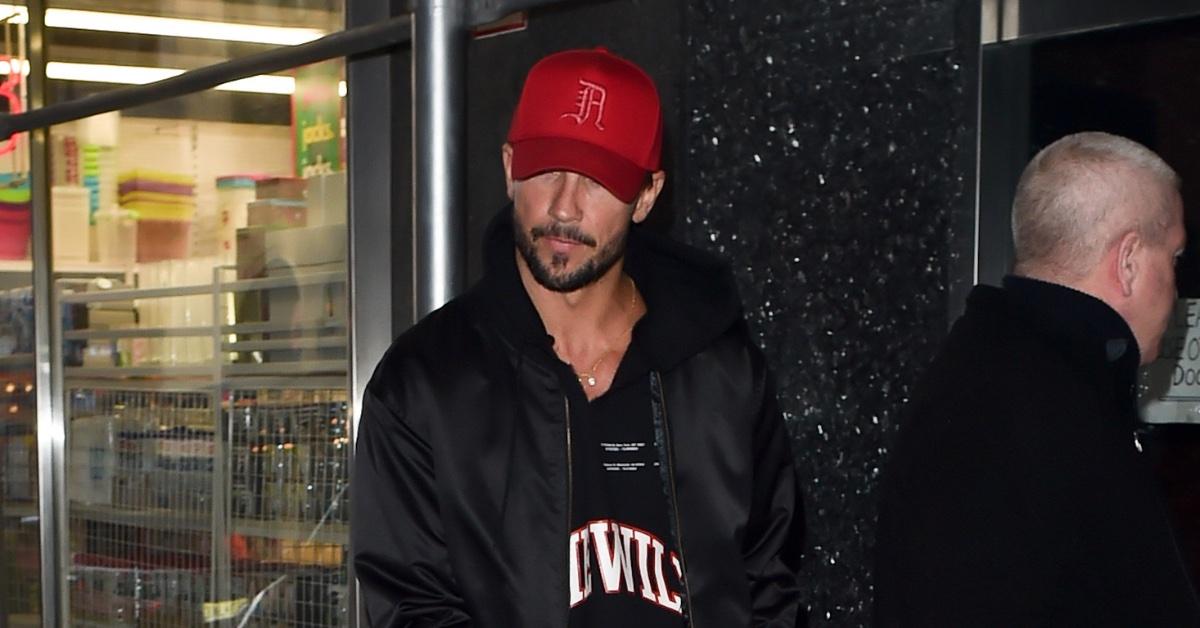 "We've made the difficult decision to resign as we know God is directing our steps to walk confidently & humbly into the unknown & trust Him to open the right door & plant us somewhere new. Telling our 8-year-old daughter was really hard," they shared. "A lot of tears & questions & even a 'well, you guys can go but I'm staying at Hillsong.' We still love Hillsong, we love Chrishan & Dani, the staff that have remained & are working tirelessly to rebuild something healthy, beautiful & God-glorifying. We love the team & volunteers across all locations, a special love for those in Boston, we love everyone who still calls this broken but beautiful church home across the globe."
Their announcement comes on the heels of a newly exposed report produced in January 2021 and published by The Christian Post on April 11, containing excerpts from the internal investigation.
Evils Of Hillsong: 8 Secrets & Scandals To Have ROCKED The Church
Article continues below advertisement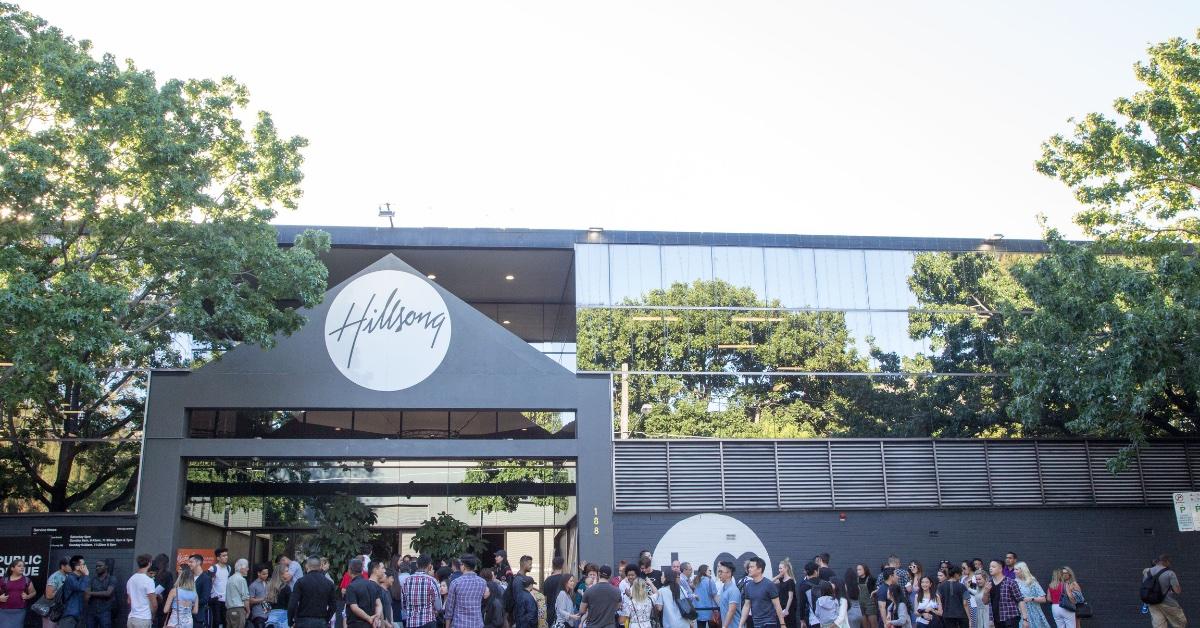 It notes that Leona previously accused Carl of "repeated sexual touching" while serving as the disgraced NYC pastor's nanny in a May 2021 post on Medium, claims he ultimately denied.
The new report also discloses that Laura had punched Leona one night in 2016 when she found her cozied up on the sofa with her husband, Carl, who was fired from the church in November 2020 after his five-month affair with Brooklyn-based jewelry designer Ranin Karim was exposed. Carl publicly apologized to his wife for his infidelity.
Article continues below advertisement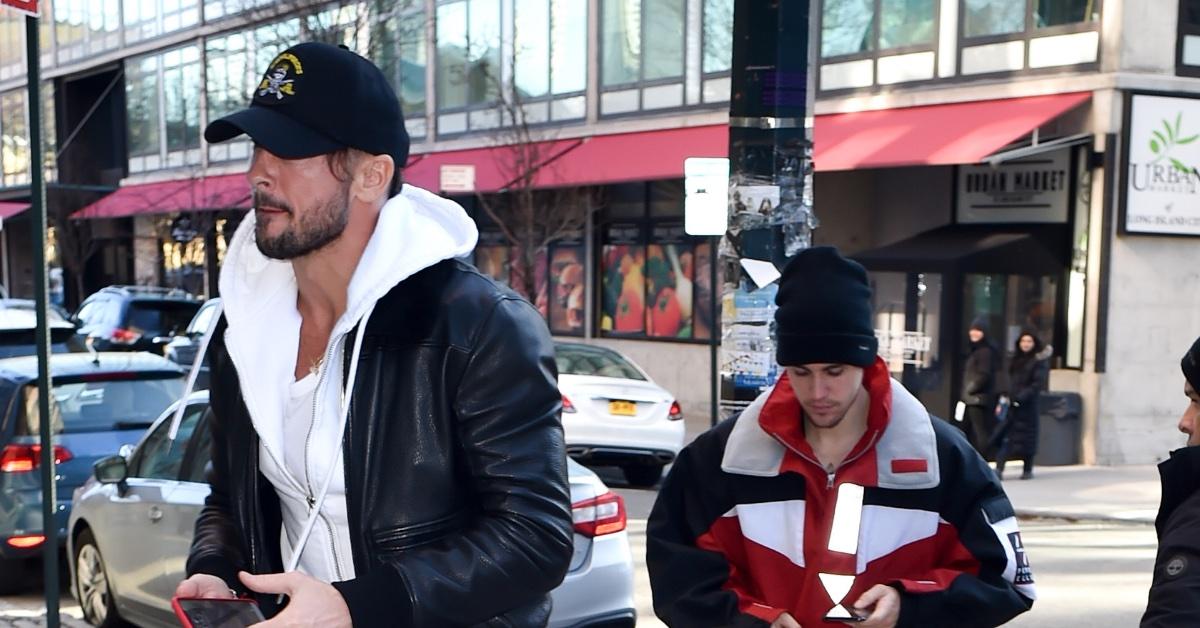 Carl confessed to being "unfaithful in my marriage, the most important relationship in my life" in an Instagram post at the time. He added, "This failure is on me, and me alone and I take full responsibility for my actions."