Evils Of Hillsong: 8 Secrets & Scandals To Have ROCKED The Church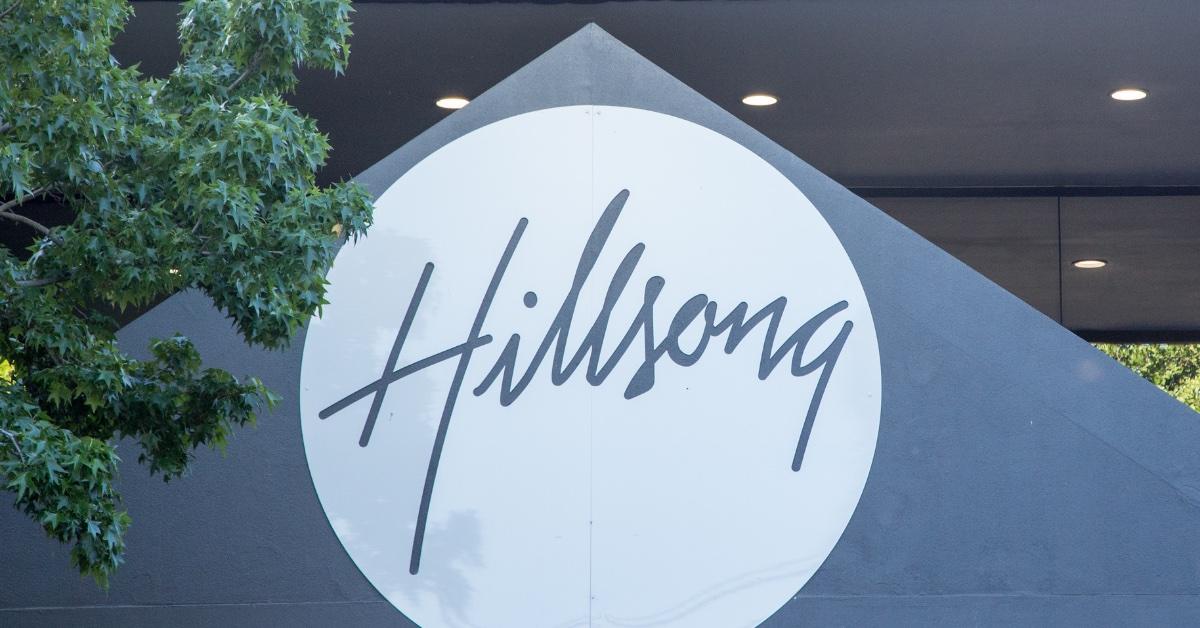 A place of worship is supposed to be a safe and wholesome space, but what happens when greed and deception take over?
Hillsong Church has been the go-to for many of Hollywood's elite after its start in 1983, attracting countless A-listers ⁠— most notably Justin Bieber ⁠—into their doors. Their appeal to young people and cutting edge sermons quickly put them on the map, soon evolving into a global megachurch.
They've had an avant garde approach to religion with the intention "to reach and influence the world by building a large Christ-centered, Bible-based church, changing mindsets and empowering people to lead and impact in every sphere of life."
However, over the years, Hillsong became embroiled in scandals and new secrets have continued to emerge into the public eye, putting a tainted lens on a once-pure establishment. While some still see it as a beacon of hope, others are walking away.
The gripping Discovery+ docuseries Hillsong: A Megachurch Exposed further explored their checkered past, discussing the controversies surrounding co-founder Brian Houston and pastor Carl Lentz. Several former members of the church did candid interviews for the special, detailing alleged "trauma, abuse and exploitation that created a culture of chaos."
Scroll through the gallery below to see 8 scandals that rocked Hillsong Church:
Article continues below advertisement
Brian Houston's Departure
Houston initially stepped away from his ministry duties in January 2022, explaining that he needed to fight the criminal charge of concealing his father's alleged past child sexual abuse. He later agreed to resign from his position in March following claims of inappropriate conduct with two women. One involved a text message from 2013 while the other stemmed from a 2019 complaint breaching the church's code of conduct.
"We apologize unreservedly to the people affected by Pastor Brian's actions and commit to being available for any further assistance we can provide," the board said.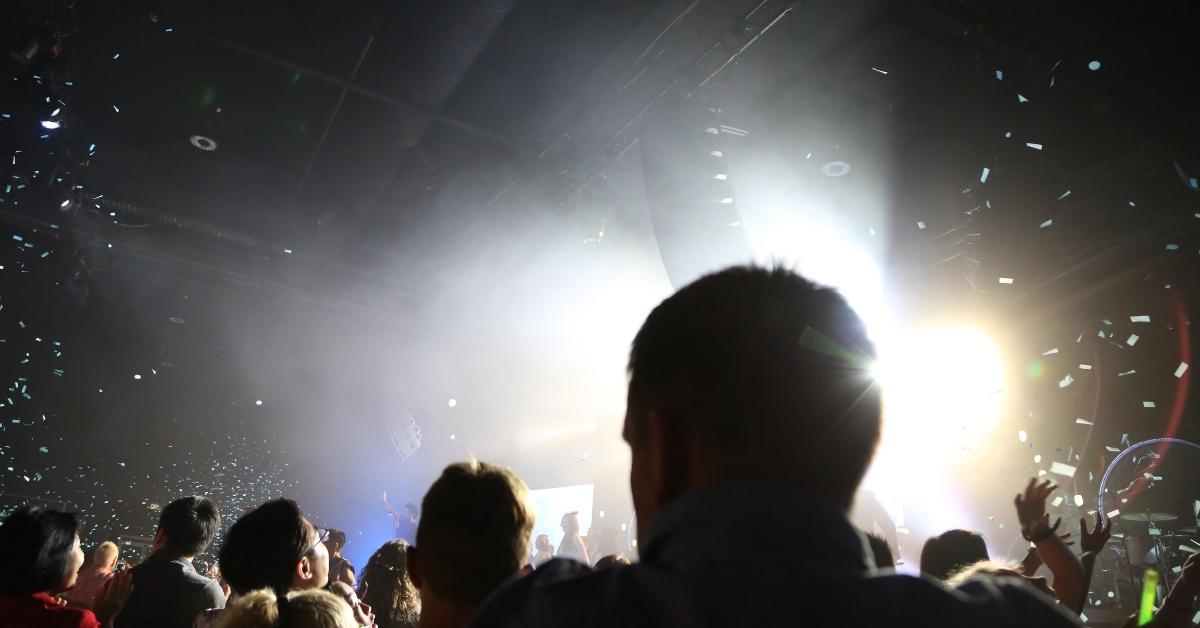 Article continues below advertisement
Carl Lentz' Cheating Scandal & Exit
In November 2020, news broke that Lentz was fired from Hillsong Church because of "breaches of trust" and "moral failures."
"I was unfaithful in my marriage, the most important relationship in my life and held accountable for that," he later wrote in a statement via Instagram, owning up to his infidelity. "This failure is on me, and me alone and I take full responsibility for my actions. I now begin a journey of rebuilding trust with my wife, Laura, and my children and taking real time to work on and heal my own life and seek out the help that I need."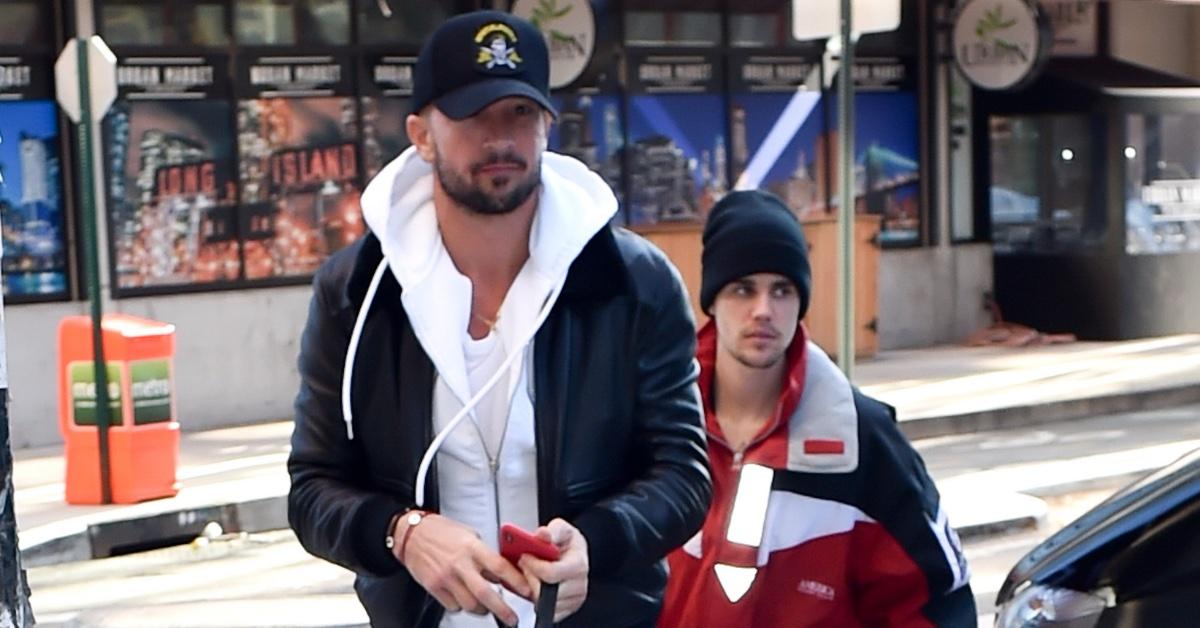 Article continues below advertisement
Speaking Out
Not long after, jewelry designer Ranin Karim came forward with her story in Vanity Fair, revealing she was allegedly the woman with whom he had an affair. She claimed they met at a Brooklyn park and soon grew very close.
"It was the most toxic thing I ever had to deal with," she said in the docuseries.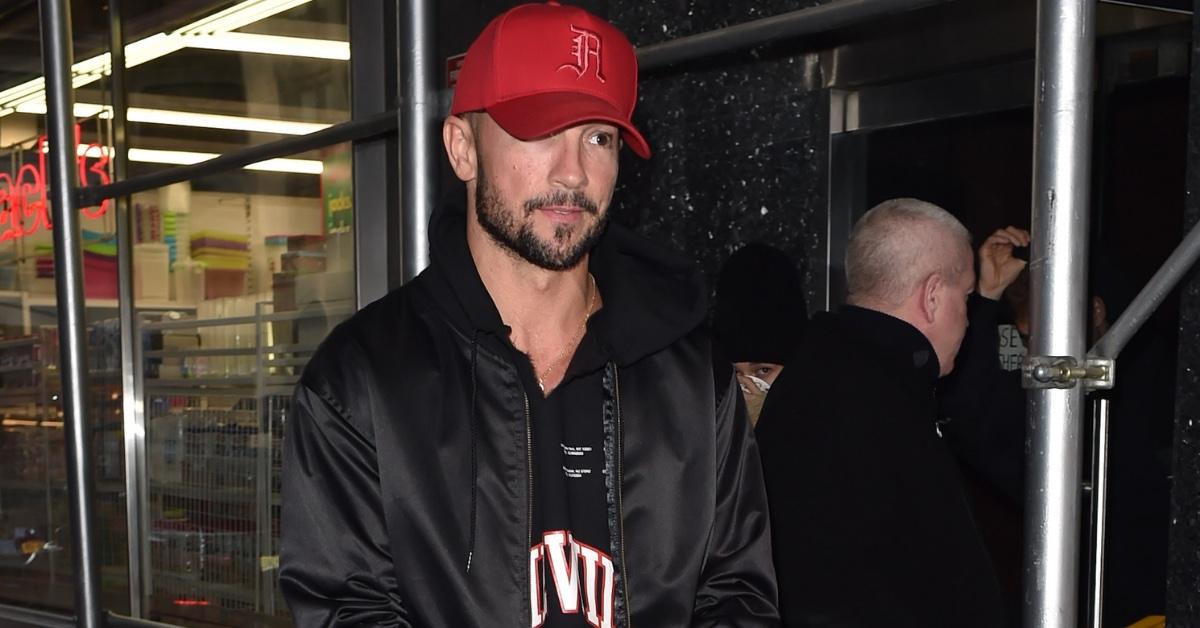 Article continues below advertisement
Pointing The Finger
After Lentz was fired, Houston spoke out about his former employee's shock exit.
"Carl was Carl. He's a unique character. There's a lot of things I miss about Carl. But having said that, there were leadership issues that I believe included lying, included what I would call narcissistic behavior," Houston said on the Today show in May 2021, leading to hypocrisy claims among viewers.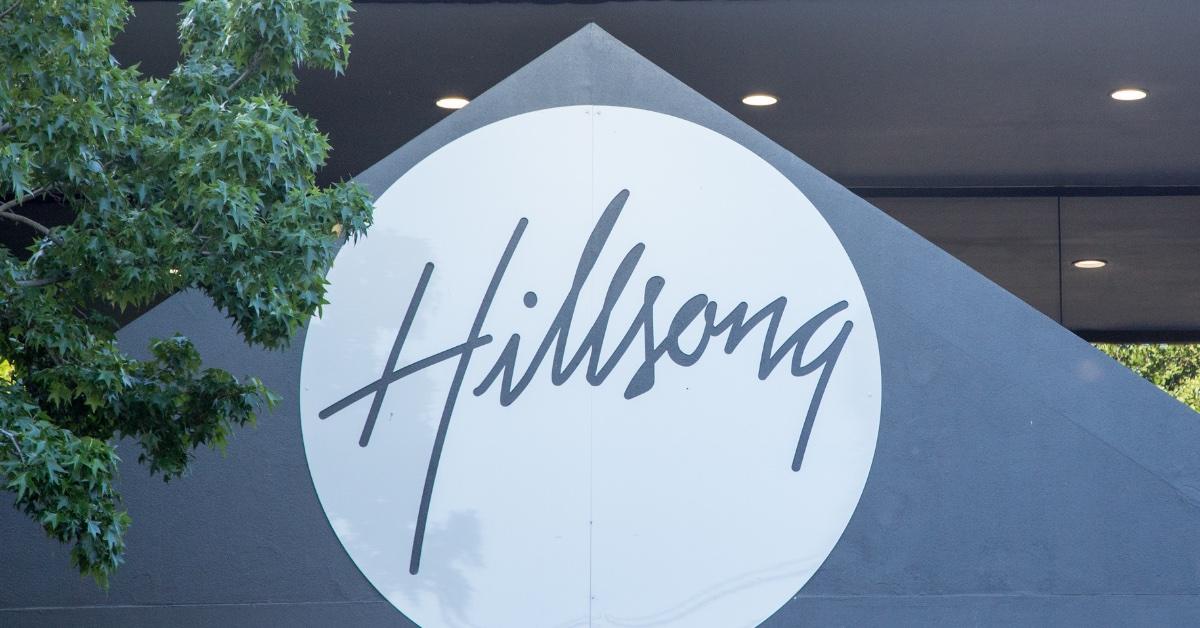 Article continues below advertisement
Speculation Swirls
So, was Lentz a scapegoat to overshadow a bigger issue? Some think so. "The rumor is that Carl and his wife were going to make their exit from Hillsong, and I think that Brian knew his profile was too high and that people would follow him … so, I think it was just kind of getting rid of him and trying to tarnish his brand," Janice Lagata, a former Hillsong student and volunteer, speculated in the doc. "They can blame Carl, and not the culture in the church."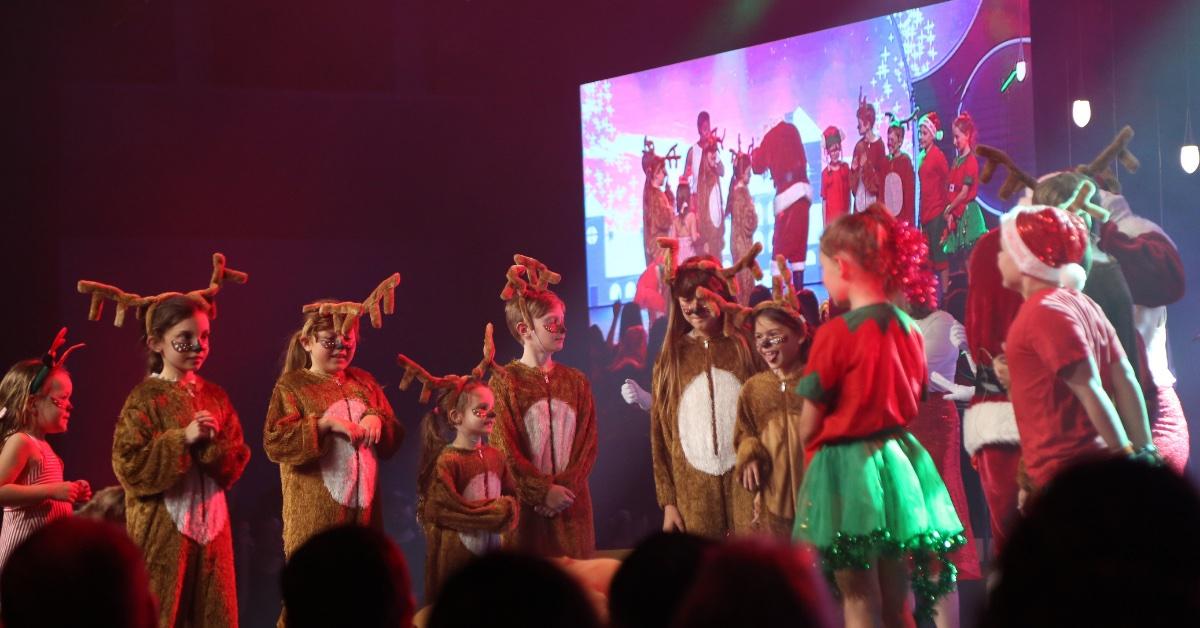 Article continues below advertisement
More Jaw-Dropping Allegations Arise
Anna Crenshaw, a preacher's daughter who studied at Hillsong College in 2016, claimed she was previously assaulted by a person on staff, who allegedly fondled her at a house party. She reported the incident to church leadership in December 2018, but apparently didn't get the support and protection she was hoping for.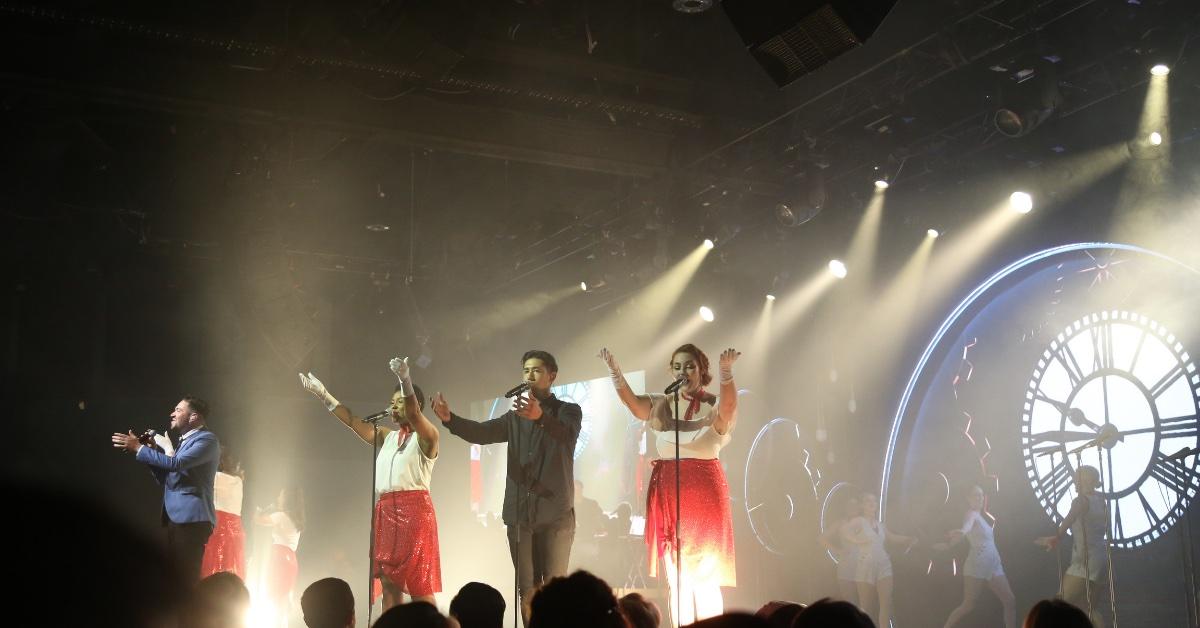 Article continues below advertisement
Secrets Unraveling
In the docuseries, former members discuss the "poisonous culture" at some establishments, breaking down the code of secrecy and expectations to be righteous.
"If you were a church that is open and trusting, why would you get your members to sign an NDA?" student Yolandi Bosch pondered. "Unless you're hiding something, of course."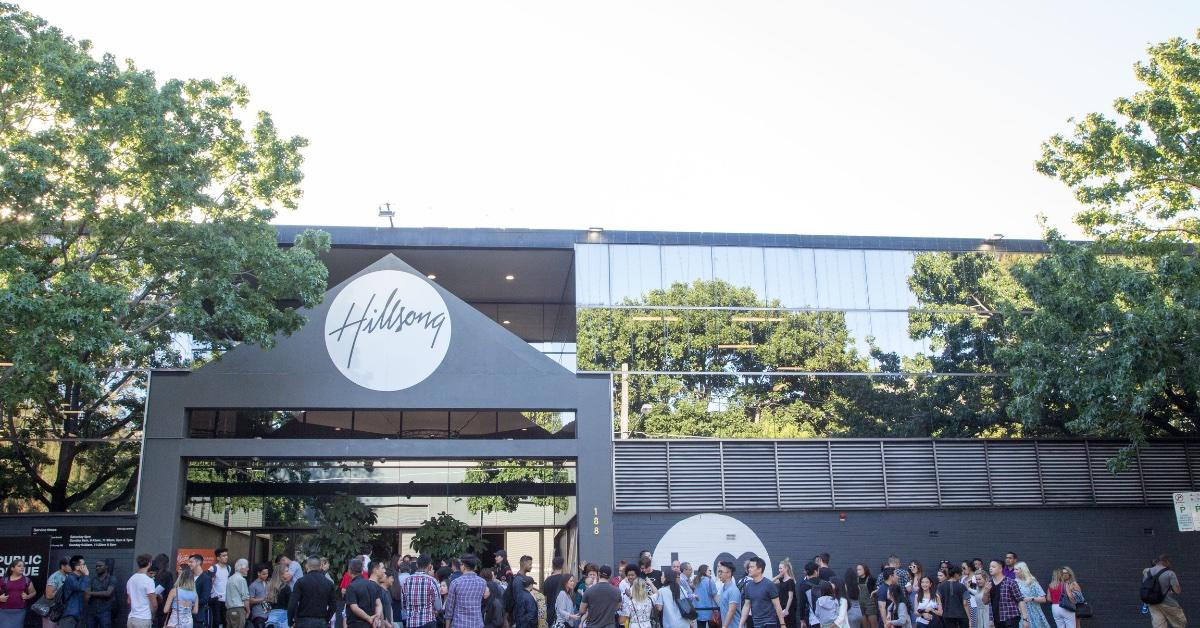 Scandal Fallout
In the last two weeks, Hillsong has lost nine of its 16 American church campuses, the New York Times reported, amid news that others are still open and offering online sermons.