Exclusive Details
Hilary Duff Puts On A Brave Face For Public Outing After 'How I Met Your Father' Bombs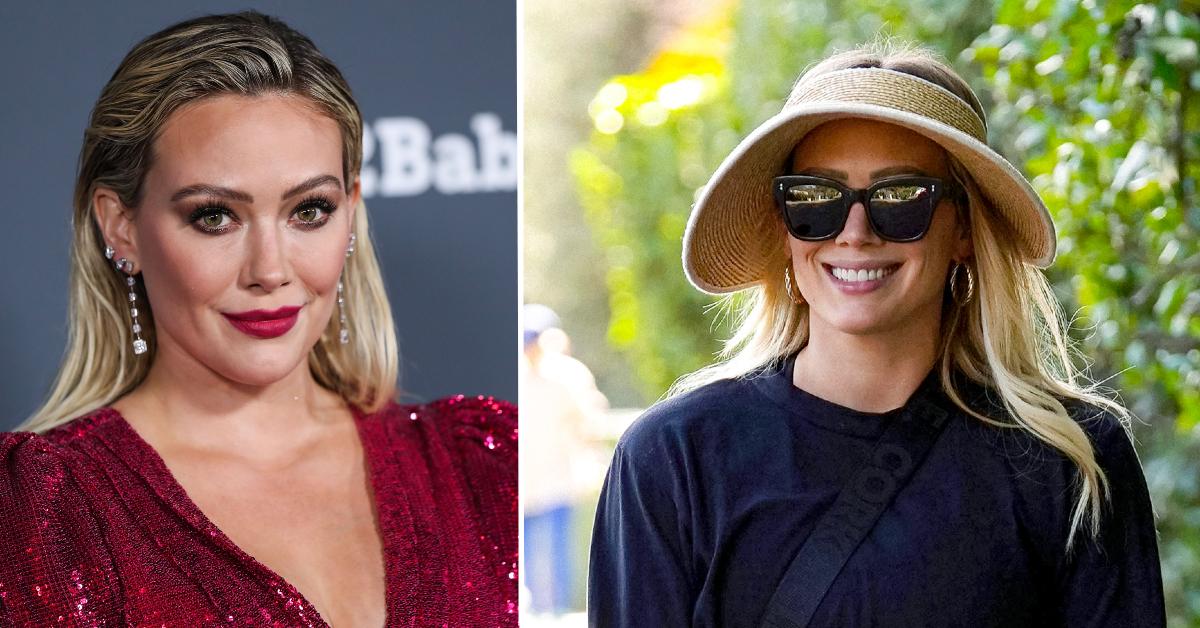 Hilary Duff was seen out and about in Los Angeles and was able to flash a smile despite her latest television show being torn apart by critics and viewers.
On Wednesday, the 34-year-old actress was spotted on a hike with friends in Studio City, Cali.
Article continues below advertisement
The former child actress, famous for her role as Lizzie McGuire, rocked an all-black workout ensemble with an oversized hat. She finished off her look with a pair of gold sunglasses.
Duff looked to be in good spirits during the outing and isn't letting the reviews for Hulu's How I Met Your Father — the spin-off of How I Met Your Mother — get her down.
Article continues below advertisement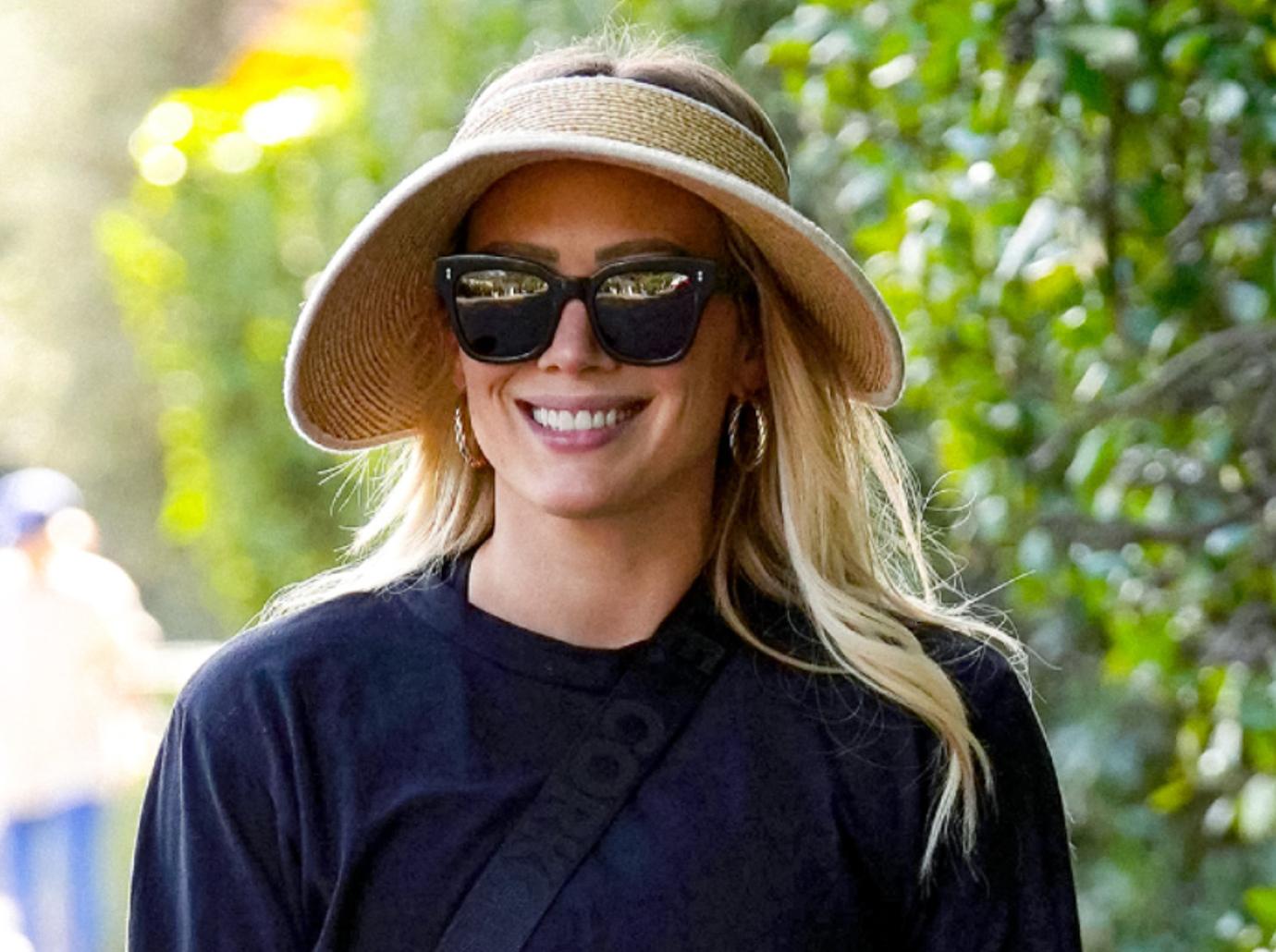 The actress signed onto the role after Disney decided to stop production on the Lizzie reboot. Duff had publicly called for them to move the show to Hulu but they declined her request.
Article continues below advertisement
Instead, she took on the more adult show but that decision doesn't seem to have gone over well. The new show is being roasted as "mediocre" and tough to watch.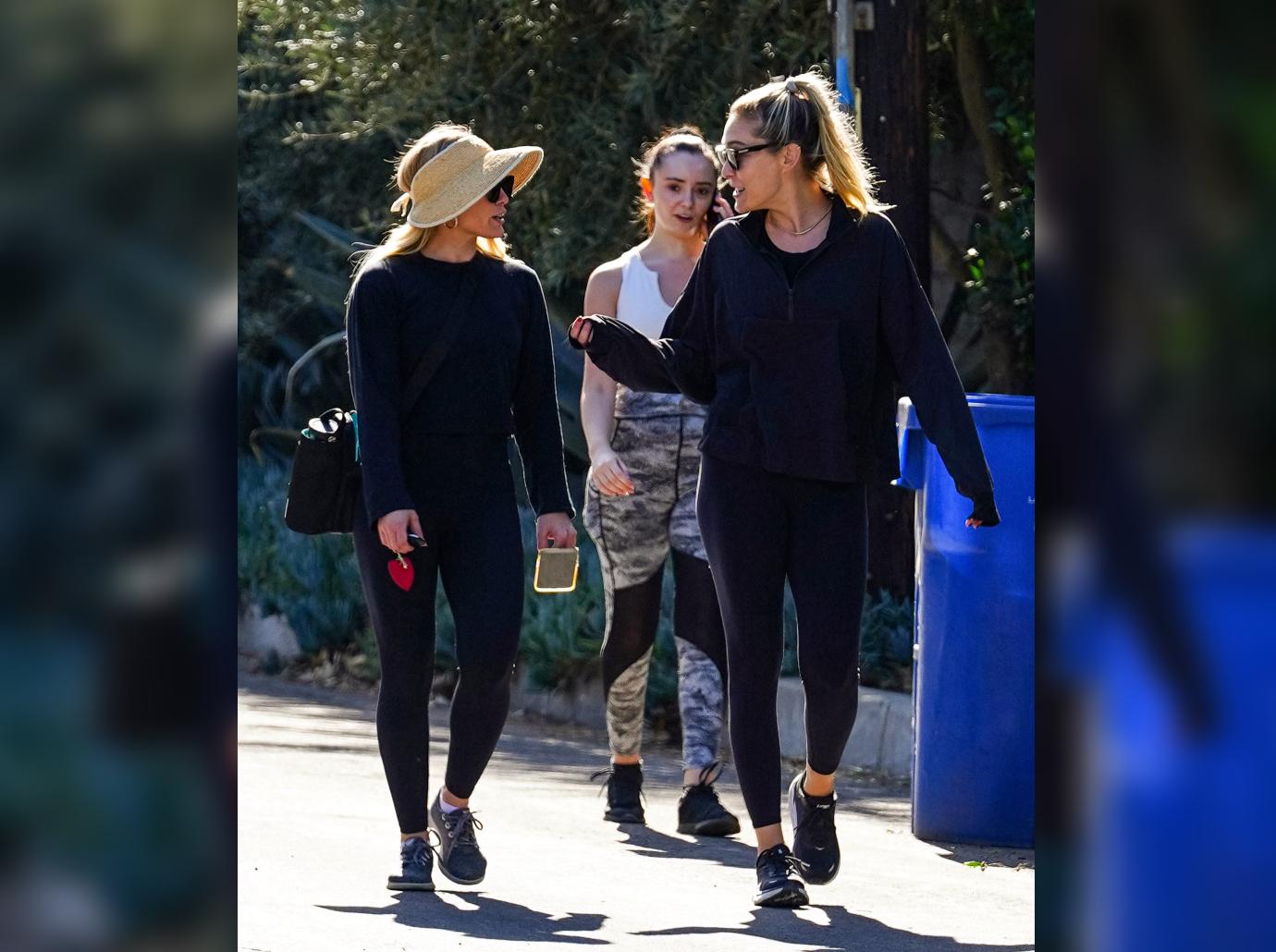 Article continues below advertisement
One critic wrote, "The writing is mediocre generic-dating sitcom writing; the characters are less Friends and more Friends clones; and there's not much by way of a spark."
Clara Wardlow from RogerEbert.com said there was "nothing fundamentally wrong with the show, but there's also nothing right about it either. It's just a great big nothing."
Article continues below advertisement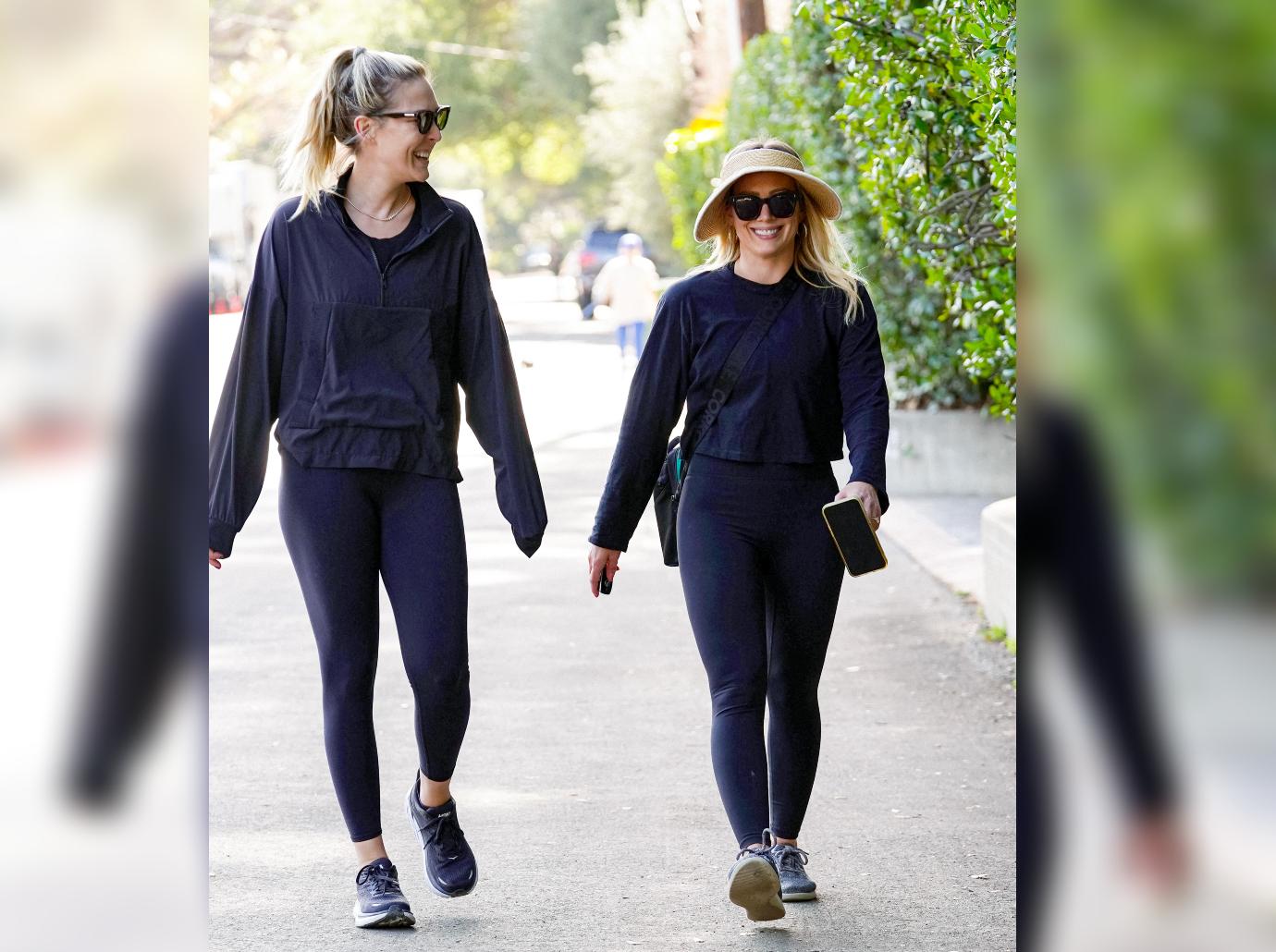 "Whatever one chooses to call it (and it's a distinction without much difference), this Hulu series feels particularly stale, with its modest wrinkles failing to offer enough to merit starting a new relationship," Brian Lowry from CNN wrote.
Article continues below advertisement
"You'd expect it to be as upbeat, endearing, and laugh-out-loud funny as its predecessor. But instead, it just falls extraordinarily flat," another review read.
The show continued to be trashed with another critic describing it as, "a comedy so carefully calibrated so as not to offend anyone or anything that today's culture doesn't want to offend, ends up forgetting to be funny."