Hilary Duff Mom-Shamed After Video Emerges Showing 3-Year-Old Daughter Unrestrained In Backseat Of Moving Vehicle, No Car Seat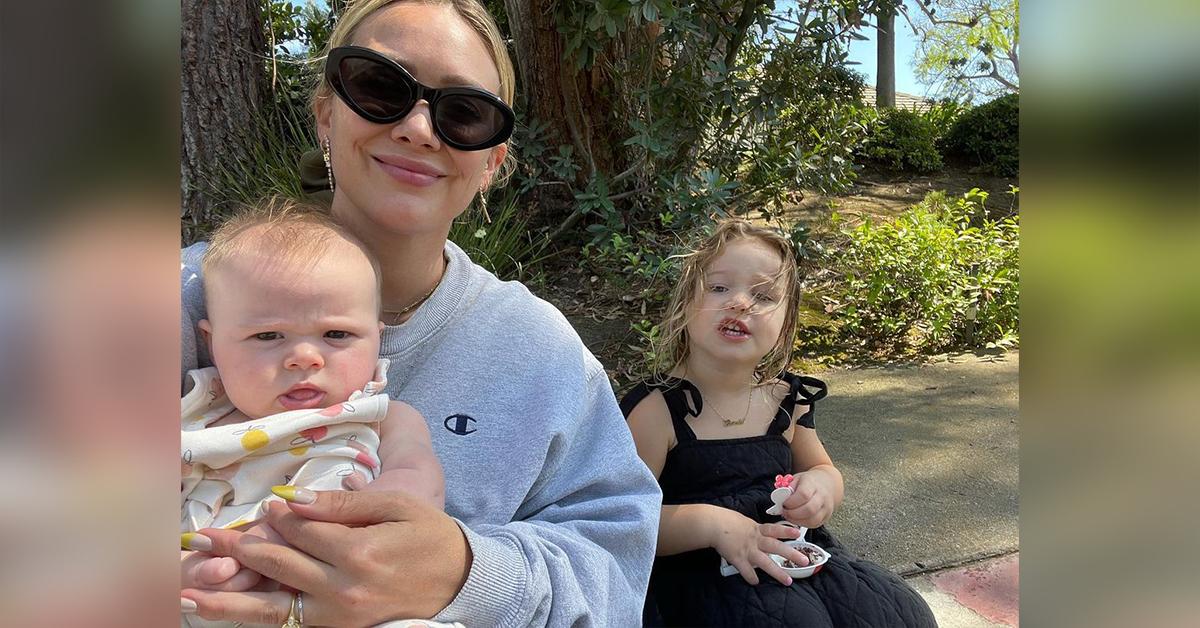 Hilary Duff is catching major heat over a video showing her 3-year-old daughter riding improperly restrained in the backseat of a moving vehicle.
Article continues below advertisement
On Sunday, the 34-year-old actress' good friend and former Younger co-star, Molly Bernard, documented what looked like a babysitting playdate with Banks Bair via her Instagram, beginning with a short clip of the tiny tot sitting in the backseat of a moving car.
Molly was seated next to Banks and filming as the little girl adorably told the camera she was "drop dead gorgeous."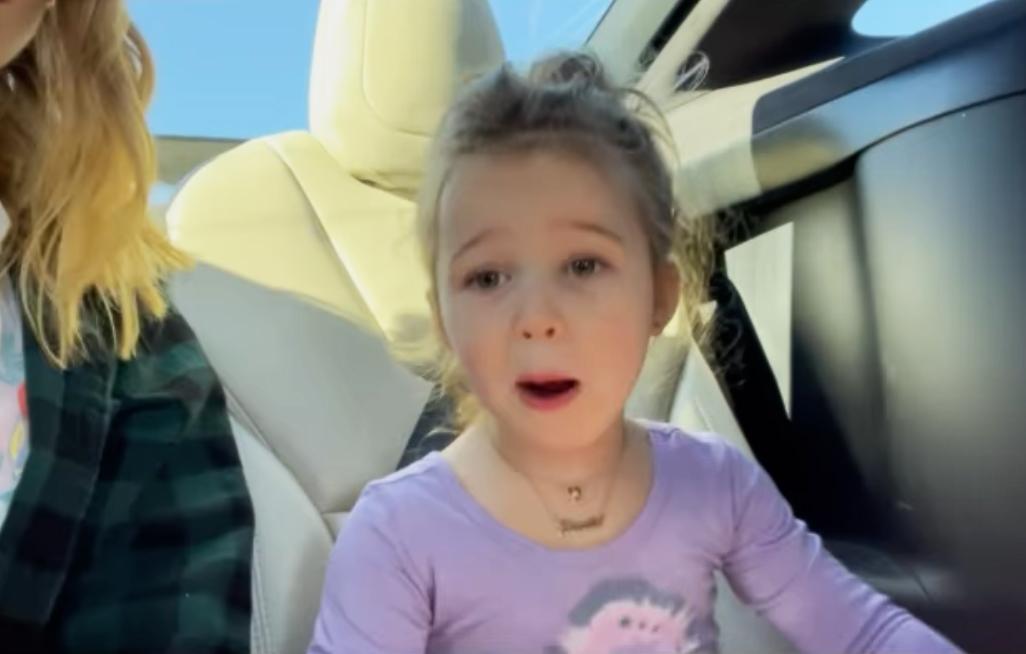 Article continues below advertisement
Despite the cuteness, the majority of commenters could focus only on one thing.
"Why isn't she strapped in safely?" "Put that child in a damn car seat. What the hell is this?" and "She adorable but shouldn't she be in a booster seat?" were just some of the replies left on Bernard's post.
Not only was Banks not in a car seat, but the seatbelt strap of her three-point harness was also behind her, not across her torso. Two selfies showing her smiling next to her apparent babysitter confirmed the unsafe seating arrangement.
In the state of California – where Duff and her family live – the law requires that children under 2 years of age ride in a rear-facing car seat unless they weigh 40 or more pounds, or are at least 40 inches tall.
Given that Banks is 3, she is not required to sit in a rear-facing car seat; however, children under the age of 8 must still be secured in either a front-facing car seat or booster seat in the backseat.
Article continues below advertisement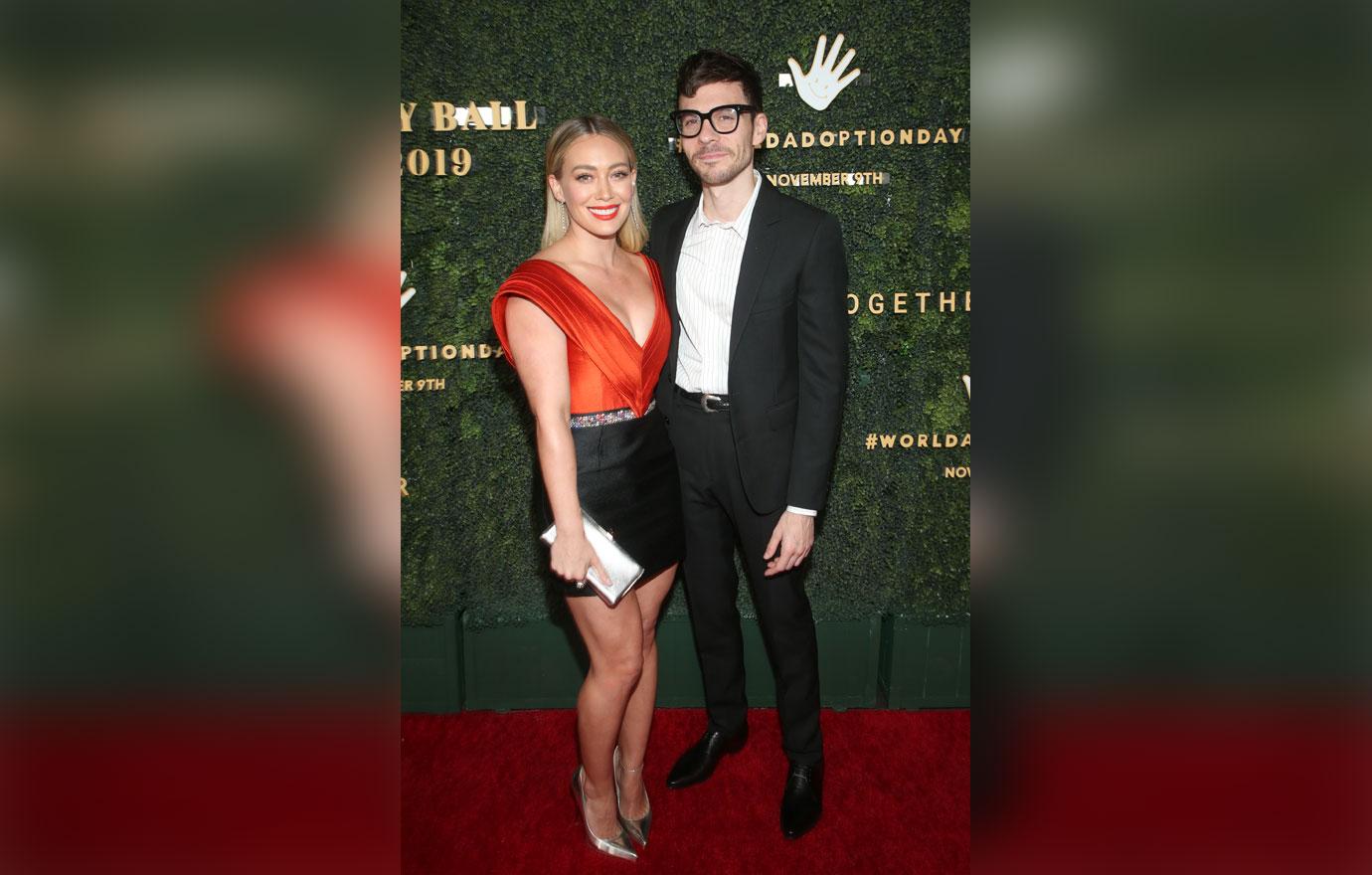 California Highway Patrol states that children who are either 8 years old or have reached 4'9" in height "may be secured by a booster seat, but at a minimum, they must be secured by a safety belt."
Point is, Banks was not riding safely to what appeared to be Molly's house, but she did seem to make it there OK.
Banks was seen smiling and laughing as she played with toys and dressed up in funny outfits, all of which was documented by Bernard.
Article continues below advertisement
Duff is mom to two other children – 9-year-old Luca Comrie, who she shares with Mike Comrie, and 9-month-old Mae Bair, whose father is Banks' dad/Hilary's husband, Matthew Koma.
Given that the Lizzie McGuire star's parenting decisions have never really been called into question before, many are wondering if this latest scandal is simply a publicity stunt.
After all, her new Hulu show, How I Met Your Father, debuts Jan. 18.