Exclusive
Rob Kardashian Demands Jury Not Hear About Alleged Text Messages He Sent Threatening To Hire A Hitman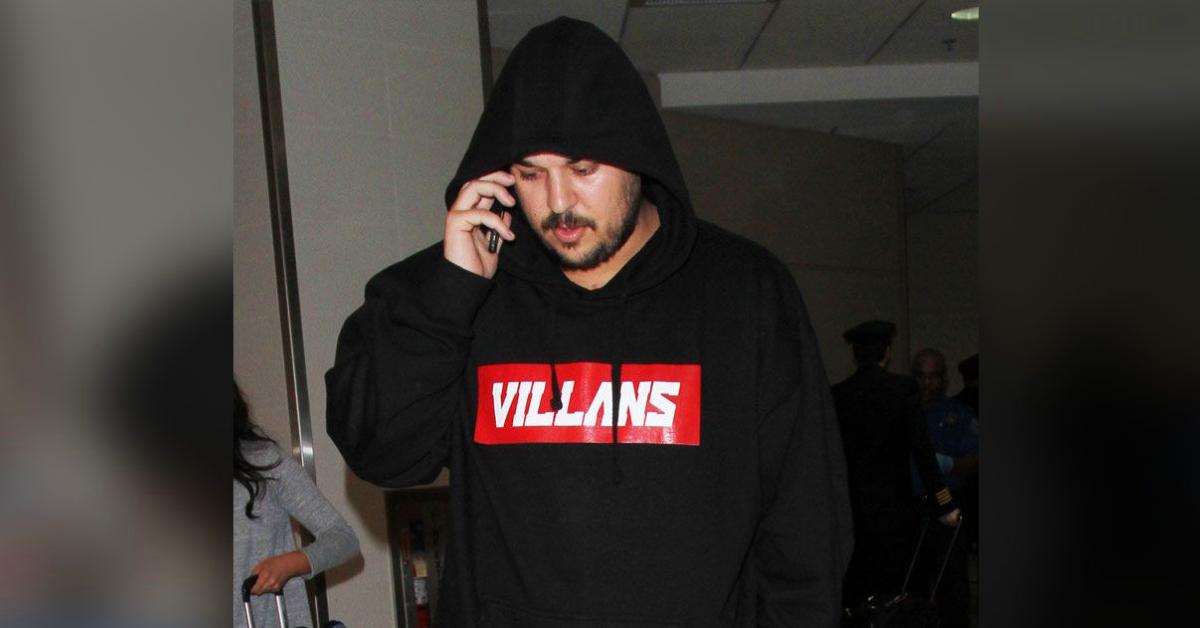 Rob Kardashian is moving to block Blac Chyna from introducing bombshell text messages from being discussed in court.
According to court documents obtained by Radar, Kardashian is asking the judge to block certain topics from the jury in the upcoming trial with Chyna.
Article continues below advertisement
The two are set to face off in late February as part of Kardashian's assault lawsuit against his baby mama. He accuses her of attacking him at Kylie Jenner's home in December 2016.
He claims she tried to strangle him with an iPhone cord and struck him with a 6 ft. metal pole. She denies touching him. Chyna submitted various videos taken of Kardashian the day after the attack, claiming they show he had no injuries to his face or body.
Now, Kardashian is asking the court to stop Chyna from talking about accusations she made against him in her separate lawsuit.
Article continues below advertisement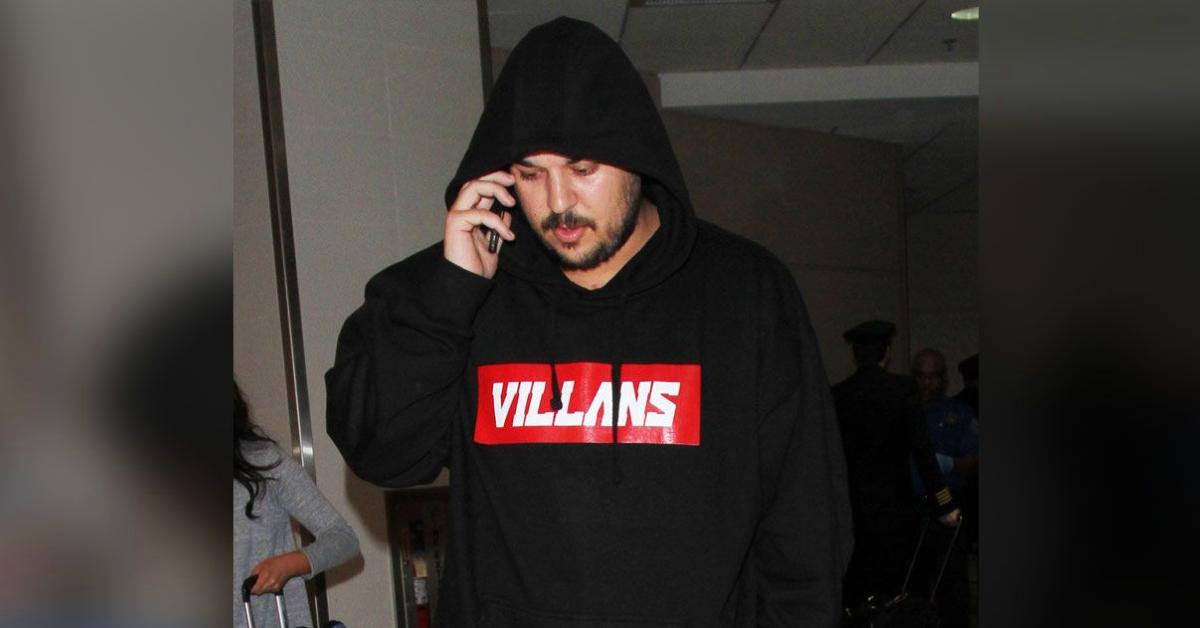 The model is suing Kardashian and the Kardashian/Jenner family for various claims. She accuses Rob of posting explicit photos of her online.
She also accuses the family of spreading lies about her abusing Kardashian. Chyna's case is headed to trial in April.
Article continues below advertisement
In his motion, he pleads for all this drama not to be talked about.
Further, he is trying to make sure the jury doesn't hear about another lawsuit he's involved in. The case was filed by Chyna's former friend Justin Jones aka Pilot Jones.
Article continues below advertisement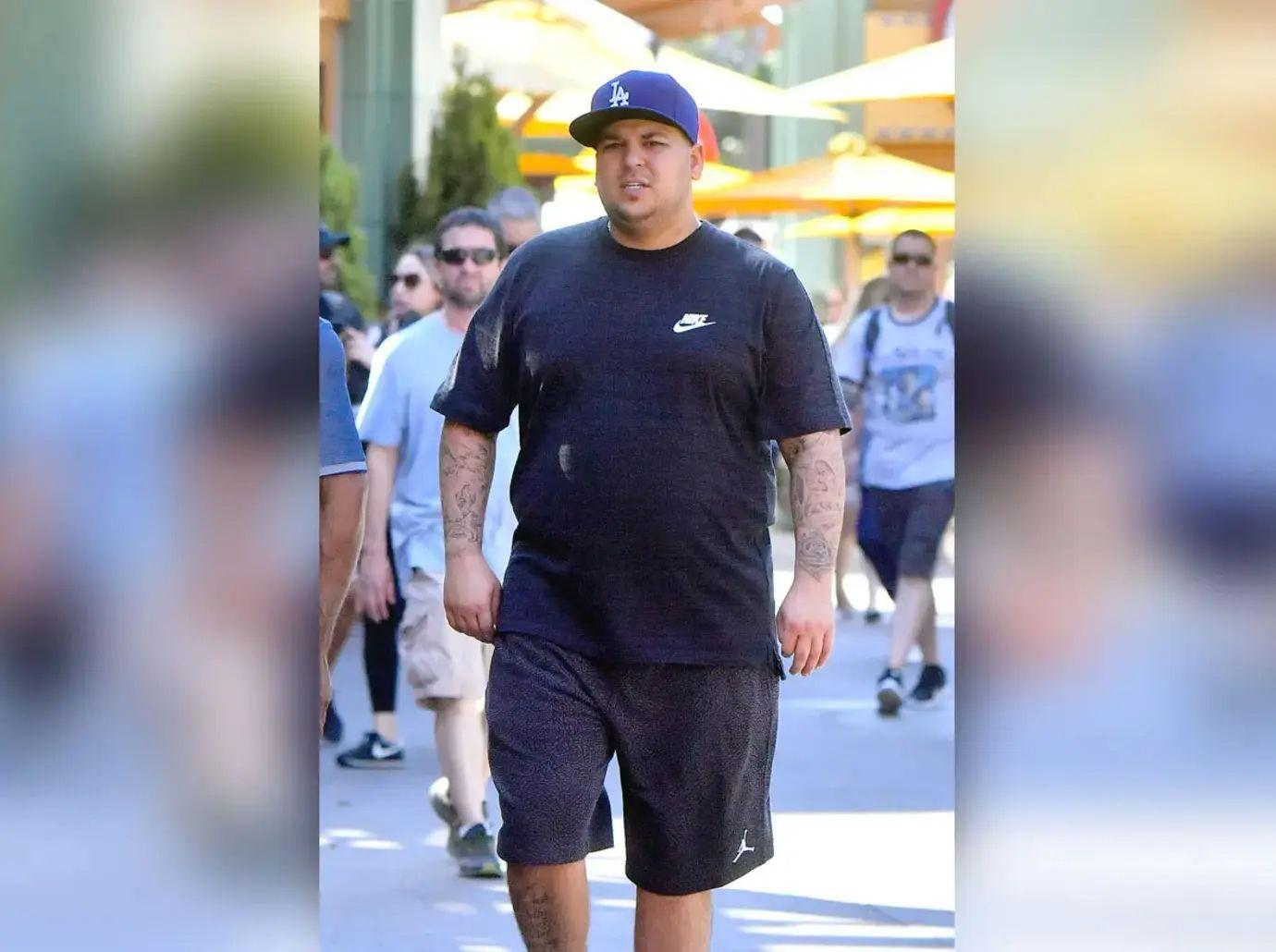 Article continues below advertisement
Jones accuses Kardashian of sending him threatening texts after a photo leaked of him kissing Chyna. Jones said in court, "Kardashian's conduct involved multiple immediate direct threats of harm by both Kardashian, himself, and by third parties that Kardashian indicated he would be hiring to maim and kill Jones on his behalf, even if he were to travel to Atlanta. There can be no reasonable argument Kardashian's multiple direct and graphic death threats to [Jones] are not the sort of "extreme and outrageous."
In one alleged message, Kardashian wrote, "This is my Wife and you about to get your a-s beat by every Mexican in LA including me. I promise you that. . . YOU ABOUT TO GET YOUR A-S BEAT BY ABOUT EVERY LOYAL MEXICAN IN LOS ANGELES AND IF U DON'T THINK I GOT FOOLS IN ATLANTA we are going to beat your a-s."
Article continues below advertisement
Another said, "I hope you religious cuz after I beat your ass with about 30 Mexicans u better hope God lets u into heaven."
"Nobody fuc--ng with u but my boys will. Like I said us Mexicans don't play and u got my Wife hot" and "I will find out where u are."
A judge has yet to rule on Kardashian's motion.