Charlie Sheen, Whose Net Worth Was Once $150 Million, Forced To Wear Skechers Sweatshirt & New Balance Sneakers After Fall From Grace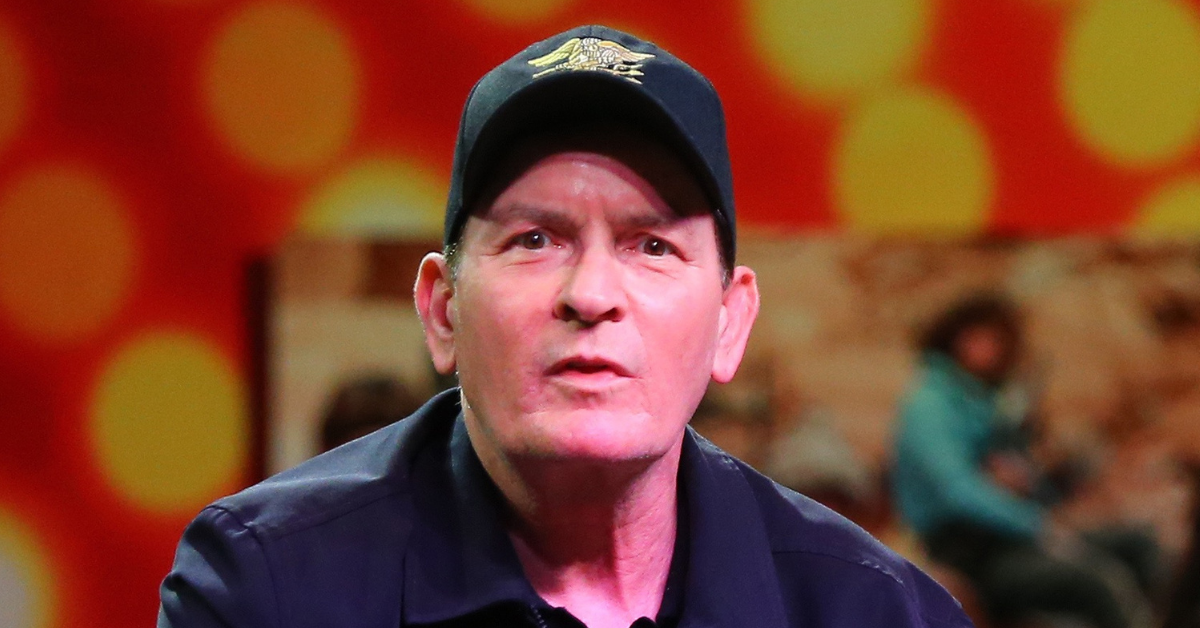 Charlie Sheen's drastically decreased bank account has forced the actor to cut back on his designer duds.
The 56-year-old former Two And a Half Men star, who used to throw his one-time $150 million fortune in everyone's face, was spotted walking around town in drab attire that is easily obtainable to the average public.
Article continues below advertisement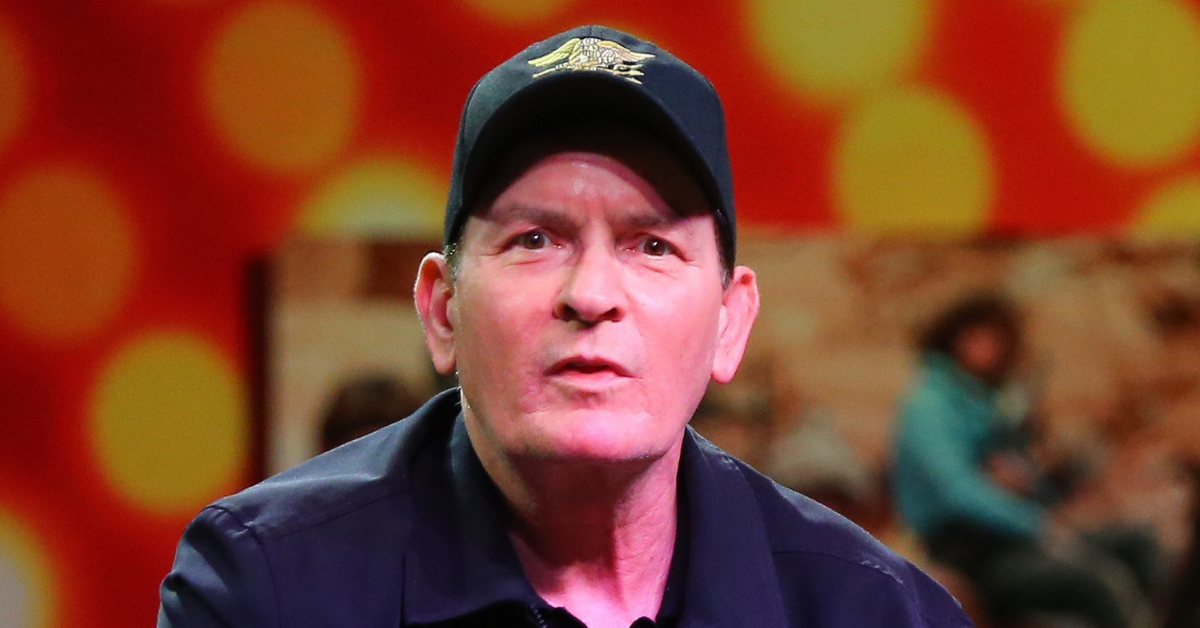 Article continues below advertisement
The Rookie star was caught wearing a Skechers sweatshirt valued at $49. If he got it recently, he may have gotten it on sale during their after-Christmas special. Carrying trash bags in Los Angeles on Wednesday, Sheen was photographed sporting the navy blue graphic hoodie and balancing the look with a pair of dad sneakers.
Rocking dark blue shorts, a black baseball cap, and what looked like a questionable ankle brace, Sheen slipped his feet into a pair of New Balance shoes.
Now, one could argue that New Balance is making a comeback; unfortunately, they are still only cool for the Boomers.
Article continues below advertisement
Sheen has been down on his luck lately, so much so that he's been forced to downsize.
Last year, Ok Magazine reported that the actor moved into a modest apartment in Malibu after he was forced to live with his famous father, Martin Sheen, and his mother, Janet Sheen.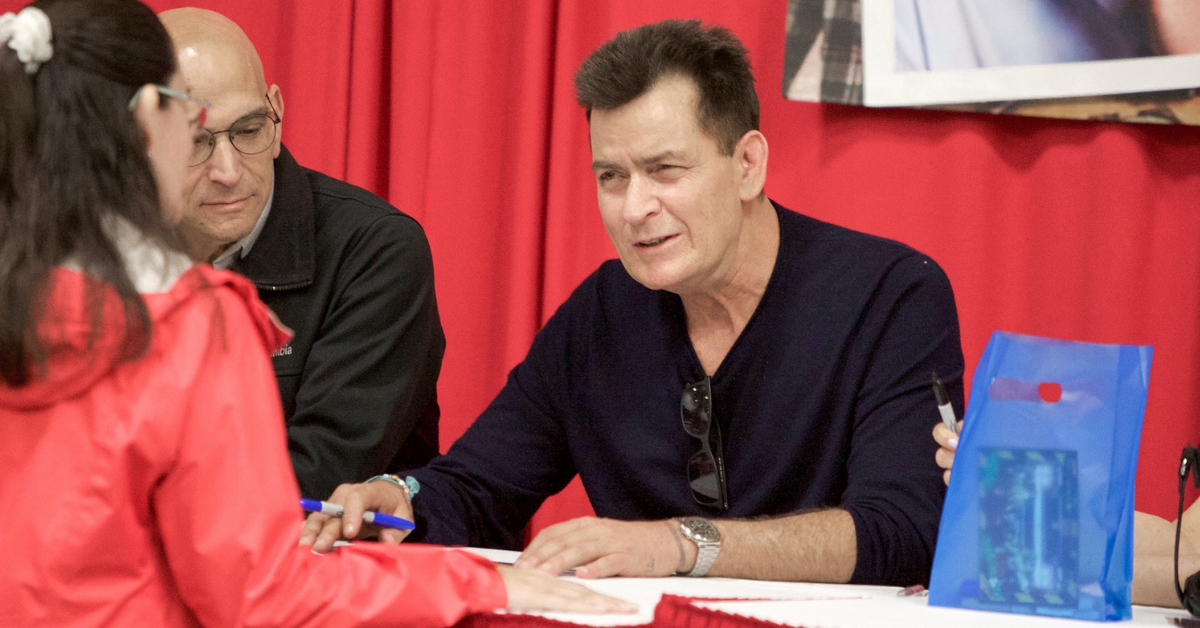 Article continues below advertisement
He is "broke and living week to week," an insider told the outlet in January 2021. "He's considered 'dead' in Hollywood, and the only calls he gets are for brand endorsements and commercials," the source added. "He has sold all his property in Beverly Hills. He can't meet his child support obligations."
The insider continued to describe Sheen's embarrassing fall from grace.
"Think how inglorious that is: he's gone from the highest paid person on television to living in Malibu with his father and mother. He could be the oldest son in Malibu living with his parents!" the person stated.
Article continues below advertisement
Sheen has four kids — Sami Sheen, 17, Lola Rose Sheen, 16, Bob Sheen, 12, and Max Sheen, 12 — as well as one adult daughter, Cassandra Jade Estevez, 35.
Last year, Sami moved out of her mother Denise Richards' home and into his.