Henry Ruggs III's Crash Victim Tina Tintor Laid To Rest, Raiders Owner Mark Davis Arrives To Funeral As Ex-NFL Star Faces 50 Years In Prison For Fiery Collision
Tina Tintor, who lost her life when Henry Ruggs III hit her car going 127 MPH, has been laid to rest. Mark Davis, the owner of the Raiders, the ex-NFL star's team, showed up to pay his respects to the 23-year-old victim's family.
Article continues below advertisement
Davis was seen exiting a large SUV outside of St. Simeon Serbian Orthodox Church on Thursday in Las Vegas, Nevada. Wearing a black suit with a white button-up, the Raiders owner looked somber while walking into the church alone.
According to reports, he stayed for the entire hour-long service and did not speak to the press on the way out.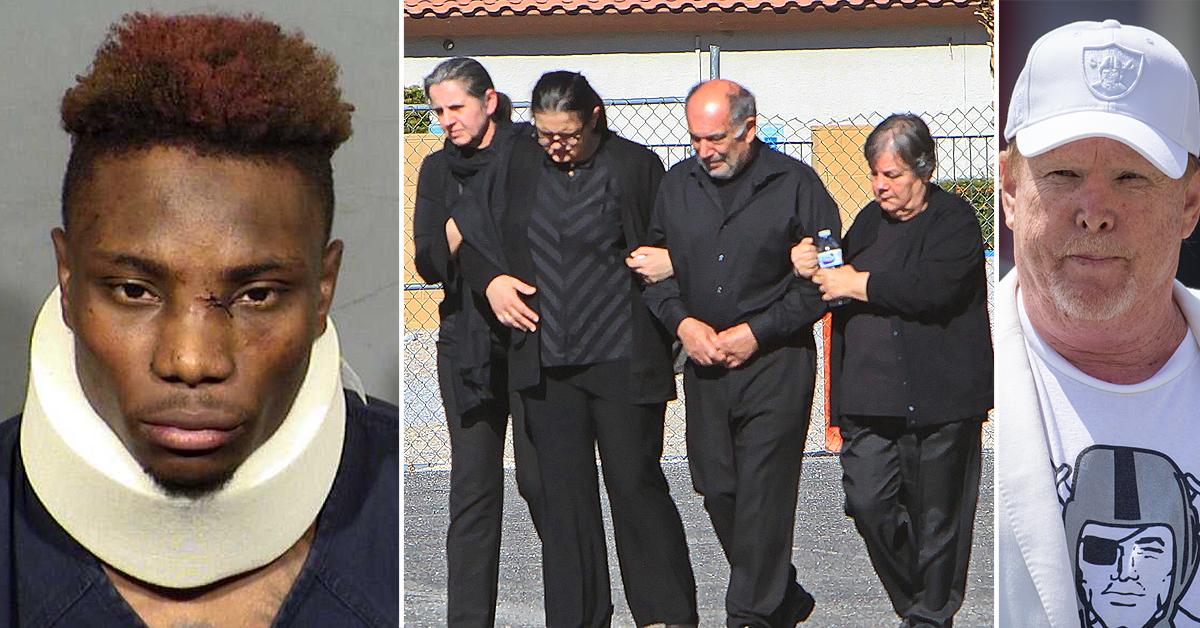 Article continues below advertisement
Tina's family and friends were inconsolable outside of the church while watching her casket being loaded into the hearse for transportation to its final destination.
As RadarOnline.com reported, Ruggs' corvette slammed into Tina's Toyota earlier this month. The then-Raiders player was going 127 MPH at the time of the crash. Tina was pinned in the vehicle, unable to escape when it burst into flames.
Her Golden Retriever, Max, was in the car with her. They both died at the scene.
Article continues below advertisement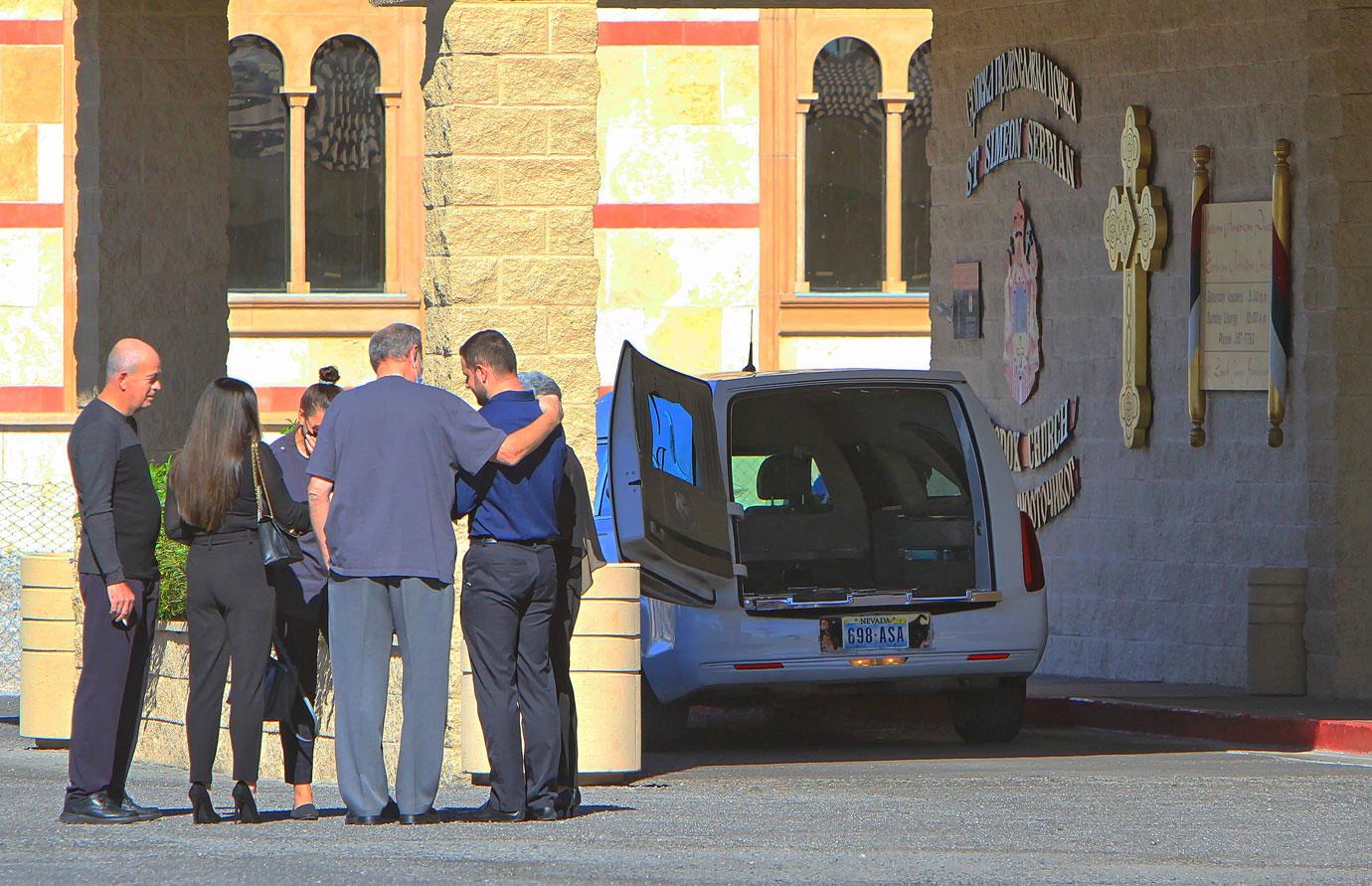 Ruggs was taken to the hospital and later arrested for DUI. Police revealed his blood alcohol level was twice the legal limit. The ex-Raiders player — who was let go from the team after the accident — reportedly refused to cooperate in field sobriety tests at the scene.
Law enforcement also found a gun in his vehicle.
Article continues below advertisement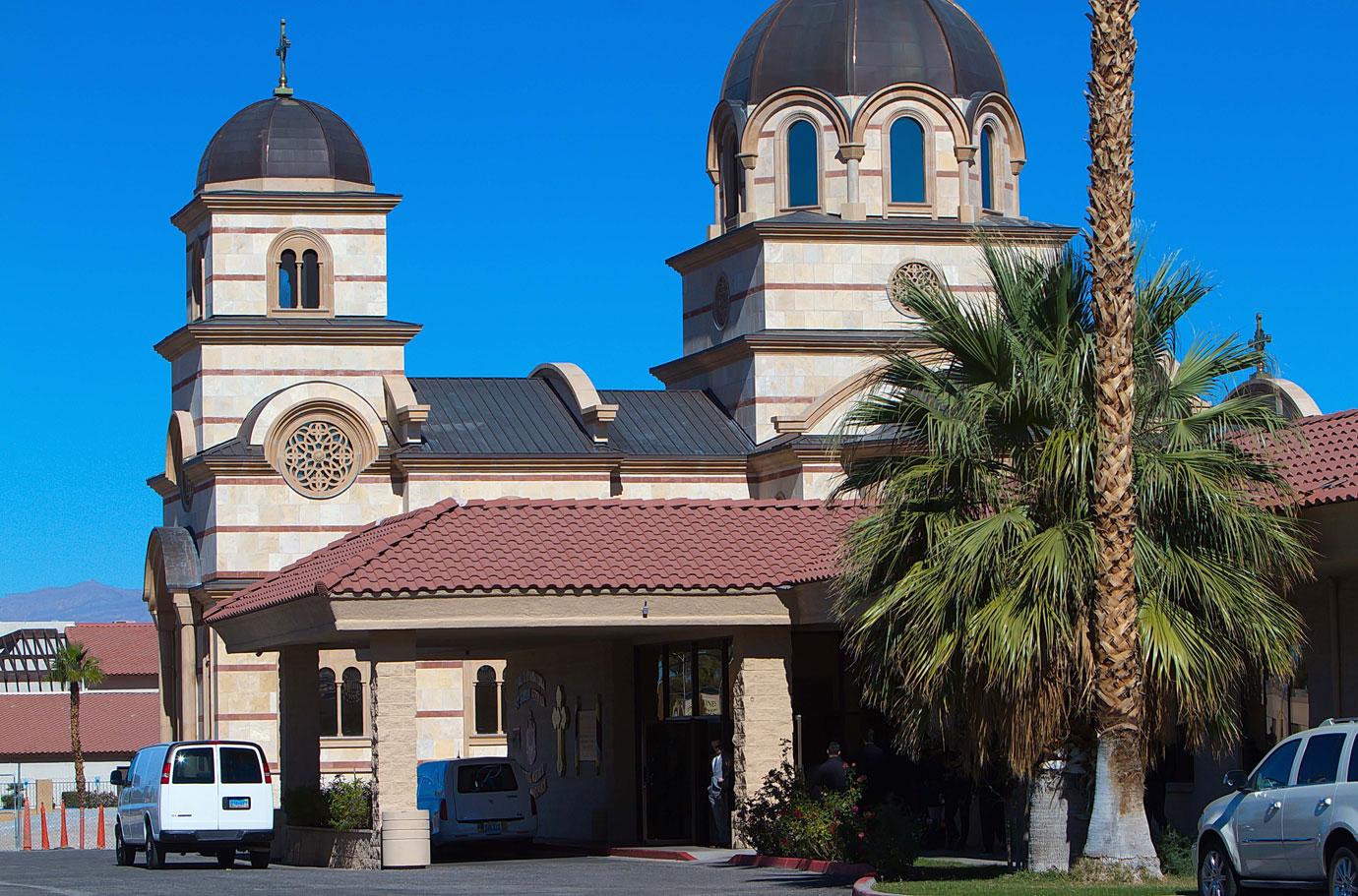 He is now facing 50 years in prison after being a no-show at his court appearance this week. Ruggs was originally booked on two felony charges — DUI with serious bodily harm and Reckless Driving with death or serious bodily harm.
The 22-year-old has now been hit with three more charges, including another felony DUI, an additional reckless driving charge, and a misdemeanor for possession of a firearm while intoxicated.
Article continues below advertisement
Ruggs' legal team is desperately fighting to keep his girlfriend Rudy Washington's medical records private. She was in the car with the football player during the deadly collision.
An emotional video shows her trying to console a crying Ruggs moments after the crash.