Henry Ruggs III Hit With More Charges Despite Being A No-Show In Court, Lawyers Accuse Firefighters Of Delayed Response
Henry Ruggs III was hit with more charges despite his absence during Wednesday's court hearing, where the 22-year-old ex-NFL player's attorneys were accused of trying to conceal his girlfriend's injuries while simultaneously casting blame on allegedly slow-moving firefighters.
Article continues below advertisement
As RadarOnline.com reported, the recently dropped Las Vegas Raiders star was involved in a fiery car accident that took the life of 23-year-old Tina Tintor and her dog, a 3-year-old Golden Retriever named Max.
In the predawn hours of Nov. 2, prosecutors said Ruggs slammed his Chevrolet Corvette at a reduced speed of 127 MPH (down from 156 MPH) into the rear of Tintor's Toyota RAV4, causing it to burst into flames. Both Tintor and Max were trapped inside the vehicle as it got overtaken by the fire. They died at the horrifying scene.
Ruggs and his girlfriend, Kiara "Rudy" Je'nai Kilgo-Washington – who was in the passenger's seat of his vehicle – were both transported to a nearby hospital with serious injuries.
At the time of the accident, prosecutors said Ruggs' blood alcohol content was "more than twice the legal limit, and a loaded gun was found in the car."
He and Washington were seen partying at Topgolf just a few hours before.
Article continues below advertisement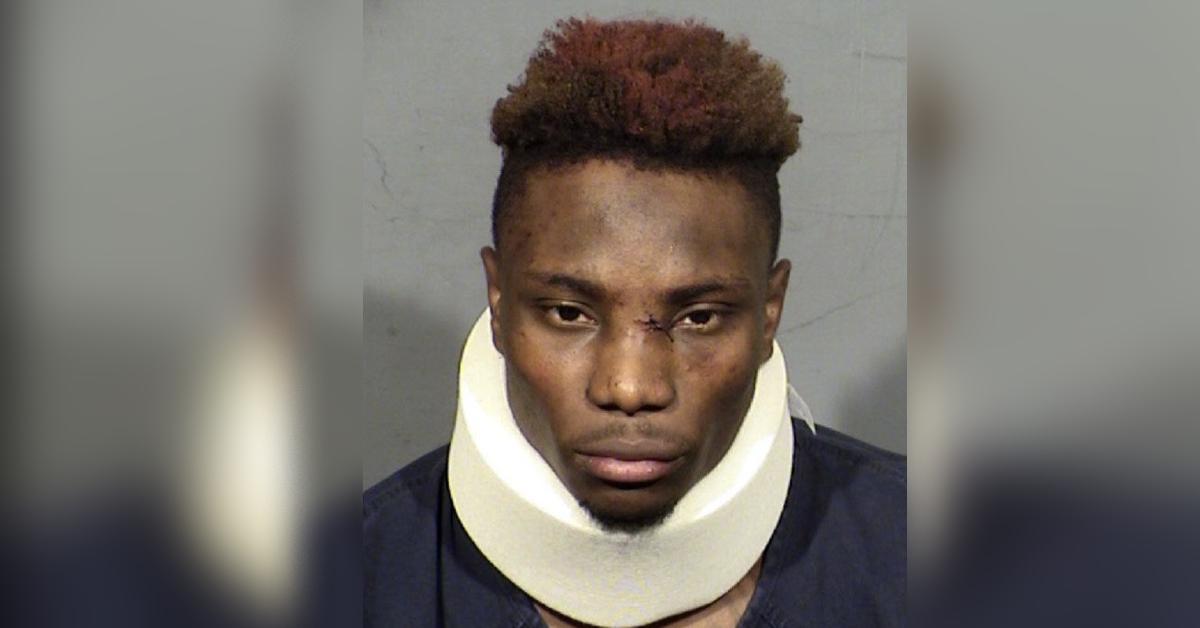 Ruggs was initially charged with driving under the influence resulting in death, and reckless driving. He's now facing three more charges: another felony DUI, an additional reckless driving charge, and a misdemeanor for possession of a firearm while intoxicated.
He faces a new maximum sentence of more than 50 years behind bars.
Ruggs' legal team is desperate to keep prosecutors away from his girlfriend's medical records, specifically the ones that detail the injuries she sustained in the crash.
Article continues below advertisement
"The evidence supports a second felony DUI charge," Clark County District Attorney Steve Wolfson told reporters Wednesday, according to ESPN. "We believe that Mr. Ruggs' girlfriend was substantially injured, and under Nevada law, if one is substantially injured in a DUI collision as a result of the defendant's actions, we can file a second charge."
Judge Suzan Baucum will make a decision regarding those records on Dec. 8.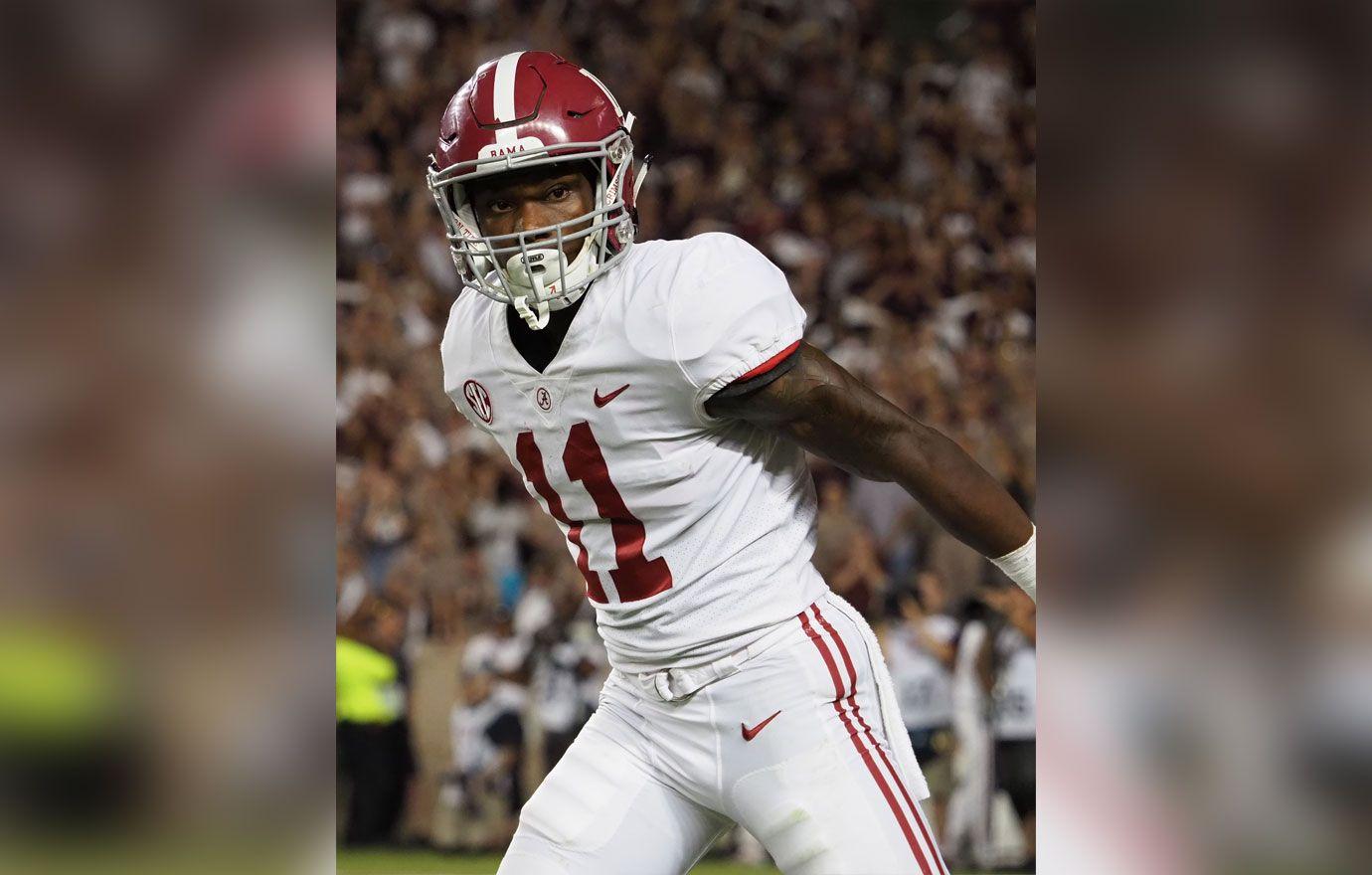 Article continues below advertisement
In the meantime, Ruggs' lawyers are arguing that the firefighters who responded to the scene were slow to put out the fire that took over Tintor's car.
"Firemen did not attempt to extinguish the fire at Ms. Tintor's vehicle for approximately 20 minutes at which time the entire vehicle was engulfed in flames," the defense attorneys wrote in Wednesday's court filing, citing a witness who told them he was at home nearby when he heard the crash and went outside to look.
Firefighters were allegedly "in a position to extinguish the vehicle fire while it was in its infancy stages and failed to do so," the paperwork stated.
Erik Pappa, a spokesperson for Clark County, rejected the idea that the fire department did not act properly. He said in a statement released Thursday that there were "no delays in response or in the attack on the fire. The captain on the scene reported that the vehicle was fully involved in fire upon arrival and the passenger compartment was not survivable for anyone inside."
Article continues below advertisement
As for Tintor, her funeral was scheduled for Thursday at a Serbian Orthodox church, which was to be followed by a private burial at a Las Vegas cemetery.