Ex-Raiders Star Henry Ruggs III Seen Partying Hours Before Fireball Car Crash That Killed 23-Year-Old & Her Dog
Just-fired Raiders wide receiver Henry Ruggs III was seen partying at Las Vegas' Topgolf just four hours before he crashed his car at an unfathomably high speed into the vehicle of a 23-year-old woman, who – along with her dog – burned alive at the horrifying scene.
A social media video taken Monday night (the accident happened Tuesday at around 3:40 AM local time) showed the 22-year-old football player with a golf club in his hand, taking swings at the Nevada venue. The video was recorded by his girlfriend, Rudy Washington, who was seated at a table with another man. Several glasses were seen on the table.
Article continues below advertisement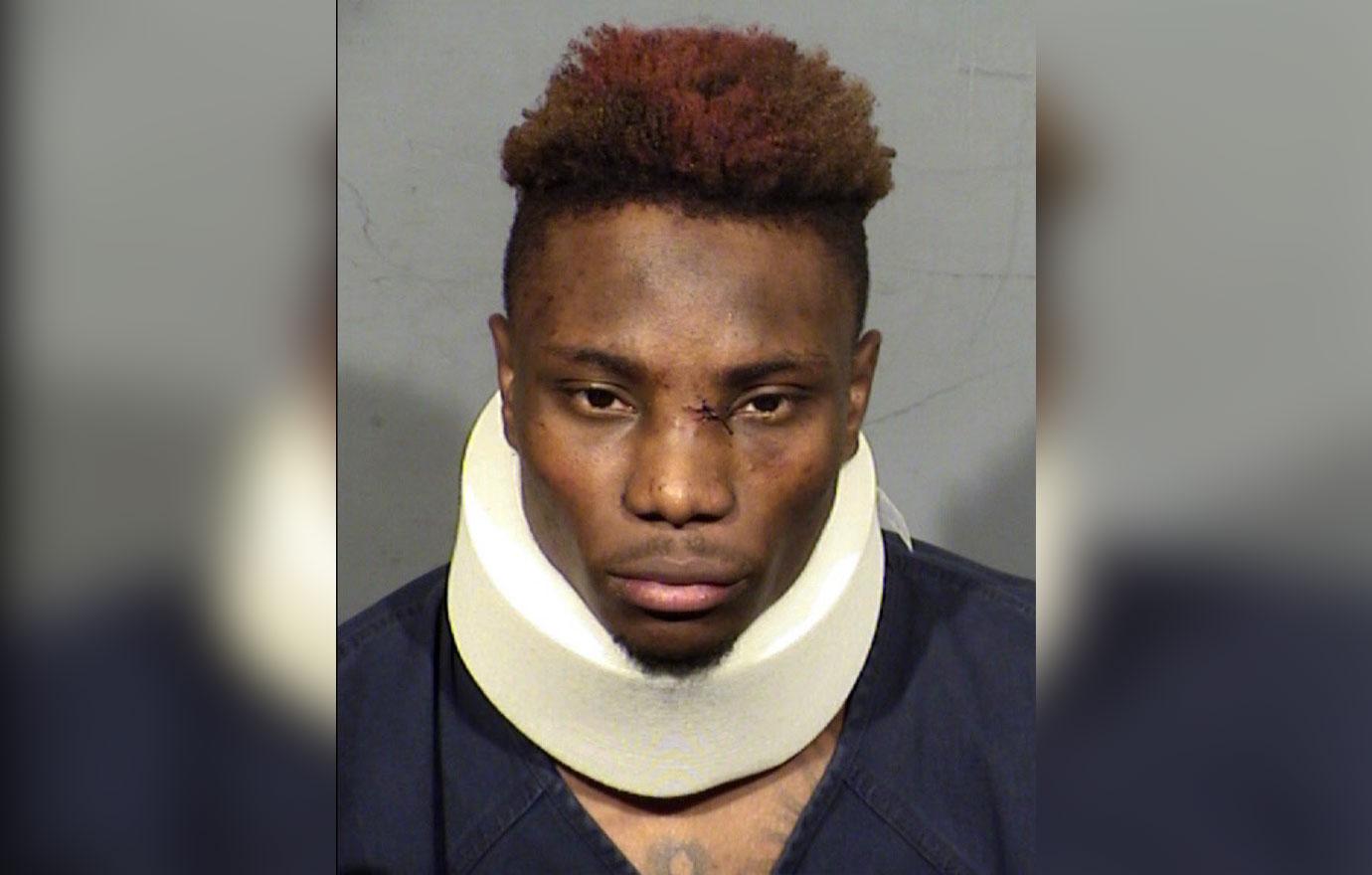 Washington was heard talking and laughing, saying to the man, "What you laughing for?" before directing her comments to her boyfriend. "You be under pressure when you on camera," she told him. "That's what it is."
Washington later told police she and Ruggs had been at Topgolf earlier in the night and that they had been drinking alcohol; however, she said she did not know how many drinks Ruggs had had.
Washington was in the football player's Chevrolet Corvette at the time of the crash, landing them both in University Medical Center with serious injuries. Describing the accident, Washington told police she recalled her boyfriend saying, "What is this guy doing?" before slamming on the breaks.
Article continues below advertisement
Their car slid and collided with Tina Tintor's Toyota Rav4 at 127 MPH, slowing down from his original speed of 156 MPH, according to law enforcement.
The police report, obtained by KLAS, states Tintor's car flew more than 570 feet before coming to a stop and bursting into flames. She was pinned and trapped inside the vehicle while her dog was in the backseat, as the stomach-turning blaze overtook them both.
Police say the athlete's car traveled nearly 520 feet as a result of the collision and stopped near a block wall that separates the road from a neighborhood.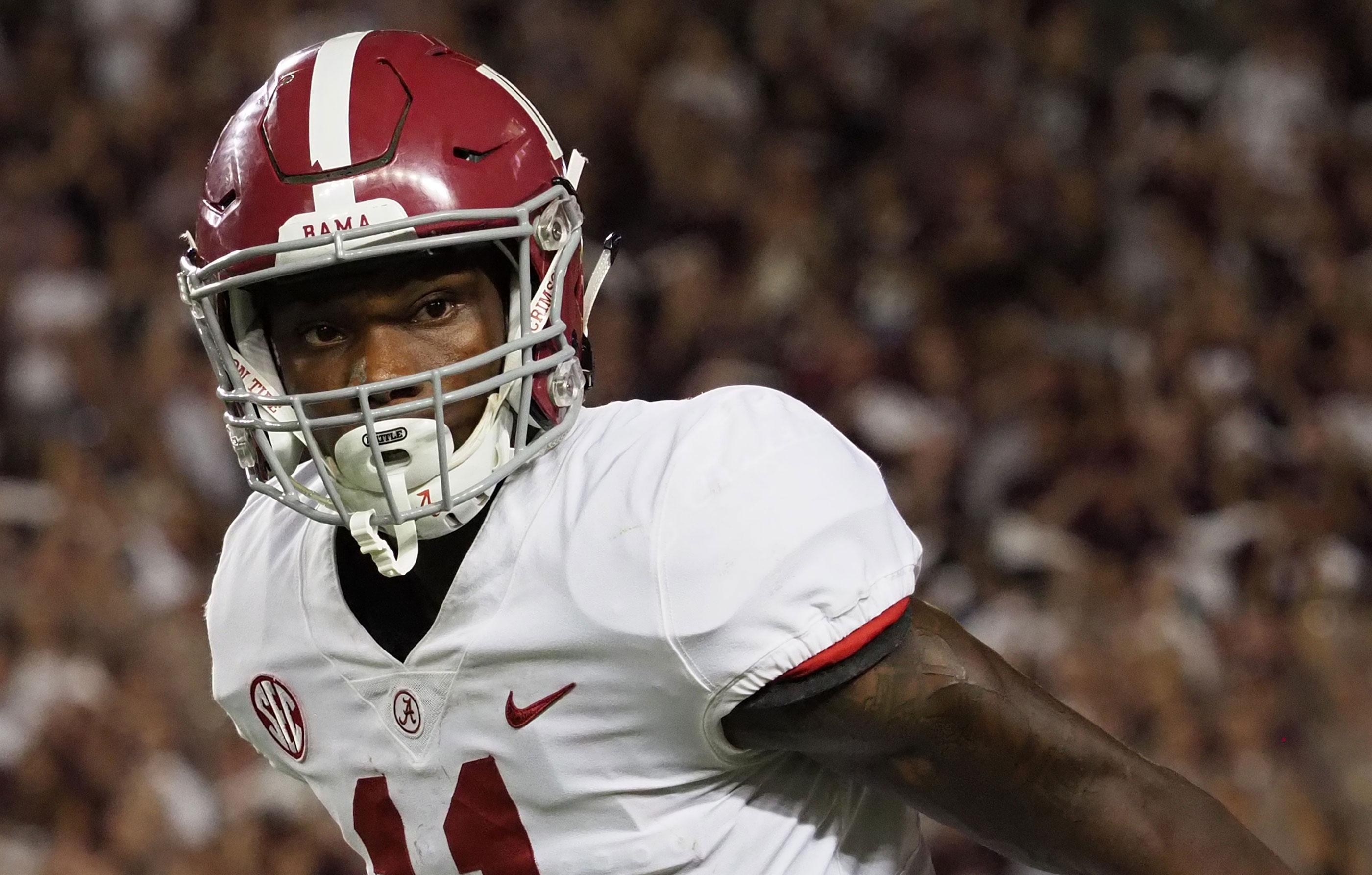 Article continues below advertisement
He was was booked on two felony charges: driving under the influence with serious bodily harm, and reckless driving with death or serious bodily harm.
At the hospital is where officers probed the couple. The report states Ruggs was loud, rude, uncooperative and incoherent with medical staff and police.
He apparently told officers that he was driving to his $1.1 million home at the time of the crash.
"When I asked Ruggs to clarify, he just repeated, 'home, home,' and then began mumbling," states the report. Ruggs' speech was described as "not understandable" and his attitude as "unresponsive."
Article continues below advertisement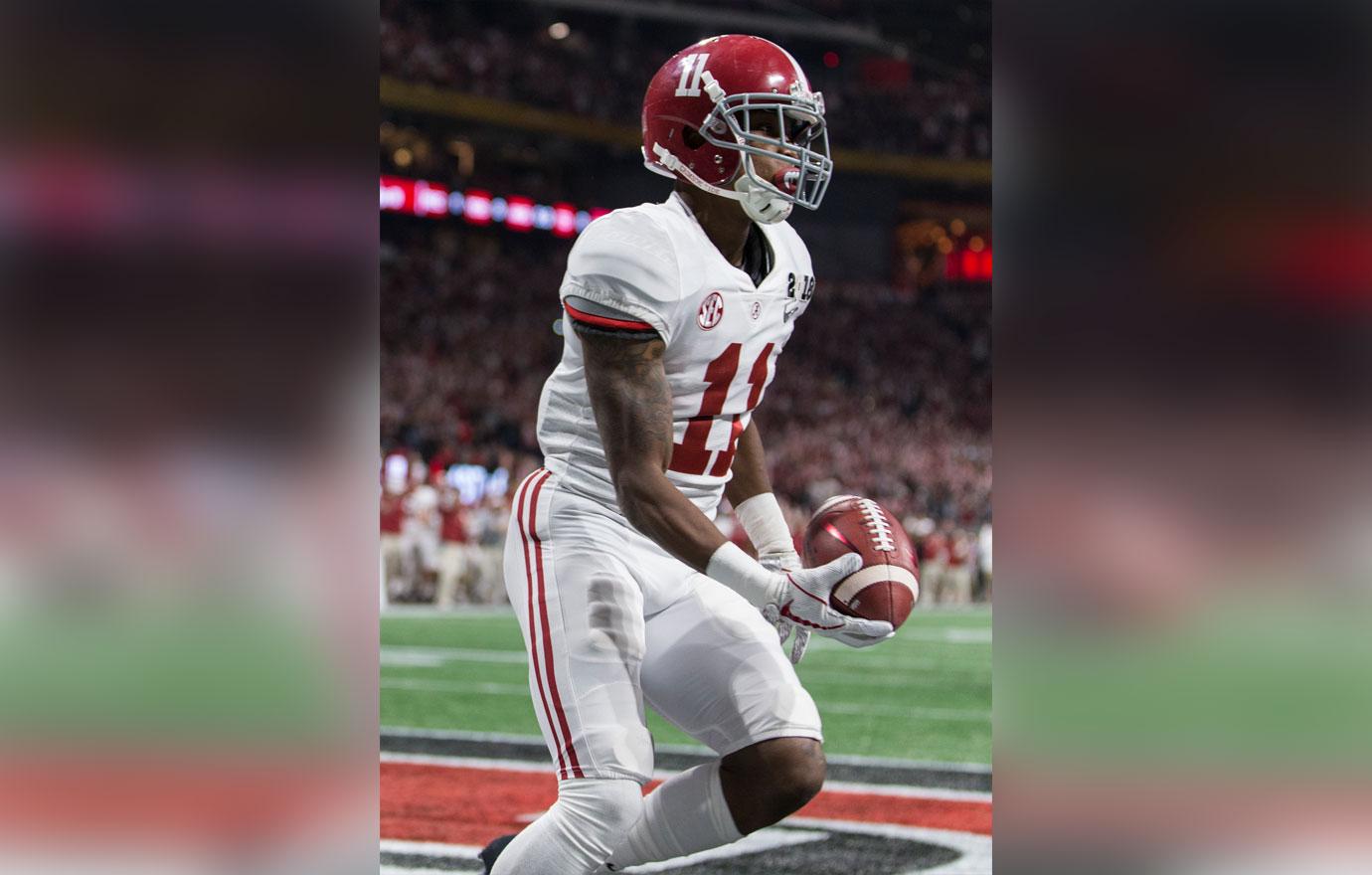 Police said the athlete then attempted to pull the various IVs out of his arm.
"As medical staff advised Ruggs to stop removing the medical equipment, Ruggs began to yell, 'Get me the f--k out of here,'" the report states. "Ruggs continued to yell from his bed and refused to listen to hospital staff and yelled they were not doing anything for him."
"As I spoke with Ruggs I asked if he would open his eyes," the report continues. "At that time, Ruggs refused to answer any questions nor cooperate by opening his eyes."
Article continues below advertisement
Police say Ruggs refused to submit an evidentiary blood test at the hospital and that he told officers he did not remember what happened, responding "no" several times.
A judge later approved a warrant for a blood draw, with prosecutors saying that Ruggs' blood alcohol level was 0.161 – two times the state's legal limit.