Fired Raiders Player Henry Ruggs III Going 156 MPH In Corvette Before Killing 23-Year-Old In Fatal Car Crash, See His Bloody Mug Shot
Henry Ruggs III was going 156 MPH before he crashed into a Toyota, killing the 23-year-old driver.
Article continues below advertisement
The 22-year-old former Raiders wide receiver — who was let go from the team following his DUI arrest — appeared bloody and in a neck brace in his mug shot.
This is the first time anyone has seen Ruggs' injuries after the Tuesday morning car crash in Las Vegas.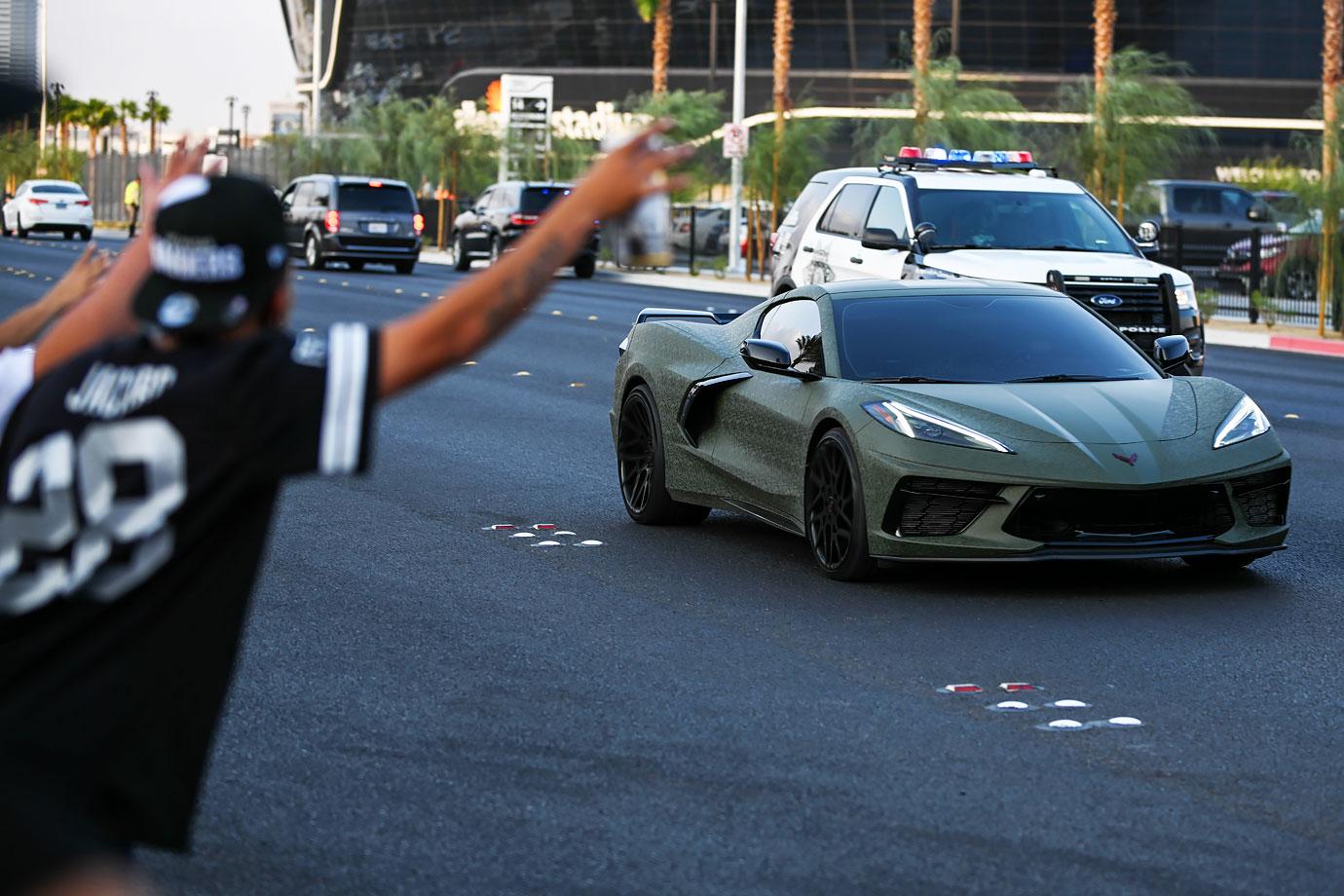 Article continues below advertisement
According to reports, the ex-NFL star was traveling nearly 160 miles before the accident. Authorities say he smashed into the Toyota at 127 MPH. Cops also revealed his blood alcohol level was twice the legal limit.
Ruggs reportedly refused to cooperate in field sobriety tests at the scene. He was transported to a hospital for his injuries and later arrested.
Law Enforcement told TMZ they also found a gun inside Ruggs' corvette. In his mug, the football player is seen with a bloody gash across his nose. He also appears to have a bruise underneath his left eye.
Article continues below advertisement
Wearing a navy blue jail uniform, Ruggs' neck was restricted from moving with the foam brace. He did not look at the camera, instead, he seemed to look beyond the lens. Police allegedly called his injuries "serious" in official documents.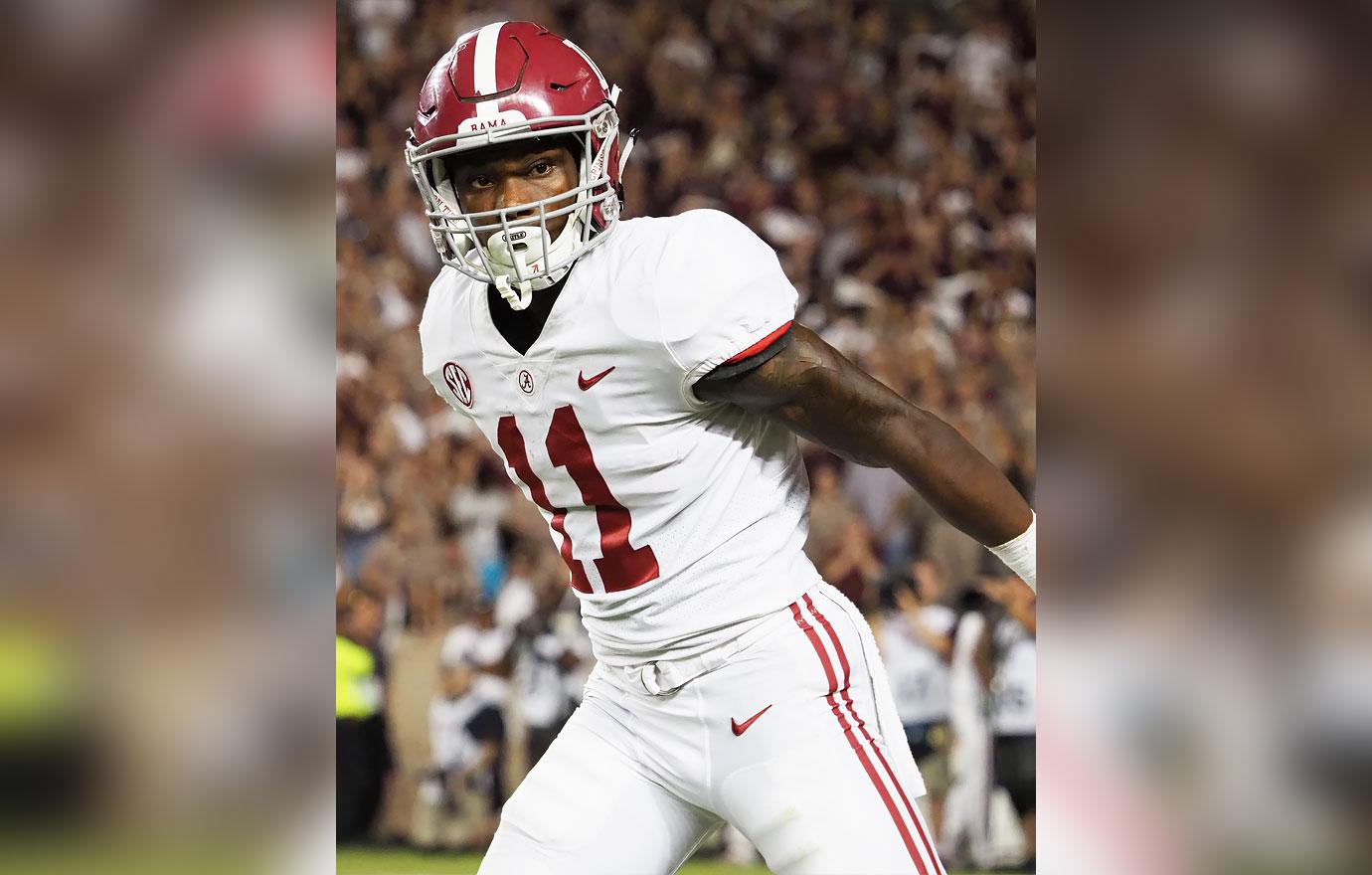 Article continues below advertisement
Ruggs could face more than 20 years in prison for the crash that occurred around 3:40 AM on Tuesday. According to reports, he veered into the right lane of a three-lane road, hitting the back of the Toyota.
The 23-year-old female driver of the Toyota allegedly got trapped in her seat, making her unable to escape the vehicle when it burst into flames. She was pronounced dead at the scene.
Ruggs was booked on two felony charges — DUI with serious bodily harm and Reckless Driving with death or serious bodily harm. If convicted, the DUI carries up to 20 years in prison. The reckless driving charge could hold an additional one-to-6-year sentence.
Article continues below advertisement
Following the tragedy, the NFL released a statement saying, "Our hearts go out to the family and friends of the victim of this horrific tragedy. We will continue to gather facts and monitor the matter under our policies, but our thoughts at this time are with those impacted by this devastating incident."
Hours later, they released Ruggs from the Raiders.