'We Are Heartbroken': 'Melrose Place' Star Jack Wagner Reveals 27-Year-Old Son Harrison's Cause Of Death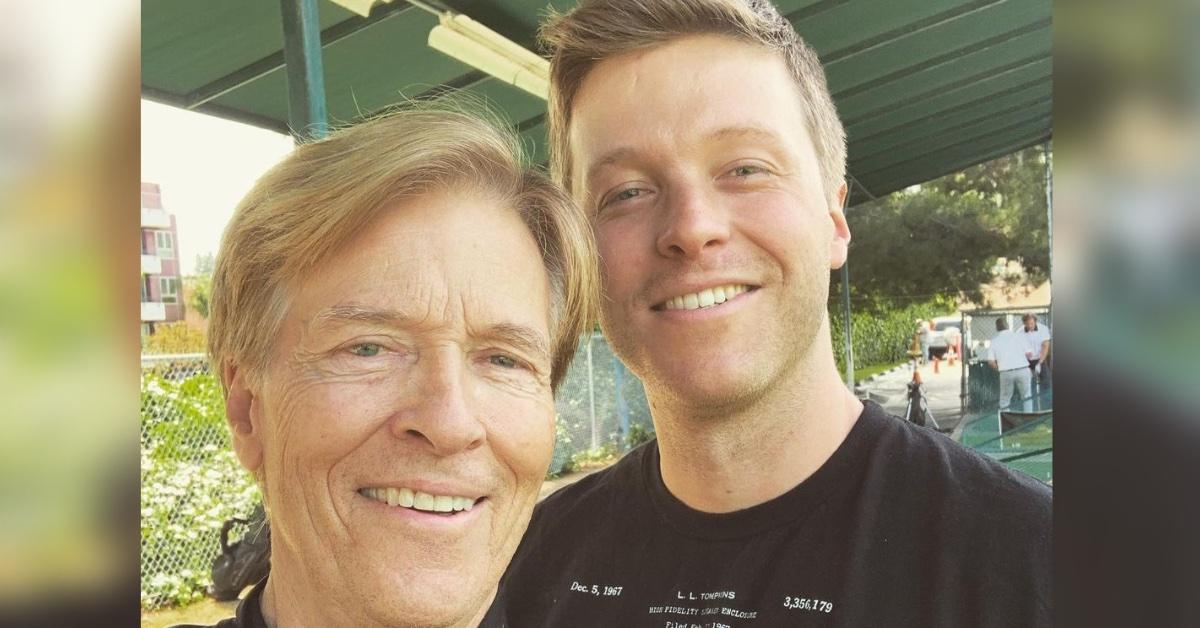 Jack and Kristina Wagner revealed their youngest son, Harrison, succumbed to "his battle with addiction" days after the 27-year-old was tragically found dead in a Los Angeles parking lot.
The General Hospital stars shared a statement announcing The Harrison Wagner Scholarship Fund in their late son's honor as they confirmed his cause of death.
Article continues below advertisement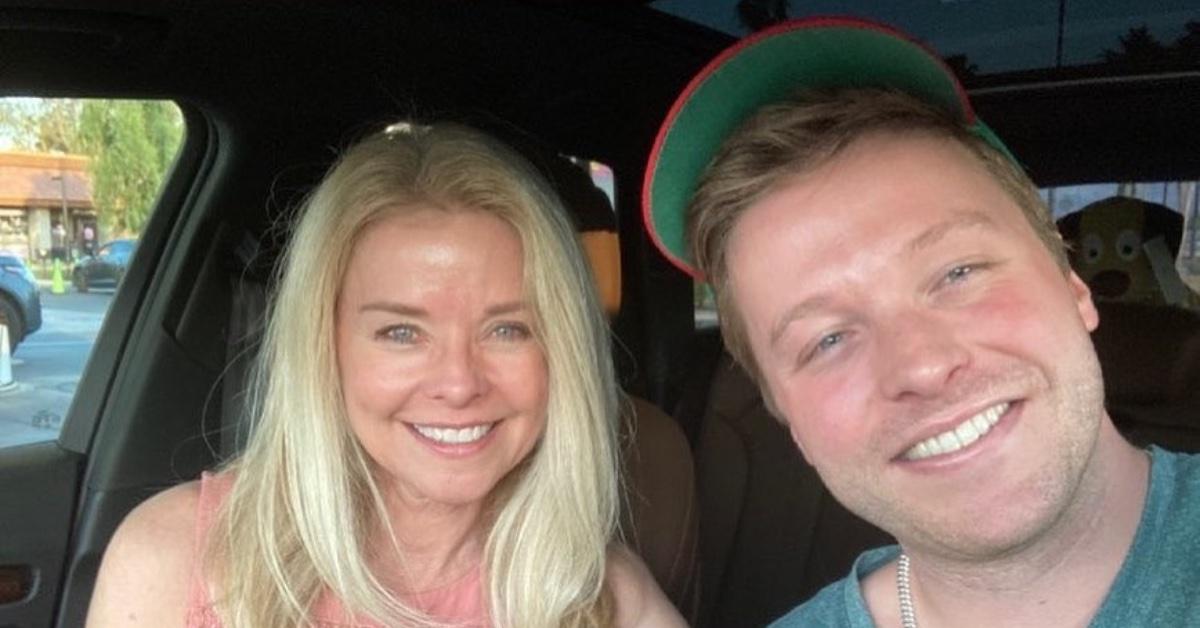 "We are heartbroken that he ultimately lost his battle with addiction and we hope that Harrison's memory will live on through this scholarship and will help other young men get help for their addiction that would not otherwise be able to afford it," the mourning parents wrote.
"Harrison was a bright, exuberant young man whose smile lit up any room he was in. He has left behind many men and family members who loved him deeply," they added.
Last week, RadarOnline.com broke the news that Harrison's autopsy was completed on Tuesday, just one day after his passing.
Article continues below advertisement
Harrison had struggled with his vices in the years before with Jack, 62, tweeting about his concerns back in 2016.
"I fear for my youngest son's safety. Harrison has struggled [with] drugs & alcohol just as I did when I was younger. He's relapsed & is MIA 5 days," the Melrose Place actor wrote at the time.
"Harrisons been in touch, he's 21 & in charge of his life, ty for the [love] & prayers, please continue to share your struggles, it helps us all," Jack followed up the next day.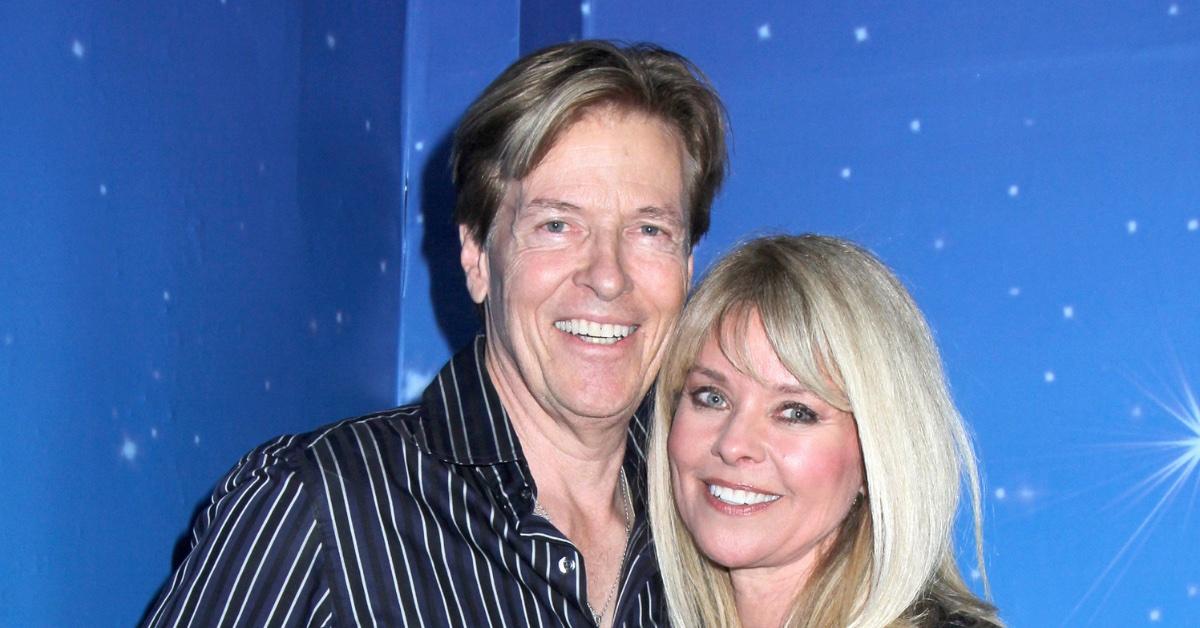 Article continues below advertisement
Harrison's older brother, Peter Wagner, 31, has since shared throwback photos from their childhood and paid tribute to his late sibling with a short and sweet message reading, "Always with you."
Harrison's girlfriend, Sophia Bui, spoke out as well, and revealed that she was devastated after losing "her guy" so suddenly.
"Here's a love letter to babe. I'm so broken-hearted. We had plans this Friday and you called to apologize," she shared. "Seven years, on and off, round and round we loved each other. For better or for worse. In sickness and in health."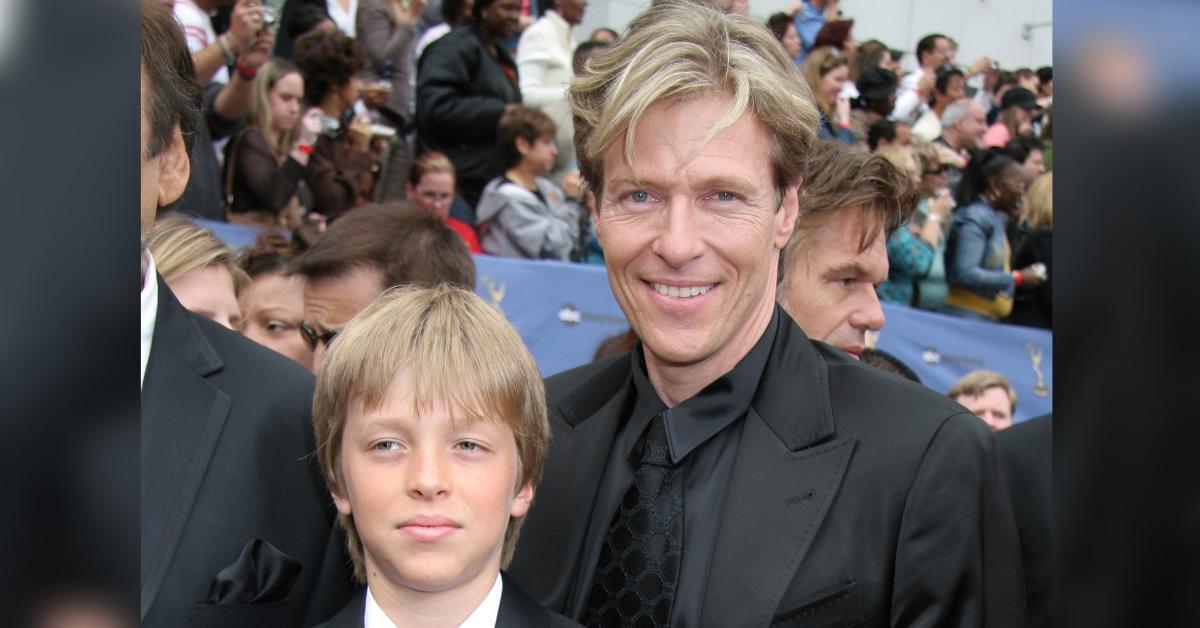 Article continues below advertisement
"I miss sending you silly animal videos," Bui continued. "I was never alone in this world with you. You were the balm that soothed my soul. You were my guy. I hope I was that comfort for you. I will always be yr [sic] babe. I will always choose to love you in this world and in any other life."
Harrison and Peter's parents got married in 1993. Although Jack and Kristina, 59, divorced 13 years later in 2006, the exes have continued to put their family first.